18 Evergreen Content Ideas That Will Boost Your Traffic
Ideas are fleeting, but content doesn't have to be; evergreen content has everlasting relevance and will provide a steady source of traffic in the short and long term.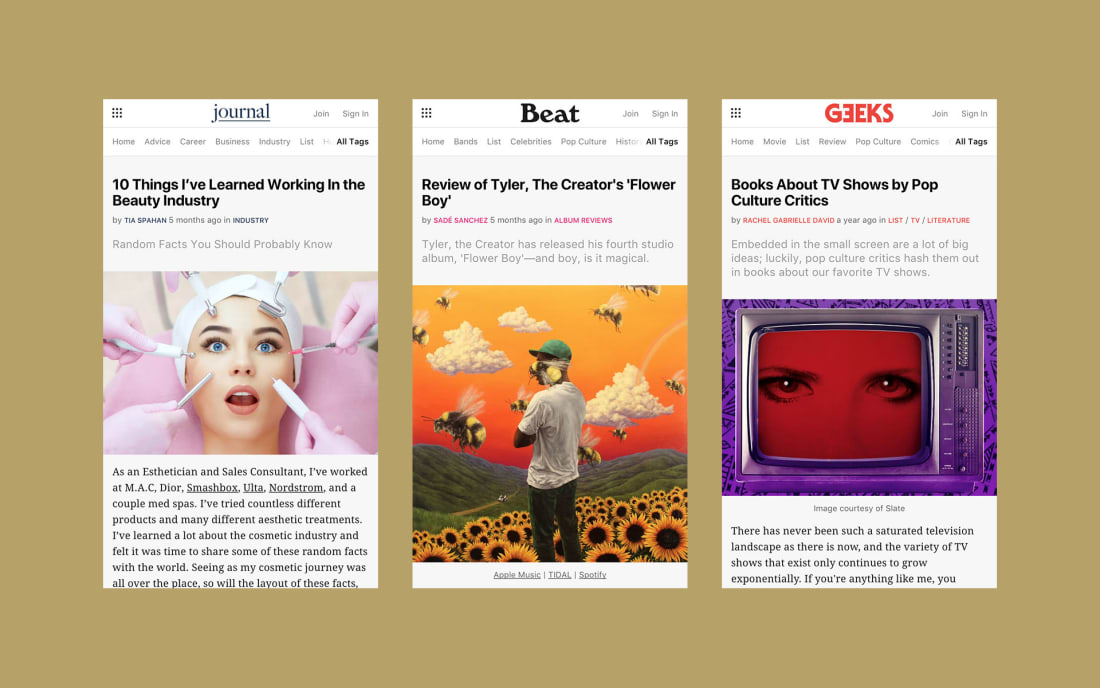 When setting out to create great content, you don't just want content that is trending. You want to create a story that has perpetual value and relevance. That's where evergreen content comes in. Evergreen content has no expiration date–no breaking news updates here–that will provide steady returns month after month, year after year.
Creating evergreen, or timeless, content often requires a little more forethought than timely news, but Vocal creators will attest that it is most definitely worth the extra effort. Save yourself the pain of watching your beloved, topical content enjoy a short shelf life before spiraling into obscurity. Instead, create stories with limitless popularity and reap the rewards.