18 Evergreen Content Ideas That Will Boost Your Traffic
Ideas are fleeting, but content doesn't have to be; evergreen content has everlasting relevance and will provide a steady source of traffic in the short and long term.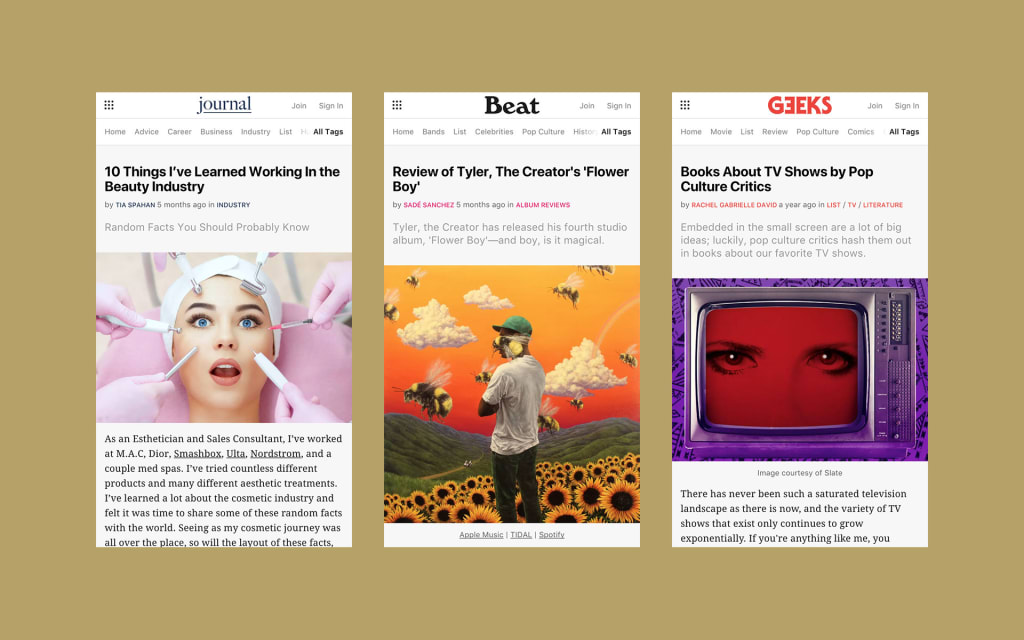 When setting out to create great content, you don't just want content that is trending. You want to create a story that has perpetual value and relevance. That's where evergreen content comes in. Evergreen content has no expiration date–no breaking news updates here–that will provide steady returns month after month, year after year.
Creating evergreen, or timeless, content often requires a little more forethought than timely news, but Vocal creators will attest that it is most definitely worth the extra effort. Save yourself the pain of watching your beloved, topical content enjoy a short shelf life before spiraling into obscurity. Instead, create stories with limitless popularity and reap the rewards.
Compile an Evergreen List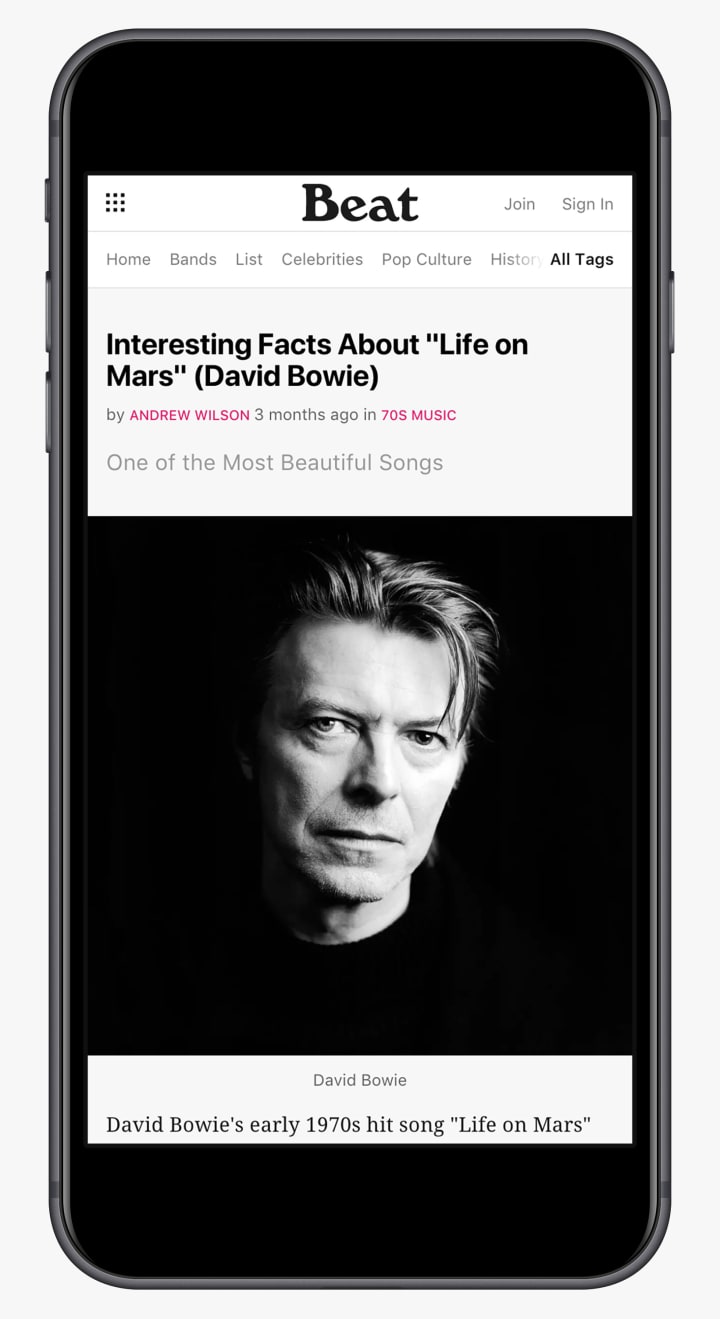 Evergreen lists are a universally loved format amongst content creators. They're easy to create, even easier to read, and have the added bonus of being endlessly shareable on social media. When in doubt, create a listicle of the worst movies ever made, your favorite date ideas, motivational quotes–anything. Everybody loves a good list.
Examples:
Create a How To Story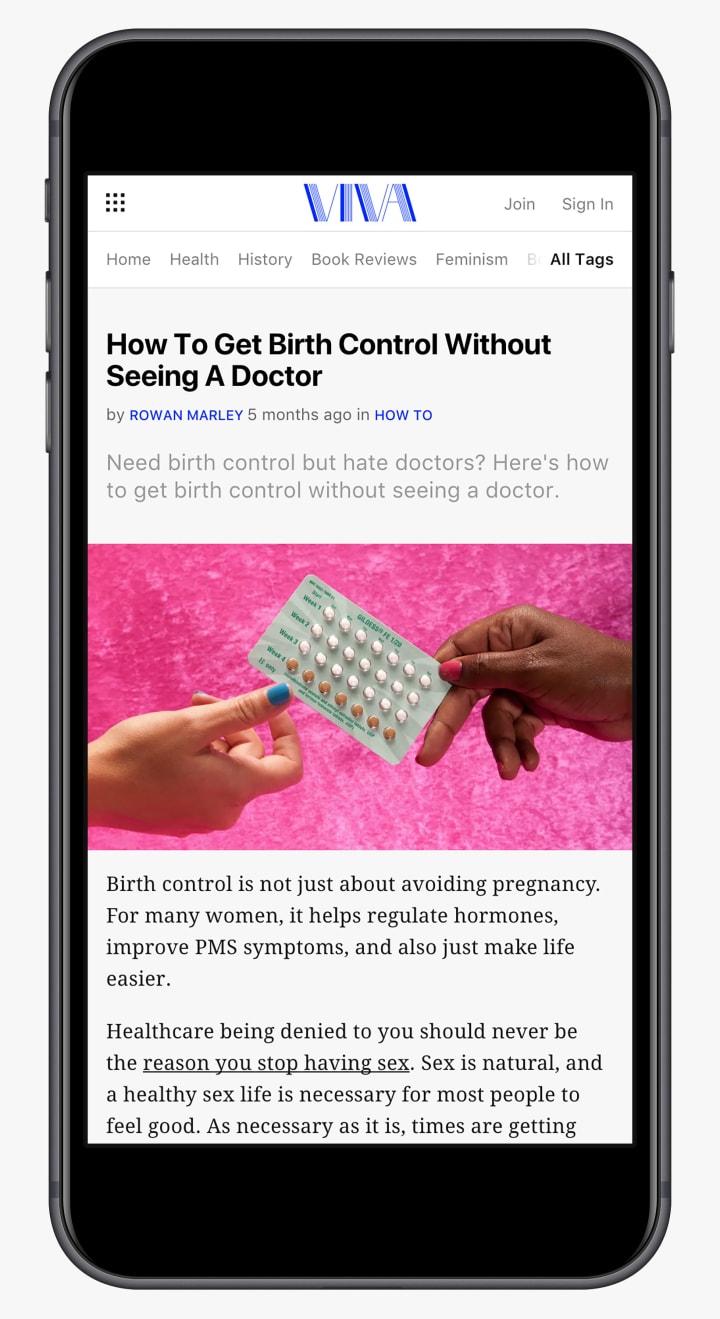 How to guides are great because people can always use a little bit of guidance, even if they don't know it. How to's can range from How to Land Your Dream Job to How to Promote Your Video or How to Tell If He's Into You. Content that offers up a plan of action to complete an objective is evergreen gold; the information has mass appeal that won't become obsolete, and your audience can continuously refer back to your content for a refresher later on.
Examples:
Outline 'How To' Do Something Over Time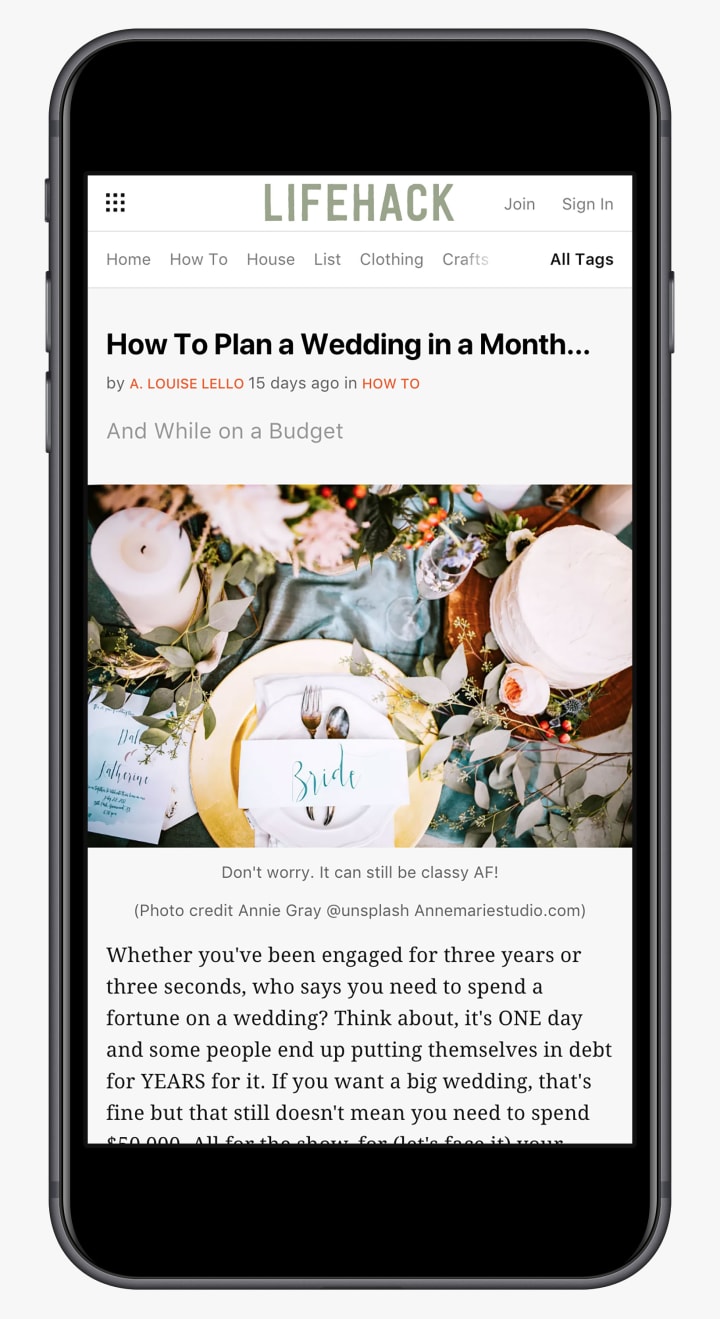 How to guides can be useful tools for future planning; the audience flocks to content that breaks down the steps they need to take to achieve a long term objective, be it of a professional, romantic, educational or recreational nature. Achieving goals is an evergreen endeavor, so content that simplifies a big-picture undertaking is evergreen, too.
Examples:
Make a Buyer's Guide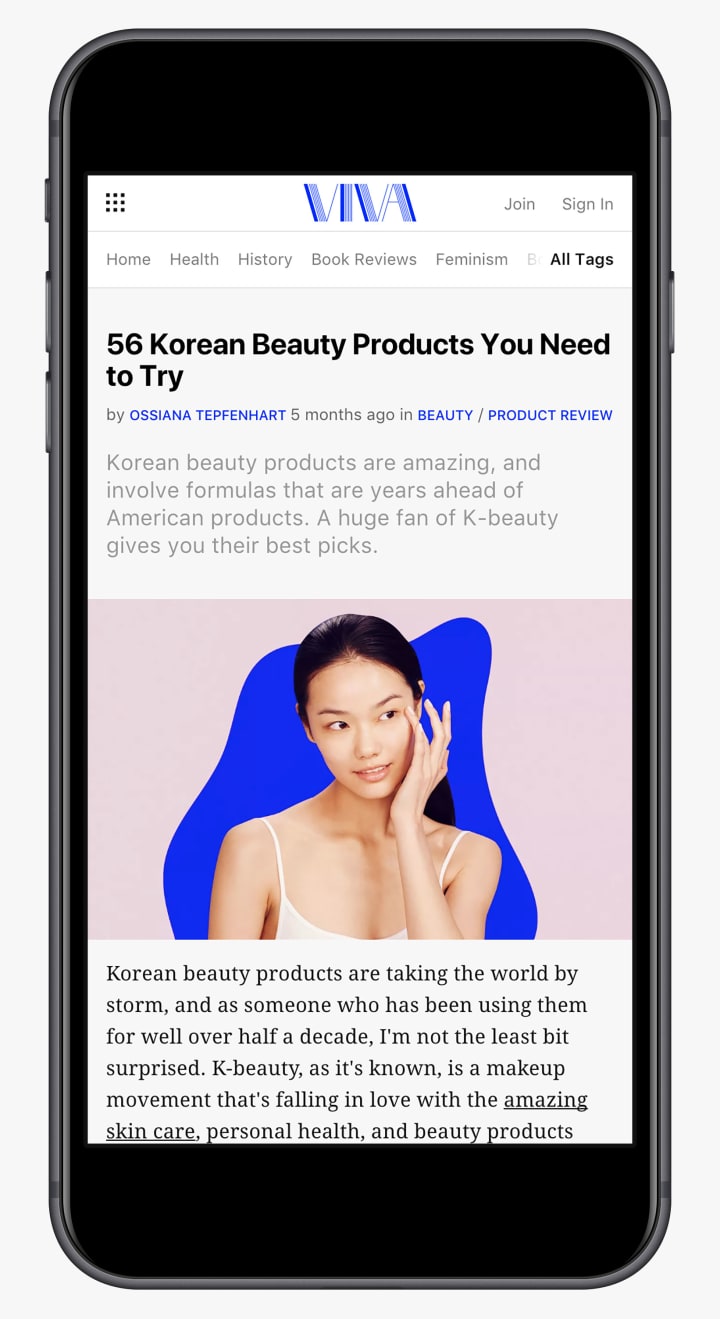 Buyer's guides are a buyer's delight. Content with curated products presents your audience with the best items available to help them meet a particular purpose. Whether they are on the prowl for a product they'll use themselves or a gift to buy for someone else, a carefully curated buyer's guide is highly useful, relieving them of the need to scour the endless e-commerce space while still giving them a selection to choose from. Delivering a great user experience is crucial in creating any good type of content, so the happier your audience is with the products you have curated, the better your story will perform.
Examples:
Create a Beginner's Guide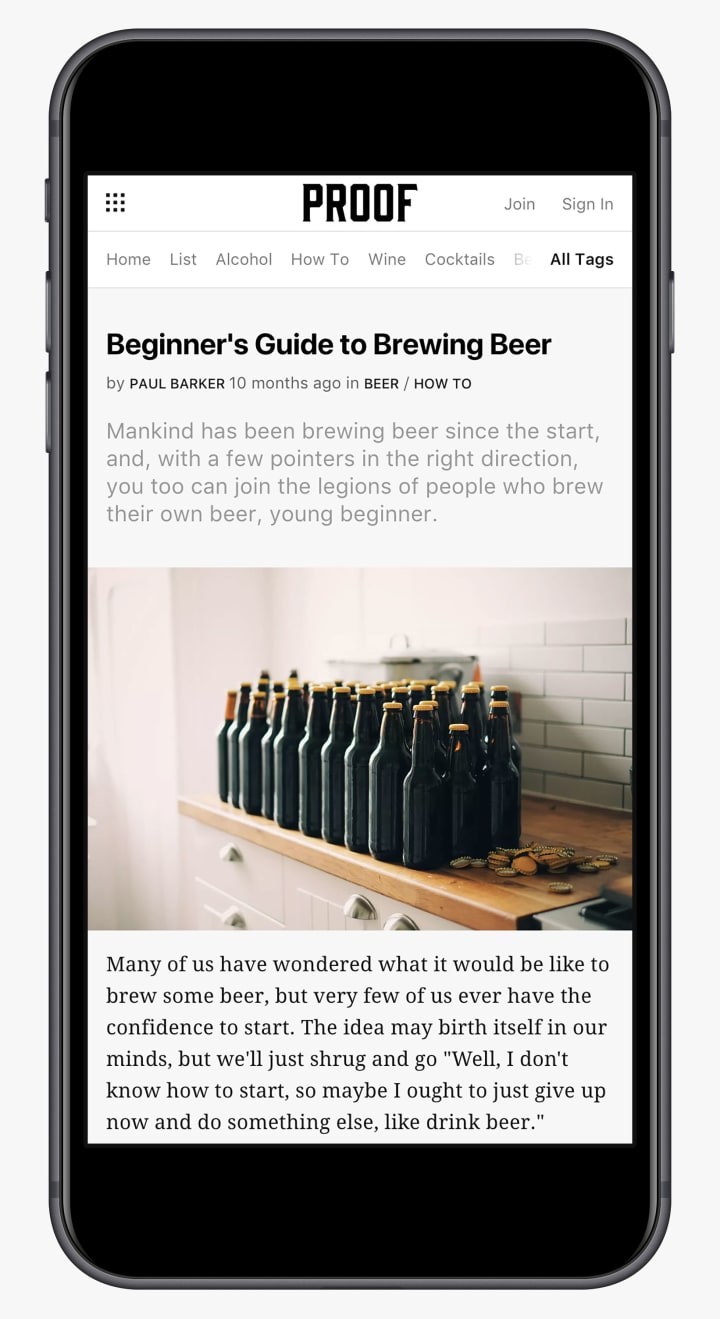 Beginner's guides offer a starting point for people who are interested in a topic. A Beginner's Guide for Investing or Beginner's Guide for Dog Owners allows your audience to feel secure at their starting point and get some much-needed handholding as they explore an unfamiliar topic.
Examples:
Educate on the History of Anything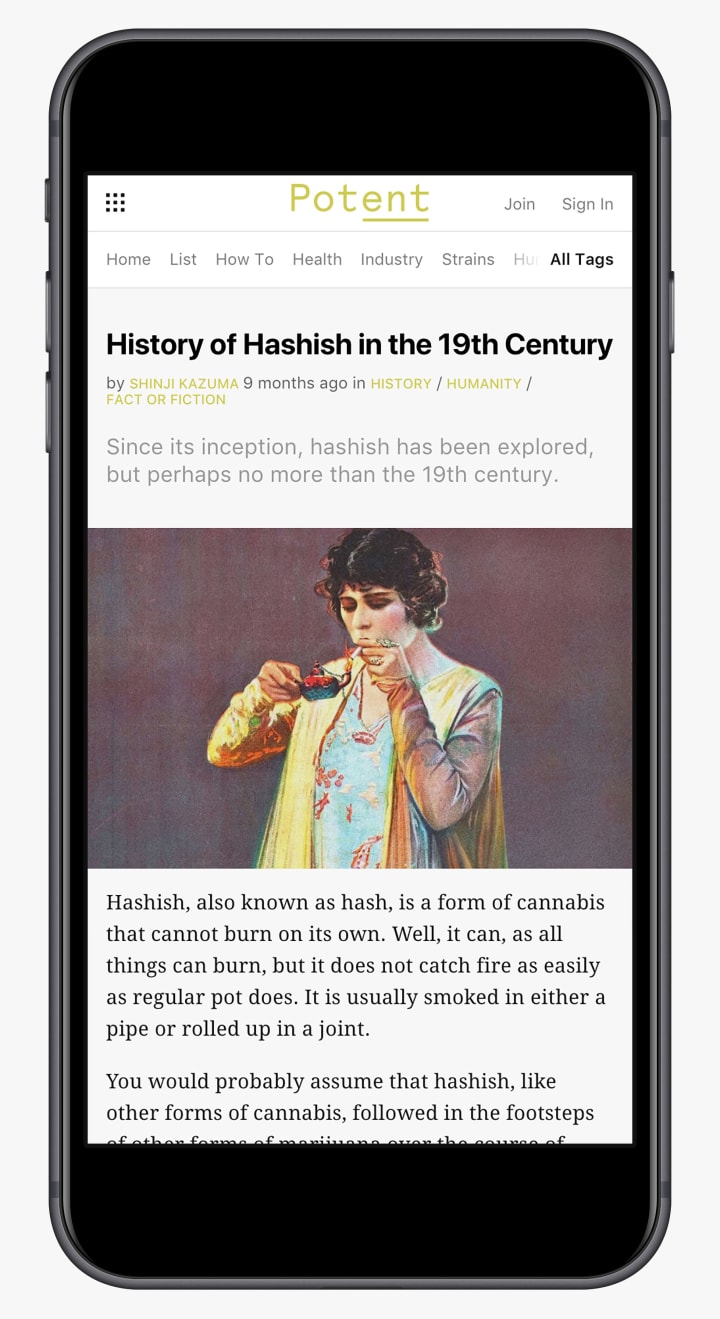 This may sound daunting, but you are one piece of content away from becoming an expert on something–simply select a topic that interests you, research it, and create it with your unique perspective! Historical content is timeless in nature, so no updates necessary for your content to stand the test of time. Think about a topic you're curious about, go down the rabbit hole and explore; then, tell your audience the origin story, untold history, hidden figures and fun facts.
Examples:
Round Up the Best and Worst of XYZ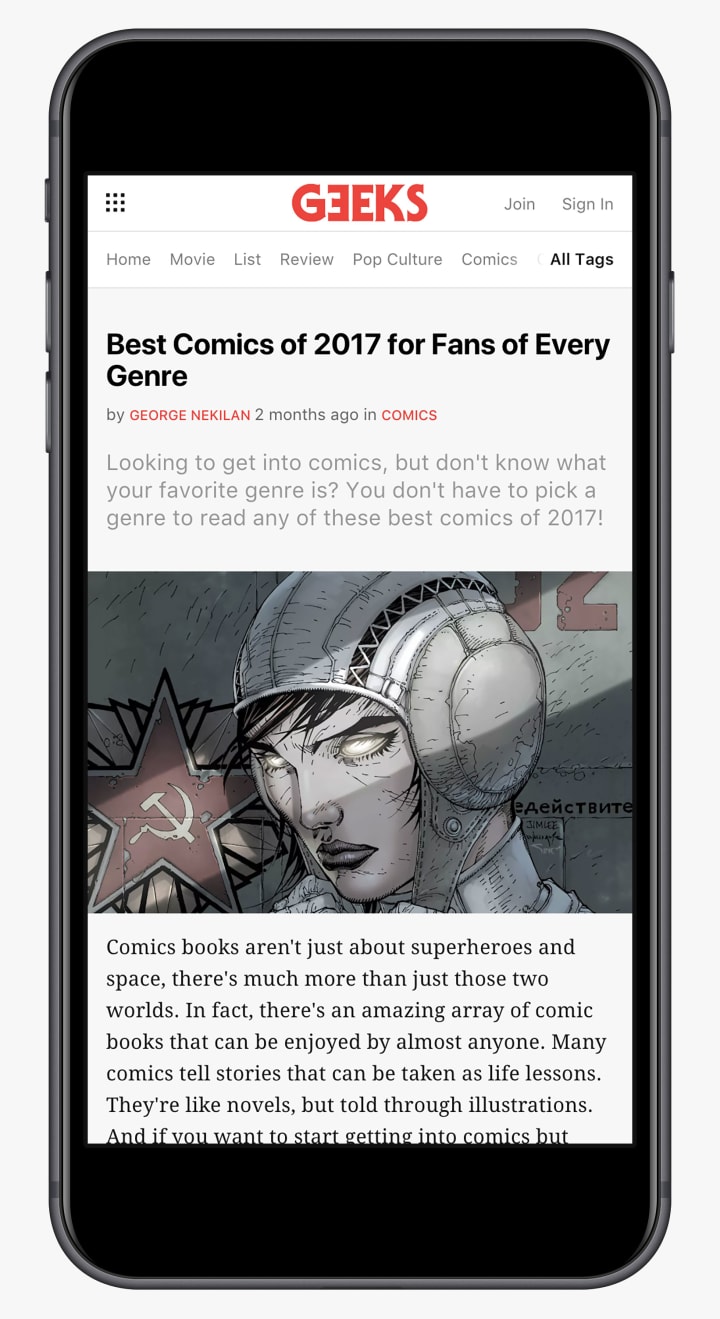 Best of stories can take on a variety of styles and topics. Best Movies of 2017 could be a story that would be searchable for years to come. A good story about the topic could stand out amongst others and become the authority.
Contrarily, you can take on the Worst of route and highlight the books, shows, movies, plays or notorious stunts that are famous for their epic failure.
Examples:
Share Must-Know Tips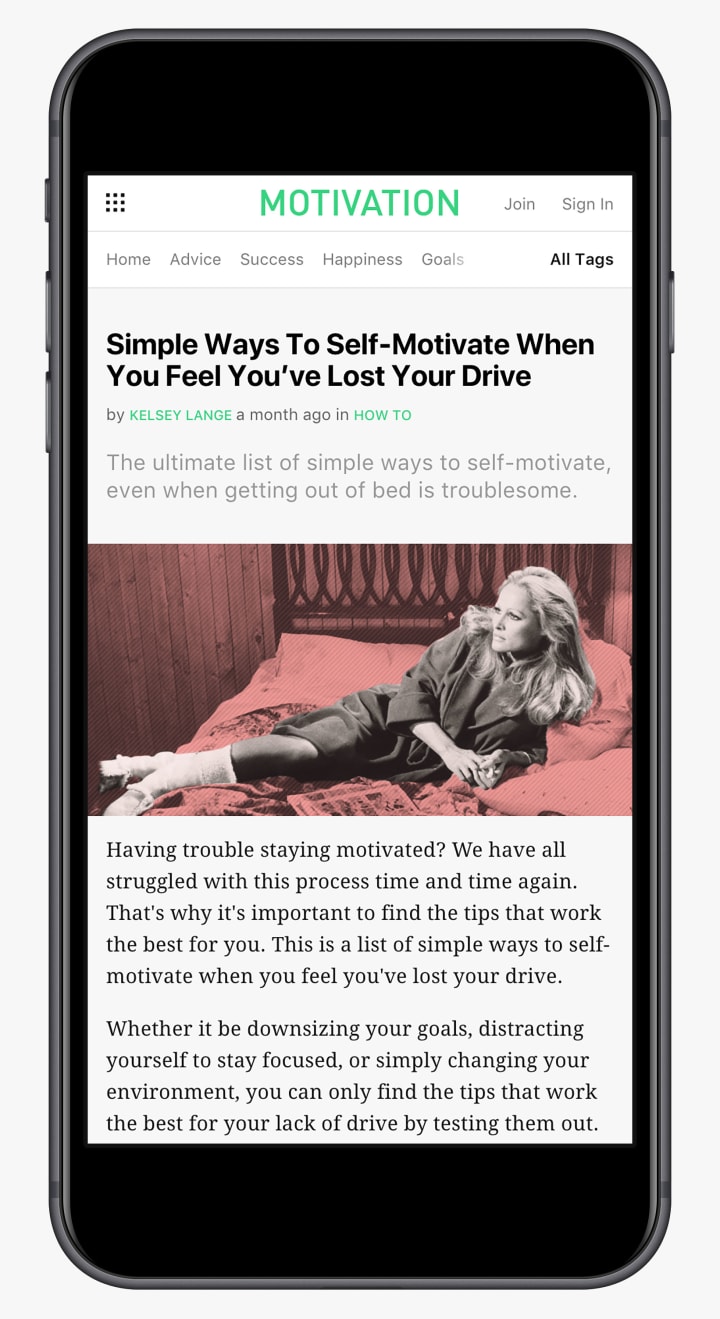 Offering up tips and tricks to execute a specific goal or project are great examples of evergreen content. Best Tips for Saving Money can be a quick, concise, and easy to follow list that will help the reader now and still hold value down the line.
At the same time, where there are best tips to try out, there are worst tips to avoid; Worst Tips lists–cautionary tales–are searchable and relevant to readers, as telling them what not to do is just as valuable as telling them what to do.
Examples:
Curate a List of Influencers to Follow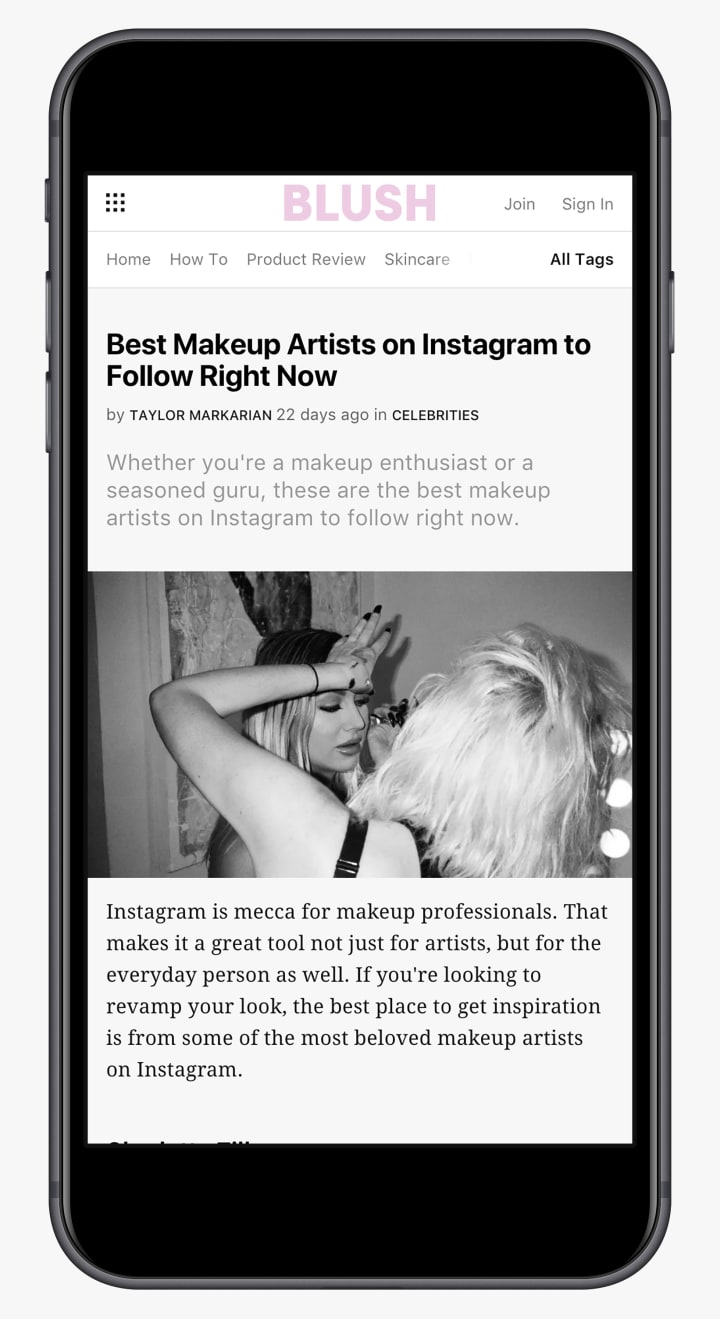 Influencers are a great source for evergreen content. You can curate a list of influencers to follow in a particular niche or industry, include a link to their account, and there you go! While we strive to be like these people, it can be hard to identify exactly how and where to find them. No one wants to follow a spam account. They want one place to tell them where to find exactly who they are looking for. Telling them who these people are, and directing them on how to follow them, gives them exactly what they are looking for.
Examples:
Create a Product Review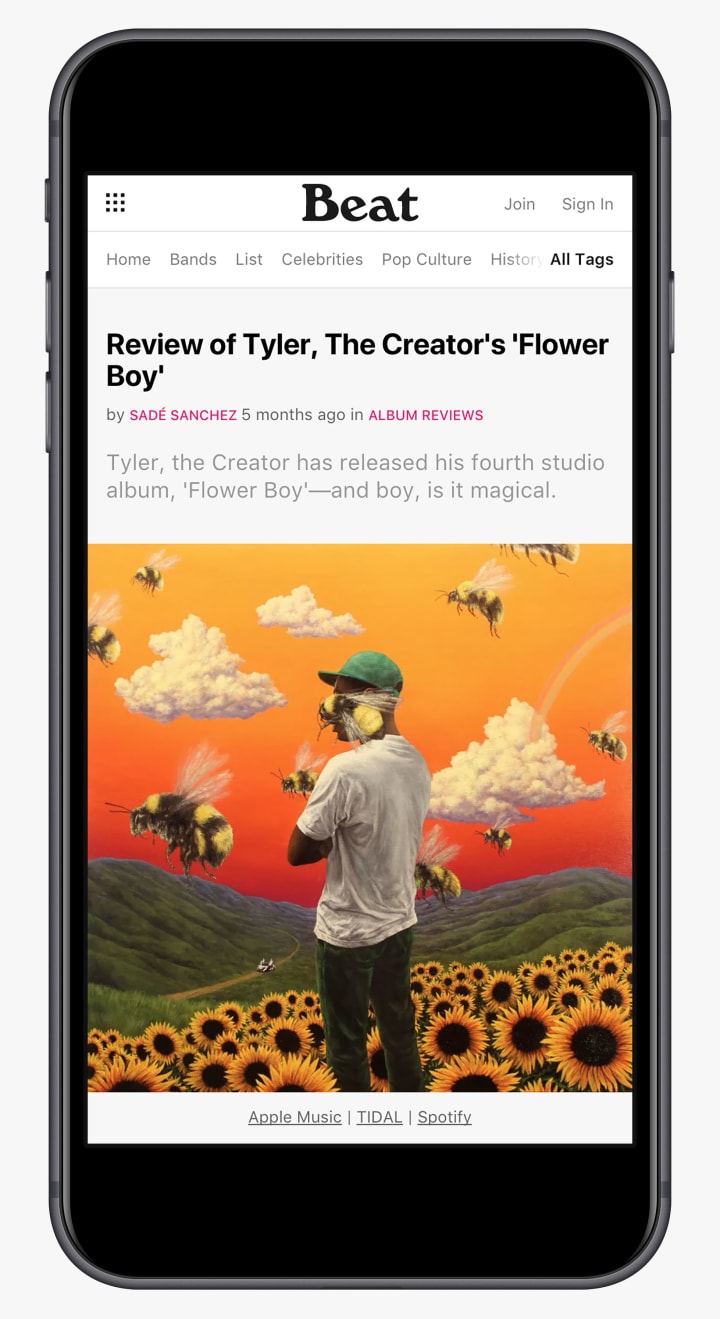 Product reviews are a great way for consumers to make decisions about what to spend their money on. Informing your audience with an unbiased product review is a great way to create evergreen content while giving them a source of positive selection to help simplify the decision making process. Because the product will likely be updated with another model, rather than discontinued, the product review will remain evergreen and consistent for years to come.
Examples:
Recommend the Tools They'll Need to Succeed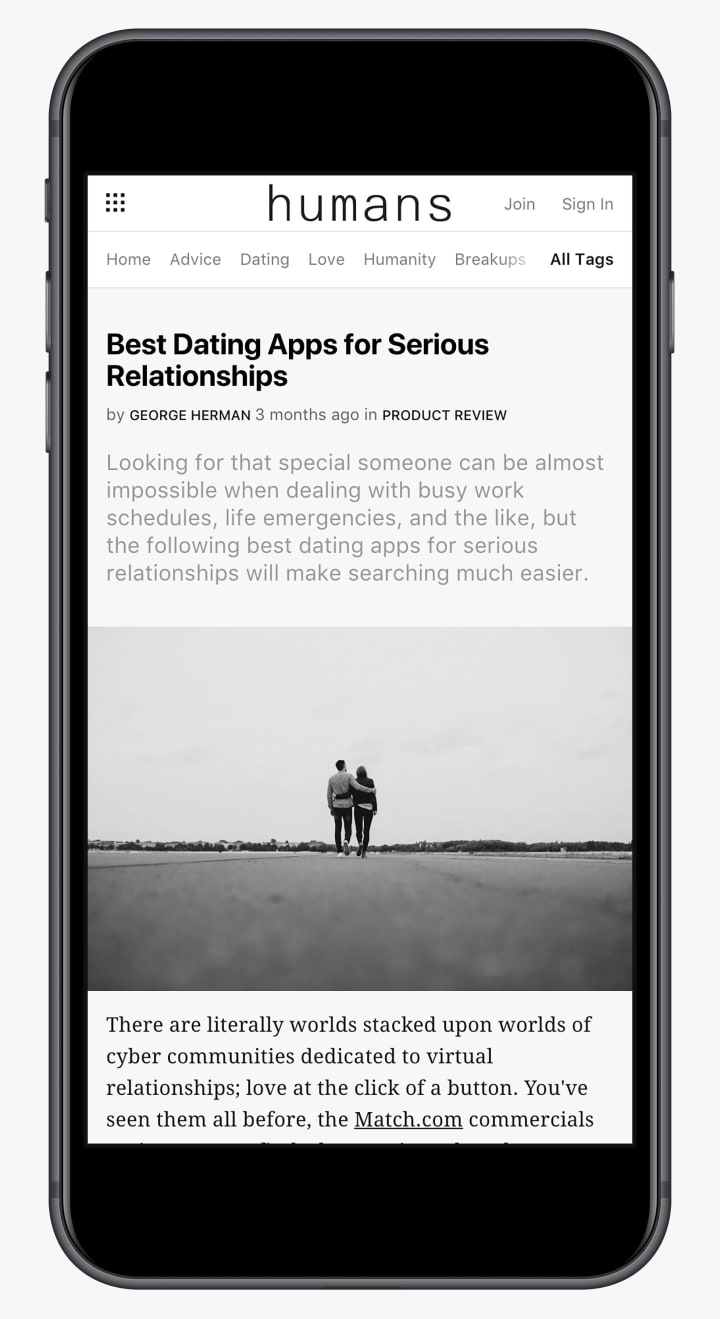 Recommended tools and products are great evergreen material because you can center content around a specific topic, career, or anything your audience would search for and supply them with a comprehensive list of useful tools. These stories can include roundups of products, apps, websites or equipment, depending on the audience you're trying to cater to.
Examples:
Help Them Discover the Best Books in a Niche
Book reviews are one of the best examples of evergreen content. Books often stand the test of time, so creating a complete book review will offer value to your audience far into the future.
Similarly, a list of books surrounding a certain profession, industry or goal tend to perform well because they are answering a question your audience has, What are the best books for someone who want's to...Insert Goal Here?. Offer a summary, reiterate the best lesson learned from each book, highlight your favorite passages or compare and contrast two books that have a common thread. Any of these formats allows your audience to get a feel for the book and the lessons included; this may prompt them to read it (consider embedding a link to purchase the book!) but will provide value regardless.
Examples:
Teach Them Everything They Need to Know About a Topic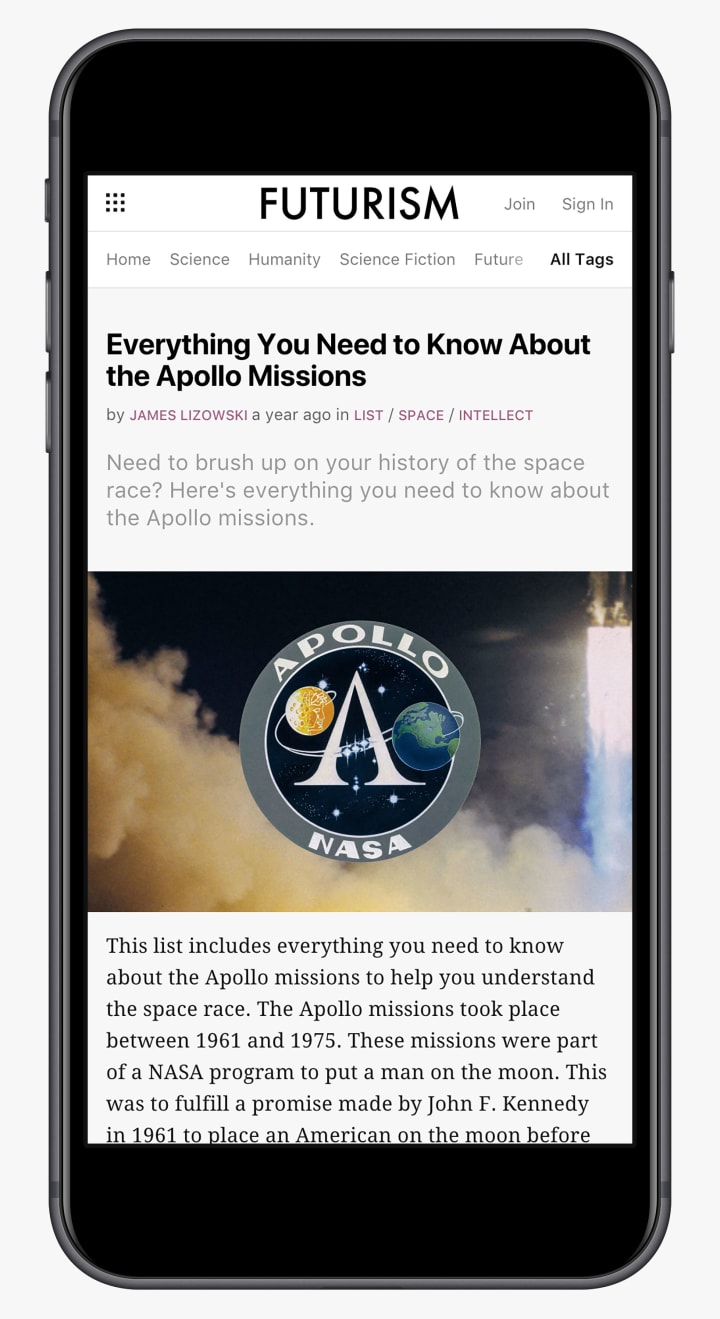 A word to the wise–if you're going to give a Complete/Ultimate/Best Guide to any topic, it should be pretty comprehensive. What constitutes the most crucial information about a topic depends, of course, on what the topic is. You can include history, stats, best and worst practices, how to's, applicable product reviews and more; just be sure that if you're advertising that your content as everything you need to know, it is as comprehensive as possible.
Examples:
Warn Them about Common Mistakes to Avoid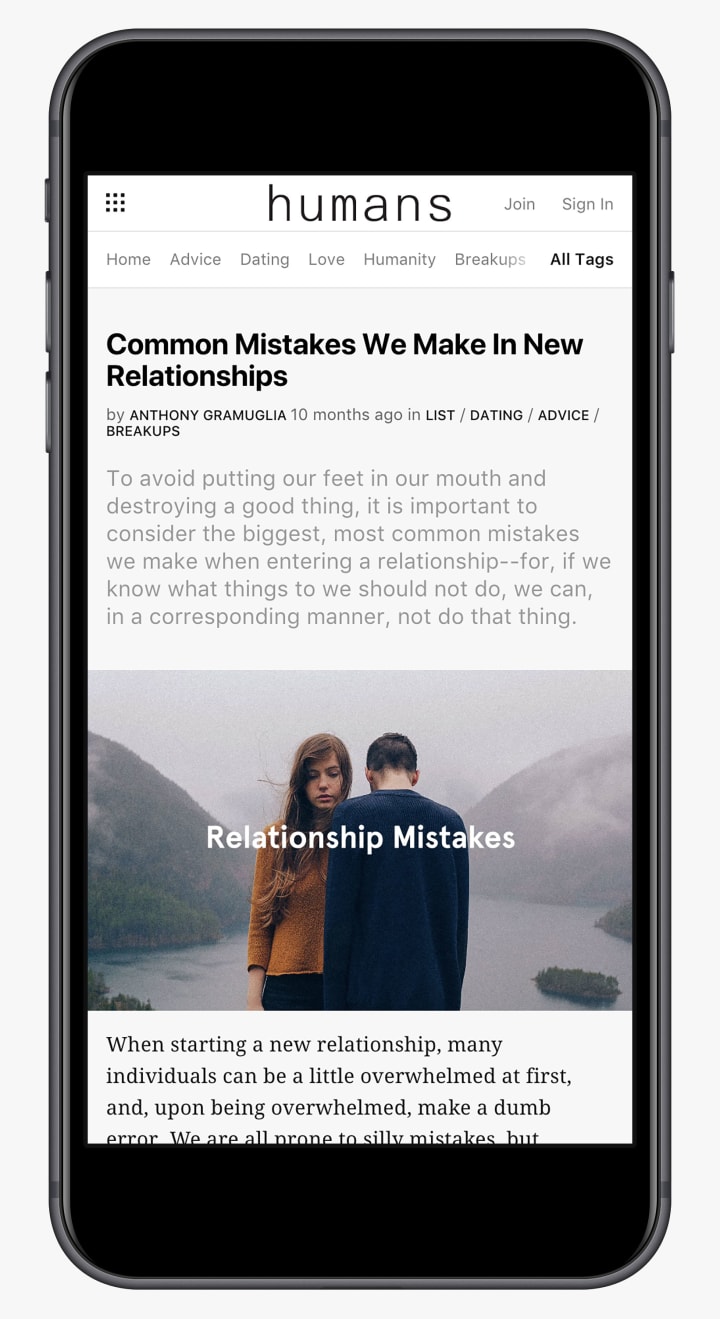 Every industry has its downsides, but being able to point them out to the people is a fantastic example of providing evergreen value; create content that points out problems and common, but avoidable, mistakes is a win-win for everyone–you get a steady source of traffic because the misconceptions are so widely believed, while arming your audience with information they actually need.
Examples:
Interview an Expert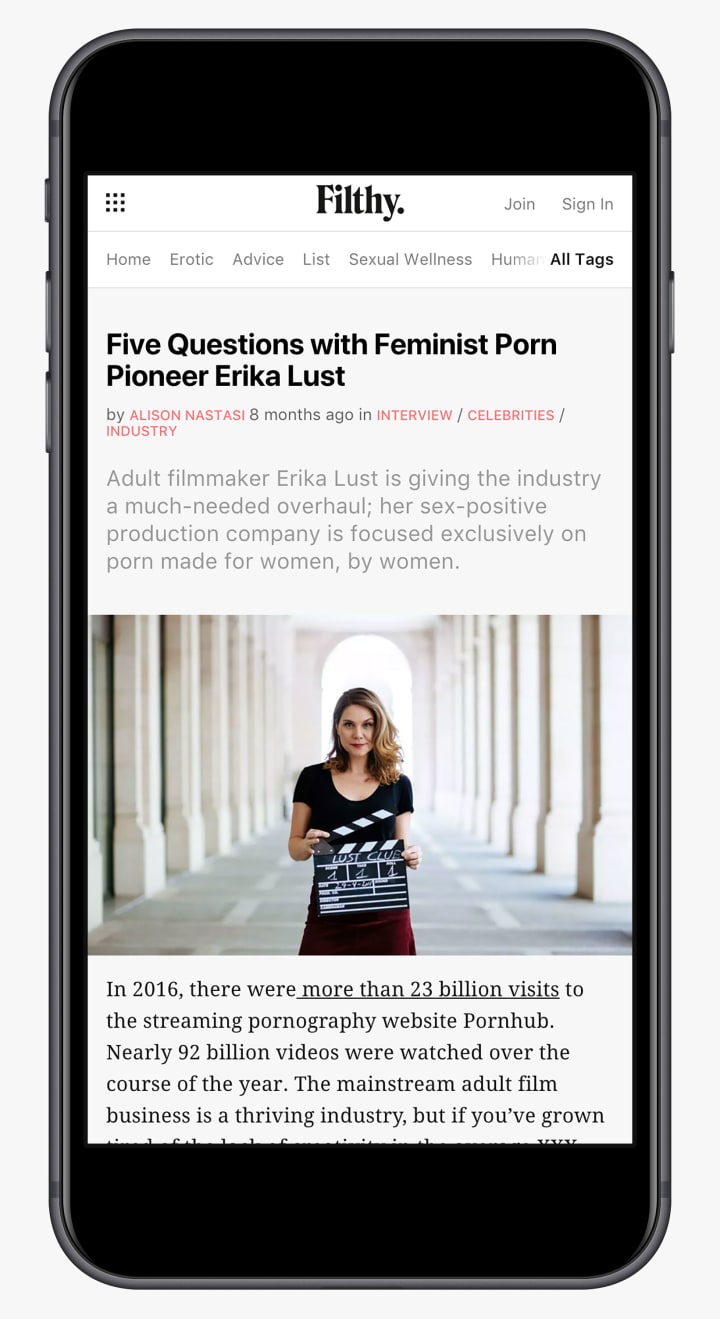 An interview will always outlive the interviewee. As a result, interviewing an expert on a topic, niche, industry, etc. will always be evergreen content. Their insight into their specialty will remain true and valuable, despite technological advances, or other changes to the profession. Interviews act as a timestamp in history because they often include other comments on pop culture, politics and more.
Examples:
Curate Educational Resources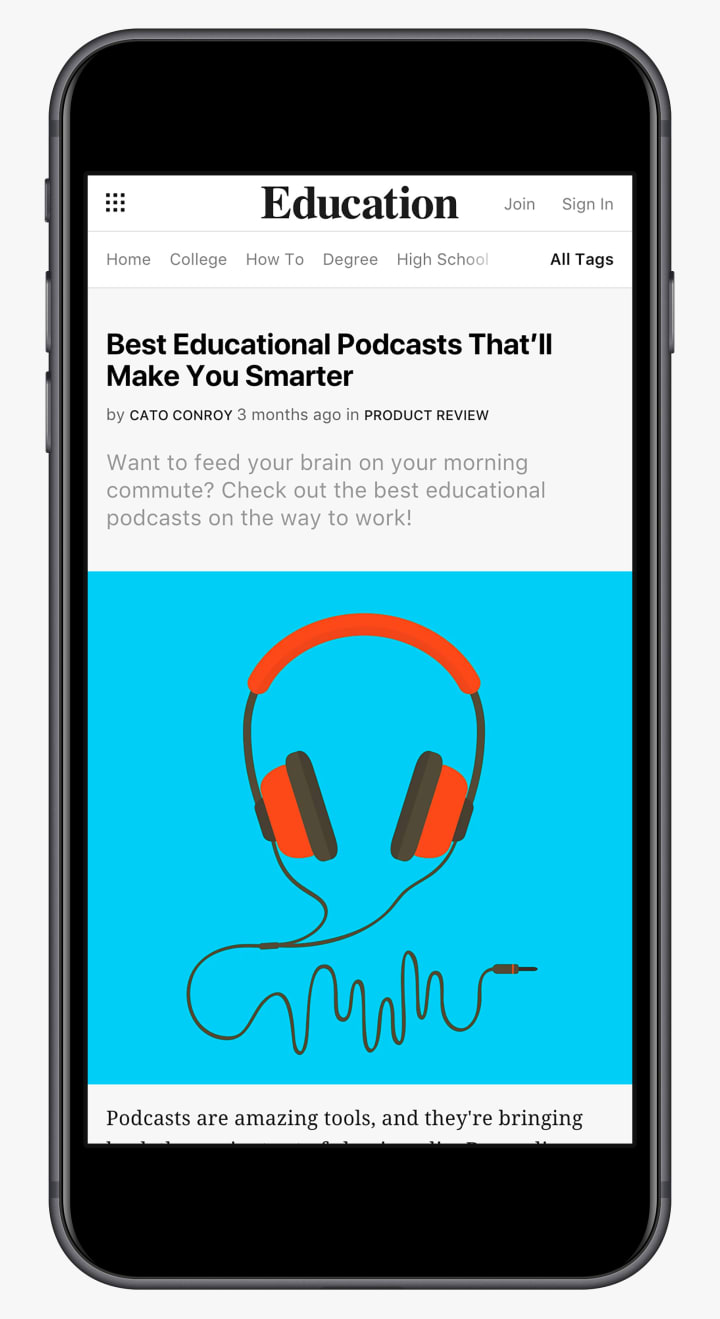 Curating a list of educational resources for your audience can stand the test of time because it's valuable and is a one stop shop for people looking to dive into a new interest or industry. Not only are you informing them about the topic at hand, you're offering resources they can utilize to become more immersed themselves.
Examples:
Create a Glossary to Define Industry Jargon and Slang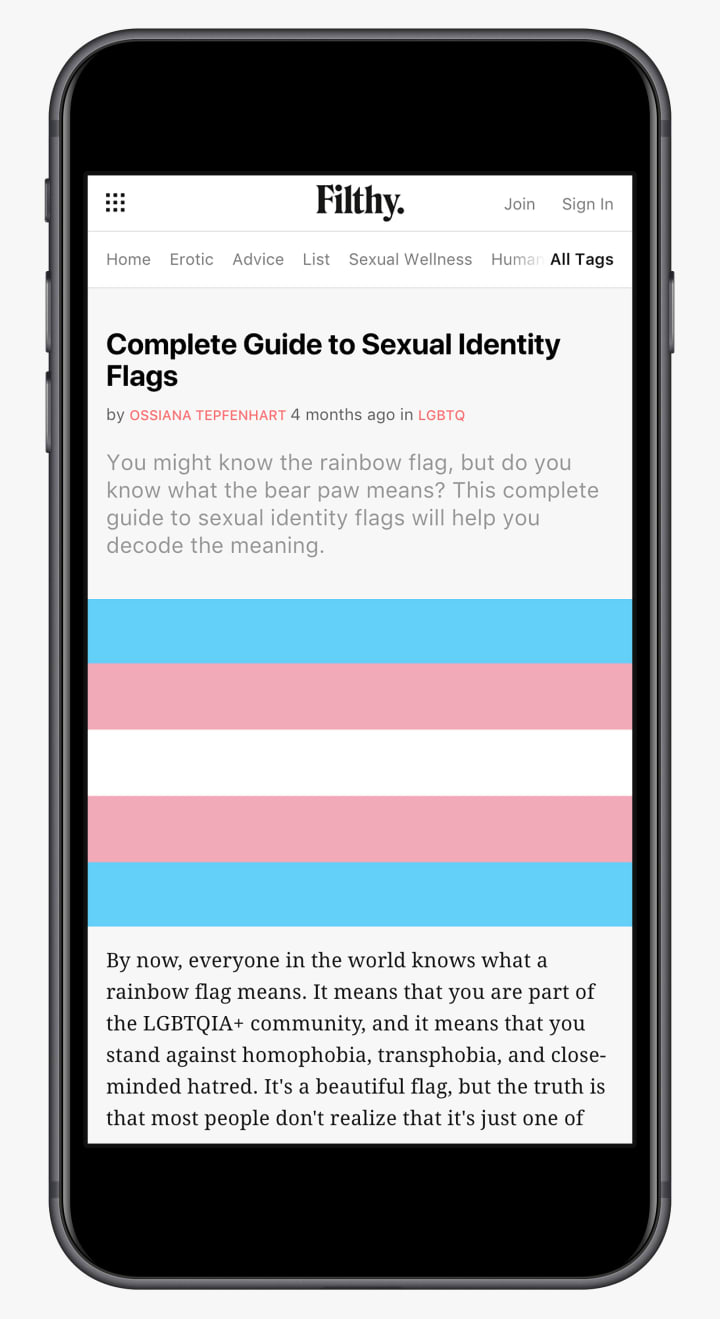 Knowledge is power, and creating truthful, thorough glossaries relating to specific industries and niches is a way to teach your audience. You will supply them with a usable, trustworthy compilation of terms and jargon. Given that the dictionary itself is evergreen content, creating a unique, niche inspired glossary is a great idea. Because really, who hasn't Googled "What is..." time and again.
Examples:
Share Your Lessons Learned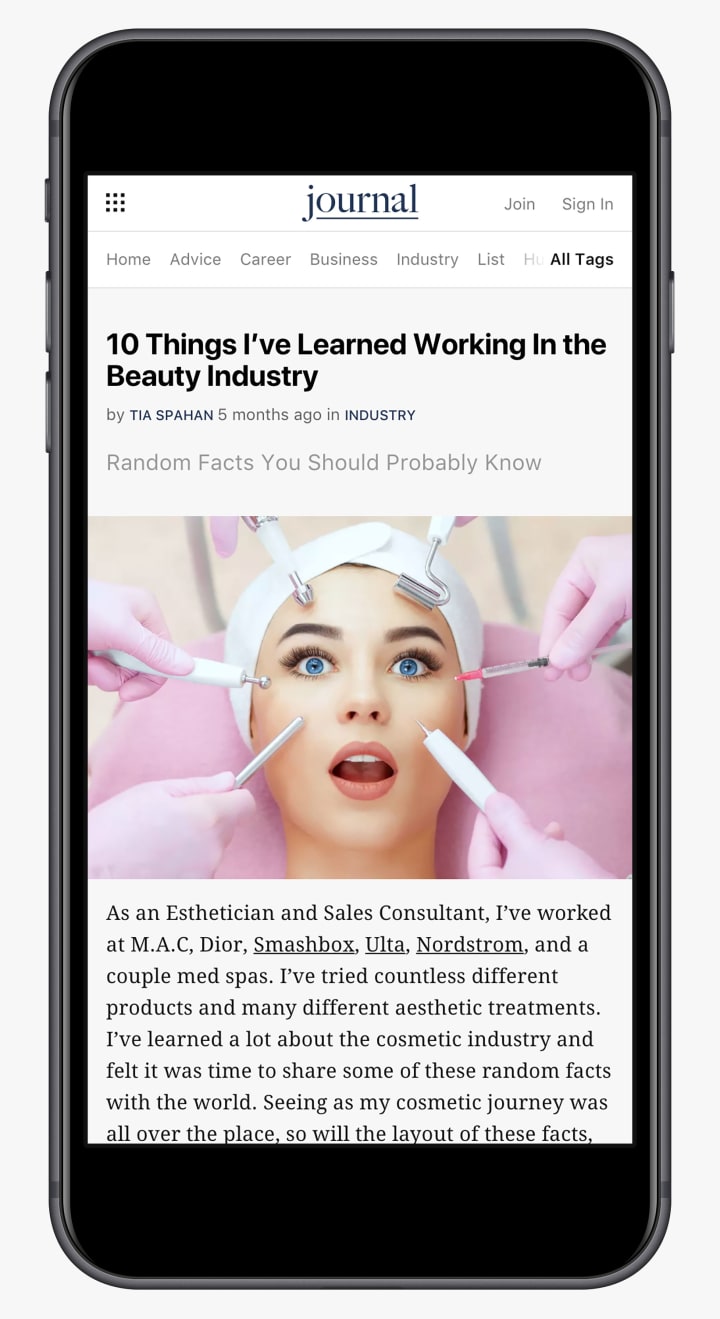 Sharing lessons learned from an experience, lifestyle choice, etc., is a great way to create a personal story but is also evergreen content. You get the chance to open up about something you've experienced and know that sharing those lessons in a way that will remain relevant, relatable, and valuable to others for days, months, and years to come.
Examples: