The Best True Crime Books of 2017
The dark and often disturbing side of humanity is exposed in some of the best true crime books of 2017.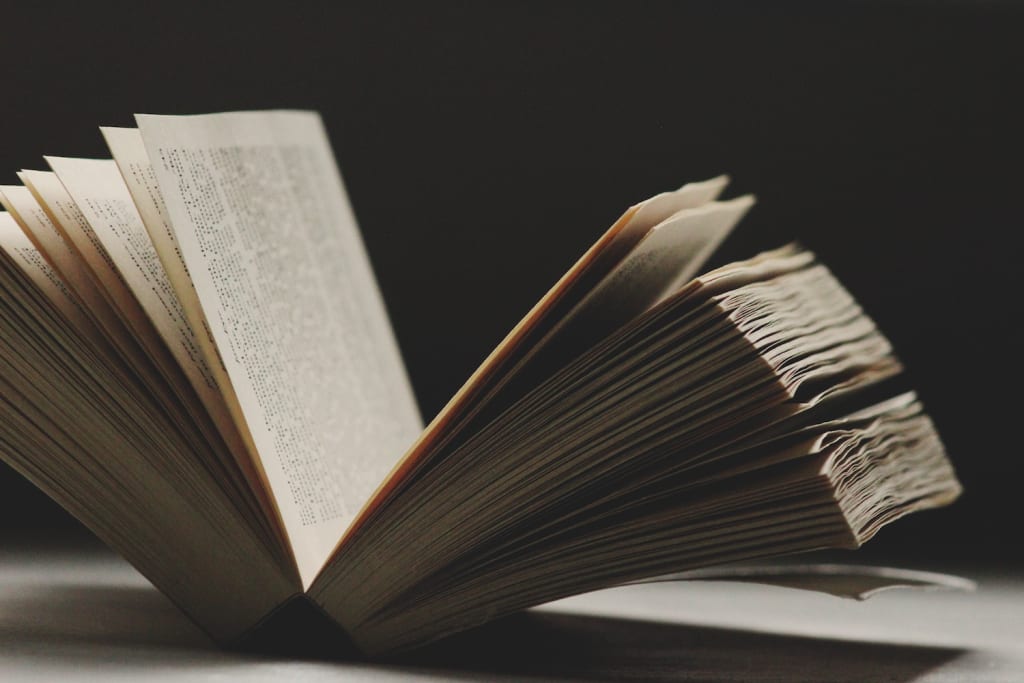 Captivating true crime books will always find an audience because they often tell stories so human it could be us, or somebody we know. True crime has mass appeal in any medium, just flip through the channels during prime time or stroll through a book store and see for yourself—humanity is fascinated by darkness.
The best true crime books of 2017 will take us to places both familiar and foreign, and the majority of these riveting crime stories are steeped deeply in American history. In a crowded and competitive field, these are the most haunting and thought provoking true crime reads of the year.
The maniac behind the Jonestown Massacre, Jim Jones, started Peoples Temple in Indianapolis in the 50s. So, how did this end with almost 1,000 people dead from a massive murder/suicide in Guyana in 1978? Jeff Guinn has written a stunning narrative that paints the vividest picture of the tragedy yet in The Road to Jonestown, one of the best true crime books of 2017.
Claudia Rowe was a young New York Times reporter when she first heard about the murders of eight young women discovered in a house up in Poughkeepsie. The killer, 27-year-old college student Kendall Francois, shared the house with his parents and younger sister. How could that happen, and perhaps more shocking, how didn't anybody in the house know?
The Spider and the Fly is all about one writer's attempt to understand the murders and how it all could happen under one roof. Rowe and the serial killer began a four year conversation that would eventually become this book, and the insights gleaned from the darkness makes it one of the best true crime books of 2017.
Mrs. Sherlock Holmes tells the true story of detective Grace Humiston, who became one of the greatest detectives in American history. Remarkably, she did all of this way back in the early 20th century, and she accomplished this by taking on cases nobody else wanted to touch, cases dealing with immigrants, women, and people who had no money to pay her.
Then one day she herself up and disappears, like she was never even there. Mrs. Sherlock Holmes is one of the best true crime books of 2017 for the richness of its central character, a woman who was fighting for the underserved all over the city back when women weren't even allowed in the voting booth.
Alexandria Marzano-Lesnevich became consumed by a murder in her stunning memoir, one of the best true crime books of 2017. At the books start she is an anti-death penalty law student, but when she hears about convicted child murderer Rick Langley her position is no longer so clear.
It's a completely engrossing read that takes us inside some of the most horrible crimes a human being can commit. Like many of the best true crime podcasts, the narrative pulls you in and never lets go.
Eric Garner was choked to death on a Staten Island sidewalk back in 2014, but other than the outrage it sparked, not much was known about the man. I Can't Breathe paints a full picture of Garner, flaws included, but never reduces him to a simple sidewalk thug like most of the national press.
The video would be seen by millions and "I Can't Breathe" became a rallying point for the Black Lives Matter movement. After the officer in question wasn't indicted, it led to further outrage and Taibbi documents the failings of the courts and police. None of these crimes occur in a vacuum, and through investigative journalism he examines the conditions that made a tragedy like this possible, or sadder yet, inevitable.
The 57 Bus is a story of two high school students from totally different walks of life, and a fateful bus ride that would change both of their lives forever. Richard, a black teen, and Sasha, a white teen, crossed paths each day on the bus for just a few short minutes. Then, one day, Richard impulsively set Sasha's skirt on fire, leading to major hate crimes and national attention. The incident led to many debates about race and class in America, a subject powerful enough to propel it onto this list of the best true crime books of 2017.
The chilling mystery of the Black Dahlia has captivated the American consciousness since Elizabeth Short was murdered in 1947. All these years later people still want to know: Who killed her? One of the best true crime books of 2017 digs back into the cold case and finally, once and for all, identifies her killer—at least according to the author. It's a must read for true crime buffs everywhere.
College Campuses are a hot topic of conversation these days, but Michael Arntfield's book takes us back in time to a series of grisly crimes that most people forgot about. It's 1967 on the campus of the University of Wisconsin, and freshman Christine Rothschild is found murdered.
Her friend knows who the killer is but nobody believes her. Now, all these years later, she has found a book kept by the killer's mother that details Christine's murder, as well as the killing of many others. One of the best true crime books of 2017 helped track down a serial killer who has never been caught.
Making a Murderer was a runaway hit because most people couldn't believe what the police were able to get away with. They were shocked at the inside look at our criminal system, and many wondered: How can they convict this guy?
This book shows us exactly how it all happened and makes it understandable to the average person. It details the numerous flaws in Wisconsin's criminal justice system that led to the wrongful convictions of Steven Avery, as well as his mentally challenged nephew Brendan Dassey. People interested in the case will find that it's definitely among the best true crime books of 2017.
Last but surely not least, a finalist for the National Book Award, clearly Killers of the Flower Moon is one of the best true crime books of 2017. The Osage found themselves in a position different from much of the rest of the Native tribes that were losing their land, as they negotiated the rights to land in Oklahoma that was highly sought after. After oil was struck there, the Osage began to get rich and, soon after, they started dying.
The Osage Indian Reservation murders should have been a massive story but somehow it wasn't. Dozens were killed in a variety of brutal ways: executions, fires, poisonings, etc. J. Edgar Hoover began to investigate and from it would come the massive power of the FBI, as it became their first large scale murder investigation—one they wouldn't handle well. David Grann has written one of the most compelling books of the year in any genre, and this story demands to be read.
book reviews
About the author
Joseph Farley is a North Jersey based writer who loves short fiction and stand-up comedy
Reader insights
Be the first to share your insights about this piece.
Add your insights