'Good to Great' by James C. Collins Book Review
'Good to Great: Why Some Companies Make the Leap and Others Don't' by James C. Collins explains the logistics behind a successful corporate culture.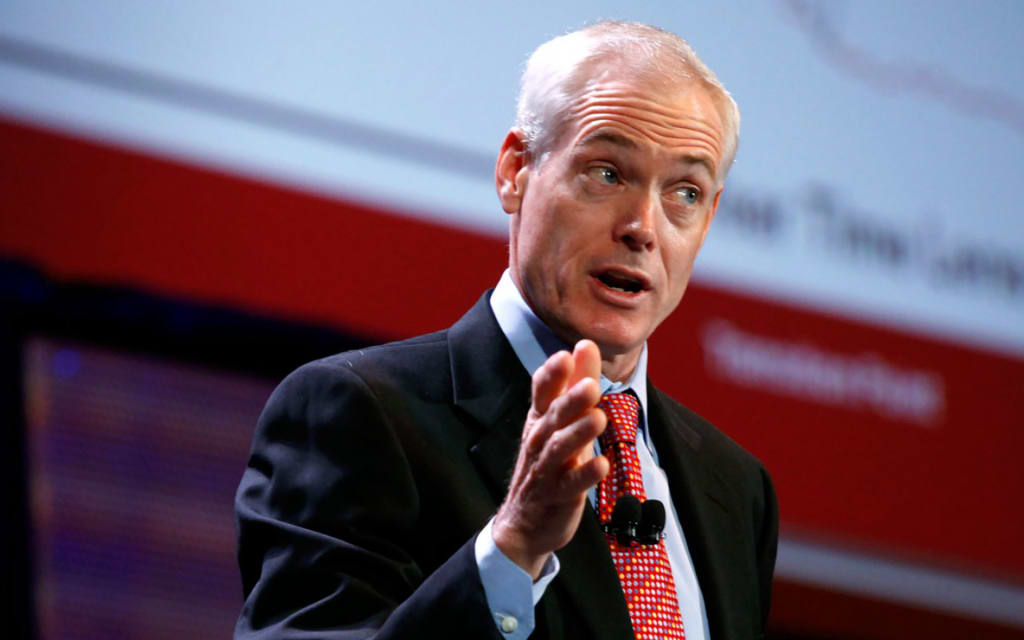 When it comes to running a successful business, particularly a great one, there are more key elements to consider than one would assume. Actually, there are seven, which have been expertly discussed in Good to Great: Why Some Companies Make the Leap…and Others Don't. Written by James C. Collins III, a business consultant and lecturer on company sustainability and growth, the book describes how companies can easily make the transition to become better companies. It was written in 2001 and is a compilation of 6,000 articles with more than 2,000 pages of interview scripts collected over a five-year project period. The research was administered by Collins' team at the management laboratory in Boulder, Colorado that he founded in 1995.
The book compares teams of companies that made the leap to those that did not. It is used as a guide proving that greatness is not a function of circumstance. Rather, it's a matter of a conscious choice and discipline. It discusses concepts like Level 5 Leadership, which takes a look at leadership styles. It is defined as "leaders who are humble, but driven to do what's best for the company."
Other characteristics include First Who, Then What, which focuses on hiring the right employees and allowing them to try different positions in teams and companies. You need to get the right people, in the right seat. Using his analogy of a "bus", once the right employees are on the right seats in the bus, with the right leader (bus driver), you start driving in the right direction. Confront the Brutal Facts, Culture of Discipline, Technology Accelerators, as well as The Flywheel are also characteristics that Collins explains differentiates companies that make the cut from those that don't.
The book analyzed more than 1,400 established companies and emerged with a list of 11 companies they deemed as examples of good-to-great. This was defined by how well the company was able to cumulate stock returns that exceed the general stock market by at least three times over the course of 15 years. That increase also had to be independent of the industry.
Great Companies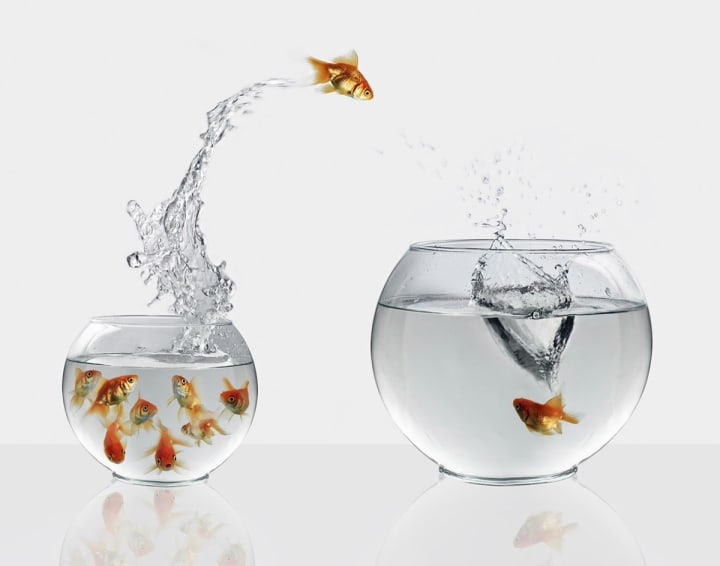 One of the good-to-great companies was financial institution Wells Fargo, which managed to do nearly four times better on the stock market than its competitors. It was compared to Bank of America, the second largest bank holding company. The research revealed that while both companies received fund from the Troubled Asset Relief Program in 2008, Wells Fargo received $20 billion less than its competitor.
Collins attributes Wells Fargo's success to their understanding of the Hedgehog Concept, which questions the company's passion, their driving resource, and what they do better than other companies, and suggests they stick to that rather than branching out. The other good-to-great companies include: Abbott Laboratories, Circuit City, Fannie Mae, Gilette Co., Kimberly-Clark Corp., the Kroger Co., Nucor Corp., Phillip Morris Cos. Inc., Pitney Bowes Inc., and Walgreens.
In a Fast Company interview, Collins revealed that another key element of companies' success can be attributed to the company CEOs. He explained that leaders can make their company great by aligning their ambition with the greatness of the work and the company, rather than themselves. He said if he were running a company today, his number one priority would be obtaining the best people he could to grow his business.
A Journal favorite, Good to Great is essential reading for those looking to create a successful (and great) business.
Jim Collins' book Built to Last showed how great companies triumph over time and how long-term sustained performance can be engineered into the DNA of an enterprise from the very beginning. Good to Great is a followup, looking at companies that are not born with great DNA. How can good companies, mediocre companies, even bad companies achieve enduring greatness?
About the Creator
New Yorker in his forties. His counsel is sought by many, offered to few. Traveled the world in search of answers, but found more questions.
Reader insights
Be the first to share your insights about this piece.
Add your insights