How Do I Promote My Video on Vocal?
Embed your pre-existing video link on Vocal, add great content, and share it with the community of your choice.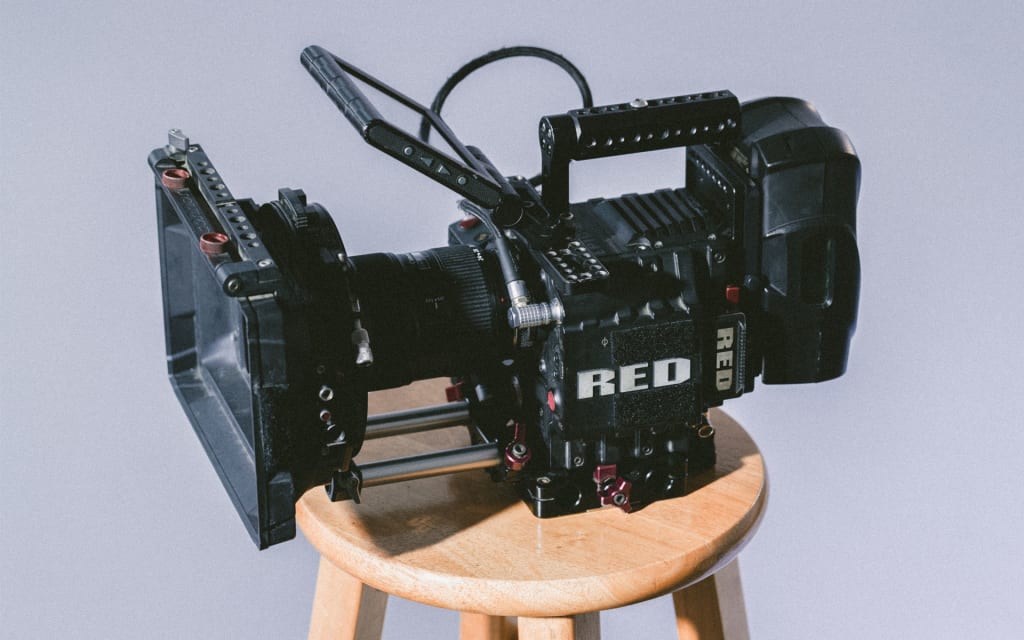 Photo by Jakob Owens
If a picture is worth a thousand words, a video is worth tenfold. With open platforms like Youtube and Vimeo, talented video creators have more opportunities than ever to showcase and sell their VOD films, series' and one-offs directly to consumers without breaking the bank.
Vocal is for filmmakers, vloggers, animators and all kinds of creatives to promote & expand upon their work from Vimeo, Youtube, and beyond.
The communities within Vocal and its network of sites are optimally designed for grassroots video promotion. Help us help you make headway in everything from building and growing your audience, crowdfunding, leveraging partnerships for future projects, and upping your social media game.
Vocal provides you with an elevated stage to promote your already existing videos through an embed. And did we mention that you'll make money, too? This means that on top of the monetization opportunities you receive on Vimeo and Youtube, you have an added monetization level in Vocal - and you're only sharing your pre-existing link!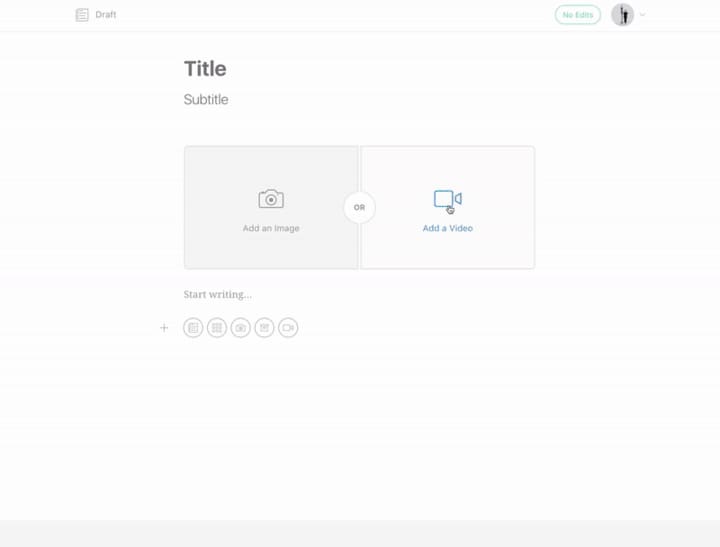 By sharing your video to our network, your work will find a new audience. Vocal insists that you include text with your video; we want you to expand upon your project and share your experiences.
Create a new story.
Choose "Video" and add your Vimeo, YouTube, Facebook or one of the other supported video sources.
Add 600 words of text to go along with your video, including links to the video's main website, Twitter page, and other relevant links. This will help with the SEO of your video.
Submit and share on social!
Expand on your video with written content.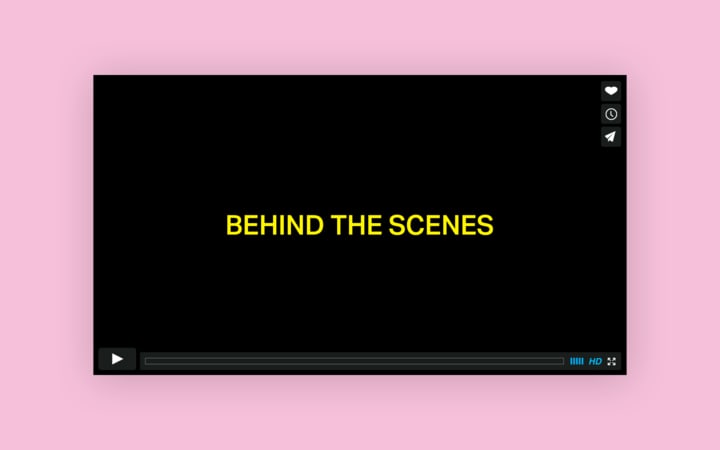 We don't want to mess with your creative flow, but here are some of our favorite ideas for how to seamlessly pair video and text on Vocal:
Behind the Scenes
The Making Of
Interviews
Film's Context
Screenplay
Guest Posts and Reviews
Synopsis
Good luck!
Reader insights
Be the first to share your insights about this piece.
Add your insights