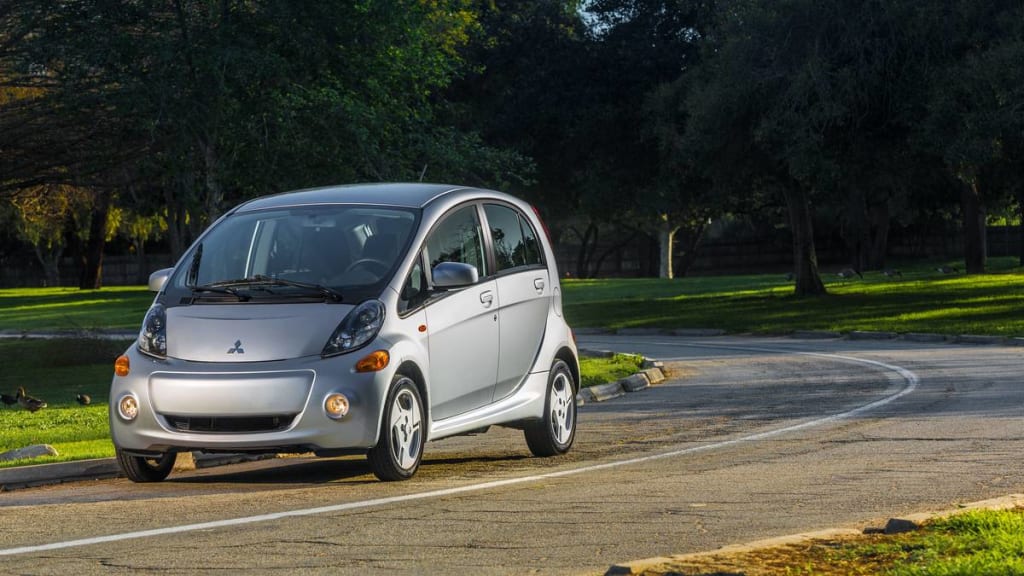 There is nothing worse than having a troublesome vehicle, just ask those with unreliable cars. We rely on our cars to get us to school, to work, or to even go on vacation. For those of us out there who aren't grease monkeys, we are just looking to get where we are going with as little aggravation as possible—this list is for those people.
Safety and reliability is the name of the game, and this is for those of us who just want to make sure they're not driving around in one of the absolute worst cars of 2017. According to many consumer reports, these are the year's cars to avoid.
Chrysler 200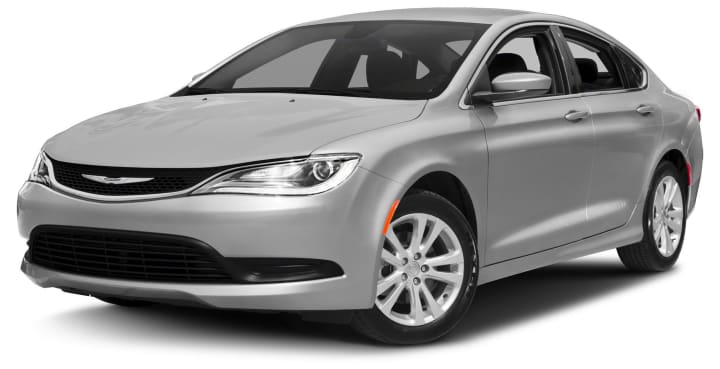 The Chrysler 200 was a massive bust that's already been discontinued, but there are still thousands sitting around in dealerships that must be avoided like the plague—it's one of the worst cars of 2017.
While it isn't the worst sedan ever created, it failed to step-up and offer options anywhere close to the similar Ford's and Toyota's at near identical price points, which makes it feel pointless. It has the lowest overall score in its class, and the crash test and reliability ratings leave much to be desired.
Mitsubishi Mirage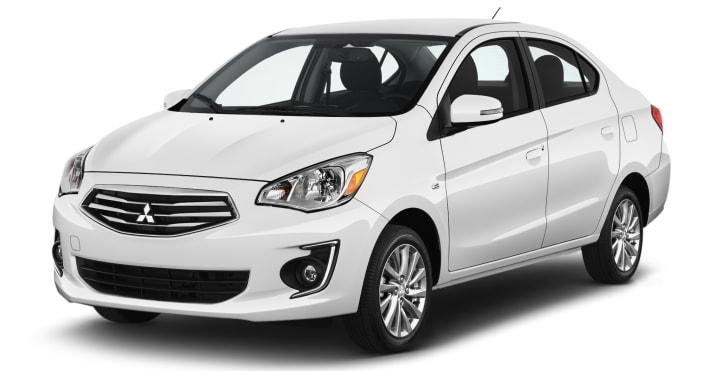 The Mirage doesn't have a whole lot going for it other than its cheap price tag. It's one of the cheapest subcompact cars out there on the market, but even that isn't enough to get it off the list of the worst cars of 2017.
It features a mediocre three-cylinder engine that is often loud and struggles when put under the smallest stress. Factor in its cheap and uncomfortable interior, and you've got a car that isn't very inviting to drive. While it is cheap, you can do better, even at the sub $10,000 price point.
Toyota Tacoma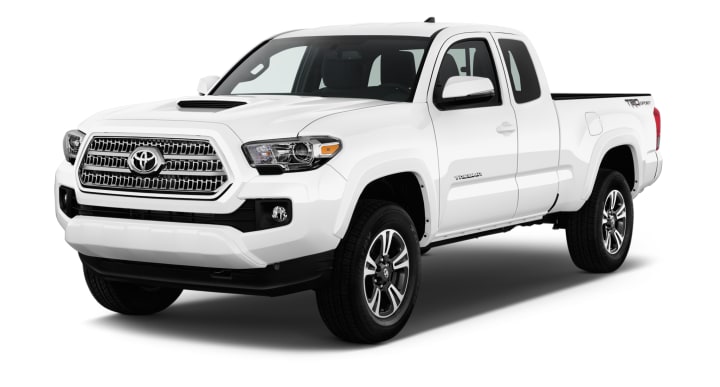 The Toyota Tacoma is a decent truck at first glance, but over the years it hasn't been upgraded very much and has been mostly left in the dust by its competitors. Worse yet, the older trucks should be avoided at all costs.
The ride is a lot bumpier than most new trucks and its handling can be tricky in tight spots. Plagued by reliability issues and occasional engine failure, the Tacoma is one of the worst cars of 2017.
Fiat 500L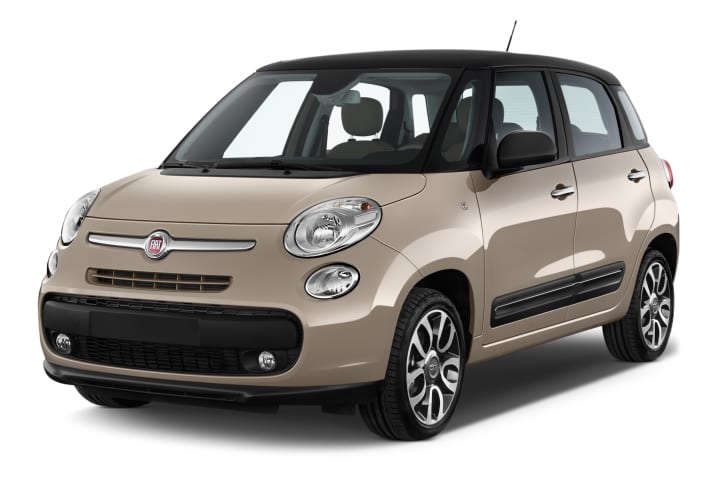 Fiat really has a tough time selling the 500L for a host of reasons. First, the car is just ugly looking, plain and simple. Second, for a small car, it sure offers up a bumpy ride. Third, the strange layout of the interior makes it a chore to operate.
Now, those aren't the only things wrong with the Fiat 500L, but those alone place it among the worst cars of 2017. Throw in the reliability problems, the poor safety rating, and the unrealistic asking price, and you've got a tough sell.
Dodge Journey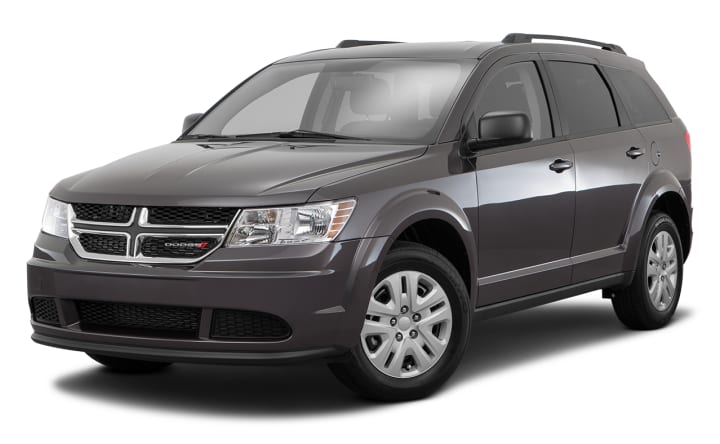 The Dodge Journey is a big seller for the brand, but that doesn't mean it's not safe from being one of the worst cars of 2017. Compared to many of the other options in its class, the Journey performs below average in almost every important category, and it's not close to many of the reliable SUVs you should buy. Whether it's fuel economy, unreliability, or poor crash test ratings, the Dodge Journey is not an SUV to invest your money in.
Land Rover Discovery Sport
Land Rover's aren't cheap vehicles, and because of that we've come to expect a lot from them if we are expected to shell out all that cash. In the increasingly competitive compact luxury vehicle market, the Discovery Sport falls flat.
It handles okay off-road, but its performance on the roads and highways leave us wanting more. With a price tag of around $40,000, it just isn't brining enough to the table to avoid being one of the worst cars of 2017
Maserati Ghibli
Just because it's a Maserati doesn't mean it's any good, especially for a luxury performance car. For a car that is asking for over $70,000, the Ghibli is at the bottom of the barrel and is one of the worst cars of 2017. Climbing in and of the low-sitting car is a hassle, and the fuel economy is pretty miserable.
An uncomfortable interior and a bumpy ride shouldn't be present in a car that costs this much, and if you're willing to spend that much you can do a whole hell of a lot better than this.
Cadillac Escalade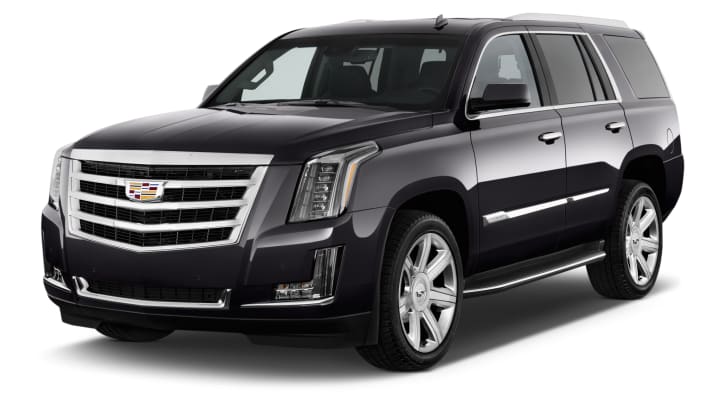 The problem with the Escalade is that it just doesn't bring to the table what a true luxury SUV should, and its consumer affair ratings are regularly awful. However, it does expect you to pay top dollar on brand name alone, an irritating fact that makes it one of the worst cars of 2017. The reliability ranks as the worst in its class, and it handles stiffer than an SUV half the price.
Cars at this price point should offer more options and a roomier interior, all major reasons to look into its competitors the Chevy Suburban and Yukon Denali.
Mitsubishi i-MiEV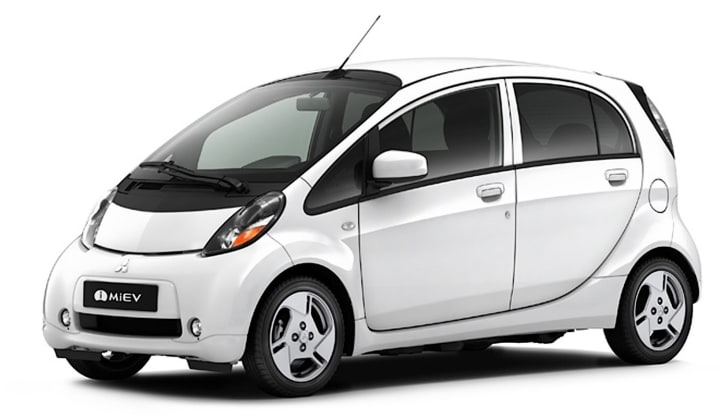 If you're looking to help the planet and buy hybrid this year, stay far away from the Mitsubishi i-MiEV. It has already been discontinued and the ones still out there are the worst electric vehicles on the market today.
The car is incredibly cramped and weak, and it only offers fuel economy in the 60 mile range. While that may seem like a lot, most cars in its class have numbers well over 200, leaving one of the worst cars of 2017 without very many selling points.
Mercedes-Benz CLA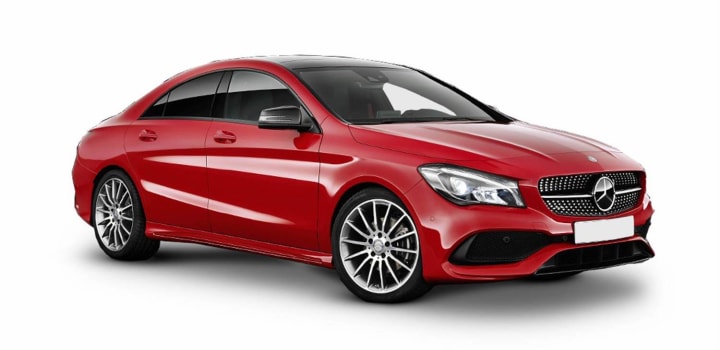 Lastly, the CLA doesn't act very much like a Mercedes-Benz, and it should surprise many to see it among the worst cars of 2017. The CLA has a pretty harsh ride for a luxury, and the handling is rather unresponsive.
The car is pretty fast, but the sound of the engine can be annoying even when inside the car with the windows up. The cabin is also cramped, and if you're looking into cars at this price point you'd be wise to look into other entry-level luxury cars with better performance ratings.
Reader insights
Be the first to share your insights about this piece.
Add your insights