What Can I Write About?
Anything that interests you. Literally.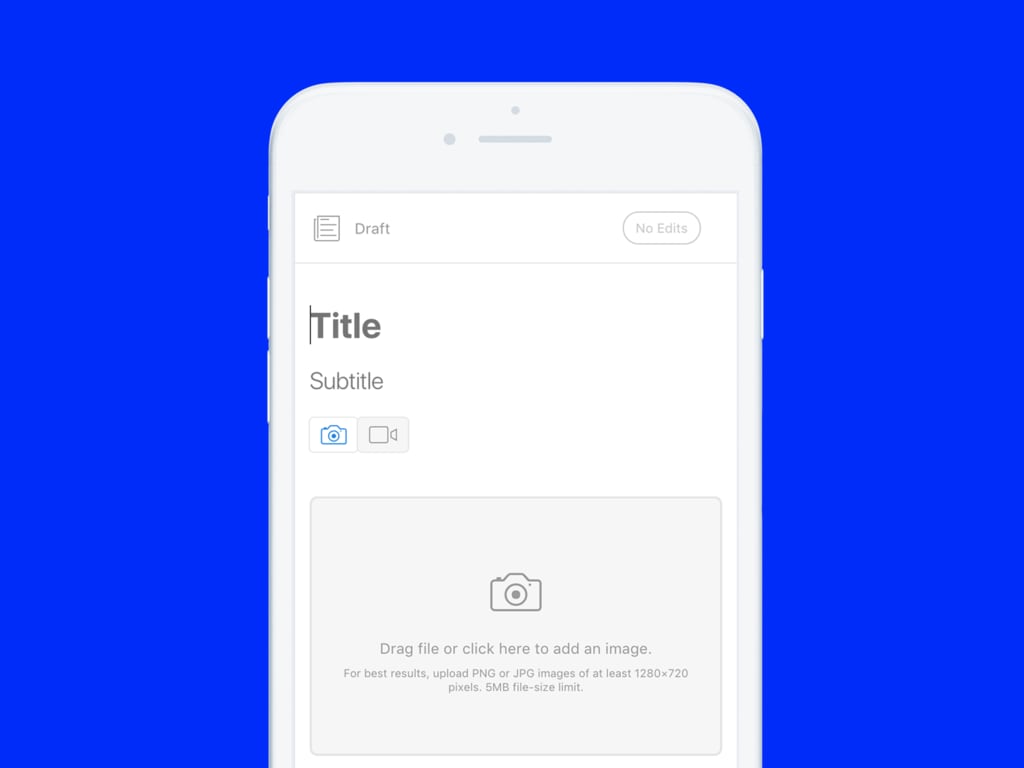 We have dedicated communities - from science, to health and wellness, music, the workplace, and more - with millions of readers on those sites every day because they're interested in those specific topics.
You can submit related articles, interviews, features, essays, and stories to the community that fits best. A full list of our communities lives here.
Oh - and don't forget to check out our Submission Guidelines before you post!
Once you finish your piece, you'll choose a site to post on.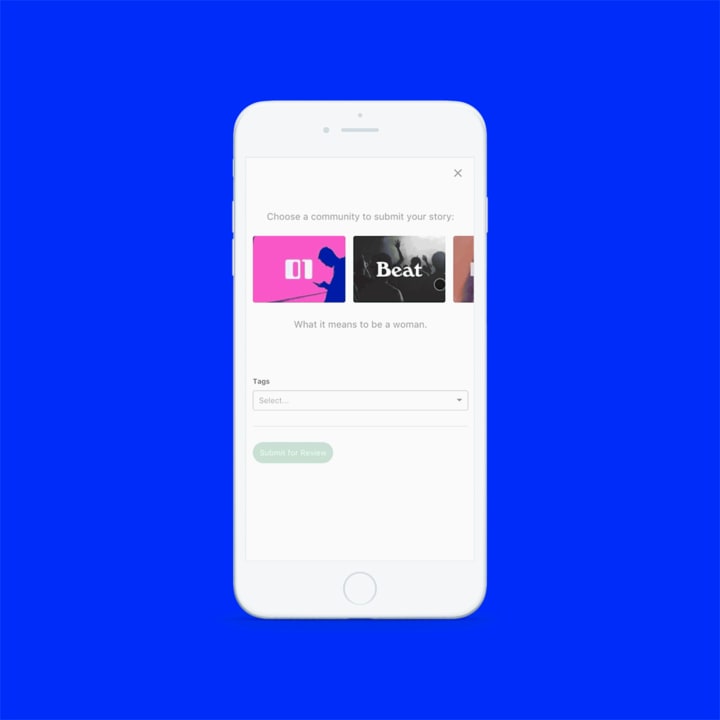 Communities range from Futurism (science fiction) to Journal (the workplace) to Feast (food) and more. If you don't see a specific home for your work, don't worry, we're adding new sites all the time.
You'll then choose up to 5 tags, like "Humor", or "1970s music", or "Star Wars".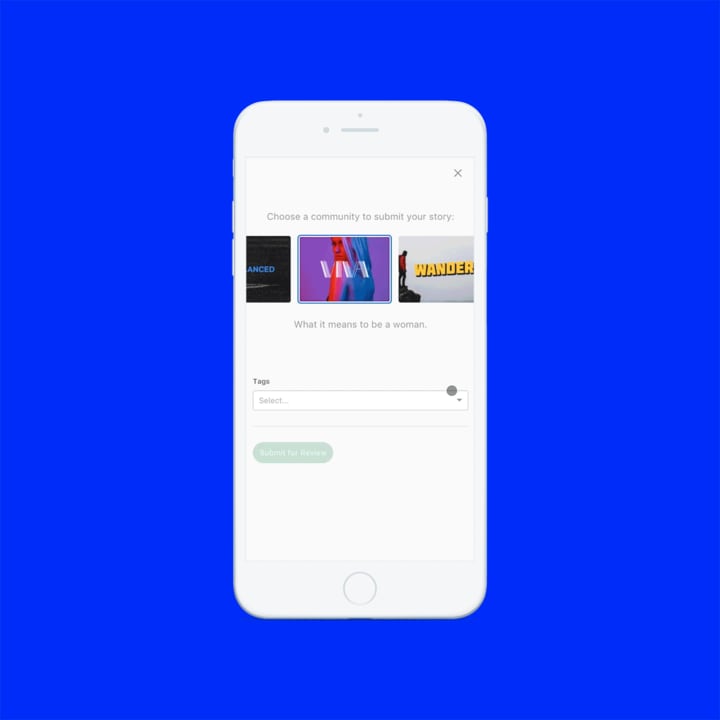 If you don't see a tag for your topic of interest, you can submit anyway. Just click a few related tags and submit - we'll find the best home for it!
What happens after I hit "submit?"
We check for grammar, word count, duplicate content, and more. You can read our full Submission Guidelines and what we check for here. Our moderators - actual people - will then work with you to make your post the best it can be. You'll receive an email within 24 hours either telling you that your post is approved or explaining why it's not, and the steps you need to take in order to resubmit.
I got notified that my post is up! Am I done?
That depends on you.