How Do I Get People to Read My Piece?
It's a team effort.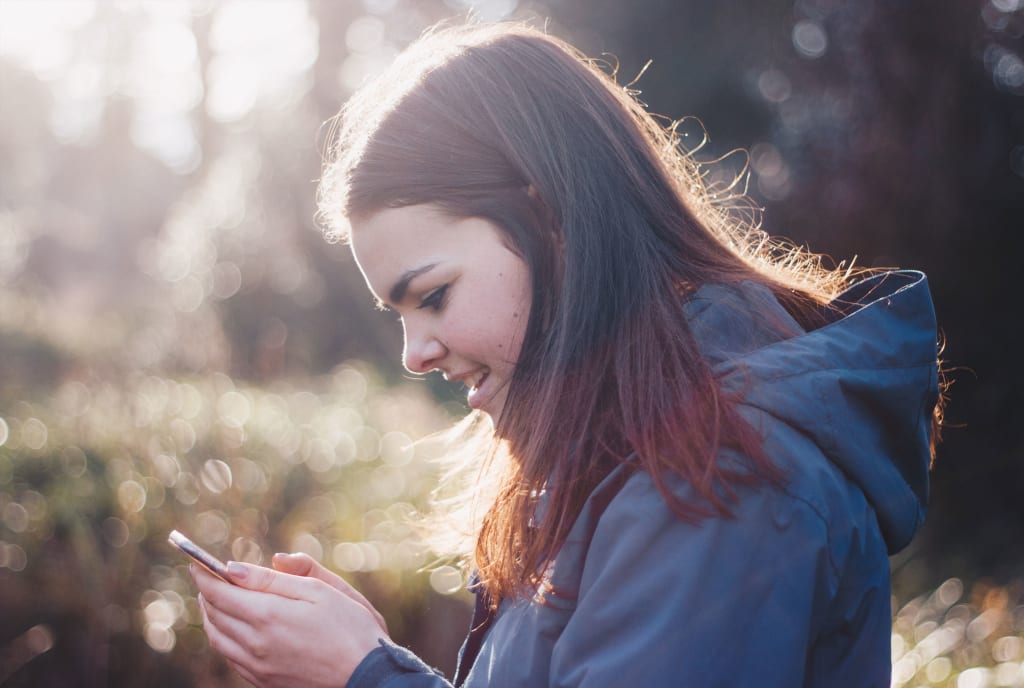 We both have the same goal - getting your work seen by as wide an audience as possible. To give that the best chance of happening, here are some tips:
What You Can Do:
Social
Your online presence doesn't end on Vocal. Promote your work on Instagram by placing a link to your author page or most recent post in your Vocal bio, and similarly sharing your links on Facebook, Twitter, LinkedIn, your personal blog, and more. The more you promote your posts, the more your piece will be read.
You can read more about promoting your work on social media here.
The Internet is a big, crowded, noisy place: if you simply post something and wait for people to discover it, the odds of it being widely seen decrease. Be proactive - give people a reason to love your work!
Email & Friends
Does your family love reading your pieces published on Vocal? Tell them to sign up for an account and follow your author page. Or you can create an email list to update your friends and family when your new post is live! Create a community of new readers interested in your work alongside of Vocal's built-in communities.
What We Do:
Social
Each community lives in a topic - for example, we have Love + Relationships, Culture, Science + Tech, and more. You'll find the topics active on Twitter, Facebook, and Instagram. We promote your work on all of our social networks.
Our Growing Community
Vocal's audience is growing each day, and we do our best to cross promote your content with other users. We share your stories with people who are already interested in that topic which allows you to benefit from the success of someone else's post.
Remember that the work isn't done once you post - for either of us!
Reader insights
Be the first to share your insights about this piece.
Add your insights