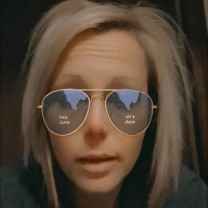 I am me Amanda Nissen/Champion
Just someone with a lot going on in her life, currently it's not as positive as my life usually is, but I am writing my way through it. After all nothing lasts forever..
I am hoping for more positive creations, and not true crime issues.