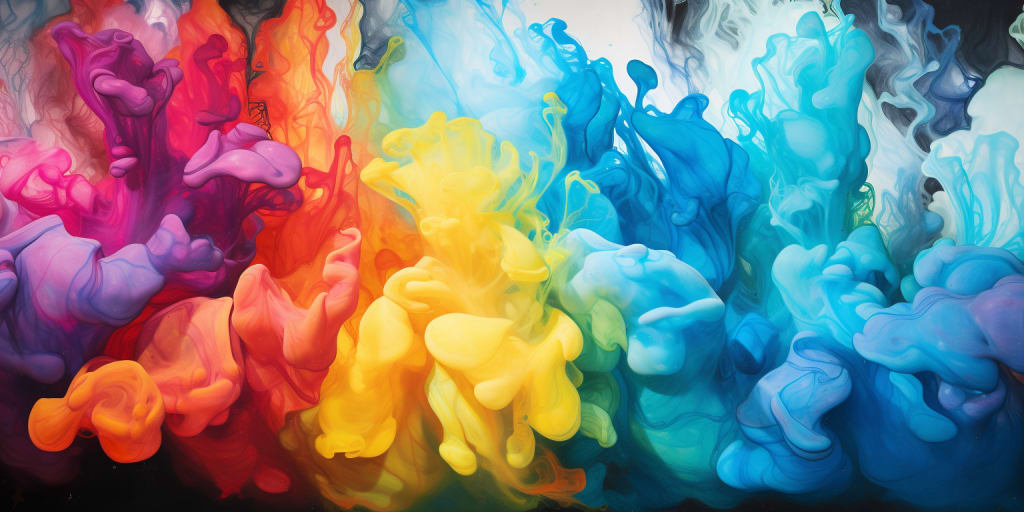 Image Created on Midjourney
Okay, I love how many community challenges/competitions/writing prompts have been going around Vocal at the moment and wanted to join in by creating another one.
So here is my simple but open-ended writing prompt:
Write a poem about a colour.
It can be a basic colour like blue, or a specific shade like cerulean. It can be about something or multiple things that are that colour or what you associate with that colour or even how that colour makes you feel. It can even be multiple colours, whatever you want.
This one isn't a competition, just a prompt, but I'd love for you to drop the links in the comment section if you take part, which I really hope you do!
Here's one to get you started: