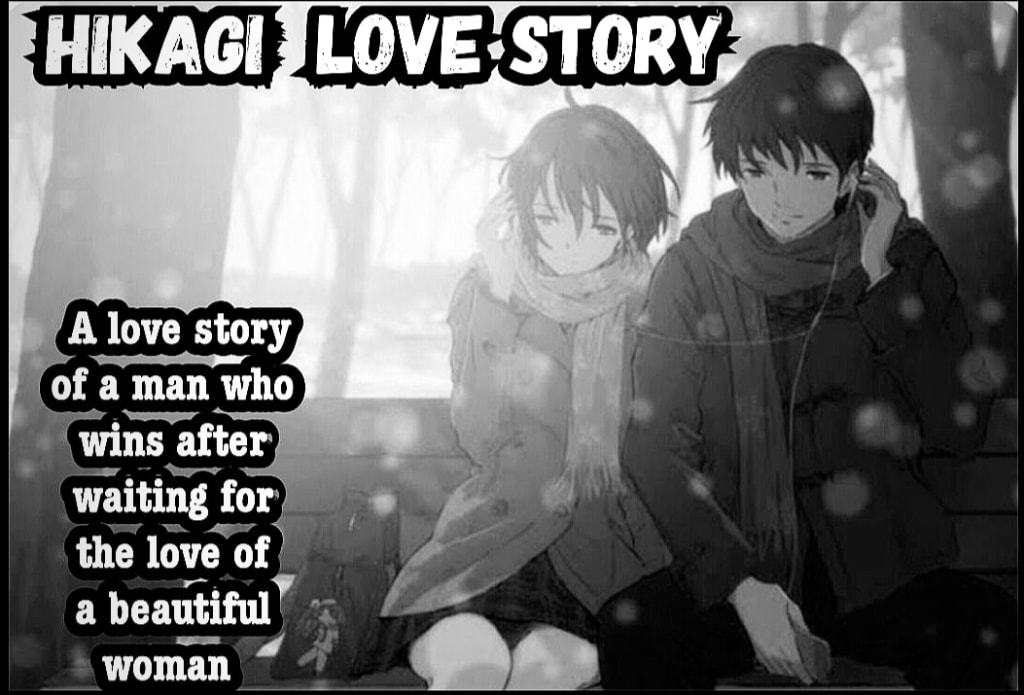 Ashta is studying in his final year in green love college. He is an average student. When Ashta comes to this college, he comes with the idea that he should not fall in love with any girl. One day he meets a girl named Mary. Both of them are talking and getting along well. Although this Mary is always lonely, she is friendly and natural with Ashta. However, Ashta falls in love with Mary without realizing it. One day when he said his love to Mary over the phone, she said no and put the phone down. He was very worried and was wondering why I lost my love. After that, he comes to know that Mary is in love with a person named yuno. However, Ashta did not tell his love for Mary. When Ashta sees Mary, he feels the desire to understand something, the pleasure inside him, a happiness that he has never experienced in his life.
So Ashta told Mary that I will always wait for you and I will never leave you and told me when you fall in love with me. She was unable to recover from Aad and was suffering daily, but Mary was very fond of talking and interacting with Ashta. But at that time when Ashta told her love. If she said no, we can be friends. But Ashta says again I love you and I will wait for you. After that both of them are getting along like always..
Life of Mary
Mary has never had a single day of peace in her life, her father comes drunk every night and beats her and borrows money from some people. After seeing this, she was working hard as a child. Her mother also died in a major accident when she was three years old. In childhood
If Mary lives alone without a mother to comfort her.
Then she sees Yuno. Both of them fall in love. Their love goes well for a while. But after a few days, Mary did not like yuno's actions. There was a dispute between the two.. Only after that it is revealed that he was having an affair with another girl through Yuno's friend. If she is very heartbroken.. When she heard this and asked him, he said yes, I love a girl named Meenu, and then Mary realizes her foolishness and goes home crying.
The next day when she goes to college, she sees Yuno and Meenu together and Mary is very sad.
Days go by
Mary also returns to normal then Mary sees Ashta. The two become friends and all of Mary's mischievous activities are overturned. In this situation, when Ashta tells her about her love, Mary remembers her first love and refuses, fearing that she will be deceived again. Ashta I keep saying I am waiting.
Just like that, both of them finish their college studies. Meanwhile, Mary's father dies. After that, Ashta goes through all the hardships that Mary faces. At one point, she falls in love with him but she is reluctant to express her love. Ashta is waiting for when she will say I love you from Mary's beautiful lips.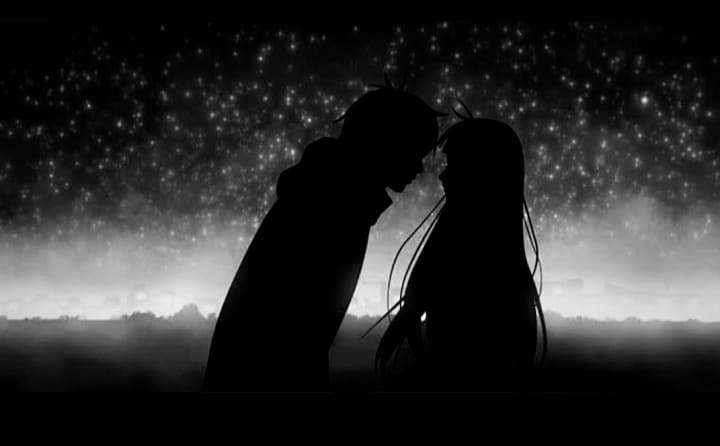 One day, both of them were walking in the mountains while talking. Then Mary asks Ashta to recite a poem for me.
"I made up my mind the moment I saw you, Goddess.

The last moment I leave this world, the last face I see as my eyes close must be the face of my Goddess..."
He said, and Mary looked stunned for a second and said no. She leaves. But she also walks away with a smile in her heart.
It's been two or three years
When Ashta was going outside to the shop in the middle of the day, some people were making a fuss about Mary because of the loan taken by her father. The people there admitted him to the hospital. If Mary is crying so much because of him. If Ashta's doctors were treating her, Mary stood outside crying and thinking about all the things Ashta had done to her. If only Mary were standing there to open his eyes after a few hours.
She looked at him crying and said why did you come there, if you didn't come then anything would have happened to you now. He said to her that I will never leave you and I will wait for you forever. Hearing this, she was very heartbroken and slowly came to him and finally expressed her love by a kiss on his forehead.
Mary eventually accepted Ashta's love after five years.
THE END
If you like this story. Like, Comment and share..
Reader insights
Be the first to share your insights about this piece.
Add your insights