Erectile Dysfunction or Impotence
Which definition should we use?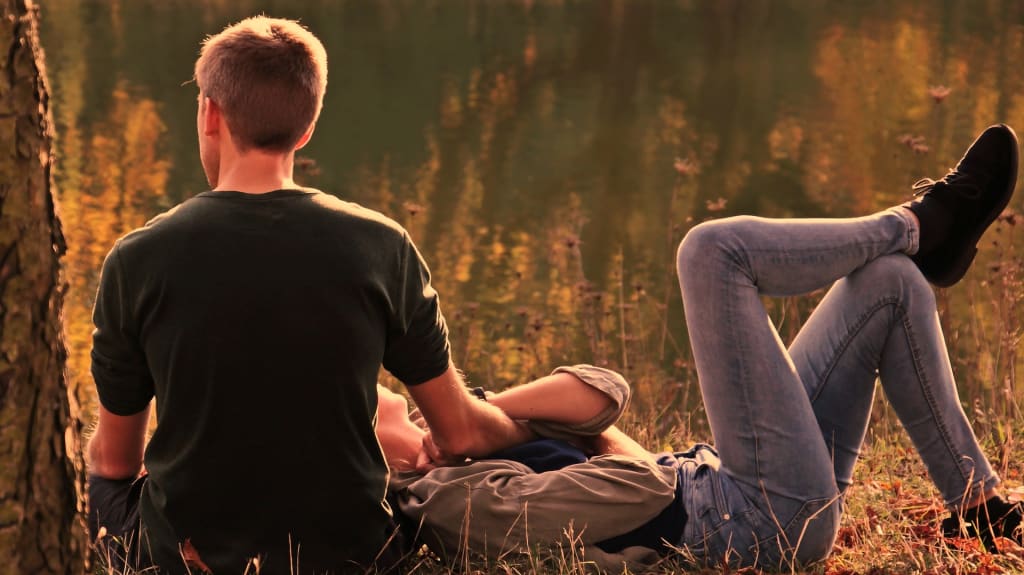 erectile dysfunction or ED for short
The inability of the penis to reach a sufficient level of hardness during sexual activity in men is called "erectile dysfunction" in medical language. Erectile dysfunction, known worldwide by the abbreviation "ED", is an important health problem faced by more than half of men over the age of 50. Until the 1980s, the term "impotence" was widely used to describe erection problems. Potence means power; its opposite, impotence, means powerlessness, weakness, ineffectiveness. The word "impotence", which is still widely used among the general public (at least its meaning is well known), has gradually decreased in frequency in the medical literature, both in local and foreign publications. We can say that this terminology has been abandoned in the field of sexual health science due to the fact that it is a somewhat condescending and derogatory expression in terms of the meaning it contains and because it is a strong disease labeling.
This approach is, of course, extremely justified and humanitarian. Because even saying "You are impotent!" to a person can in itself create a great resistance to treatment. At the moment, especially the younger generation (including clients) prefer to call the problem simply ED. However, for those who approach sexual problems holistically, it is a fact that the diagnosis we call erectile dysfunction has a cold and incomplete side that is hollow and does not reflect the spirit of the problem. Because an erection is not just a function of filling the veins of the penis with blood and trapping it inside. the real sexual organ of man is actually the brain. The penis is only an instrument. Just like watching a theater, much more than what we see in front of the stage is actually happening behind the scenes. This is a huge world where great preparations, rehearsals, conflicts and fights take place from the second month in the womb. For a man with erectile dysfunction, many times more than the crisis on stage is hidden behind the scenes. Did what happened on stage cause problems backstage, or did the events backstage reflect negatively on the stage? Who is the real killer? We will tell you about this world, what happens behind the scenes of male sexuality, and we will answer these questions together.
Because the erection problem is a milestone for a man and it is the only topic on his agenda all day and even all night. It is really a question of power. A man with erectile dysfunction feels that he has lost his power at home. He becomes angrier, more resentful, often melancholic, easily offended, can sulk for days, fears abandonment, and becomes a half-dead creature living like a spirit in a fantasy world where everything ends in disaster. Yes, erectile dysfunction is a milestone for a man. It is a trauma like he has never experienced before. And a man with erectile dysfunction feels dehumanized. Because erection is not only a special ability to insert the penis into the vagina. For a man it is the feeling of breathing, it is happiness. Even if you don't use it, to feel its presence is to live; to know that it is still functional, to know that you are in power.
good watching....
About the Creator
He established his own private clinic, named UZ Clinic, in 2017. Since 2017, he treats mostly patients suffering from sexual dysfunction problems.
Niyazi Umut Özdemir, Urology Specialist , Antalya ,Türkiye
Reader insights
Be the first to share your insights about this piece.
Add your insights