I Took My Third COVID-19 Vaccine Shot Today
You Should Too - Here's Why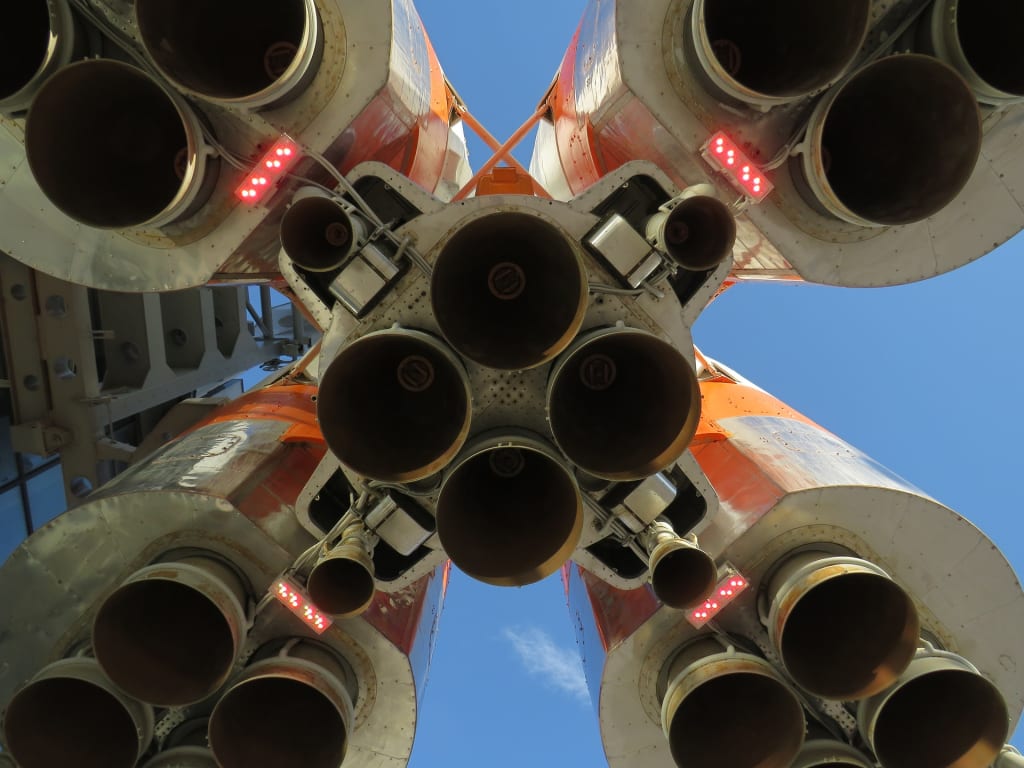 To on the nose? Image by Parshakoff from Pixabay
Shortly since receiving my second dose of Covid-19 vaccine (Pfizer) I have been fortunate to have been able to monitor my neutralizing antibody titer against the original SARS-CoV-2 Washington/Wuhan outbreak strain, and two of the most commonly circulating variants today, B1.1.7 (UK) and B1.351 (South African). Like everyone else from whom this data has been collected I have seen my titer dropping with each successive test. While my numbers still sit above the threshold for protection, if the trend continues I will be totally vulnerable to the South African variant in 1 to 2 months, and vulnerable to UK some 3 months or so later. Unfortunately, I have not yet had the opportunity to determine my titer against Delta, the newest and scariest variant yet, though I should have those numbers sometime in the next few weeks. However, given the seriousness of the Delta variant, and the news that several persons I know may have Covid-19 caused by delta, I do not intend to wait and decided to take a booster dose of vaccine today. If I have been exposed to Delta in the past few days, a booster dose now will do me no good, however, I have to operate under the assumption that I have not and plan for future potential exposures by doing everything I can now to protect myself and my loved ones. In fact I am recommending to all my friends and family and anyone that will listen that they should get third vaccine doses now. Do not wait. Especially for those who were vaccinated among the first wave, healthcare workers and the like, many of them are likely completely unprotected and anecdotal evidence suggests unsurprisingly that Covid-19 cases are on the rise among this cohort.
Pfizer or Moderna
After much deliberation I decided to take the Pfizer vaccine again for this third (booster) dose. This decision has the decided disadvantage of forgoing the benefits of heterologous priming that I would have incurred had I taken Moderna (at a very high level heterologous priming refers to the fact that a slightly different set of neutralizing antibodies will be produced in response to each vaccines and in combination they should provide a theoretically broader span of protection), but I made this decision for three reasons. First, Pfizer has released some preliminary safety data on a third dose which looks very good, whereas Moderna has not. Second, I have been privy to a very small data set which shows that at least one person who has taken the Pfizer vaccine does have a protective level of neutralizing antibody against Delta, though just barely, while I have seen no such data for Moderna. Third, a trusted colleagues analysis of the design of the targets of the Moderna and Pfizer vaccines and the known mutations in Delta suggest that there is a higher probability that the Pfizer version will provide protection than Moderna.
Delta
Not only is delta more highly transmissible than any of the previous variants, it causes more sever disease, and also apparently has a predilection for young people including children. Vaccination is the only reliable means of protection from this threat and just how effective it actually is remains an open question. Some protection however, is better than none, and for many of those who do not take a third vaccine dose sometime in the next few months, they will have no protection. The consequences of this could be severe and it might taken something like the omega option to stop the situation from deteriorating into something I really do now want to think about. If you have been vaccinated, and it was anything greater than 3 months ago you should be planning for a booster dose now and if you have not been vaccinated at all, what are you waiting for? You are putting your own life and the lives of everyone you know at risk.
health
Research scientist (Ph.D. micro/molecular biology), Thought middle manager, Everyday junglist, Selecta (Ret.), Boulderer, Cat lover, Fish hater
Receive stories by Everyday Junglist in

your feed