The Argan Oil Chronicles
Part I - The Early Years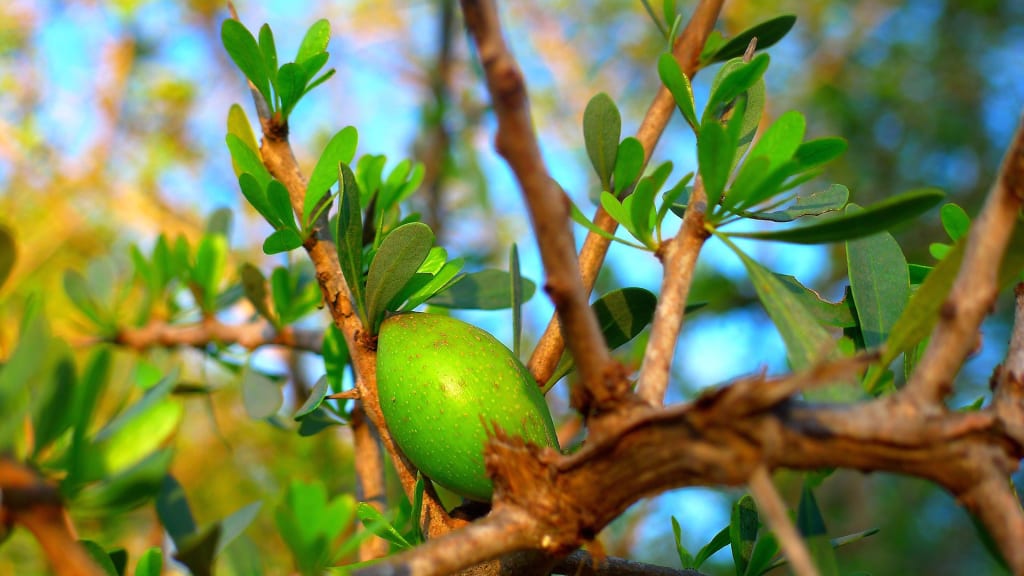 The argan fruit. Source of argan oil for an untold many, and source of humor for at least one. Image by alex dutemps from Pixabay
Author's preface: By popular demand I will be republishing all 18 articles in my award winning series featuring argan oil, the world's greatest hair and beauty oil, and Morocco's trump card in their secret plot to control the worlds dwindling supply of hair oil reserves. If you are reading this you can't say you were not warned. The series is presented in chronological order (or close enough) for the argan oil chronicles completist. Part I - The early years features some of my earliest forays into the exciting, humorous, and hair frizz free world of argan oil. Thank you country of Morocco for being such a good sport about the whole thing. I do very much admire your country and would love to visit someday. Enjoy!
Moroccan Government Distraught Their Country Now Mostly Known for its Argan Oil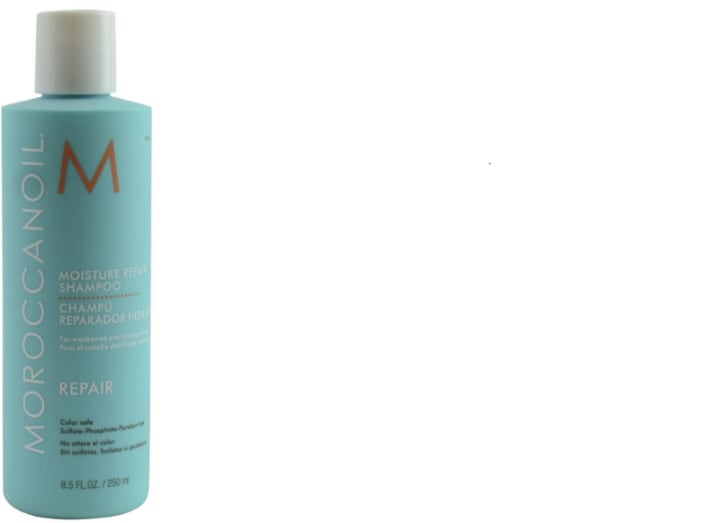 The Moroccan finance minister Simo Youseff confirmed today that for the first time since the founding of the modern state of Morocco in 1956 the country was most well known in every other part of the world for it's production, shipping, and sale of Argan Oil. Argan oil is a plant oil made from the kernels of the argan tree (Argania spinosa L.) that is endemic to Morocco. The oil is used in Morocco for dipping breads or adding flavor to pasta but in the rest of the world it is mostly recognized for its heavy use in a wide variety of cosmetic beauty items, in particular shampoos and conditioners. Mr. Youseff explained "Morocco is an amazing, diverse, and beautiful land that exports a tremendous variety of agricultural and other products to places across the world. However, despite the fact that Morocco's number one export is actually electric wire, everywhere I go all anyone wants to ask me about is if I can get them a good deal on Moroccanoil® Moisture Repair Shampoo. While I agree that Morrocan argan oil based shampoos are unsurpassed in their ability to repair damaged hair caused by color, chemical processing or heat styling, I am not sure that fact is more interesting or important than the fact that our current number two export is non metals, inorganic acids, & oxygen compounds."
Mr. Youseff went on to add that "although Moroccan argan oil based shampoos have been demonstrated to gently and effectively clean and revive hair, and to leave hair nourished, manageable and strong, Morocco has a lot more going for it than an overhyped and overpriced line of Shampoos bearing the countries name. In fact even though Moroccon argan oil is naturally infused with antioxidants and reconstructive keratins and fatty acids which mend broken strands and dead ends to restore elasticity, moisture and shine, Morocco also has a very beautiful climate reminiscent of Southern California."
Women's Hair Now 90% Argan Oil - Latest Research Shows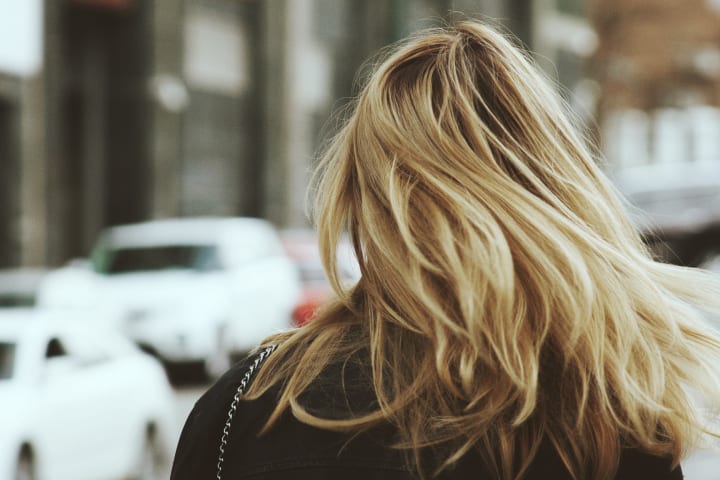 In a surprising finding from a study just published in the Journal of Hair Chemistry (JHC 20:17, 104–108) it was shown that on average women's hair globally is now composed of approximately 90% Argan Oil. Researcher Takashi Yakamota who led the Japanese team that spearheaded this groundbreaking work said "It has been known for some time that argan oil based hair care products were hugely popular and widely used by women worldwide, but until this data was collected, the true scope of the issue was not appreciated. These products have become so prevalent that they have actually supplanted keratin (the fibrous structural proteins that is or was formerly the key structural material making up hair) as hair's most important component. What this might mean for the future of hair is an open question. The only thing we know for sure is that it will be shiny, lustrous, and less prone to breakage, but beyond that no one can say." The tiny country of Morocco's (currently the worlds largest source of argan oil) minister of culture was said to have wept when he heard the news.
OPEC Denies Morocco's Bid To Become 15th Member State-Argan Oil Producing Behemoth to Look to West Now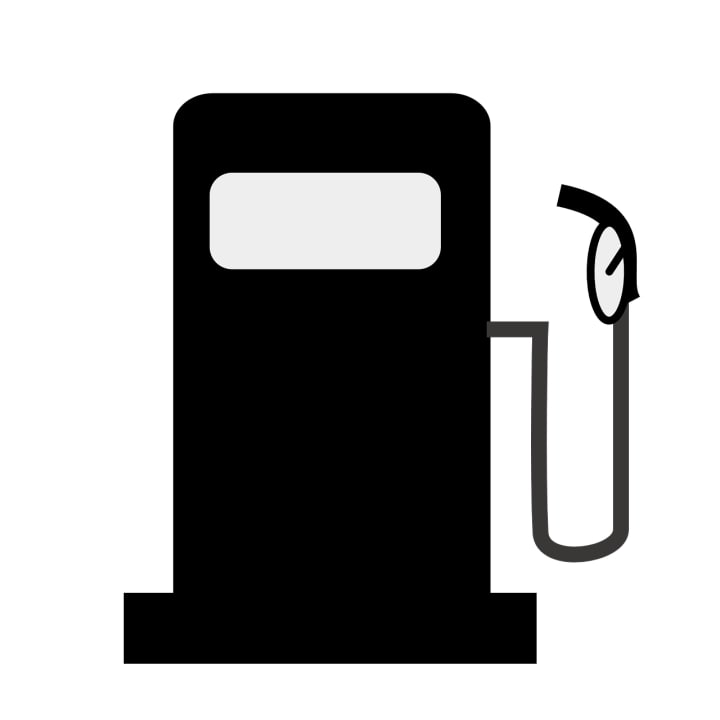 OPEC, the intergovernmental organization that controls 44% of the global oil supply, officially rejected Morocco's application to join its' ranks on Monday. Speaking for OPEC the Nigerian oil minister Ygumbe Otumbo said of the no votes "All of the OPEC member states recognize and respect Morocco for it's absolute and total domination of the world's argan oil supply. In fact we view the Moroccan argan oil situation as a model to strive for in our own quest to completely control the global petroleum market. Unfortunately while argan oil is technically oil, or more specifically a type of oil, it does not fit the standard definition of oil for which OPEC has traditionally been known. Because of this we regretfully had to deny Morocco's application." Moroccan interior cabinet member Hamza Abdo had this to say in reply, "We thank the OPEC member states for consideration of our application for membership. While we are bitterly disappointed by the rejection, we take some comfort in the knowledge that our complete control over the world's argan oil supply remains unchallenged. We have discussions set for next Friday to begin talks with Washington and other western powers. We hope they have a more enlightened view of the importance and criticality of argan oil in today's world. Without Moroccan argan oil the entire women's hair care industry would collapse, disrupting a huge sector of the world economy and possibly triggering a global financial catastrophe."
Argan Oil Hits $100/Barrel Mark - Supply Problems Already Impacting Hair Luster and Shine Nationwide — OHEC Convenes Emergency Meeting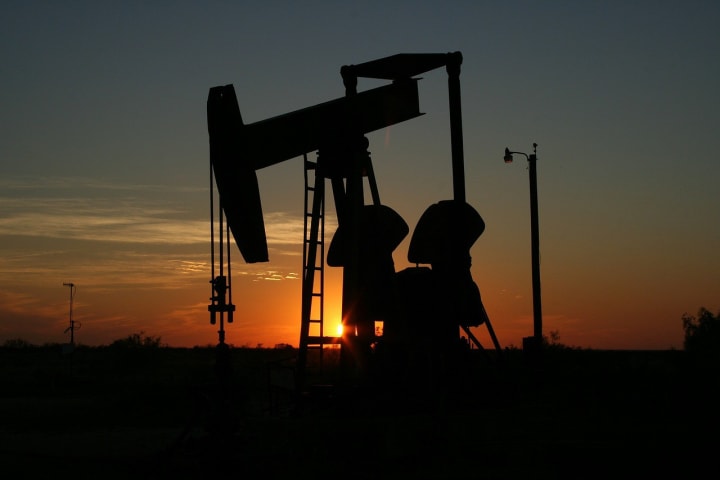 For the first time in history Morrocan argan oil has hit the $100/barrel mark in oil trading on the KERIdax hair oils futures market. OHEC, the organization of hair-oil exporting countries has convened an emergency meeting in Rabat the capital city of the argan oil exporting giant. Imprisoned former Morrocan finance minister and argan oil minister Simo Yousseff said the following when asked about the impact this would have on the global economy, "Certainly the global economy will see a significant downturn if prices remain at these unsustainable levels. However, I am much more concerned about the effects on the quality of men's and women's hair, especially as we move into the hot and humid summer months. As we all know this is the time when frizz is at its peak and without the smoothing and calming effects of Moroccan argan oil to tame it hairstyles across the world are at high risk of looking terrible. This is setting up to be a long, hot, miserable summer." With that he turned slowly and walked back into his cell.
Authors note: If you love Moroccan argan oil as much as I do (and who doesn't), then you will surely love the other articles in my award winning series of factuhumor pieces featuring argan oil. Unbelievably I seem to be the only writer on the entire web who is tapping the humor goldmine that is Moroccan argan oil! That can't last forever, can it?
Reader insights
Be the first to share your insights about this piece.
Add your insights