True Love and Beauty
Being perfect is tiring.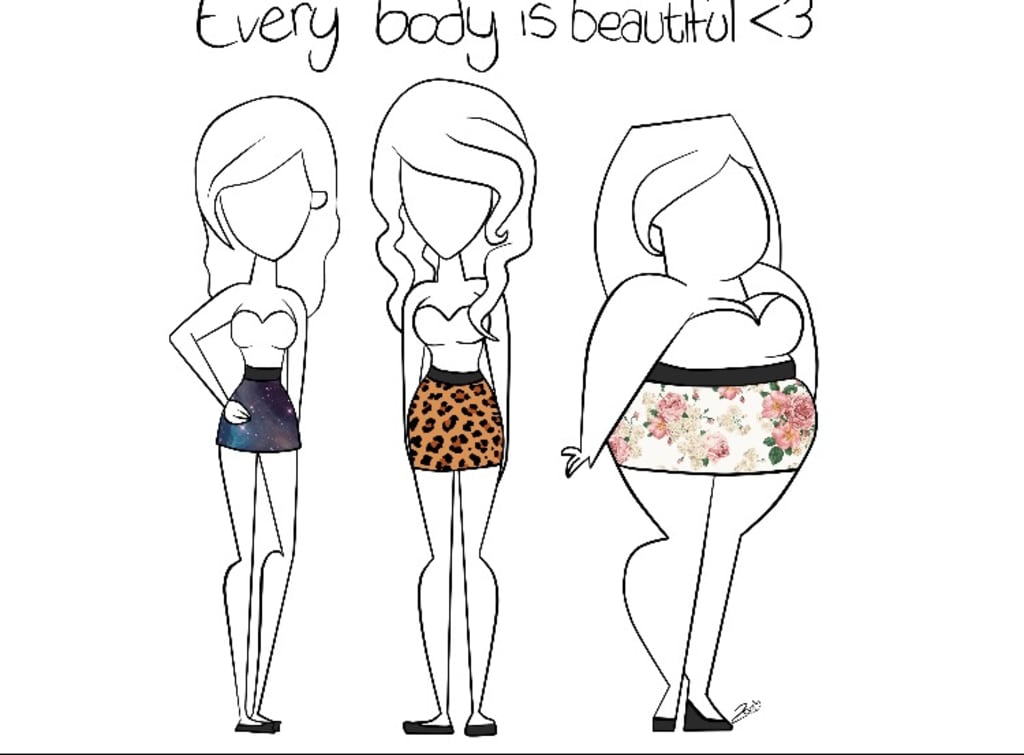 I have a friend who just split up with her boyfriend. They have been together for two years with on and off almost every month I guess. I have lost count to be honest.
The biggest reason why they never last long in relationships is because they both have different definitions of true beauty. My friend believes she has to be, well, perfect, dress well, be good looking with or without makeup, in fact she is chasing perfection and like I have always said: being perfect is tiring because you can't even make a mistake. Hell she snaps when she come to my house and find me in my pyjamas at two pm with no make up and my hair looking like I was electrocuted. She even asks me how the hell I go to the gym without makeup. And I always tell her that people know you don't have to be perfect. She doesn't understand that that's just who I am.
And her boyfriend always told her it doesn't matter if she even drools when she is sleeping, all that he loves is just who she is but my friend wants to add all the effort and look smashing. Sometimes she even goes to bed with makeup especially when going to her boyfriend's, when they would be definitely having sex. At first her boyfriend liked it, it felt like role playing I guess but then it got tiring and boring considering he would have to wash the pillows the next morning. So he asked her to remove her make up and she said no. It made her boyfriend feel like she was trying to frame the perfect image of a pornstar when all that he wants is a normal person.
So it was basically the problem of being a perfectionist (insecure) and going out with someone who understands that there is no such thing as perfect.
My point is, maybe some men might like that she is putting in sooooooo much effort. If I were a guy and she put all that effort, no offence to my friend but me and perfectionists don't get along. It's the biggest thing that separates me from even my family. I know I am not perfect and I take it in and swallow it like a vitamin. All I am saying is people have got this mindset that they have to look like the girls on Instagram every time to attract a guy. I just think every person has their own type of true beauty. Some might like the scruffy, huge beard, black clothes and all that rock and roll as their kind of true beauty but to me, it isn't quite the ideal.
It's just like true love, people are busy searching for true love that they see on tv; all smiles and happiness, huge dick, fine ass, big tits, perky tits and the perfect woman and the perfect man. That's why those people never find true love. They are looking for something that they also know they don't like. That's why my books are full of cheating women and men, homosexuals, violence, guns and too much sex because that's real life. And I find that some people find true love in the most broken places with the most broken people.
True love for me is when you are both broken and putting each other together. You don't even have to be broken, you could be pretty happy people and making more happy memories and life.
Fighting and arguing and having good angry love making and good kisses and laugher after that, is real love. True love is just what you feel is right for you. Just like true beauty; it comes in all shapes and sizes, you just have your own difference that's all. You just have your own thing you find beautiful in another person. That's all.