10 Different Types Of Manchurians That You Would Love To Make Again
Yummy Manchurian Recipes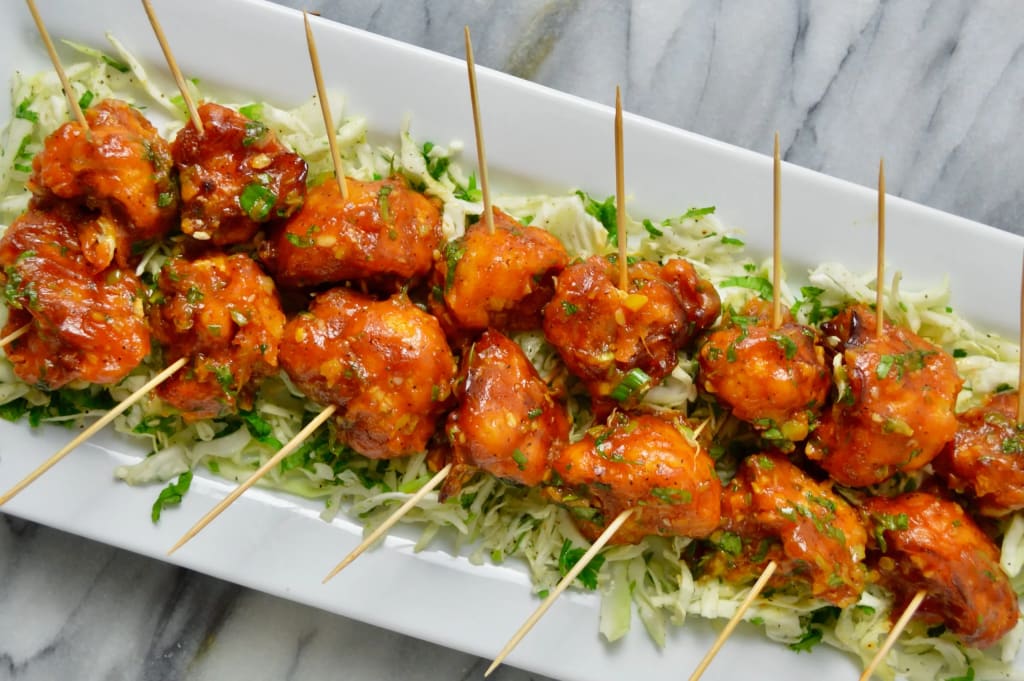 Manchurian is a spicy and flavorful Indo-Chinese appetizer that is made by chopping ingredients like chicken, prawns, paneer and veggies that include cauliflower, capsium and carrots, that is further sauteed and dipped in a hot, spicy sauce.

Manchurians are considered a staple of Indo-Chinese cuisine, either served as a starter or eaten along with a main dish, mainly noodles. Usually there exists two variants of manchurian, one is dry while the one is gravy-based.

Which one do you prefer? Choose among the ten best types of manchurians, suitable for both vegetarians and meat eaters. These crowd-pleaser recipes are sure to tickle everyone's taste buds.
1. Baked Gobi Manchurian
Yes, gobi manchurian can also be made with a different style than usually just deep-frying them. These oil-free manchurians are tasty, healthy and very easy to make.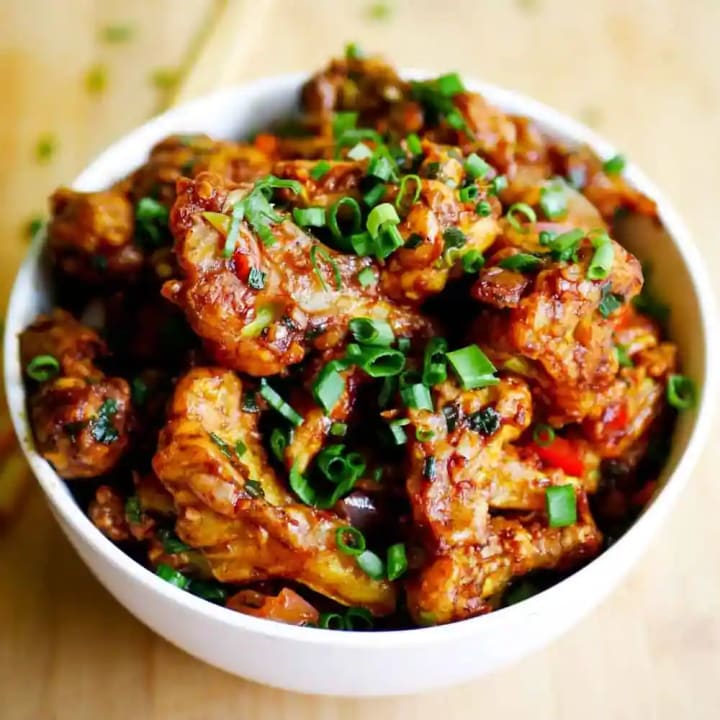 2. Fish Manchurian
Try out fish manchurian that is seasoned with loads of spices and dipped in a spicy gravy.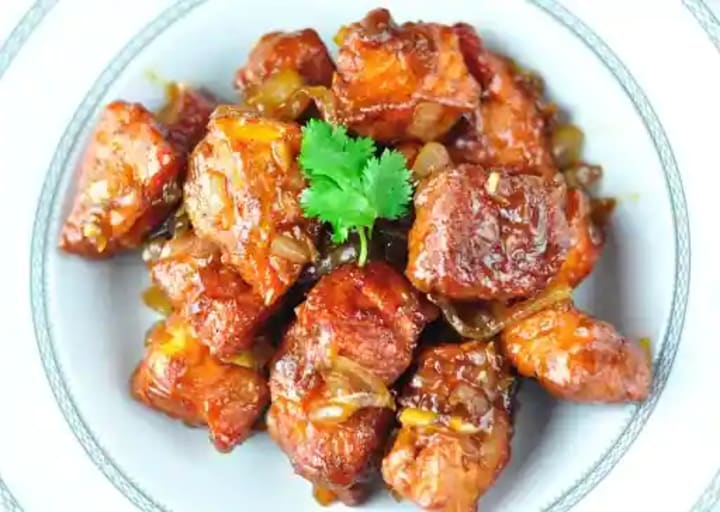 3. Idli Manchurian
There are times when you have leftover idlis at home. Use them to make tasty idli manchurian that is not only spicy and tasteful but also fulfilling.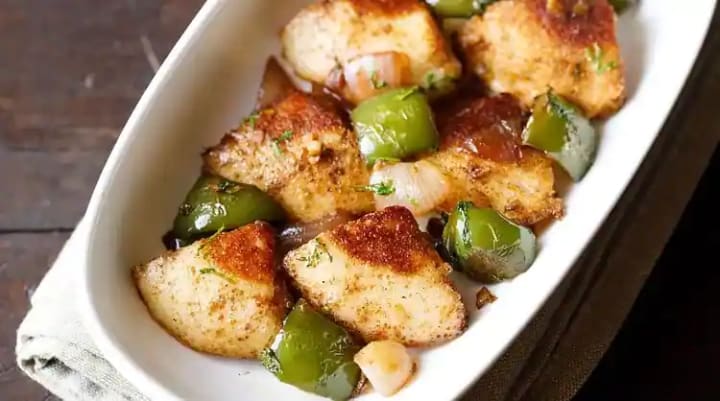 4. Soya Chunks Manchurian
Make your food protein-rich with soya chunk manchurian. Excellent choice for vegetarians to add to their snacks list.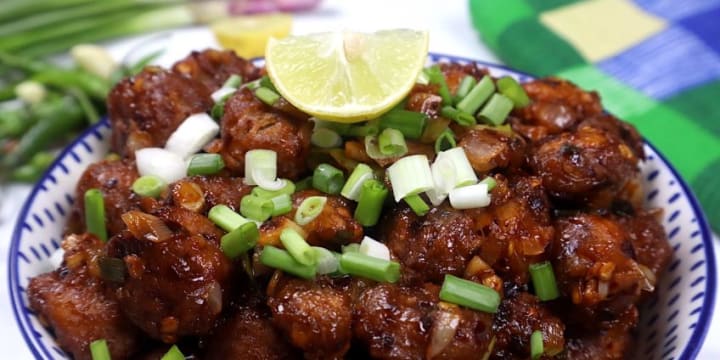 5. Baby Corn Manchurian
Baby corn manchurian is the easiest one to make! Always use extra soy sauce while making.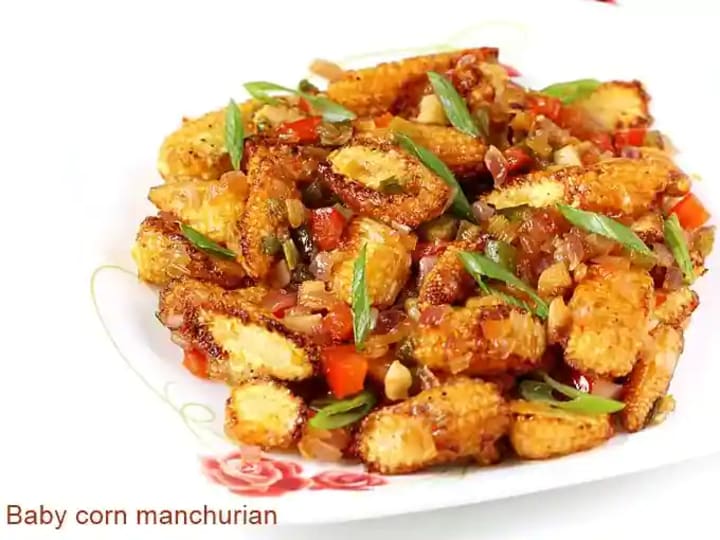 6. Baby potato manchurian
Serve baby potato manchurian as an appetizer or combine eating with noodles. A must-try for all!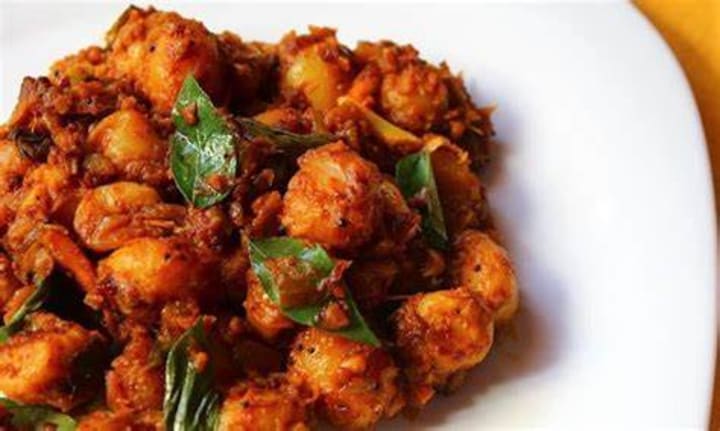 7. Chicken Manchurian With Egg
Combine both eggs and chicken to make a distinctive manchurian at home. Fill up your tummy with this one.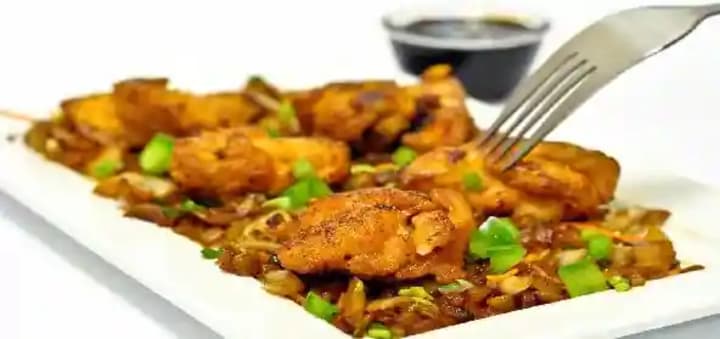 8. Mixed Veggie Manchurian :
This recipe offers you an exact restaurant-like taste. It serves best when accompanied with green chutney!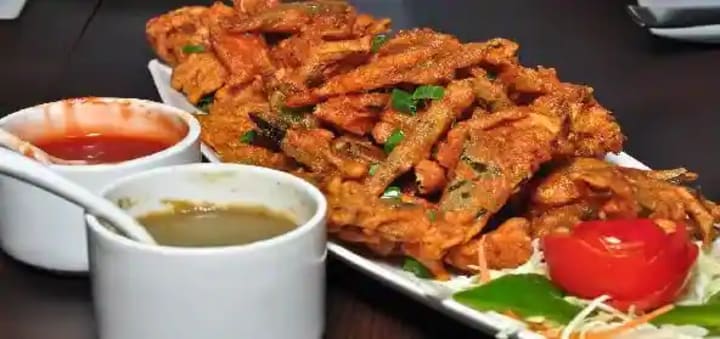 9. Dry mushroom manchurian :
A mushroom lover would definitely not like to miss out on this one. Try out soon!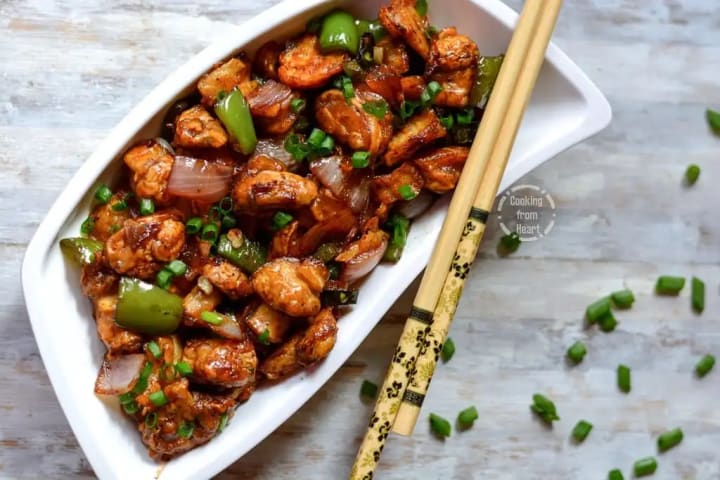 10. Lotus stem dry manchurian :
A lesser-known recipe of manchurian is extraordinarily healthy and tasteful.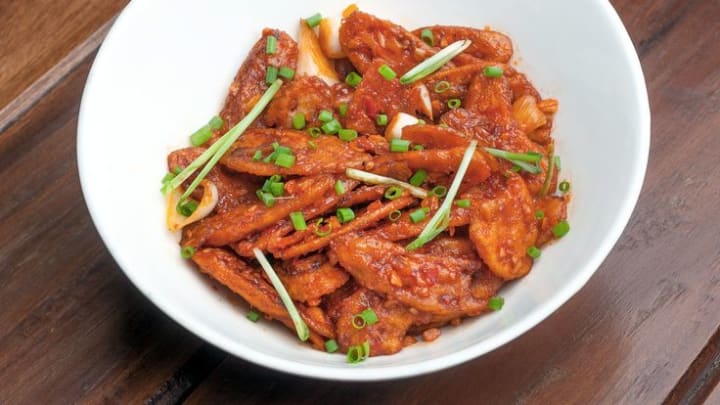 ABOUT LOTUS STEM DRY MANCHURIAN RECIPE
INGREDIENTS
SERVING: 3
For the manchurian balls
half a piece of lotus stem
half grated carrot
1 teaspoon chopped green chillies
2 tablespoon finely chopped french beans
salt to taste
some oil for brushing the balls
2 tablespoon cornflour
For the Gravy
1 tablespoon oil
1 teaspoon finely chopped garlic
2 tablespoon finely chopped onion
1 tablespoon tomato chilly sauce
few drops of soya sauce
pinch of salt
1 tablespoon cornflour slurry
water as required
INSTRUCTIONS
Boil the lotus stem after washing it properly.
Then peel it and grate it.
In a mixing bowl put together carrot, lotus stem, beans, green chillies, salt and cornflour, mix nicely and make equal size balls from the mixture.
In the meantime heat appe pan on low heat.
Now place the balls in the appe pan sections.
Brush the balls with little oil, cook them, by turning them at regular intervals.
When it becomes little brown and completely cooked, then switch off the gas.
For the gravy
Heat oil in a pan and put garlic, saute, then add onion, cook for a minute.
Then add tomato sauce, soy sauce, salt and little water, mix nicely, then add the balls and cornflour slurry. Cook for 2 minutes, stirring continuously.
The Lotus Stem Manchurian is ready to serve. Enjoy!
Health Benefits of Lotus Stem:
Lotus Stem For Constipation: Lotus stems are very high in fiber, dietary fiber adds bulk and helps in passing the stools easily. Regular consumption will greatly prevent constipation, it also promotes digestive health.
Lotus Stem For Hair & Skin: Lotus stem is very rich in vitamin C (more than 70 % of the daily recommended value). Vitamin C is a wonderful antioxidant which prevents free radical damage greatly. Vitamin C also helps in collagen production which is very essential for healthy skin, hair and bones. Lotus stem is rich in copper which is very essential for healthy hair, you can read that study that proves its antioxidant properties here.
For Lowering Cholesterol: Any food that is rich in dietary fiber helps in lowering cholesterol. Fiber binds with the fat in the food thus greatly reducing the overall absorption of fat in the body. Regular intake of fiber rich foods like lotus stem and banana stem in the diet along with drastically cutting down on processed food will go a long way in keeping us healthy.
For Weight Loss: Being rich in fiber, low in calories and very high in nutrients, it is a perfect food to be included in a weight loss diet plan. Consume whole wheat roti along with lotus stem sabzi and you will be fuller for longer periods of time without having the urge to snack in between, it is also very low in calories.
Lotus Stem & Vitamin B: Lotus stem is rich, in fact very rich in vitamin B especially niacin, folate, vitamin B6, thiamin & pantothenic acid whose deficiency will lead to irritability, memory loss, tension and headaches. To reduce stress and have mental clarity, we should consume vitamin B rich vegetables like lotus stem regularly.
For Regulating Blood Pressure & Blood Sugar: Lotus stem is especially useful for diabetes and high blood pressure patients as it helps regulate both blood sugar levels and blood pressure. Since it is rich in potassium it helps regulate blood pressure very effectively.
Lotus stem has anti bacterial and anti viral properties and regular consumption will improve immunity greatly.
Reader insights
Be the first to share your insights about this piece.
Add your insights