Fit & Fabulous
Hacks for Working Out Inside
Find more ways of getting in a great workout that you can do from home with hacks for working out inside.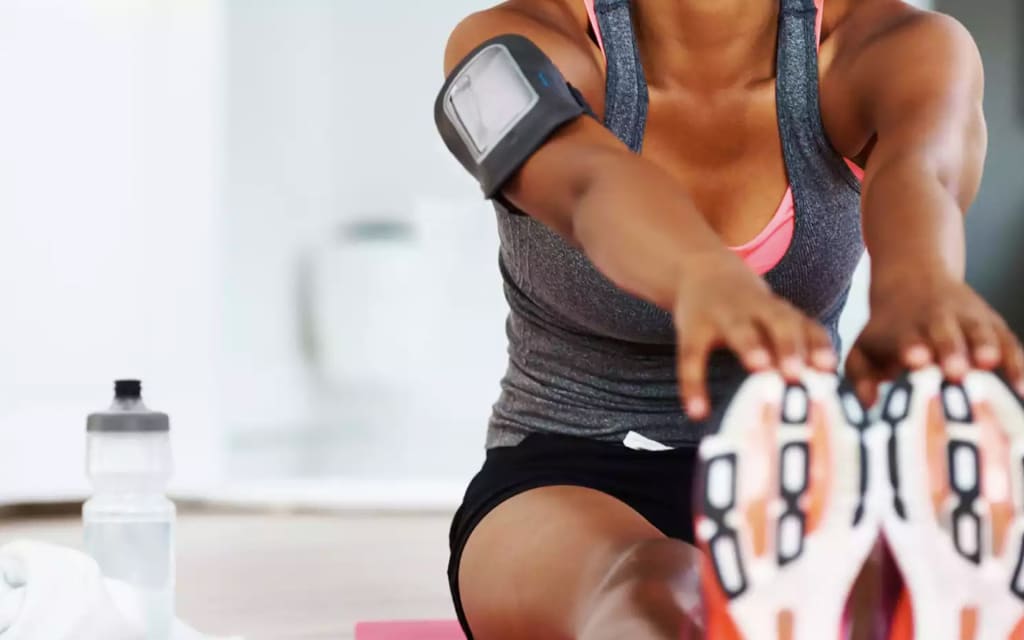 When the days are short and the weather is brutal, many people find they are lacking the time and motivation to get to the gym. The good news is there are plenty of ways you can get your exercise in from home, or even from your workplace. Try some of these hacks for working out inside and get fit for spring from the comfort of your home.
Stream a New Style of Workout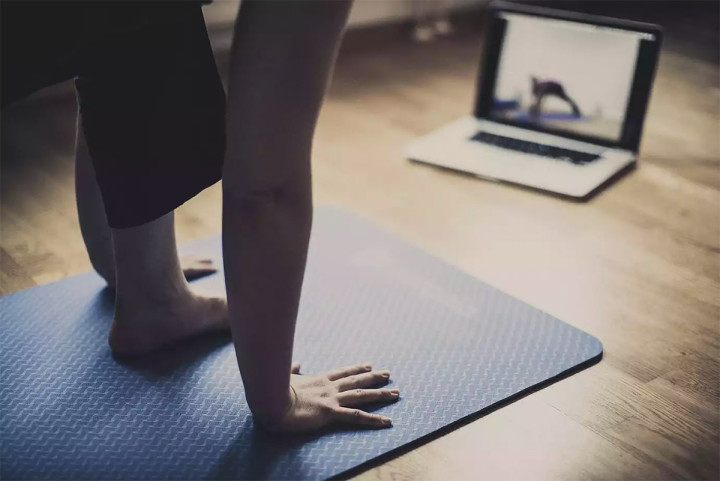 There are so many new workouts out there, and it can be intimidating to try them for the first time in a crowded gym or class. The beauty of online workout videos is that you can try them out at home, see what interests you most, and explore those workouts more at a professional gym when you're ready. Be sure to be very cautious when trying out new workouts, and advice a doctor or professional if you want to take on a new regime.
Experiment with Resistance Bands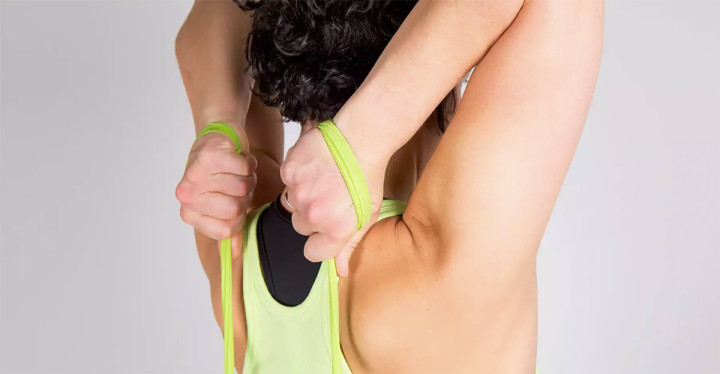 Resistance bands are one of the best and most cost-effective pieces of equipment you can buy to enhance your indoor workout. There are countless creative workouts you can do to exercise and tone every part of your body. Resistance bands are worth investing in, particularly if you're looking for space-saving activities for your home workout.
Create a Simple Home Gym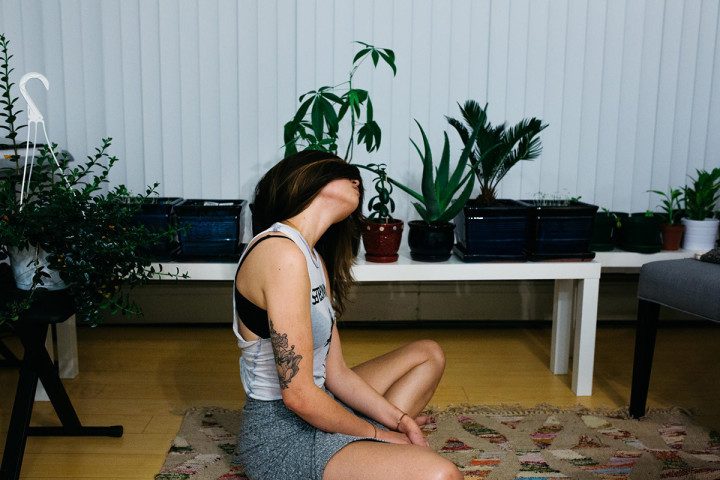 Setting up a designated space for fitness in your home can really help motivate you to exercise daily. Your home gym can be as simple as a cleared space that allows you the room to do the other activities on this list. A yoga mat can make the perfect addition, and is easily tucked away. Try to place your home gym in a place in your home you are comfortable in, and make it your own. You'll be much more likely to stick to your new routines and achieve your goals.
Invest In a Set of Weights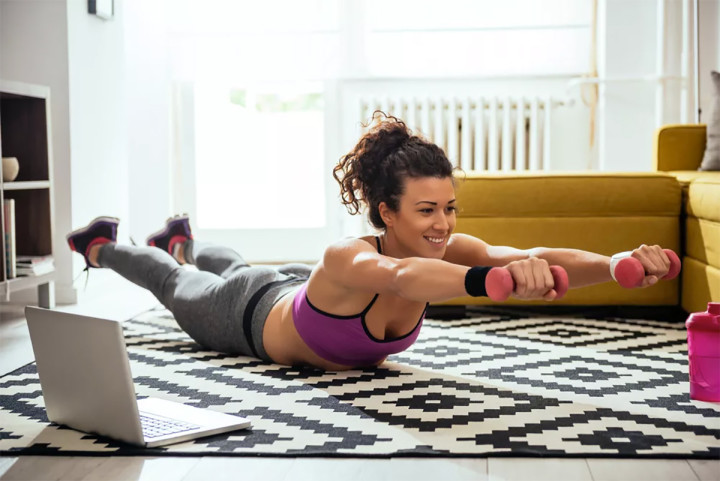 Adding a set of small weights to your indoor workout routine is one of the best ways to take it to the next level. Start with a small set of dumbbells that you can add to your regular routine, or use for added arm exercises. You may want to start with a small set to see how they work for you. If you're feeling committed to working up your strength over time, you might also want to consider investing in a set with increasing weights.
Start Skipping Rope for Cardio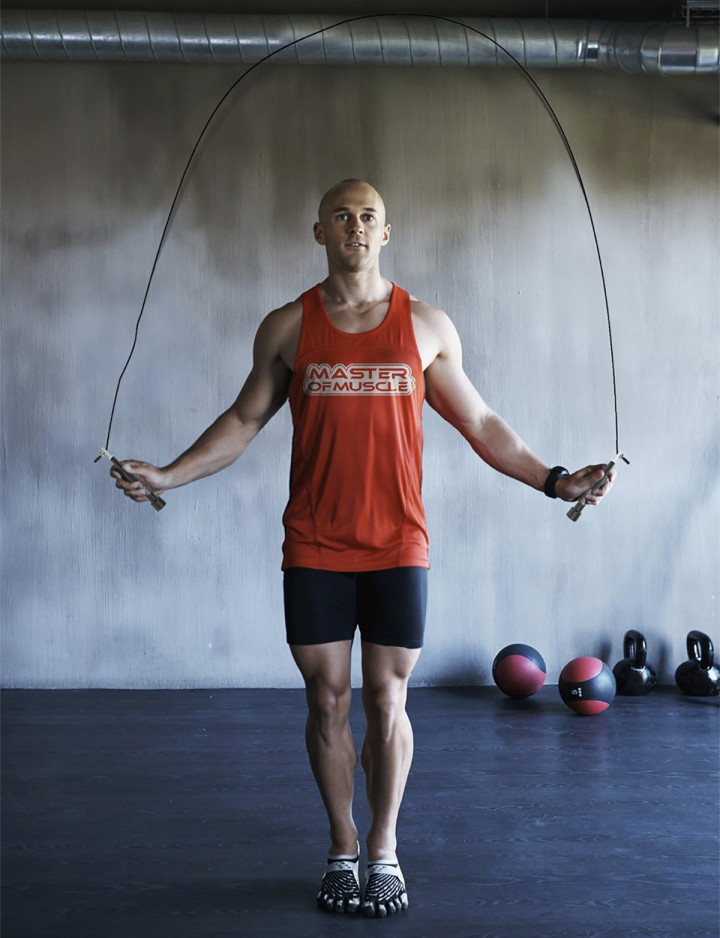 Jumping rope is one of the most intense and efficient workouts you can do. Though you might only think of it as a childhood game, but you can burn over 250 calories in just 20 minutes of intense jump-roping. Experts say you should aim for 120 RPMs when skipping rope for exercise (that's two jumps per second), to maximize your efficiency. If you're looking to challenge yourself to start skipping rope for fitness, consider tracking jump ropes and weighted jump ropes to add an extra edge.
Surprise! Hula Hoops Also Provide Great Workout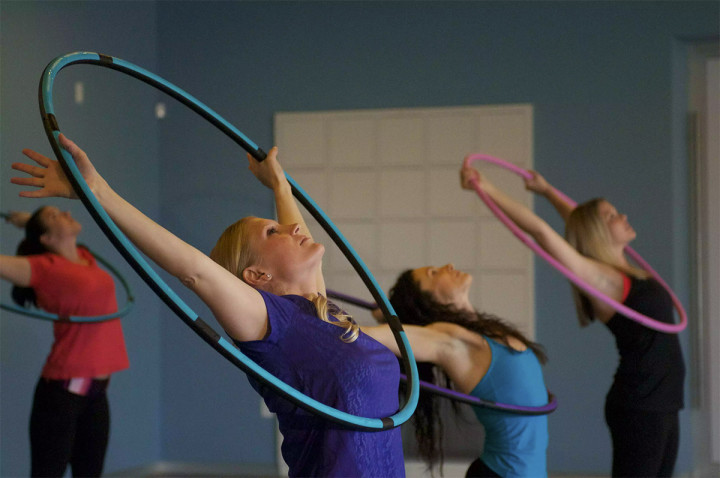 If you were excited about skipping rope, you'll love this! There are hundreds of hula hoop workout routines you can try from home. These workouts tend to focus on ab strengthening exercises, but can also provide a great cardio session that helps boost your coordination. The best part about this workout is that it can be a fun way to inspire yourself to get started on days when you don't have the energy to workout—and your new hula hooping skills will be a new party trick for your repertoire.
Dress for Success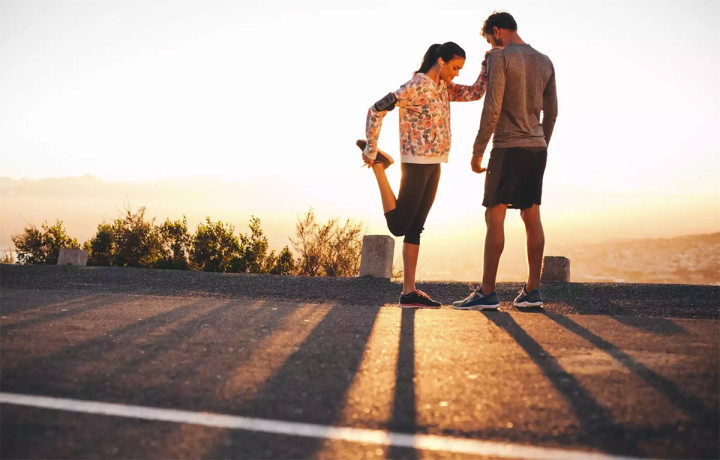 Just because you're working out at home doesn't mean you should skip out on your workout gear. Be sure you have the proper clothing, support, and shoes you need to get a safe workout in. You might be tempted to dive in without a proper sports bra, shoes, or breathable fabric. But remember, even though these clothes are trendy now, they do serve a purpose. Getting dressed for success is a great way to get yourself in the right mind frame to get your workout done, and ensure you won't be deterred because of discomfort.
Getting Started Is the Hardest Part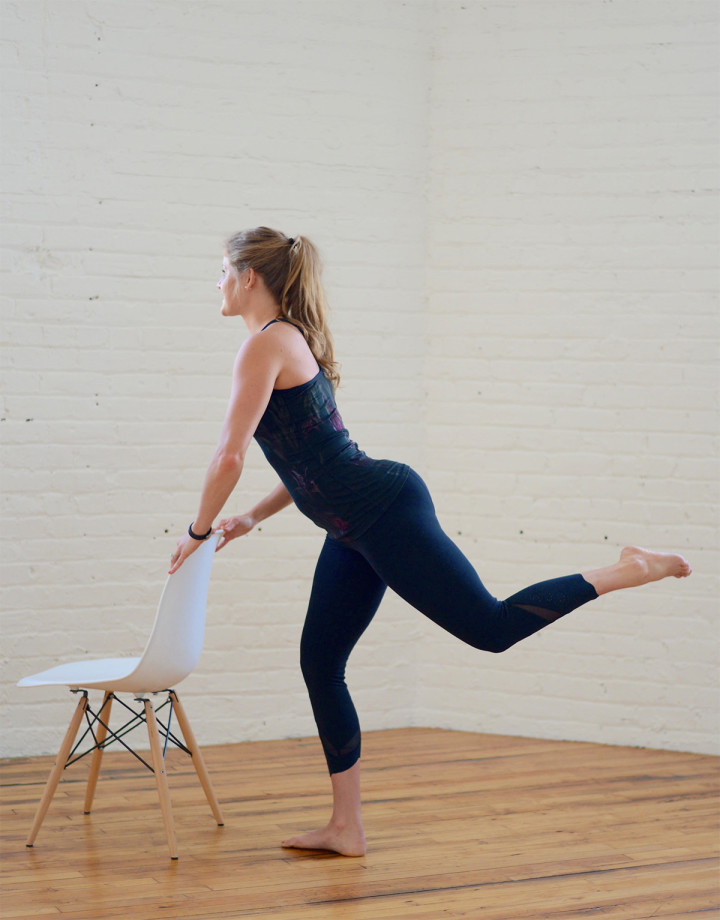 Getting started on anything we dread is the hardest part. If you're finding it hard to get motivated for a workout, talk yourself into doing just 10 minutes of any exercise. More often than not, you'll find yourself motivated enough to finish.
Be prepared for days when you are only interested in a very short workout, and research your favorite quick routines. As a bonus, you'll have some fallback plans for any day that you are really short on time.
Make TV Time Workout Time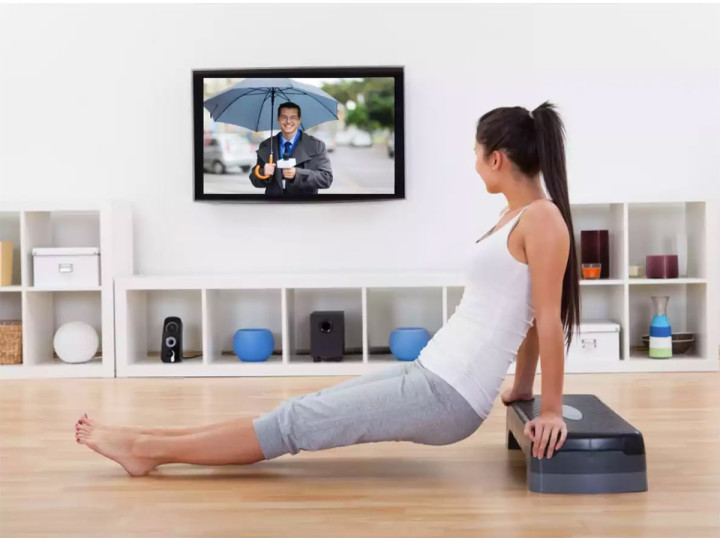 If you're planning to spend the night binge-watching a new TV show, you can spend some of the time getting a bit of your workout in. It is very easy to stretch and do simple floor exercises without missing a beat, and you can feel rewarded for making it through a whole season in one day.
Take on a 30 Day Challenge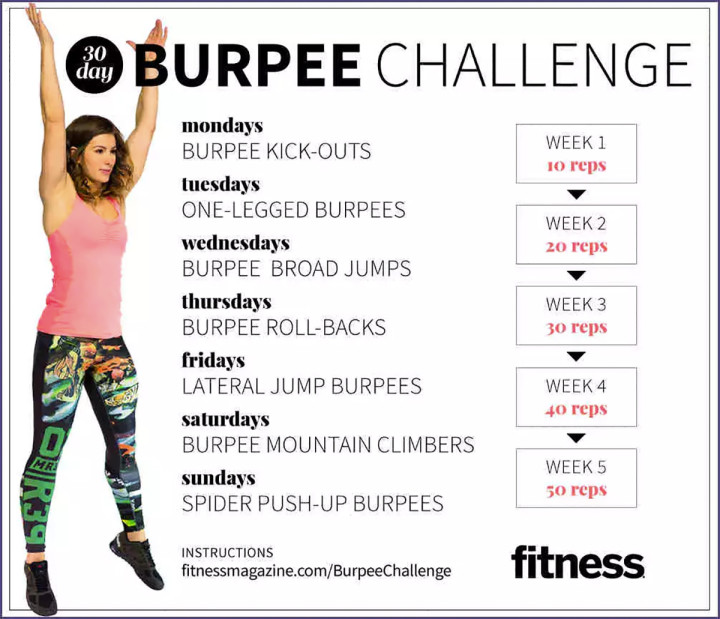 There are so many options for home workouts that it can be hard to bring everything together into a routine. One great way to get focused for home workouts is to take on a 30 day challenge. There are many available, some that focus on specific strengths and some that challenge you to increase intensity throughout the challenge. If you have a few exercises or target goals you'd like to reach, consider taking on a 30 day goal for routine that is long enough to show you measurable success.