PB & J
A timeless pair.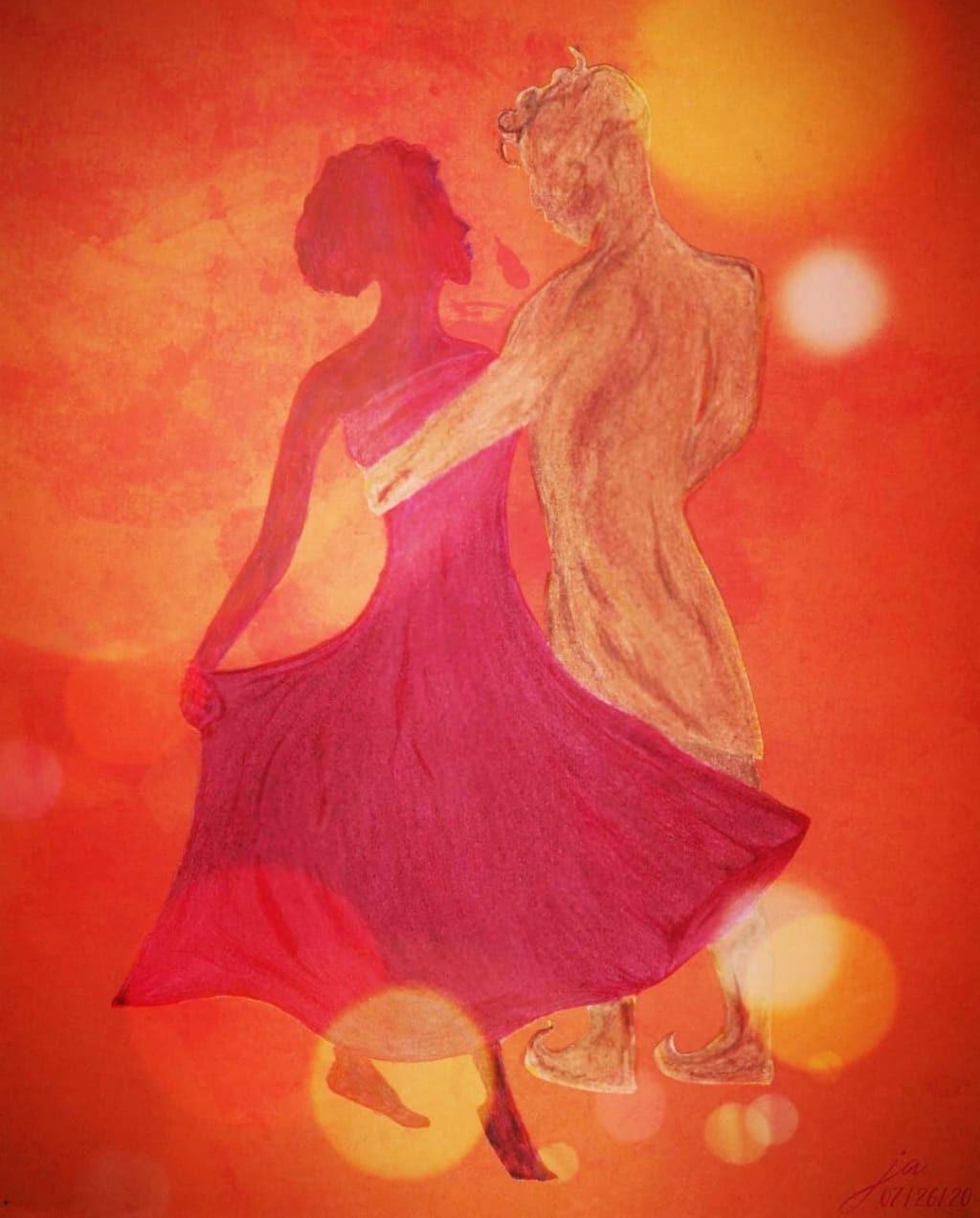 From old to young, transcending beyond gender and race we can all hold heads in unison and agree that this duo is the ultimate pairing that all pairings shall forever be compared to.
To prove this, I present the following experiment. Turn to the person beside you or call up a friend and ask them to repeat the first word that comes to mind when they hear the words peanut butter. I'm willing to bet my last dollar it's jelly.
This simple combination began as a sandwich back in the 1900s after pre-sliced bread was introduced to the market. It literally was the next best thing since sliced bread. Spreads were needed to market the bread and apparently in 1901, the first peanut butter and jelly sandwich recipe made its appearance in the Boston Cooking School Magazine of Culinary Science and Domestic Economics. It quickly became popular among children, of course, but an interesting fact is it seems to have also been popular among US soldiers during World War II as both peanut butter and jelly were staple items on the ration list. The peanut butter and jelly sandwich quickly became a household name and still is to this day.
Peanut butter and jelly has since transcended the lines of being just the name of a favorite food. It is popularized in songs like Peanut Butter Jelly by Galantis.
And the even more famous, Peanut Butter Jelly Time by The Buckwheat Boyz that quickly became popular after it was used in the flash animation of a dancing banana back in 2002 as seen below. As it became a growing sensation, it was featured on shows such as The Proud Family and Family Guy.
There are hundreds of other songs that quote this famous combo in their lyrics and you can find them all here www.lyrics.com as well as my personal favorite which even begins with the words "You can be the peanut butter to my jelly."
Aside from songs, we use peanut butter and jelly in our declarations of love and attempts to express how fitting a particular union is. For example "You're the peanut butter to my jelly" and "We belong together like peanut butter and jelly". We have even resorted to creating GIFs and memes
and entire shows i.e PB & J Otter; all based on the peanut butter jelly phenomenon and reinforcing the supreme influence of this pairing.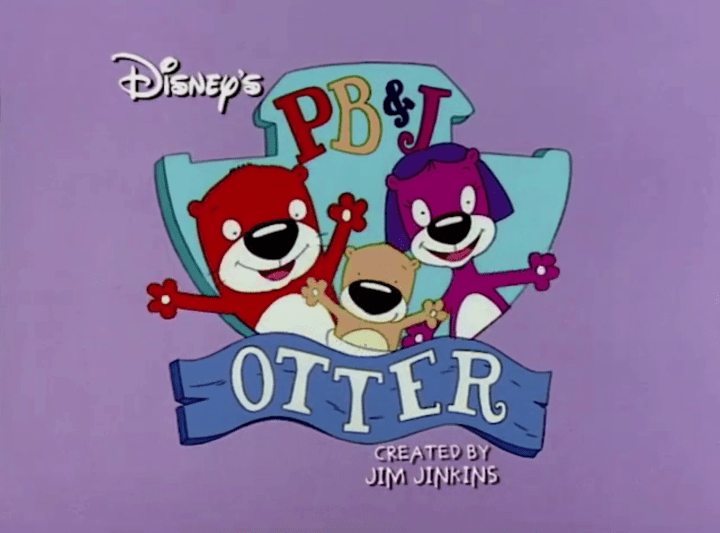 This classic combination is simply timeless. Passed down through generations like lemonade, and even though it may be tweaked over the years it still remains a classic. There are scores of recipes both on and offline for making the famous PB and J sandwich but the one that peaks my interest the most is below as I am yet to taste something that is not tasty when grilled.
Another interesting discovery made on the possibilities that lie within this power match is the drink below. Of all the variations, I prefer the blends used in this concoction.
The peanut butter and jelly combination has made it this far because of us. Passed down through generations, shared among friends but most importantly enjoyed by all. The simplicity and originality is what keeps the brand going and is exactly what will keep it from being phased out. Maybe because it isn't a phase or lifestyle and more a part of a culture. A non exclusive culture that can be experienced and enjoyed by both a child in a playground and an adult in an office lunchroom all at the same point in time. It is the definition of iconic.