Born-Again Cornbread
Not Your Grandma's Recipe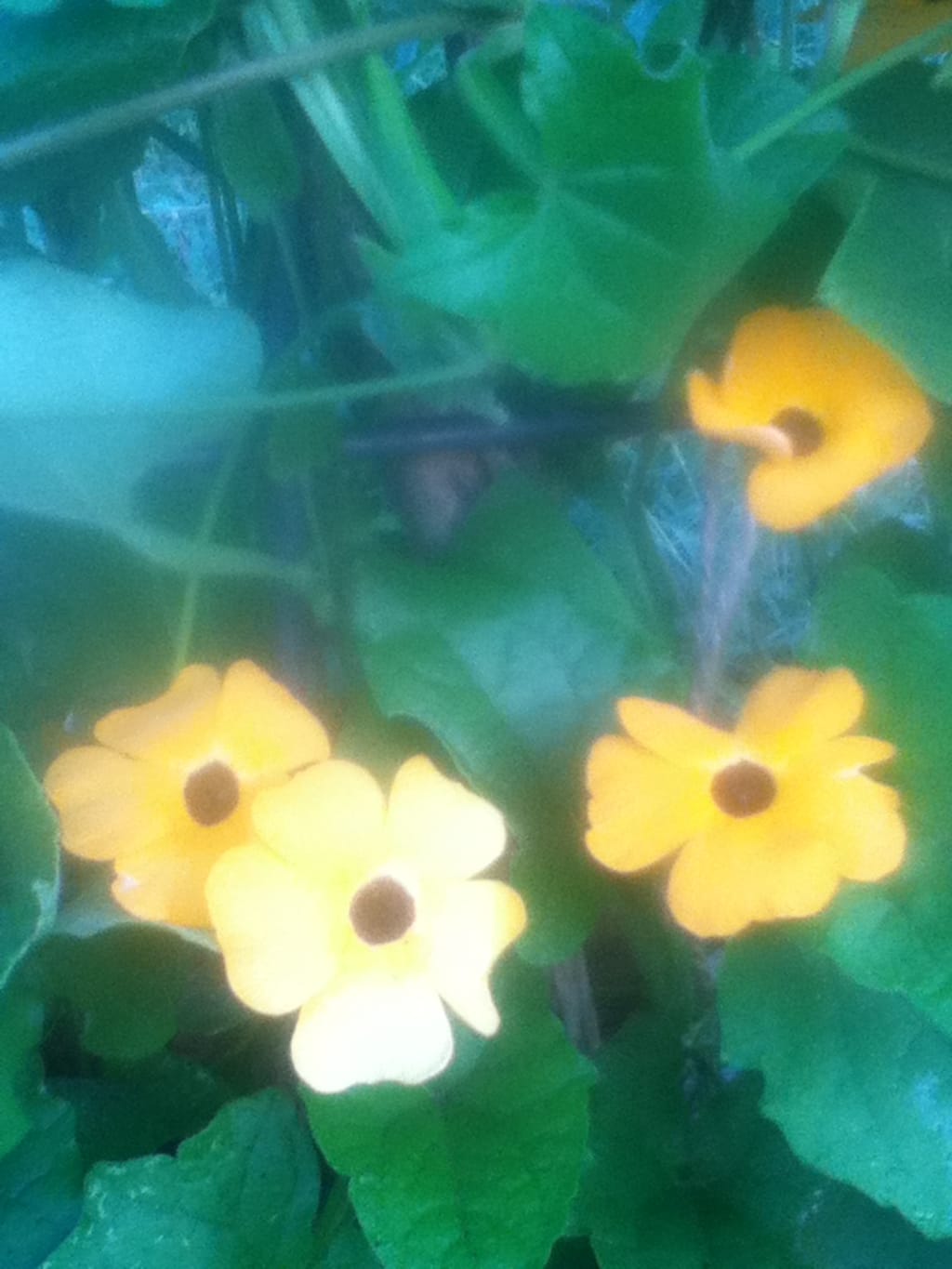 Save any supper with this savory cornbread batter. You were right to hang onto that jar of perfectly seasoned pickle juice. Now there is something to do with it! Cornbread is the answer. Any shape. Round, square, muffins or best of all, waffles.
Some of my earliest memories are of watching assorted southern lady relatives from three generations make cornbread. Each one, whether it was a Grandmother from Tennessee or a Great-Grandmother from Georgia, had one way, her way, and one way only, to make a pan of cornbread. Every single woman placed that cracked, golden circle, or square, or platter of muffins, smack in the middle of the table. All other dishes, vegetable, meat or condiments were mere side dishes. My mother's mother told me that "a plate just looks naked without buttered cornbread". I took this to heart.
My favorite, hands down, was my Great-Aunt Zade who whistled like a bird as she grabbed handful after handful of cornmeal and lard, eyeballing just enough buttermilk to make a silky batter that sizzled when she poured it into a hot greased cast iron skillet. She made a crust on that cornbread that many a cook would be proud to have on a quiche. If you dared praise her cornbread, she would credit the good Ozark well water. Everything from golden cornbread to good children was thanks to that water, to listen to her.
Over the years, I've moved closer and closer to the middle of the country and cornbread kept being pushed further to the edge of the table until one day, I couldn't remember the last time I made a pan. With the help of some good bake ware, I have changed my ways.
I learned a lot from so many kitchens. Things like a pinch of sugar is all it takes to start or end an argument and that "hoecake" is a harsh criticism, reserved for bakers from the other persuasion. All these mentors have passed on now. In their absence, not only have I backslid by avoiding lard, but I have eliminated salt by using pickle juice. This heresy against Buttermilk was only the beginning. Many times I have used whole wheat flour.
I abandoned the single pan principle and pursued all manner of novel cornbread shapes, none of which are a real improvement over the cast iron classic of my childhood.
Except waffles. A Belgian Waffle iron makes the best cornbread shape for crustiness. All those little wells ready to fill with chili and cheddar or pasta sauce and Mozzarella. So what started as nostalgia became a series of deconstructed tamale pies and lasagna-ish compositions. With practice, dinner can happen in thirty minutes, even less if that topping is "made-ahead". (What once was foolishly labeled "leftovers".)
Clean-up time has always been my objection to corn muffins. Now, a muffin pan with Silicone cup inserts makes crusty, totally stick-free muffins without a drop of oil. There is no reason to resist the temptation to add bits of this, that and the other thing, peppers, onion, cheese... broccoli, ham... nothing will stick. Call them personal casseroles. The good kind. The kind without soaking and scrubbing fussy little ramekins!
(Need finger food fast? Try Corn Fritters. Stir frozen corn kernels into the batter. Drop onto a hot griddle turning when edges are dry and bubbles appear. )
Dilly Cornbread
In medium mixing bowl, beat 2 eggs into 1/2 cup softened butter or vegetable oil
Add:
2 cups Yellow Cornmeal
1/2 cup all purpose flour
1 teaspoon baking soda
1 teaspoon sugar (or honey)
Mix:
1/2 cup Pickle Juice (any flavor you prefer)
(additional water to thin if needed)
Bake:
Pour into baking dish
or Muffin cups
25 minutes at 400 degrees
or Waffle Iron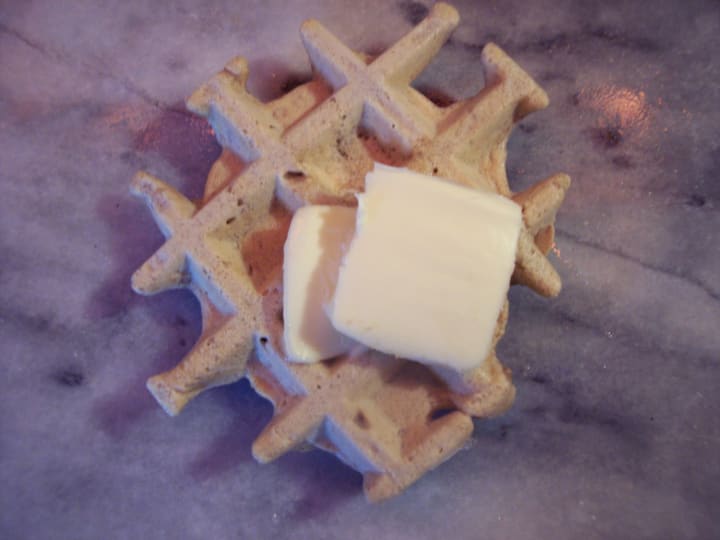 Reader insights
Be the first to share your insights about this piece.
Add your insights