That Was Then But This Is Now
A Musical Challenge From Phil Flannery... Please Join Us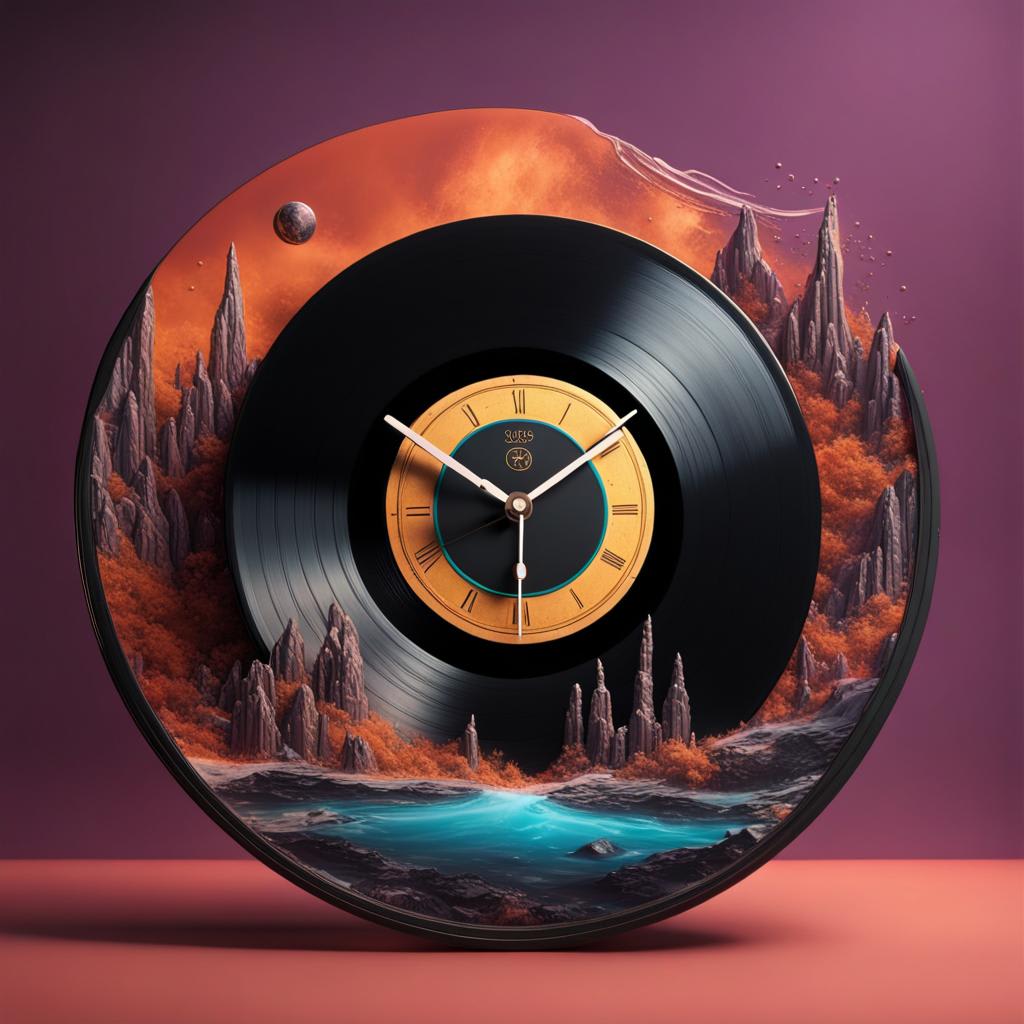 An AI Creation By The Author
Introduction
This is for Phil Flannery's Musical Challenge in VSS which you can read about below.
The prompt is:
I have written this as a challenge for the Vocal Social Society. Feel free to share the songs that you loved as a child but were unaware of their meaning until much later.
I cannot think of any records I heard as a child that were inappropriate for children but there are a lot that include misheard lyrics, and things that were acceptable in the past but are not acceptable now. So this is really a playlist of songs that I heard as a child and then what happened in subsequent years.
"Mr Tambourine Man" - The Byrds and Bob Dylan
In 1965 when I was eight I heard The Byrds singing this song on a program called "Thank Your Lucky Stars" and I thought it was absolutely gorgeous.
I later found out that it had been written by Bob Dylan and so I checked out the original cun by the writer. It was like sandpape after silk. The Byrds version was so beautiful and the Dylan version hit me like a punch on the nose.
It must have been in the early seventies when I heard the Dylan version, I might have bought his first "Greatest Hits" album after buying a book of his lyrics. The more I read, the more I listened, growing to appreciate Dylan's voice and The Byrds covered many of his songs, and there is a full album of Byrds Dylan covers.
Here is Bob's version, to compare with The Byrds' take on it.
Inappropriate
The Implications in Neil Sedaka's "Happy Birthday, Sweet Sixteen" and Gary Puckett and The Union Gap's "Young Girl" are very creepy but at the time in the sixties were acceptable. Jerry Lee Lewis was pilloried in the UK because his wife was just thirteen, but that was legal if immoral in his home in the USA.
Gary Glitter's "Do You Want To Touch Me?" is, given this awful man's history is very creepy, but I do feel sorry for Mike Leander and The Glitter Band who are tarnished by association.
I won't share these records but they are available on YouTube if you want to check them out.
"Walk On The Wild Side" by Lou Reed
Apparently, for that unforgettable bass line Herbie Flowers was paid ten pounds, but this song amazed me because the BBC never picked up on this verse:
Candy came from out on the Island

In the back room she was everybody's darling

But she never lost her head

Even when she was giving head
"Lola" by The Kinks
When I first heard this I thought is was a little odd, but the only controversy seemed to be that they had to change "Coca Cola" to "Cherry Cola" because the BBC did not allow what they saw as advertising or product placement in songs. David Bowie and Mott The Hoople hit the same problem in "All The Young Dudes". The line
And Wendy's stealing clothes from Marks and Sparks
was changed to
And Wendy's stealing clothes from unmarked cars
But the song "Lola" actually is about a possible homosexual seduction. I completely missed that first time around.
Well, I'm not dumb but I can't understand

Why she walked like a woman but talked like a man

Oh my Lola
The BBC banned quite a lot of records over the years for some of the most innocuous reasons.
Conclusion
These are a few examples of things that I didn't completely understand when I was younger but I do now (I think).
I hope you have enjoyed that.