Vocal Verified—Travel Guide: Europe
A curated selection of advice, must-see landmarks, and travel inspo from the Nordics to the French Riviera.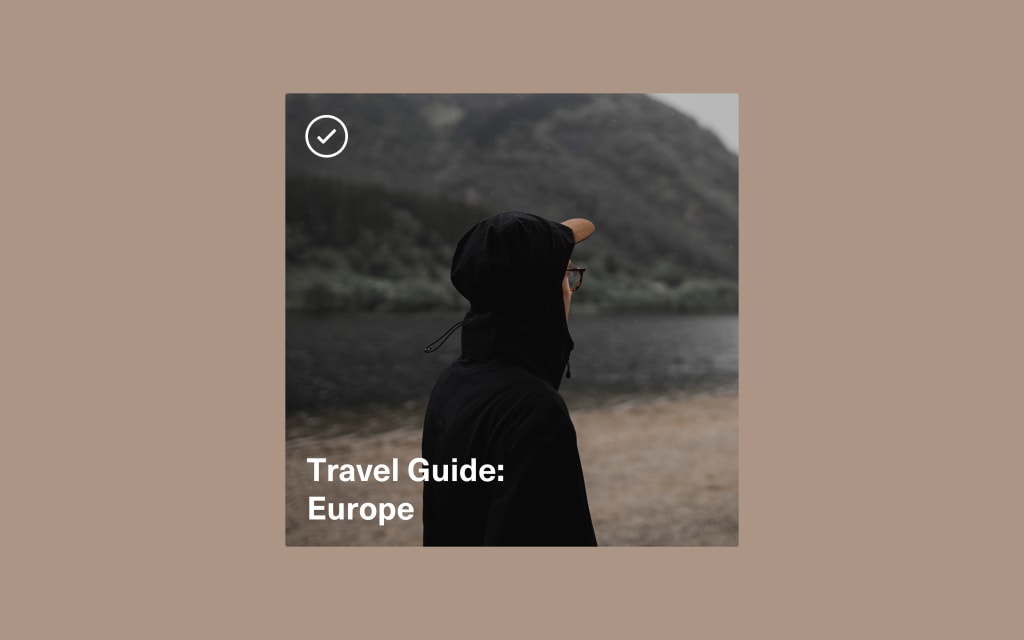 Maybe you're planning a backpacking excursion through the Swiss Alps, maybe you're honeymooning through Italy, or maybe you're pretending you have the savings and the time off from work to actually do any of these things. Regardless of whether you're setting a real itinerary or just one for your wanderlust dream trip, there's something magnetic about the blue lagoons, whitewashed walls, and cobblestone streets of Europe.
For all my fellow nomads, wishful or otherwise, look no further. Our Vocal creators have already lived out all our travel dreams—walked the streets, swam the lagoons, explored the mountains that fill our Instagram feeds—and have told us all about their experiences. And as the head of curation here at Vocal, I get the opportunity to read them all. It fills me with a little longing, a little jealousy, and a whole lot of pride to see all the adventurous and cultured creators that we're lucky enough to have sharing their stories with us, so I've rounded up the best of their advice, favorite sights, and complete travel guides to inspire your next European trip, even if only in your dreams.
Explore their journeys, share your own dream vacation, or leave a tip for the story you loved the most to fund the creator's next excursion.
If you're not already a creator yourself, you can sign up here to get started.
For more advice on where to go, where to stay, and what to do when you get there, explore Wander, our community for all things travel.
Across the Continent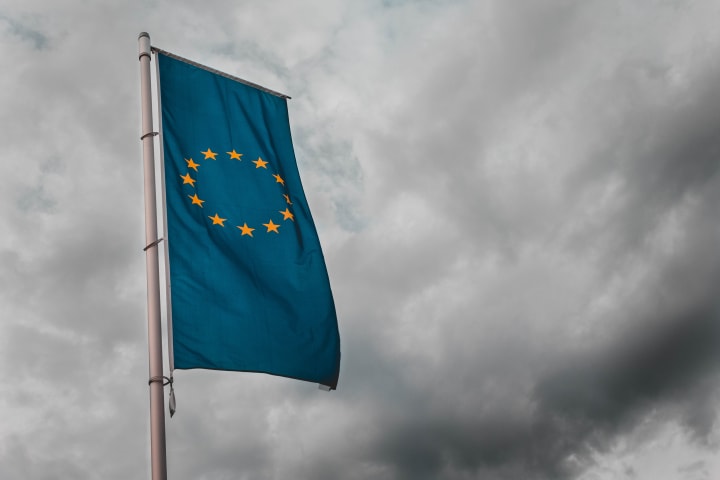 Chris Wong explored the Mediterranean, and breaks down his trip stop-by-stop.
The seven seas are not excluded. Lana Omelic guides you through the best routes to explore the wetter parts of the world.
Rossana Candela knows your money struggles—and doesn't think they should stop you. She and her fiancé explored Europe on a ramen noodle–budget so now you can, too.
Belgium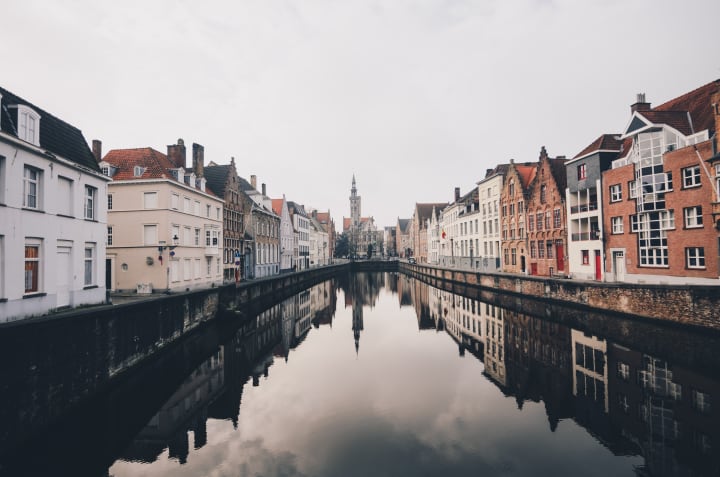 Michelle Ulyatt advises on the best food and drink along the Belgian coast. Beer, burgers, and the beach—what more could you ask for?
France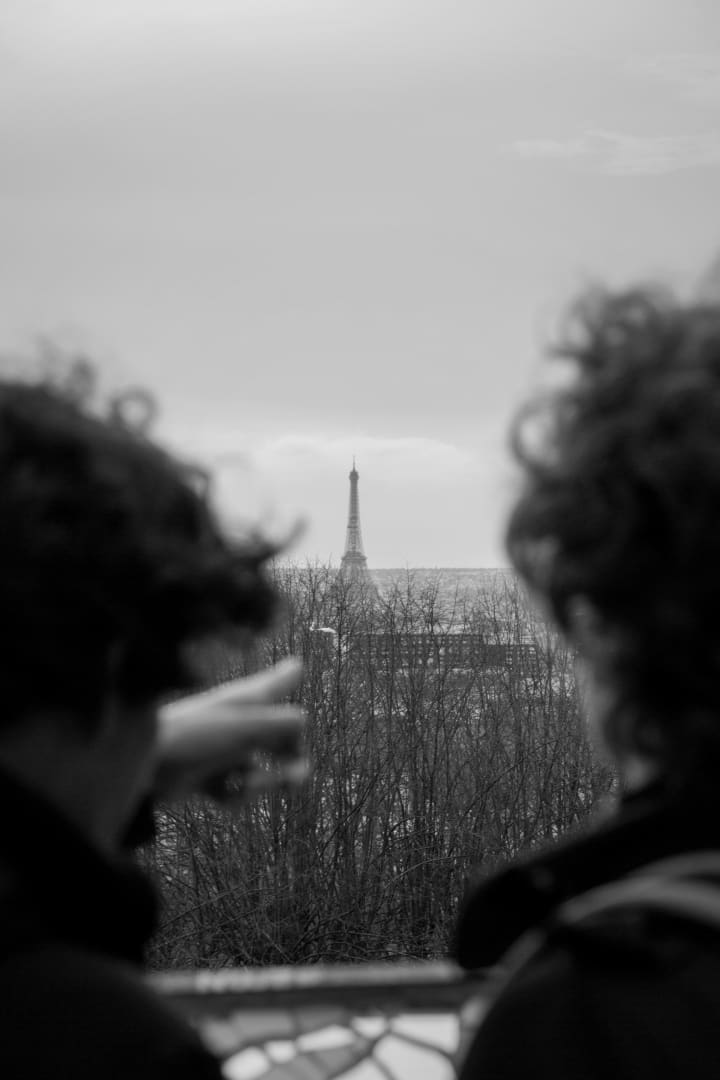 You know the Eiffel Tower, the Louvre, Notre Dame—now let Heather Wilkins introduce you to the best Paris destinations you've never heard of.
Journalist Kristopher Cook teaches you how to eat like a local in the city of love.
Guilia DL weighs the best time of year for you to visit some of the most picturesque points in the South of France.
If the city and the beach aren't quite what you're looking for, you're still in luck. Scott Snowden shares the beauty of the French Alps, whether you're out on the slopes or cozy in a luxury chalet.
Sweden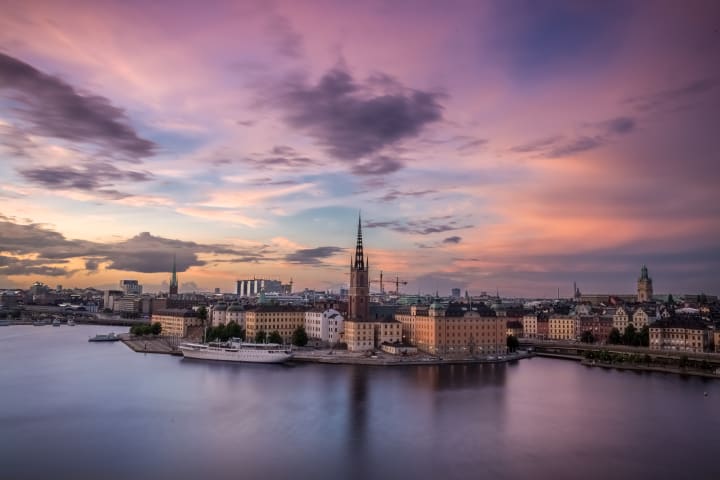 Cecelia Sorqvist lives in Sweden; who better to guide you through the ins and outs of getting around and resting your head in Stockholm, even on a tight budget?
Italy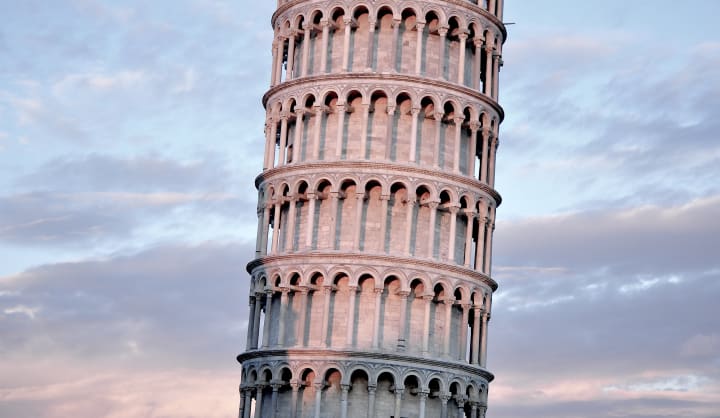 Passionate traveler Jessica Herring has put together a beautiful—and comprehensive—list of every city you should check off your Italy itinerary.
Adam Wallace takes a break from his regularly-scheduled Gamers programming to bring you an often overlooked destination for your next vacation.
You know what they say: When in Rome, don't be afraid to be a complete and total tourist. Beth Rose doesn't want you to miss out on the life-changing sights of Roman ruins and the Vatican.
Finland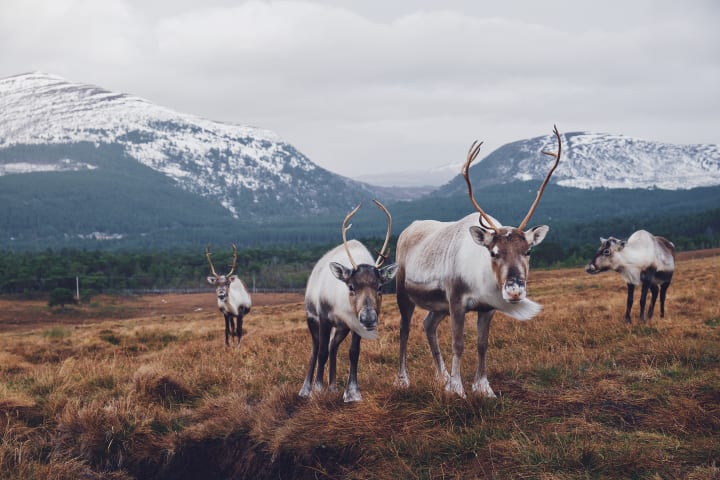 Between reindeer safaris, igloos, and the northern lights, Janet Maksimowa has 100% convinced me that the real-life residence of Santa Claus belongs at the top of my travel bucket list.
Croatia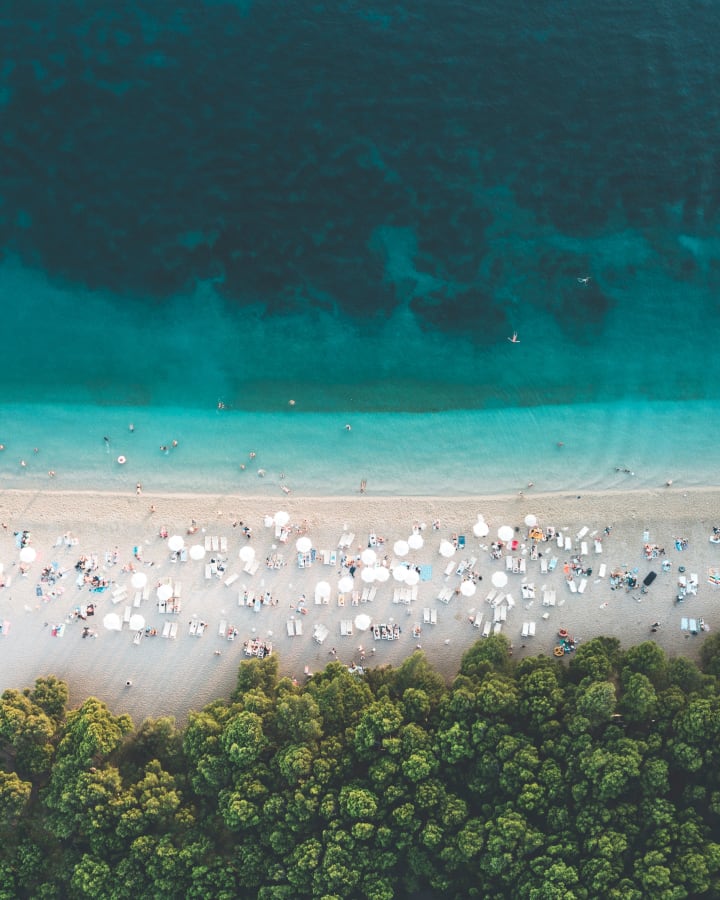 Tanya Cvit guides you through all the can't-miss sights in this popular Croatian destination.
Switzerland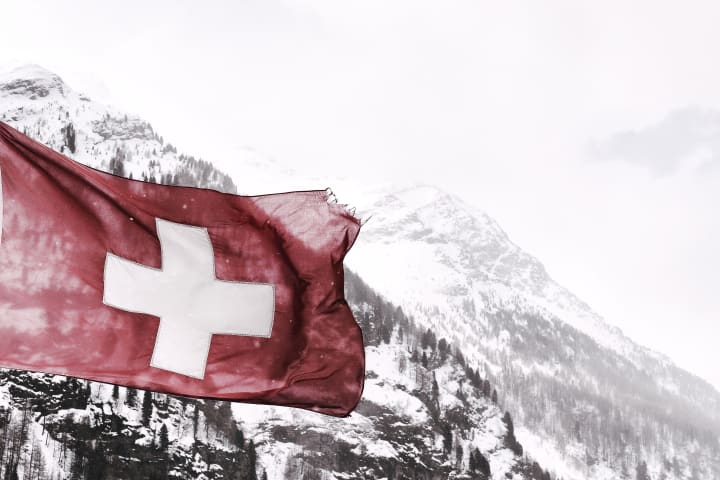 Rosalyn Grams encourages you to travel to the top of the world—and the images alone are enough to convince you she has a point.
If you're undecided on an exact destination, Keziah Flack has a beautiful, off-the-beaten-path suggestion.
Poland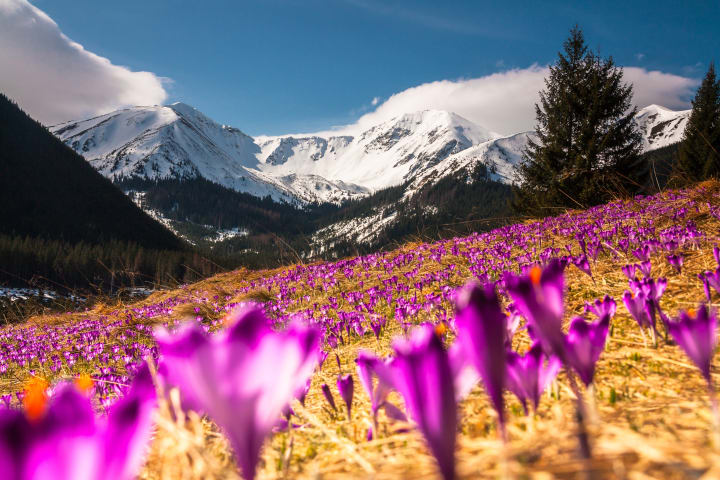 Rose Carlman's "guide for the restless wanderer" ensures that you'll make the most of your trip, even if you're pressed for time.
Austria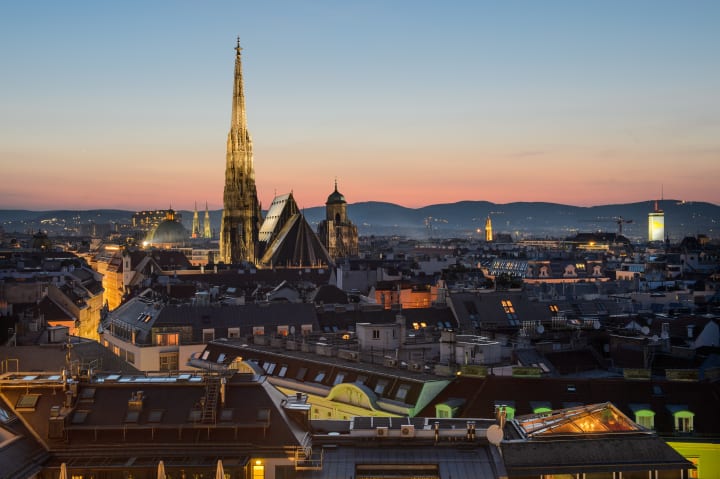 From Gothic architecture to futuristic museums, Matteo Everett knows exactly what to do and what to see in this historic city.
Iceland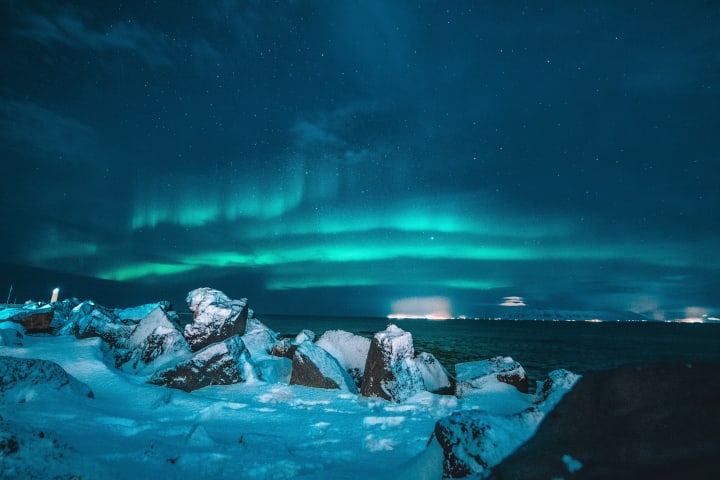 Amanda Nowak visited Iceland on a tight budget, so she knows the ins and outs of making the most of the trip without needing to spend a ton.
Lithuania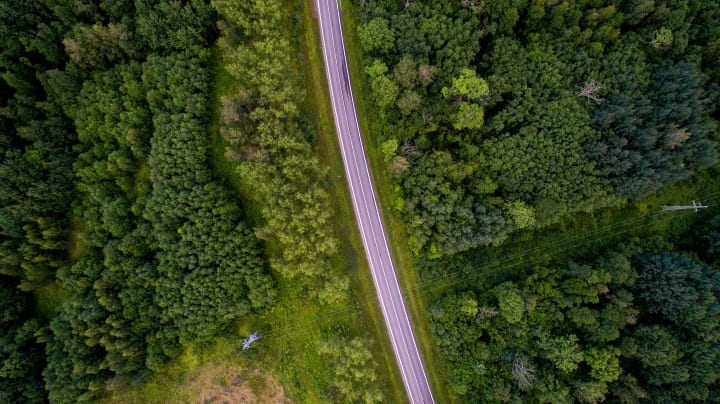 Czech Republic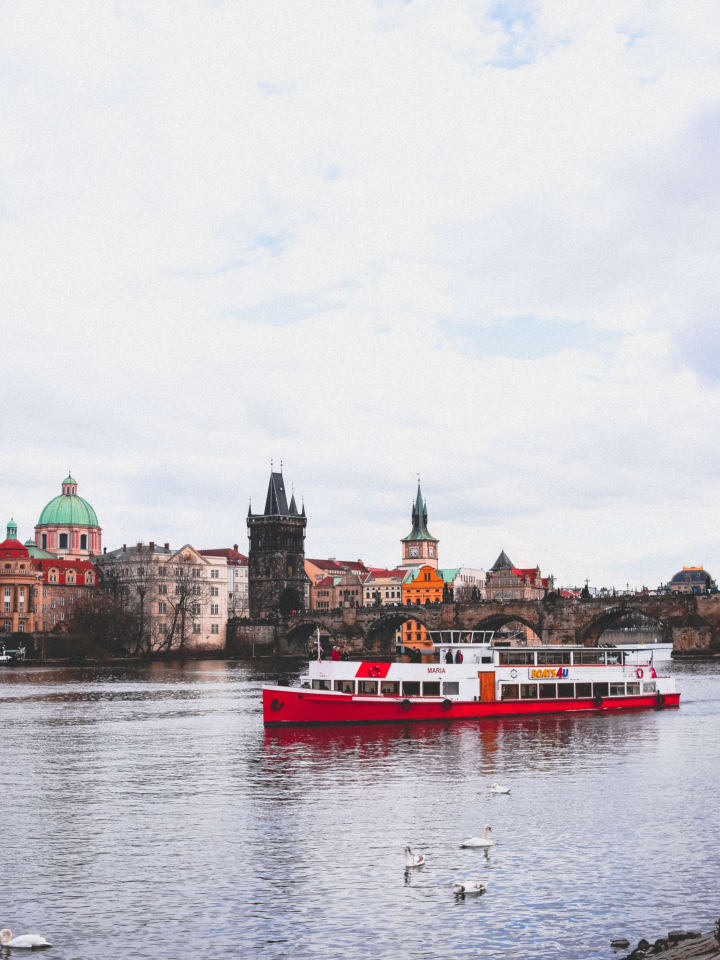 If culture comes first and luxury is secondary for you, Jamie Kramer can guide you through spending on what will really be worth it, and cutting out the rest.
Norway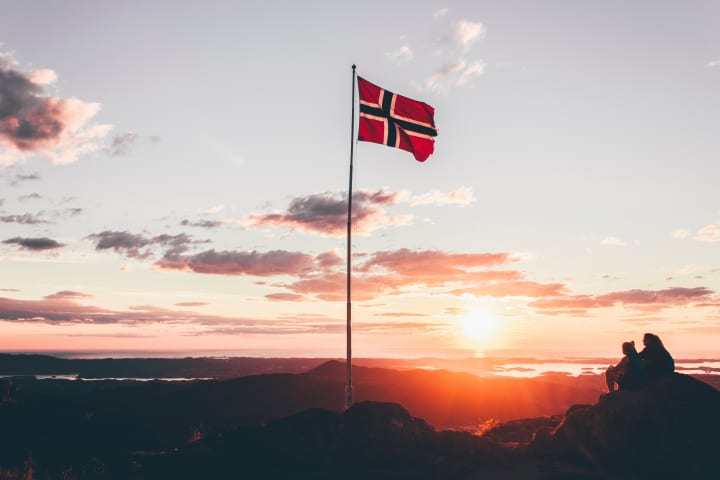 Gareth Johnson has created so many thorough travel guides that it was almost impossible to choose just one. Explore his entire collection of published Wander stories if you wish to do a little further research.
Denmark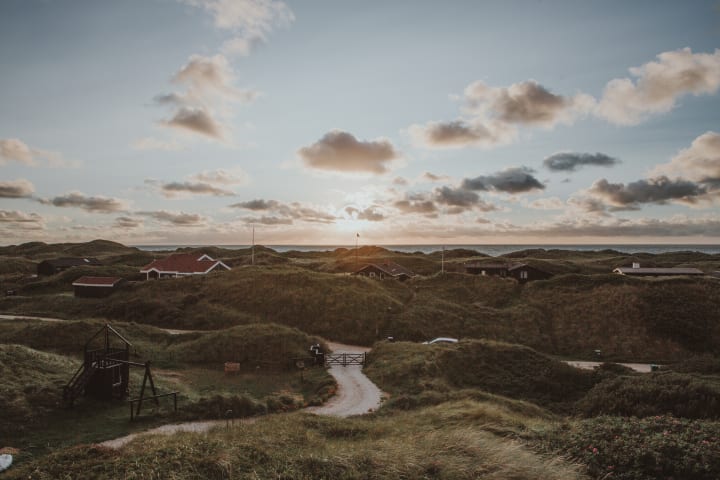 Alexa Barnes shares all her favorite things about her new hometown, from landmarks to desserts.
Spain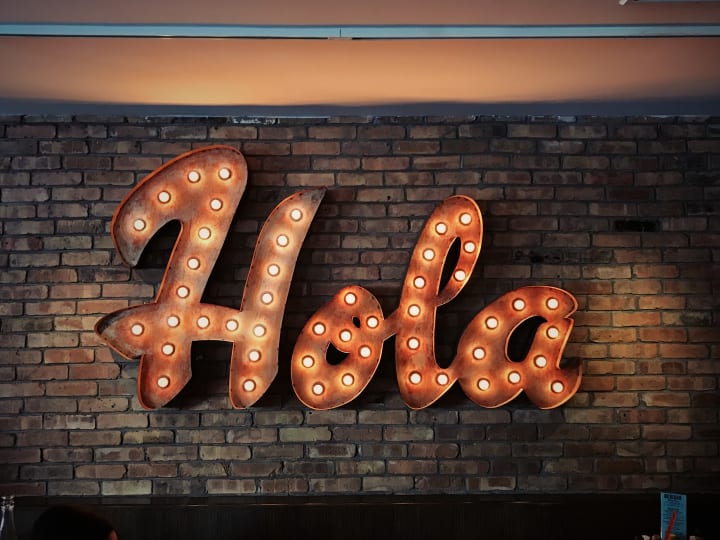 Rather than making a list of historical landmarks or buildings, why not prioritize some birds eye views of the city? Ashley Helfrich is backpacking around Europe, which means she can tell you exactly where to find them.
If Barcelona isn't what you're looking for, follow Ruth Gibson's lead and explore the natural regions of the Spanish Lake District instead.
Leah Francis wants to tell you about the perfect coastal town for a Spanish holiday that prioritizes relaxation.
Hungary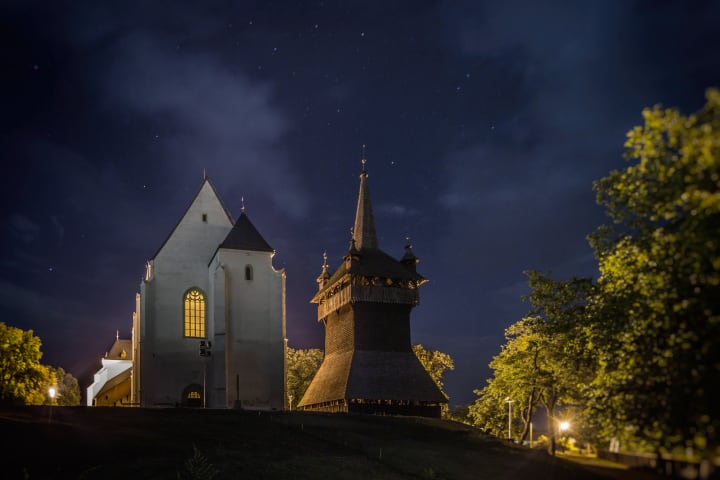 Before planning your trip to Budapest, be sure you make note of Jessica French's thorough guide to all the necessary stops for a perfect mix of history, nightlife, and food—lots of food.
England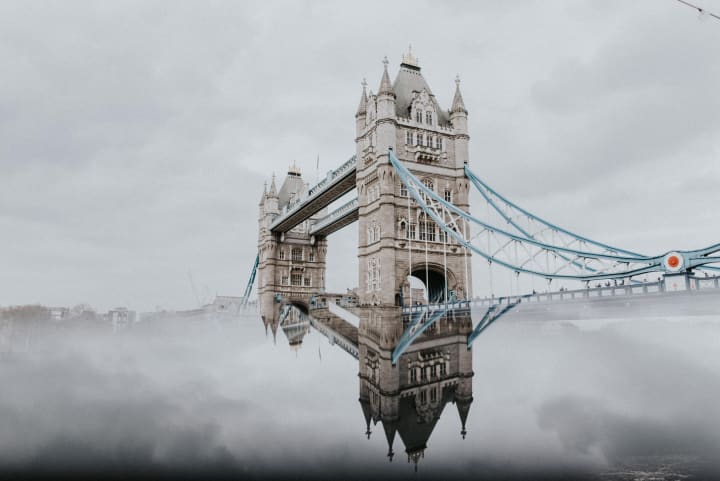 Tamara Iwanchyshyn lists everything that needs to make it on your London itinerary...
...And Anezka Smidlova shares everything that should be avoided—with some awesome alternative things to see instead.
Seaside shops and castle ruins—Claire Raymond makes a strong case for the English coast as your next stop.
Scotland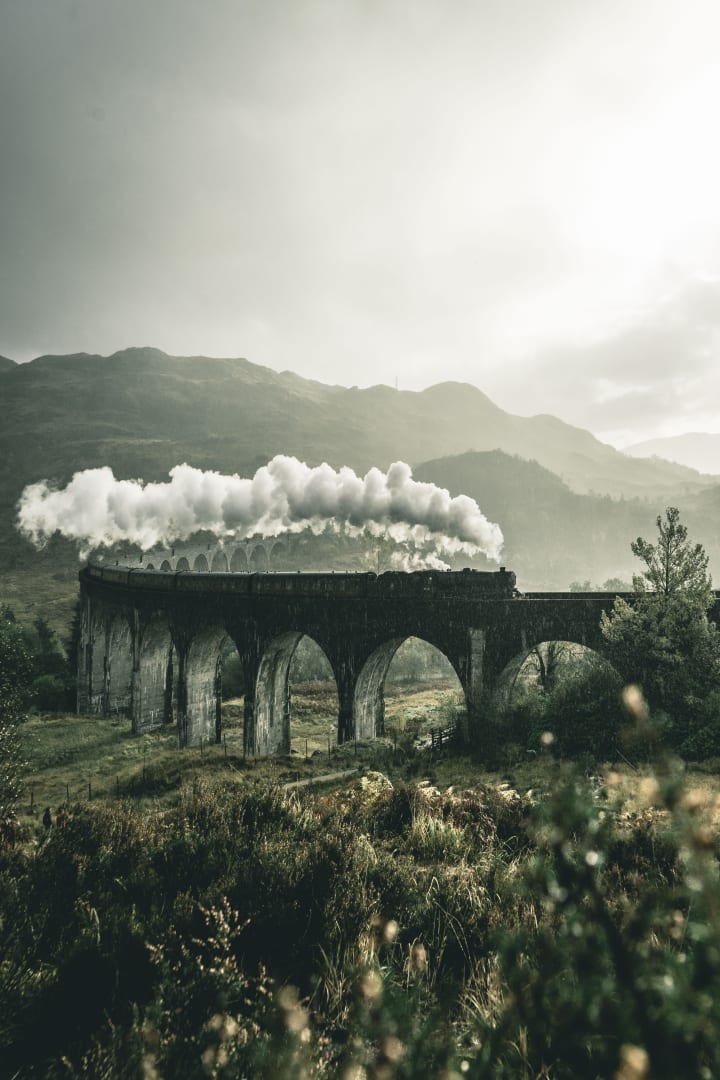 As if you needed any convincing; still, Elisabeth Sedgwick highlights the appeal for fans of history, hauntings, and Harry Potter alike.
If you already know the Scotch capital is a must-see, but funds are a little pressed, Bex Sherwood has some tips for saving money in "the Athens of the North."
Greece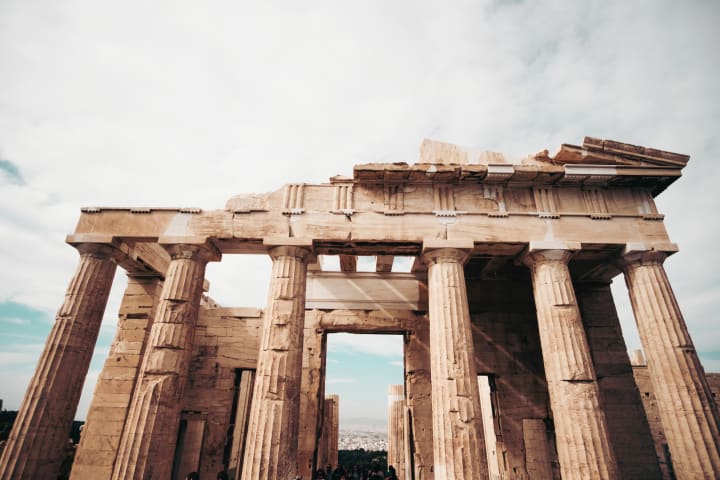 Nicole Mak shares everything she experienced on the island, complete with pictures to prove it; highlights include crepes and Tiesto, which sounds like a win-win to me.
If you're looking for more nature-and-ruins than Tiesto, though, Georgia Tendall might convince you that Kythira is more your speed.
Netherlands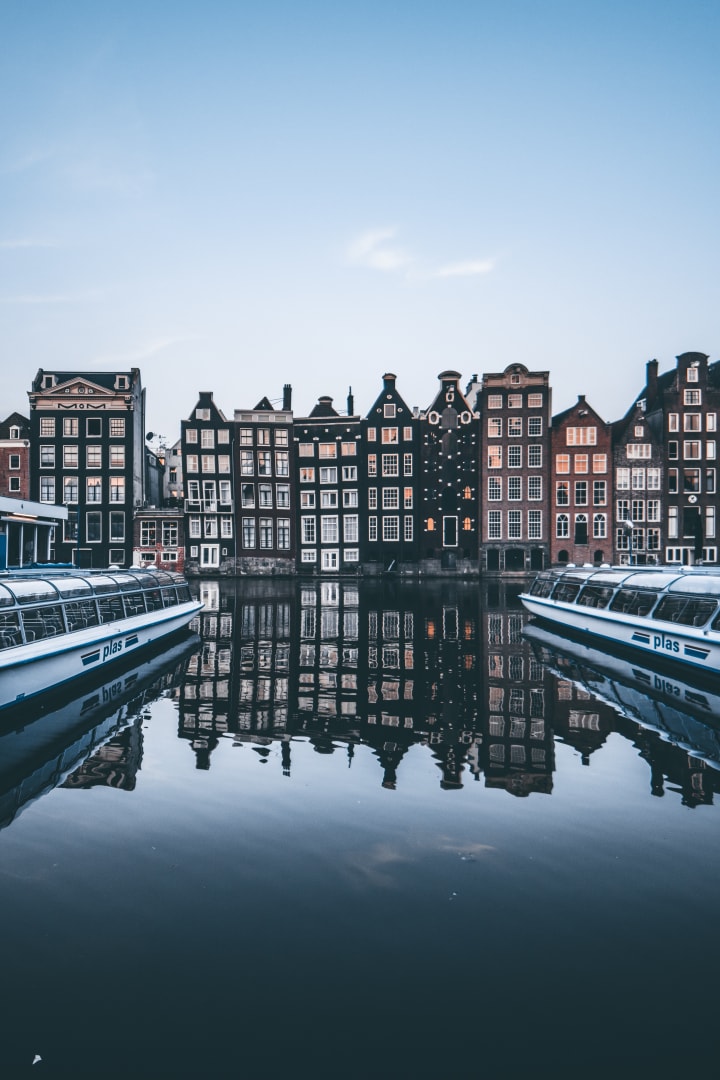 I know, I know, but it needed to be done. And You Know knows, too. Here's a guide to the best coffee-and-cannabis shops in Amsterdam.
But the Amsterdam scene is not all the Netherlands has to offer. Suez W. has a whole list of alternative destinations for a less fast-paced Dutch vacation.
About the Creator
Collaborative, conscious, and committed to content. We're rounding up the best that the Vocal network has to offer.
Reader insights
Be the first to share your insights about this piece.
Add your insights