Introducing Stories You Liked
An easier way to revisit stories that moved you.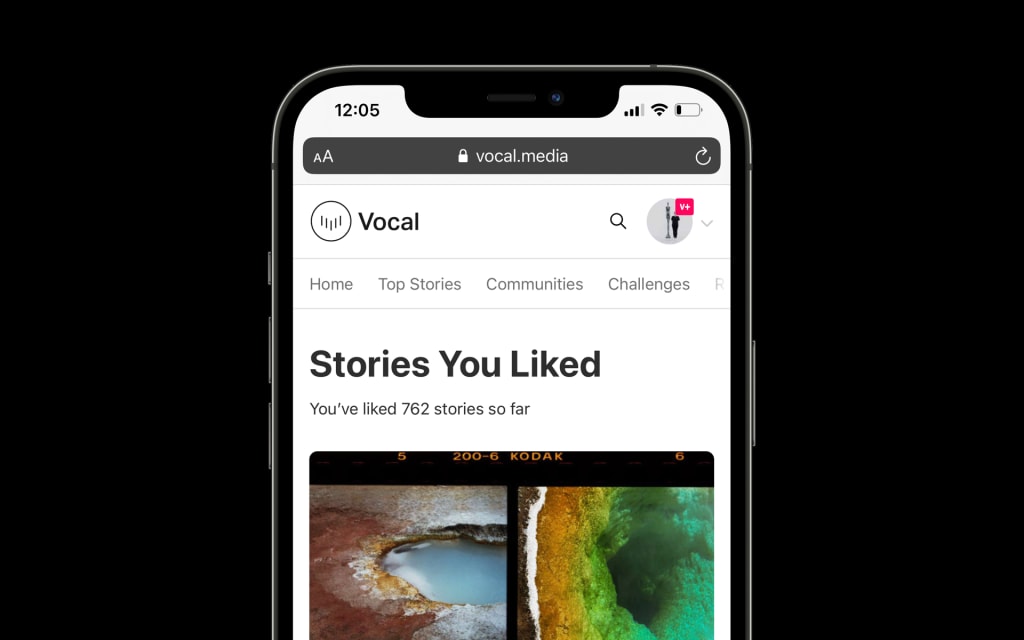 We launched Likes on Vocal in November 2019 to allow your readers the ability to show their appreciation for your stories.
Since then we've seen an incredible amount of community engagement through likes, which has helped creators understand what stories resonate with their audience while assisting Vocal's Curation Team surface and champion remarkable stories.
Starting today we're expanding likes by introducing a new way to view a chronological feed of the stories you have liked on Vocal.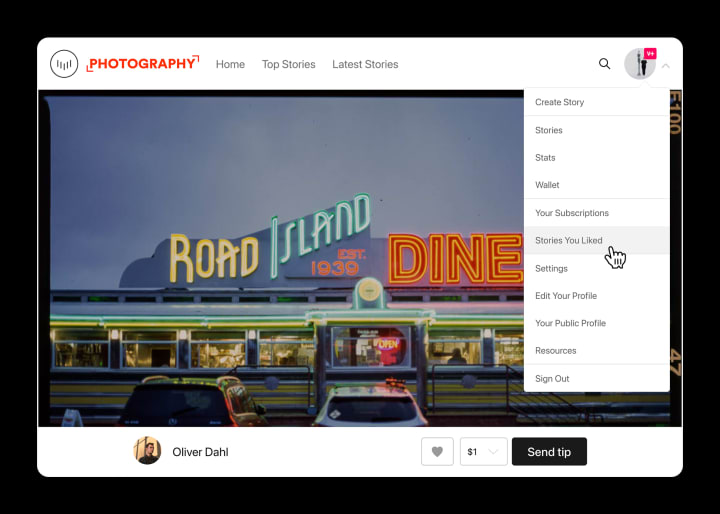 As Vocal continues to grow and evolve, it's essential that we talk to creators and readers about the platform's product experience. Over the last few weeks, the product team has met with a select group of users to explore the future of Vocal and collect feedback on what features we are adding to the platform.
We hope that Stories You Liked and the upcoming features will continue to provide you with a platform that's enriching and inspiring. We are truly thankful for the support that you've shown us as we continue to build a sustainable home for creators.
If you have any feedback or suggestions, please always feel free to get in touch with our customer support team.
About the Creator
Founder and President of Creatd (Nasdaq: CRTD), the parent company of the Vocal platform.
Reader insights
Be the first to share your insights about this piece.
Add your insights