Introducing Likes on Vocal
Spread the ❤️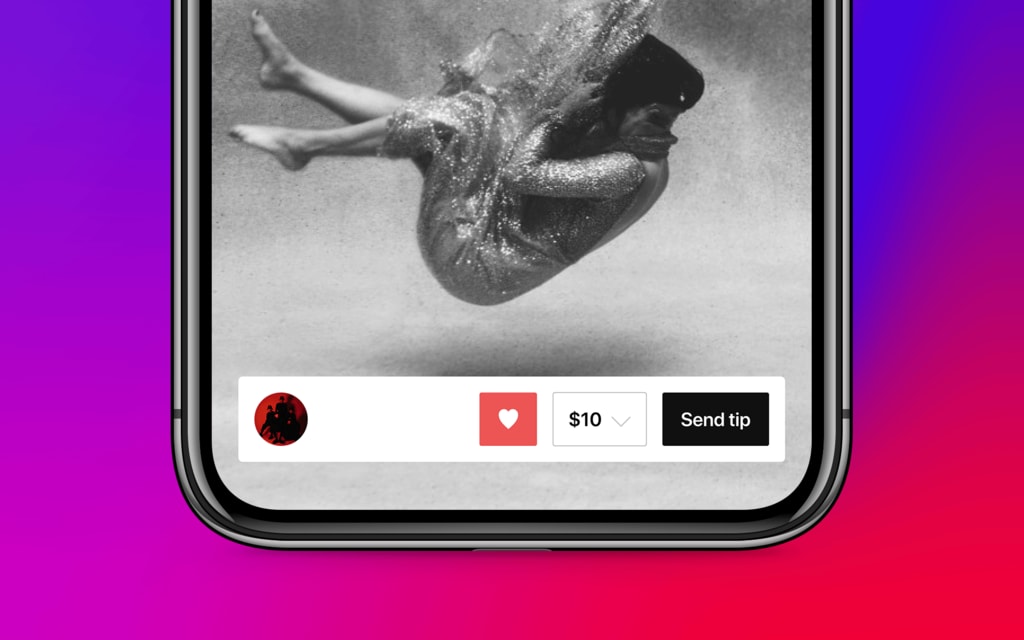 We're always working to create tools that help reward and encourage you. That's why we're excited to introduce our newest update: Likes. Now, you can more easily support your fellow creators, and receive support yourself, through liking Vocal stories.
Liking a story on Vocal is easy; anyone that's signed in to their Vocal account can like a story by clicking the heart icon.
Why likes?
Likes are everywhere. They're familiar, they're uncomplicated, they're easy to give and they feel good to get. Likes make sense to us.
Last year, we introduced Tipping, which allows readers to send tips to creators for stories that they love. We still believe that tips are a really valuable form of encouragement, but we wanted to give all of your fans a more accessible way to show their support—without the roadblock of sending money.
Likes also provide you as a creator with more than just validation. Your Stats page shows you how many times each of your stories has been read, how the performance has changed over time, and how your earnings are broken down, so that you can better gauge what performs best and use that to make informed decisions about what you create next. Likes are shown on your Stats page to add even more to that insight—now you can see not just how many people have passively read a story of yours, but how many people felt like showing additional, active support.
Likes on Vocal
There are a few things about likes that don't quite make sense to us, though. There's a reason that even the biggest social platforms like Facebook and Instagram have recently rethought what a "Like" should mean. The bottom line is that quantifiable likes don't always reflect quality, and in some cases do more harm than good.
We believe in championing quality and creativity—not popularity. Feedback from your readers shouldn't encourage you to compare yourself to others or have a negative effect on your mentality. That's why we don't display the number of likes on any story for others to see, the same way that the number of reads you receive is only visible to you. Likes are meant to serve as a message from your reader to you, letting you know that you created something that resonates.
With likes, we've made it even easier for your fans to not only like your story, but get to know you and support you through tipping, too. That's why we've added a non-invasive bar at the bottom of the screen on each of your stories that includes your name and profile image, links out to your public profile, and gives your reader the option to like your story or send you a tip from anywhere on the page. This means that readers can now show you support without having to scroll through to the bottom of the page just to send you a tip, and encourages them to visit your profile to explore your other stories.
What to expect
In the future, stories that you've liked will also be collected in a separate "Likes" tab in your profile, allowing you and your readers to come back and revisit stories that you loved. You'll have the option to make your liked stories private, of course, but liking stories will be a great way to curate your favorite content on Vocal, and help out your favorite creators by making them discoverable through your own profile.
We think that likes will prove to be a fun, helpful tool to support your fellow creators, and we hope you're as excited as we are. We can't wait to ❤ ️what you create.
About the Creator
Founder and President of Creatd (Nasdaq: CRTD), the parent company of the Vocal platform.
Reader insights
Be the first to share your insights about this piece.
Add your insights