I Thought Only A Celebrity Could Be Pretty.
I Still Didn't Believe I Was Pretty After A True Friend Told Me I Was.
I chose the above picture because it represents how I believed I should look.
In the 80s and the 90s, it felt like only women who could look like this, or celebrities could be seen as pretty.
At least that is how it felt to me.
I would desperately browse every magazine that I had, trying to recreate what I perceived as the perfect look.
I was never happy with my figure as a teenager.
My stomach was never slim enough, my arms were never toned enough, I didn't like my curves, I hated my freckles and my legs, and I was always too pale.
I was never satisfied with myself, and I felt that I was too unpretty to have a boyfriend or girlfriend who would stay.
Most of my boyfriends and some girlfriends before I met my husband, either mistreated me or went off with someone they thought were better than me; and I hardly had any proper friends. I was bullied and ridiculed most of my life throughout school and beyond.
I always thought that only a celebrity could be pretty and that only a celebrity could have a 'perfect relationship.'
My biggest admiration as a child was Kylie Minogue
I loved her style and her music, and I just want to point out that I still do.
The problem was that my admiration went over the top because I didn't like myself very much. I couldn't love myself enough, and being bullied and being treated like a dropout on the school front and in some cases; the home front, only added to my distress.
Unknown to my parents, I started exercising too much and not eating much. I started secretly making myself sick, and I made attempts to starve myself.
I was diagnosed with two eating disorders at the same time once I reached adulthood, Bulimia and Anorexia
I kept my diagnosis a secret for many years. I felt ashamed of myself for having developed them, and I felt ashamed of myself for not liking myself.
Every time I looked at a magazine or a newspaper, I perceived every celebrity as happy and in a perfect relationship.
I didn't mean to see it this way. It was my own distorted view of myself that caused a problem with my thinking.
Over the recent years, many celebrities have started talking about mental health, eating disorders, bullying, violence, and abuse; I'd like to just take a moment to thank those celebrities because they helped me to understand myself more by being open about their own struggles.
I now understand that celebrities also struggle with mental health, eating disorders, domestic violence, and body image, because some have shared their stories which are very similar to mine.
Back in those days which were very traumatic for me to go through, I wouldn't have been able to understand that
Celebrities have problems too.
I wouldn't have been able to think that a woman can be pretty and not like herself, or that a celebrity may not be in a happy relationship, because the media does not always portray the true lives of celebrities.
I wouldn't have thought that I could be as pretty as a celebrity.
The picture below was taken in my messy caravan.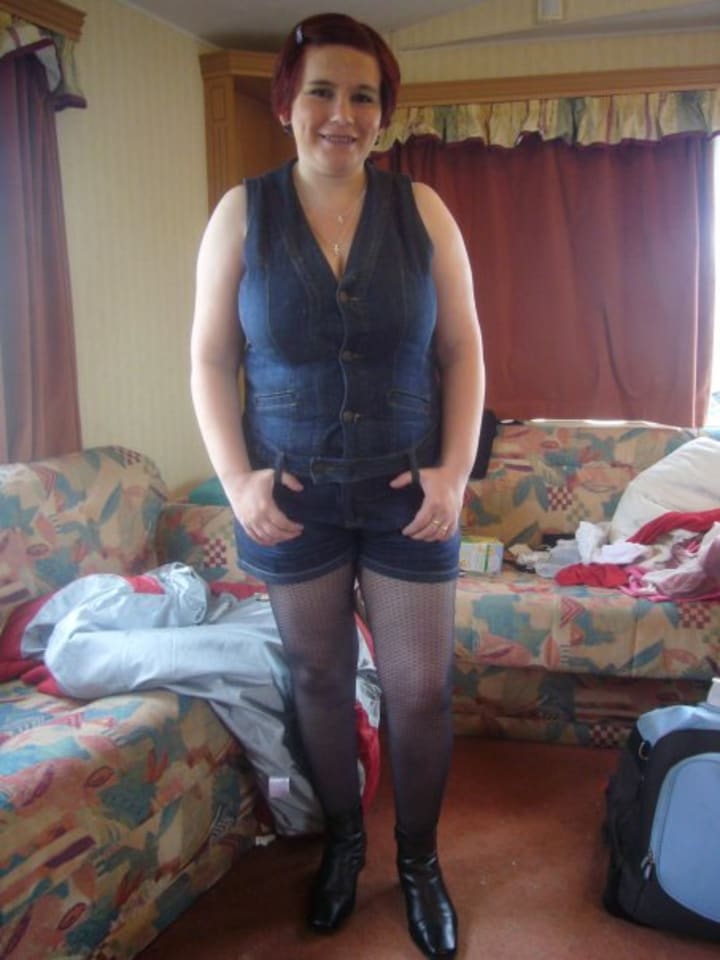 This picture was taken after I had a makeover.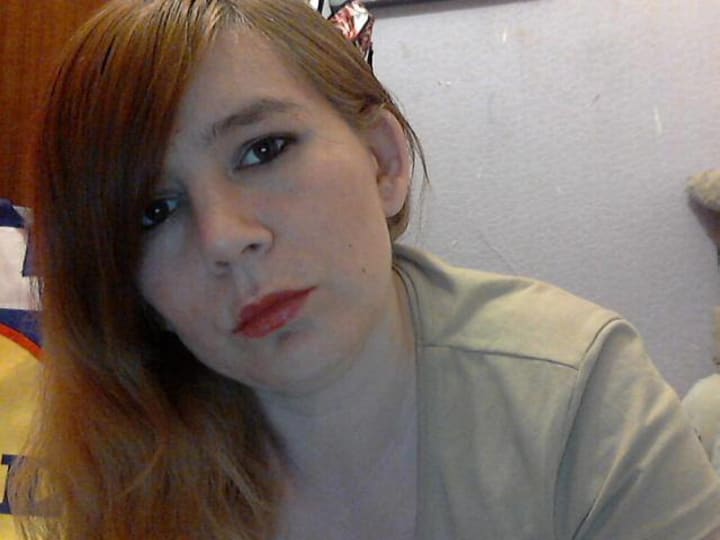 My true friend tried telling me that I was pretty, and I never believed her. I think my main problem was that I was trying to focus on being like everybody else, other than myself because I didn't like myself much after being mistreated for many years.
The bottom photo was accepted as a sample by a modeling agency, but I refused because they were asking for too much money.
My hair is much shorter today, and I still do not have rockhard, slim abs. However, I no longer obsess about my looks as much as I did back then, although every now and then I still lose confidence in myself.
My true friend was right. I am pretty, though not perfect. Celebrities aren't perfect either, and the 'perfect relationship' does not exist.
The best form of love is self-love, though I still battle with eating, weight and my looks every now and then.
About the Creator
Fiction, Horror, Sex, Love, Mental Health, Children's fiction and more. You'll find many stories in my profile. I don't believe in sticking with one Niche! I write, but I also read a lot too.
Reader insights
Be the first to share your insights about this piece.
Add your insights