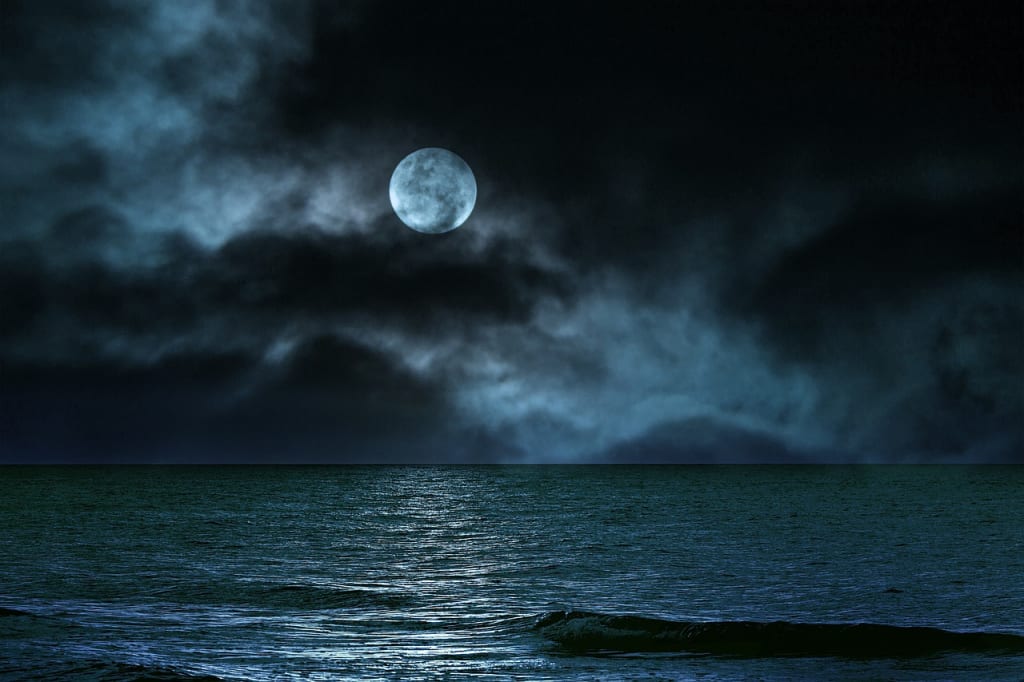 Night sea
Upon the shore, the silent sea awaits,
Whispering tales in its tranquil state,
Where waves embrace the hush of night,
A symphony of calm, a soothing sight.
In moonlight's kiss, secrets gently unfold,
Infinite depths hold stories untold,
Silent sea, a realm of dreams serene,
In its quietude, life's essence is keen.
Mystery veiled in depths profound,
Whispers of stories yet unbound,
Tales untold, yet deeply felt,
In the silent sea, they softly dwelt.
Oh, silent sea, with depths so wide,
In your stillness, secrets reside,
May we learn from your tranquil grace,
And find our peace in this vast space.