💋Sleepover👐
🐝Swat at a Bee but Kiss the Butterfly-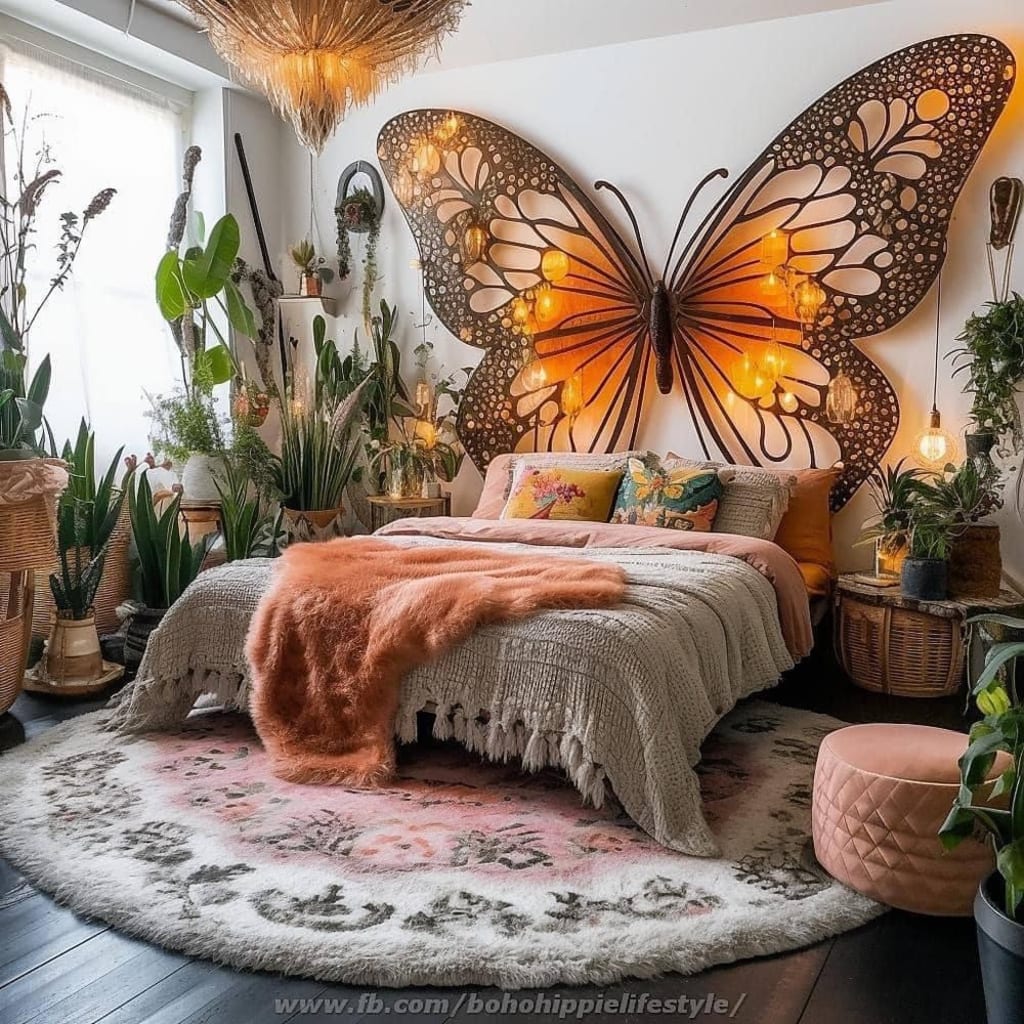 Last night
I fell asleep
With a
Butterfly 🦋
In my room…
I dreamt sweet fantasies and, I danced on a blue moon-
When the stars came flying around,
I sunk into the downpours…
I almost wept at the unpleasant bees 🐝-but then,
I smiled at the Sun for always keeping it light,
And also me warm with Energy!
I snoozed 💤 on pink clouds.
I collected glitter from the stars ✨-
Brightly colored flowers burst with a wonderful fragrance, flooding the community with "The Smell Of Candy" 🍬
I learned that ultimately, a caterpillar maintains to abdicate from the cacoon…
🦋
Presenting butterflies to the world-
🦋
The holder of a humdinger.
🦋
The beauty of peace-
🦋
The butterfly In my bedroom
Brought me to a New Ecstasy!
I traveled through 🌂 rainbow 🌈 drizzles and cotton candy snowflakes ❄️
🦋
I, ate, one giant lollipop,
The hour-set, daybreak;
There stood some splendors, I couldn't shake 🫨 -
I started to change my feelings about 💭 Beauty, when I looked into the eyes of a Butterfly.
Still, I can't believe that,
Last night
I told a
Butterfly,
Hi 👐
About the Creator
Welcome to "My Public Diary "🤪💖
Your Mind is
A Wonderland of
Your Imagination
Make it Beautiful!
🎉I am an Actor, Model, Writer, and Entrepreneur ❤️❤️🙏
Send Tip$🍀 ❤️😉Send Hearts and Add insights if you'd like 😍 ✨💯😉❗
Reader insights
Be the first to share your insights about this piece.
Add your insights