Sistahood
Respecting Our Friendships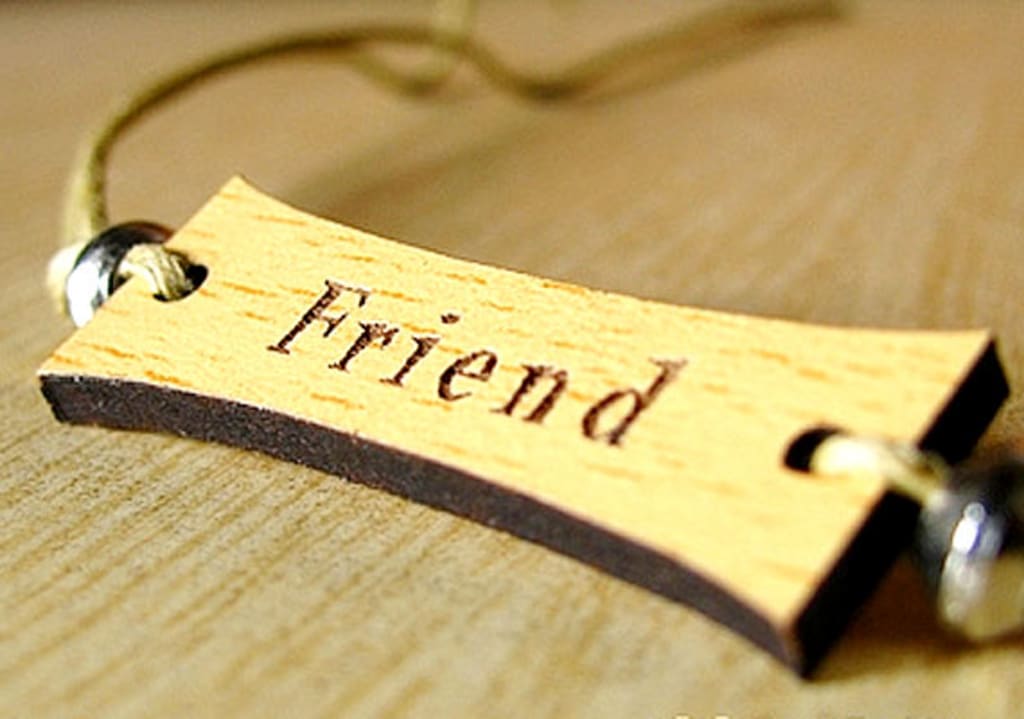 'Many Times Thicker Than Blood'
Dear friend, it is I, who has been by your side for years
Once we met, it was hard to part, we shared laughs plus tears
Not on the same life paths but we respected one another
Getting money & priorities were on point because we both were mothers
Going out to get that money, sun up or sun down, stayed on the grind
It was funny how people thought you were a sista of mind
Rollin with the punches because I didn't know the fine print
Couple whispers in my ear, telling me to leave you behind
You weren't a good look, I should run fast, haul ass... sprint!
Never been the type to go off what others say
You were cool to me, never shady or foul play
It just all feel apart went you switched up & became brand new
Excited you made it out the struggle but I helped you threw
Purchased a new boy toy so I guess your nose turned up
Losing me is when you realized you had messed up
God Shows Us Truth in Many Ways
Just to say you had a man but he's none of that
A bond was broken but sad you're okay with that
I will always be here because I know you regret that
I was never jealous, I'm too polished for that
Tables were turned & its a shame you dealing with that
I hope you get back on track, knowing you're better than that
Friendship by Ann Landers
"Love is friendship that has caught fire. It is quiet understanding, mutual confidence, sharing and forgiving. It is loyalty through good and bad times. It settles for less than perfection and makes allowances for human weaknesses." — Ann Landers
Mistakes are made, we both have agreed
I just want you to be happy in life & to exceed
Loyalty in people is rare to come across
Years of friendship, put in time, like a boss
I feel you have fully understood what a friend is about
Sticking with you until the end, guarantee, no doubt
They see me,
They see you,
They see we,
Something that'll never change...
— Pinned2Paper
heartbreak
About the author
A woman whose experience ups and downs but remained humbled through it all & now I can share experiences & help uplift others
Reader insights
Be the first to share your insights about this piece.
Add your insights