A Taste of Your Own Medicine
The Best Revenge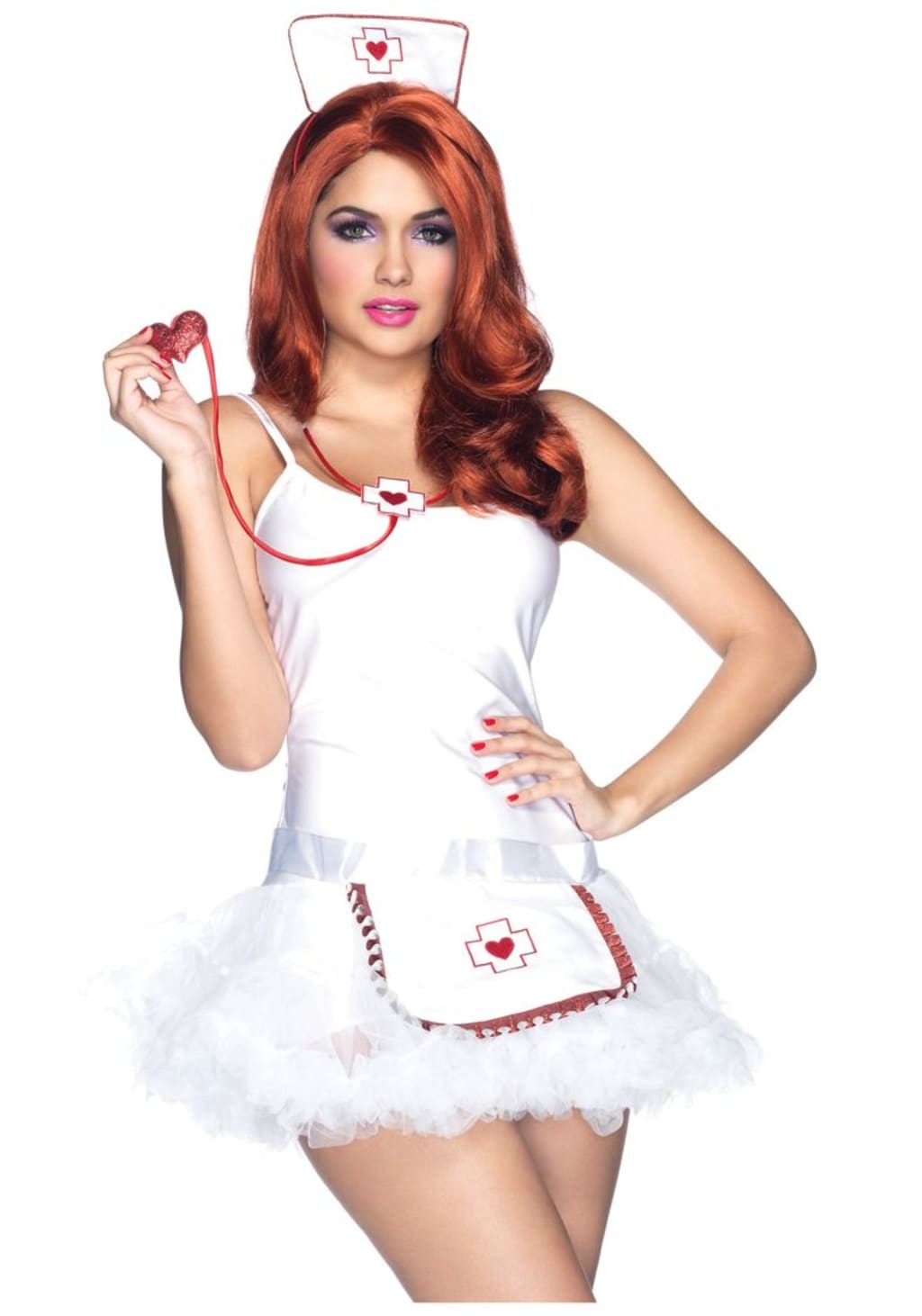 'doing what's best for me'
How would you like your Karma served?
now, later or in the future...
hello Mister Wrong, I am Miss Right
The Queen you've had your eyes set on
The Queen that made your heart skip a beat
The Queen you stood straight up for
I am she, not sure if you're for me, but
You brought relief, intelligence & security
I couldn't deny laughter after a great night of dinner
Long walks throughout the city
You made me glide on air
Smiles from here to there
Never once imagined a day that I wouldn't care
Not caring about your existence
Not caring about your heart beating
Not caring about keeping you happy
Betrayal came too soon
Flipping my world upside down
The bed of lies where exposed
You couldn't stand the heat
All I had was gasoline
Trying to decode the truth from your lies
Pain, Anger, water dripping from my eyes
Story after Story
I had to pull the Band-Aid off
Just to dissect the scar
Refusing to be worn or torn down
Hustle hard was my aim
Working non stop, dreams of being on top
Realizing Family didn't include you
I was blind, I definitely didn't need you
Understanding that you were temporary
Couldn't grant all your wishes, I'm no fairy
You begged, kicked & scream
It was like raising another child plus a fiend
A year has passed & I'm better off
Reached the top, solo dolo
No tears nor lonely nights, so you know
No regrets but I bet you have plenty
Receiving no calls, no texts from me
I'm simply a memory
Mister Wrong...
pill or liquid form?
I'm serving a great dose of Karma & I hope you enjoy
A Taste Of Your Own Medicine
-Honestly Honesty
About the Creator
A woman whose experience ups and downs but remained humbled through it all & now I can share experiences & help uplift others
Reader insights
Be the first to share your insights about this piece.
Add your insights