She glows different
Your aura is your calling card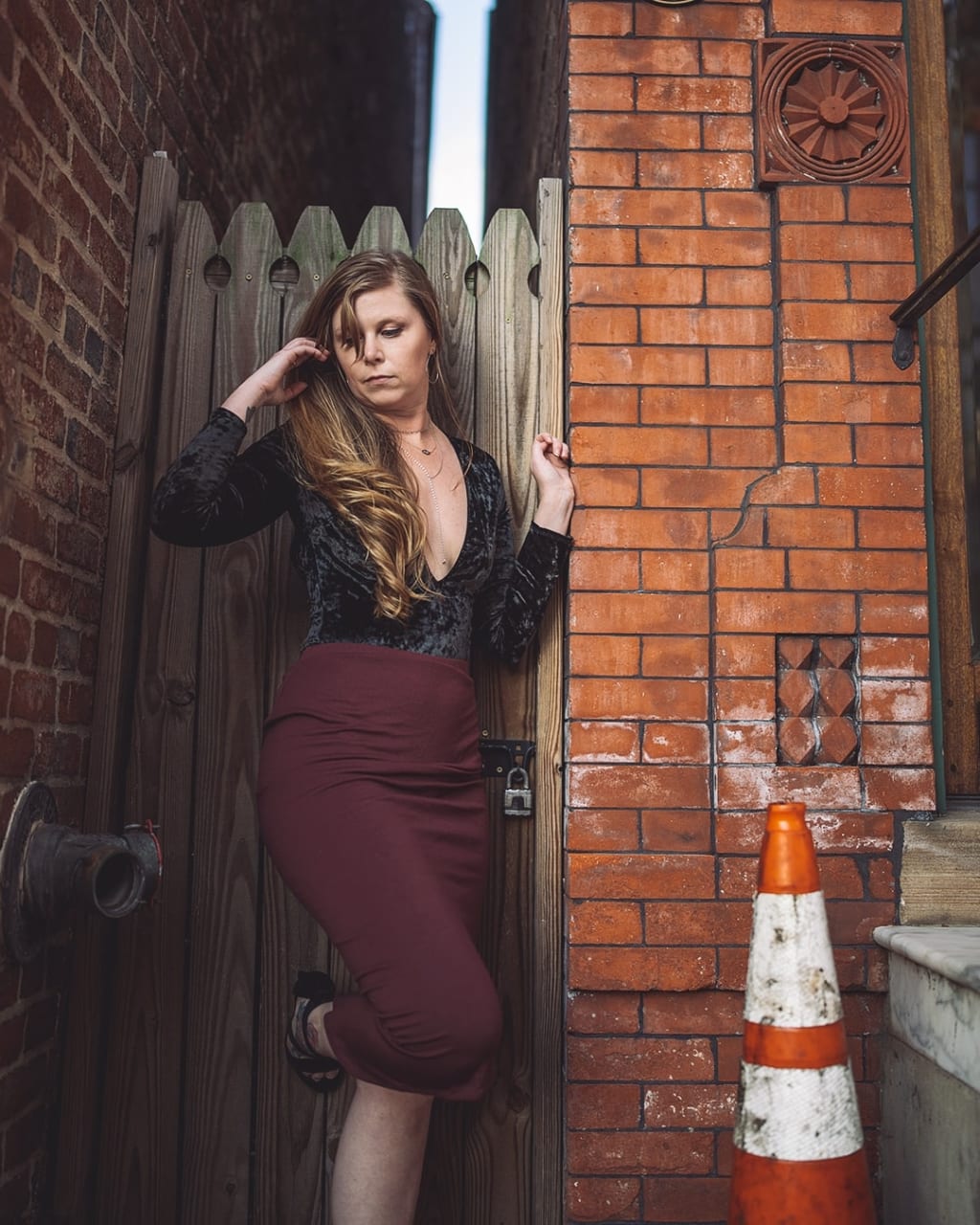 She sees her in shades of rose gold.
He thinks she glows in daffodil.
She has always resonated with greens.
Bold shades of jade.
Whispers of seafoam.
The color of her aura meeting people before she even speaks.
A calling card.
A feeling.
A warmth she leaves behind.
An impression left forever.
Different to each who meet her.
Different because of what they need.
Each layer of her rainbow revealing itself.
Never being held in one form.
Her presence is a mood ring.
A light show
A mirror to their own souls.
inspirational
About the author
Whenever I have lost my way or lost sight of myself, I always come back to a pen and a paper (or sometimes a laptop these days). I share stories from my life and from the people around me to help show that no matter what we can always rise.
Reader insights
Be the first to share your insights about this piece.
Add your insights