I Wondered You Back
By Jamie Ramsay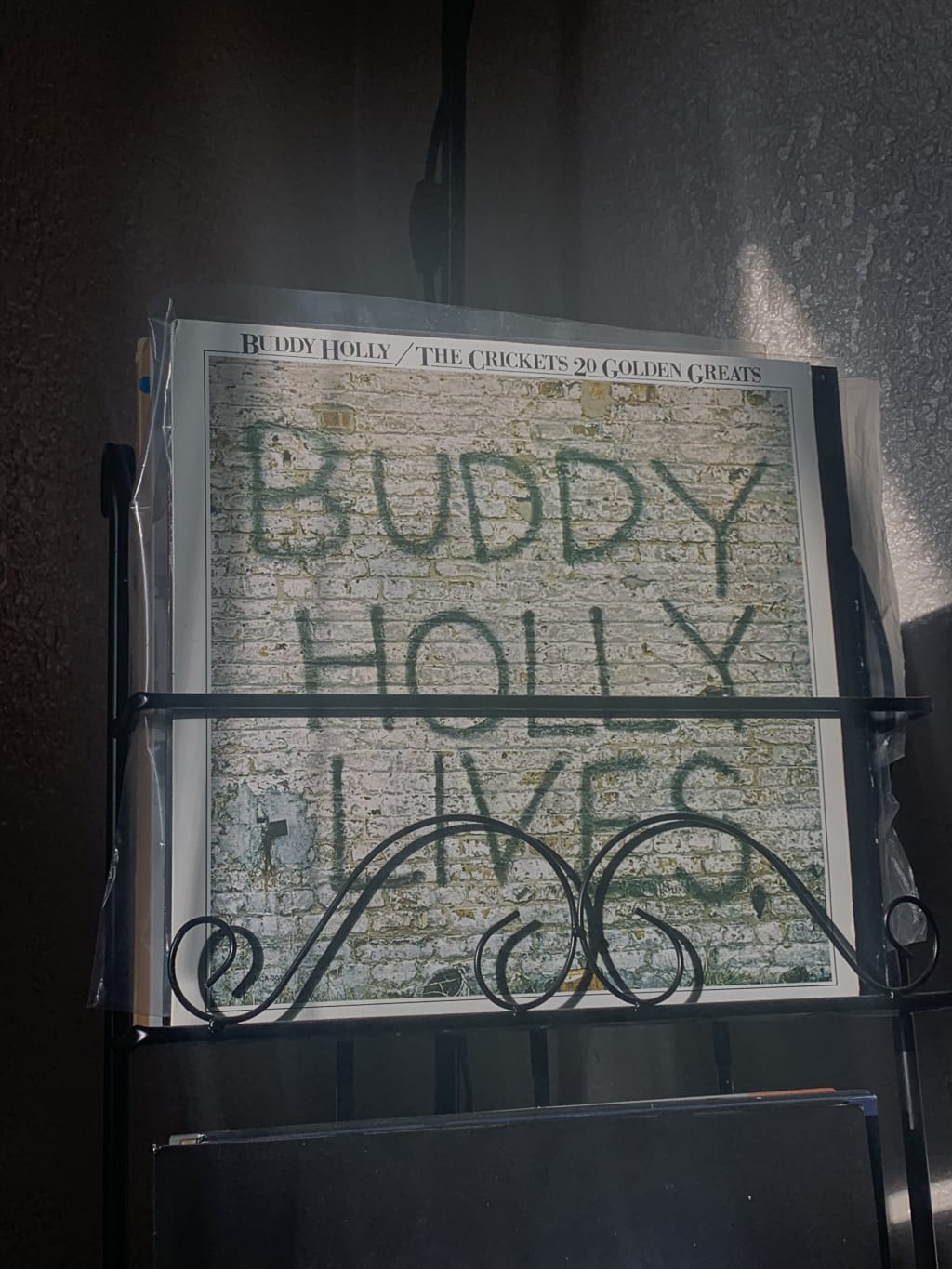 I wonder how many years are in front of me without you.
I wonder what it will feel like to forget the sound of your voice, when the static in my chest dies, if it will happen slowly, if I will notice. I wonder if I will ever ride the train and fly past the same landmarks and not think of you. Burrard station in the rain.
I wonder if you feel relieved. I wonder if you feel strong, secure, decisive, I wonder if you nod to yourself when you think about the end, like you did with every conversation we ever had. You would sit quietly and ponder what it is you had decided at that moment, and you would nod.
I wonder if you feel a sadness in your heart when you look at the pillows on your bed.
I wonder if my body, my scent, my hair, my eyelashes, my small fingers, my earrings on your table, I wonder if the memory of these things stain your walls.
I wonder, I read a book, and I have a bath. I am hungover some days when I wonder about these things. I wonder while I'm driving. Every day when I start my car, I wonder about you, and then I drive.
About the Creator
Every word is chosen from my throat, in the moments I feel too human.
I am your guide into the sinkhole.
Reader insights
Be the first to share your insights about this piece.
Add your insights