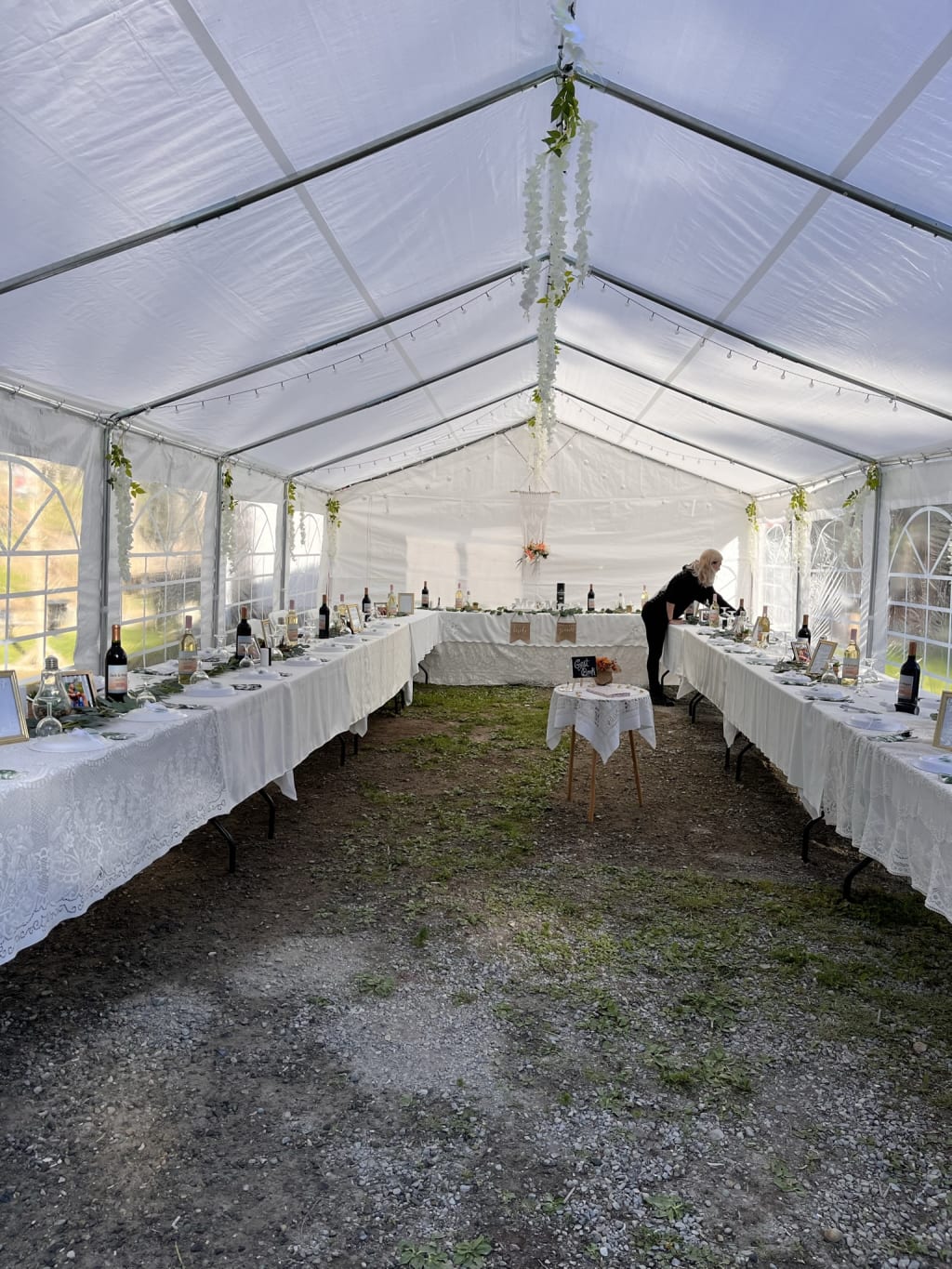 "I can hear it in your voice, "
I won't say, "it's because it's early, the coffee is cold, my throat is still raw."
Today my skin feels cold, like dew on grass, my soul underneath, insignificant.
Underneath the clouds, in the bare open yard, boxes in my hands, boxes on paper being checked off, slowly.
My friend sits on a chair as the sun peaks out, and strums something on the guitar that sounds eerie, undecided, like an unfinished thought. He plays it softly like a whisper, like the strings are telling a story.
I want to sit in this moment of time forever.
Last night I looked up at the stars, the ones that belong above a forest, outside of a trailer, away from the city.
I haven't heard silence like this in a very long time.
The methodical thrum of the strings has put me in a trance. I hear wind chimes, they sound like the echo of mockingjays.
About the Creator
Every word is chosen from my throat, in the moments I feel too human.
I am your guide into the sinkhole.
Reader insights
Be the first to share your insights about this piece.
Add your insights