Diana
The Moon Child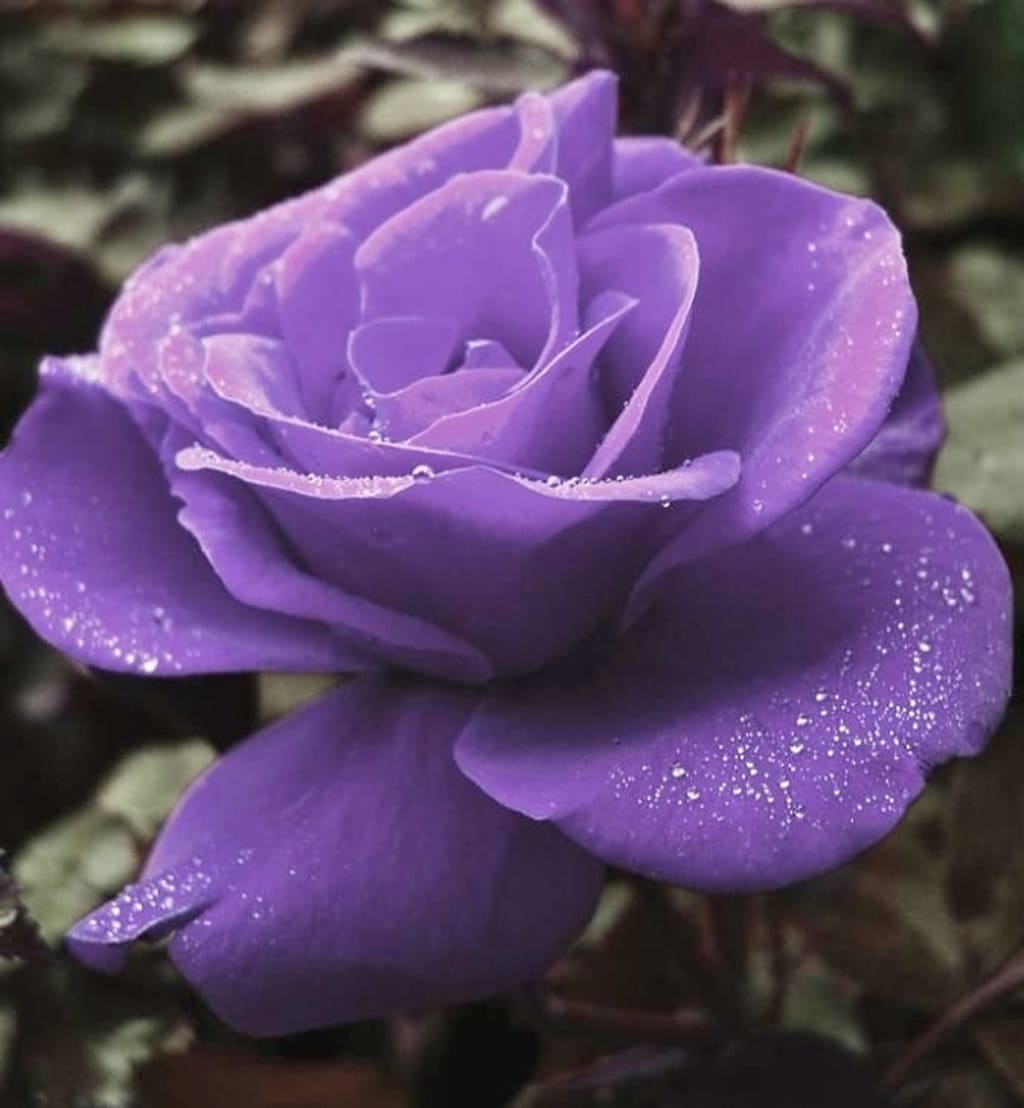 A Rose for a Goddess
To one I knew as only a girl, the school friend whom I wanted and needed, the girlfriend with whom intimacy was but a fleeting moment, the one I thought I would marry... from whom time and space took me away.
~
When time was as a dawn
That cast the dew upon the lawn,
And em'rald hues adorned the leaf,
The days were all too brief...
For I loved you then, Diana.
~
It was a summer's morn
That sparked that feeling to be born
Within a heart too young to stand
Against that spark's command…
I saw only you, Diana.
~
T'was shortly after spring,
With nestlings taken to the wing,
Our eyes wide open to the sky,
And clouds just drifting by…
You were in my dreams, Diana.
~
As if the spring were night
And summer dared the morning light,
I shrugged away the common sense,
Ignored the reticence…
Held you in my thoughts, Diana.
~
And summer moved along,
And you became the distant song.
Then autumn dimmed the daylit hues,
Beclouding earthly views…
But I do recall, Diana.
r. nuñez, 2/2019