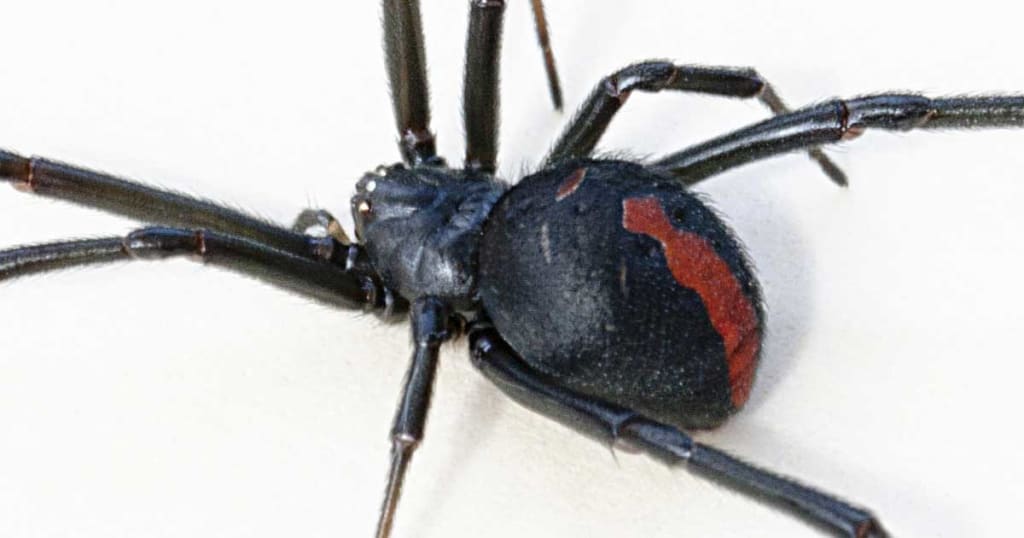 Image Source: Fact/Myth
Spin your webs.
Trick the plebs.
Trap the flies,
Using your lies.
Cut open their hearts,
Shatter their arts.
Rip through their hopes,
Hang them from their own ropes.
Crush their dreams,
Overpower their screams.
Everything is always about you,
What a monster, the friends you screw.
Luring them into your coup,
Stabbing them in the back, cowardly shrew.
Two-faced and fake, do you have a clue?
Some would love to break you.
Put you in your place, beat you 'til you're blue.
Can't feel empathy? You'll feel this shoe.
Seeping from your mouth, toxic poison.
Relationships fade, self-induced erosion,
Chipping away at people, no mercy spent.
Every word laced with bitter intent.
Snapping trust like a twig,
Forgiveness? You'll have to dig.
With every enemy made,
You build your own grave.
No need for aid!
Bored, gossip you crave.
Your undoing is your own tongue.
A mole with your words has sung.
What's that? Your own medicine stung?
As the truth breaks free,
They'll run when they see.
The black widow you meant to be.
Loneliness takes hold,
Whine as your lies unfold.
This world is awfully cold.
Isn't it?