New Year, New Me
Using positive thinking for positive change.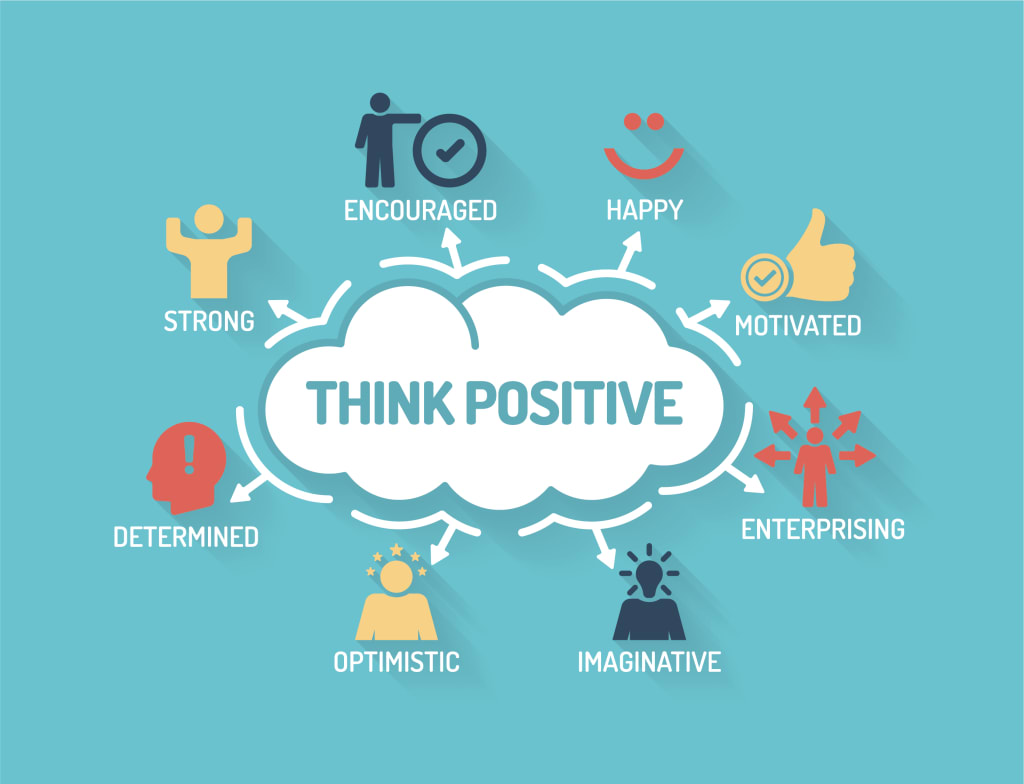 Via Medium
I'll be the first to admit, positive thinking is not my strong suit. I can be cynical, and I've battled with periods of depression. After getting through 2020 in all it's unpleasantness, I've decided to try and change that. I'm realistic enough to know it may not work as well as I hope it will, but that won't stop me from trying.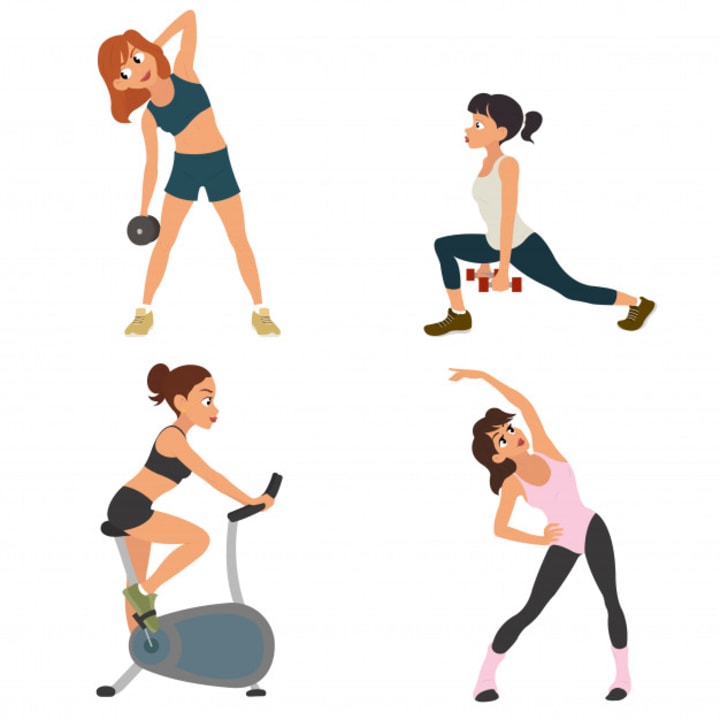 My first goal is to use positivity to get healthier. I've never been very happy with my weight, but I'm trying to change that by changing the way I think about it. I used to focus mostly on the numbers. From my weight to the sizes of clothes I wear. This year I'm going to try and focus on how I feel when doing something healthy like exercising. For example, running on an elliptical. If I can go at a steady pace for twenty minutes, and not feel exhausted, that's what I'll focus on. Hopefully, being positive about achieving that will make it easier to push myself a little further. Maybe I'll end up exercising more often, or maybe I'll run on the elliptical for longer than twenty minutes.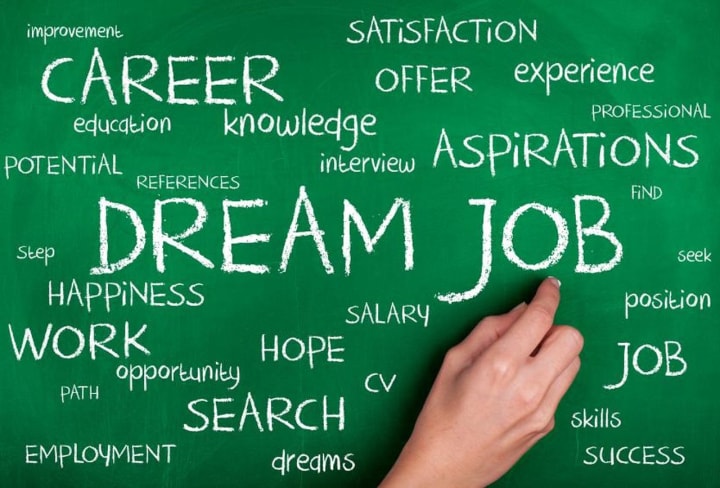 I'm also going to apply positive thinking to finding a job. Last summer I finally completed my post secondary education. I spent years at various institutions, trying to find what I was really passionate about. I finally found it in an animal care program in 2018. Finally, after eight years of post secondary, I'm done. Back in the fall, I tried to find a job; I even got a few interviews, but nothing panned out. I've also never had a job before, so that made it more difficult. I was stuck in the cycle of needing experience to get experience. So this year (technically December), I decided to make positive changes. I reached out to an organization that has an employment program. They help you figure out what you want to do for work, and then help you get there. Looking at your resume, your references, practicing interview skills, and looking into what the job market looks like.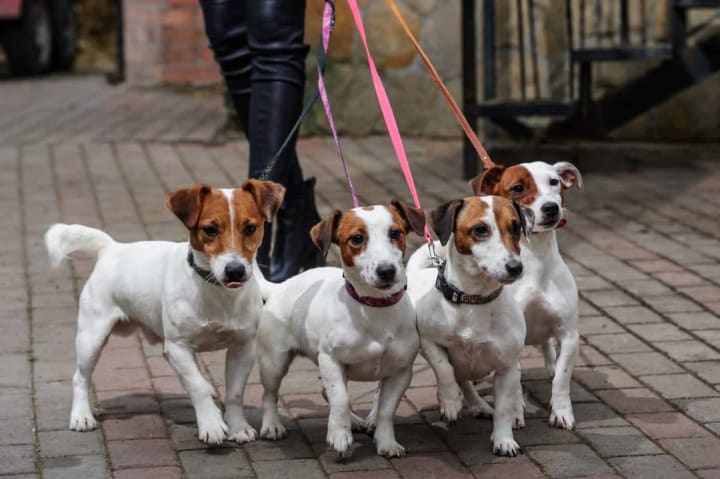 Then I decided to volunteer with an organization that rescues dogs. I figure any experience in the field of animal care is better than none. I've helped organize keeping track of dogs that have been microchipped. Making sure the microchips are registered to the rescue, and then to the adopter of the dog. I've also updated some of the organization's documents, making them more professional looking, and making some of them editable PDFs. If you had asked me even a couple of years ago; I never would have guessed how much I would enjoy and get satisfaction out of doing this kind of clerical and administrative work. Knowing that what I'm doing is helping this organization run as a whole makes me feel great.
Overall, I just want to try and be a bit more positive about everything. I'm not going to give myself restrictions, or set unrealistic goals that I'll never be able to reach. I'm not going to cut out sweets and treats, but when I have them, I'll enjoy them and then make sure I exercise the next day. I won't set a weight loss goal that I might not hit. Instead, I'll try to get exercise at least two or three times a week. If I don't get a job in the first few months, that's okay. That just means that the right opportunity for me hasn't come along yet. If I interview somewhere and don't get the job, that's okay too. That's their loss, not mine. I'll end up somewhere better anyway, working with people who appreciate what I can bring to their organization. To me, positive thinking is about finding the best in a situation, and allowing for setbacks. Allowing yourself to screw up, or have a bad day. The important thing is to keep trying, to not give up.
Reader insights
Be the first to share your insights about this piece.
Add your insights