Immunity Boosting Ingredients To Add To Smoothie Recipes
Great for an on the go snack, immunity boosting ingredients are a cinch to add to smoothie recipes.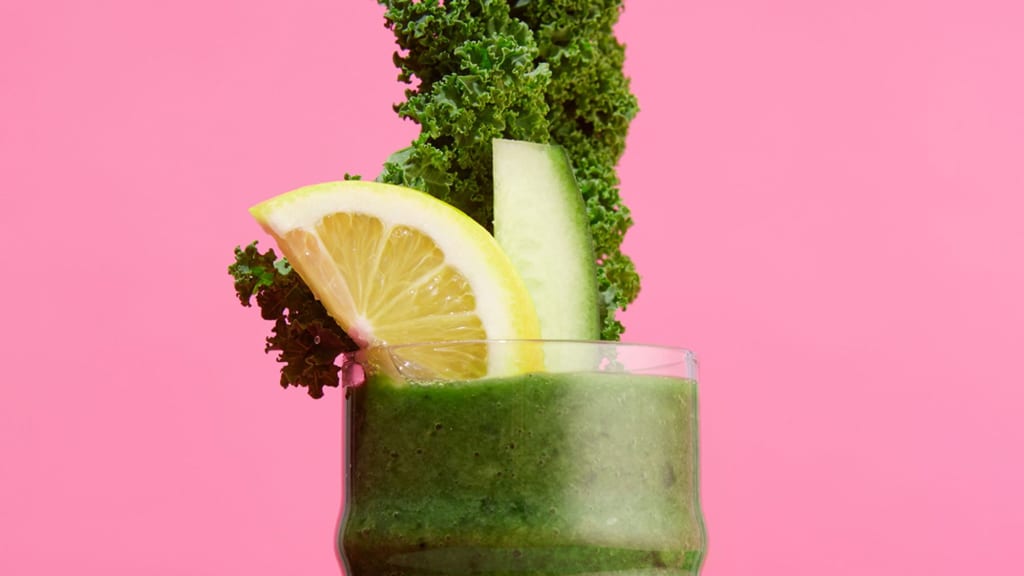 Smoothies are every health nut's favorite kind of snack food. They taste great, they're refreshing, and they help us absorb a slew of health-boosting nutrients that keep us feeling (and looking) great. Even major Hollywood A-listers enjoy them, so there's definitely something to this classic fitness-approved treat.
As many health gurus can tell you, in order to get the most of your smoothie punch, you're going to have to add in the right ingredients. The following smoothie add-ins fight diseases like the common cold, the flu, and other major seasonal nasties.
Ginger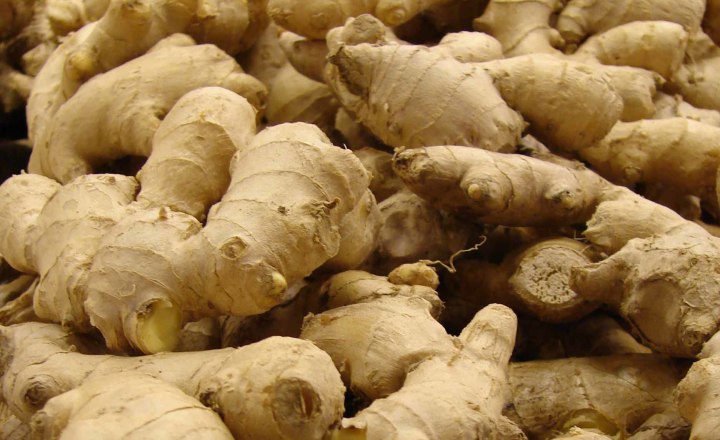 Medically speaking, ginger's awesome health benefits have been known for millennia. Compounds found in ginger are known to be adaptogens, which are chemicals that actually leave your body in a better shape than it was before.
People who have a good dose of ginger in their smoothies can expect better digestion, better stamina, and a pretty kickin' immunity boost. Ginger also is great for fighting colds you already have.
That being said, a little goes a long way - so be careful about how much you add.
Elderberry Extract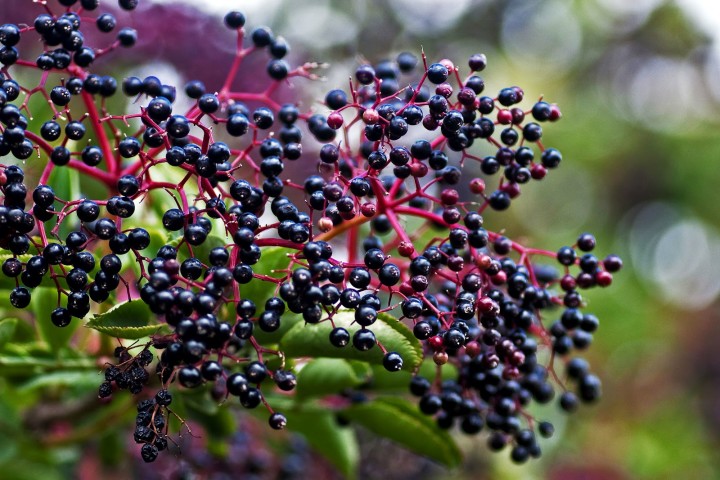 Elderberries still aren't very popular in the United States, but these tiny berries should be! Earthy yet tart, elderberries have been known to have immunity boosting properties for ages.
Prior to the invention of modern chemical cough syrups, elderberry extract was used to fight colds, infections, and influenza. Though finding elderberries is really hard to do these days, you can still harness that immune boosting power with elderberry extract.
Citrus Fruit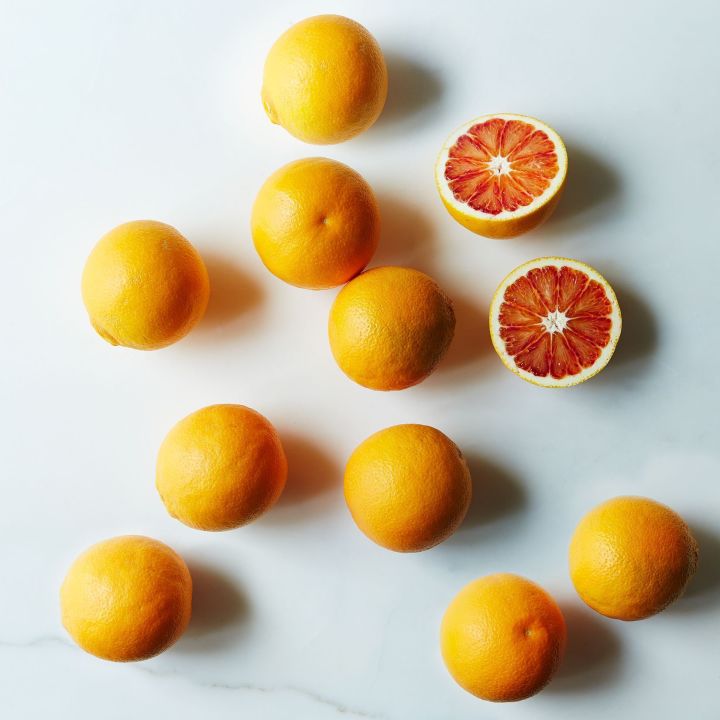 This should be obvious, but you can definitely add vitamin-rich citrus fruits to ice smoothies as a way to boost immune system performance, energy, and overall wellbeing.
All citrus fruits have a ton of Vitamin C, which helps us fight infections on a cellular level. With Vitamin C, our bodies are able to heal skin, wounds, and infections. Moreover, Vitamin C also allows each cell in our body protect itself from free radicals.
Good, smoothie-friendly citrus fruits to add in can include grapefruit, oranges, and tangerines.
Chia Seeds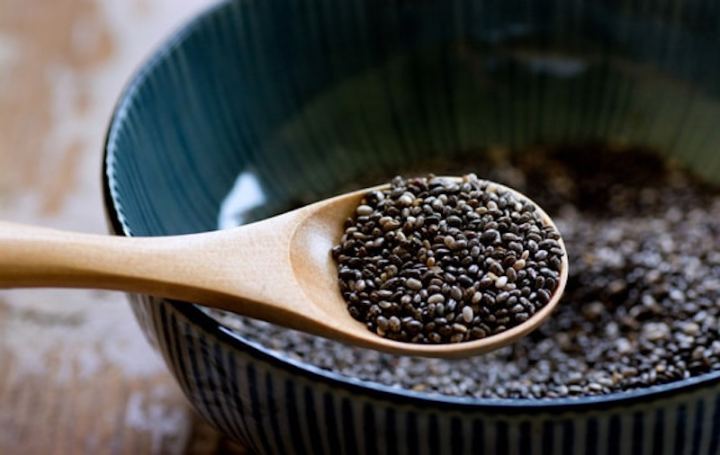 Chia seeds are the new superfood trend that's making its rounds on gym cafe floors, natural food stores, and more. These seeds are rich in omega-3 fatty acids, which in turn make for a great boost in brain function, skin hydration, and more.
But, they also are totally chock-full vitamins, so it's not just your brain and looks that improve. Chia seeds deliver immune-boosting goodies like iron, magnesium, Vitamin C, and more to your body.
To get the benefits you're seeking, add a couple of tablespoons to your next smoothie or shake.
Honey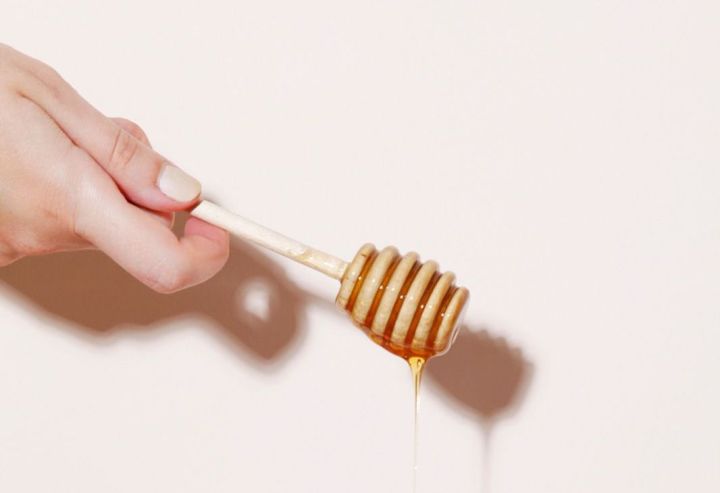 Yep! A little bit of the sweet stuff does do wonders. According to a number of studies, a spoonful of honey can help you gain a better level of immunity to local pollen. The end result is a season with less allergies - and less sniffles.
Kale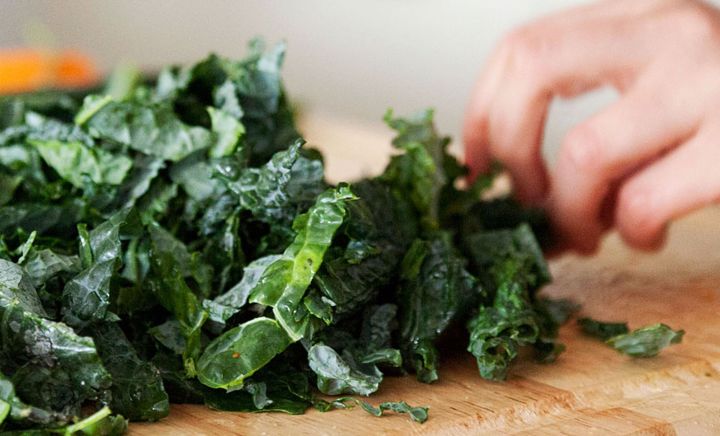 Yes, it wouldn't really be a health food article without involving kale, the darling of the health food world. Adding a handful of kale into your smoothie is a good way to ensure you get Vitamin C, Vitamin K, antioxoidants, as well as a nice heaping dose of Vitamin A.
The best part is that kale has only 33 calories per cup. So, indulge all you want.
Carrots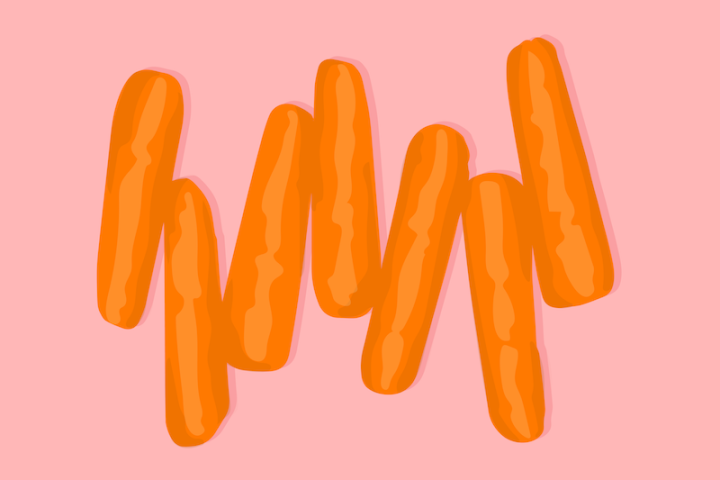 Rich in beta carotene and a bunch of other feel-good nutrients, everyone knows that carrots are a great addition to any meal because of how healthy they are to you.
Along with having vision-boosting goodness, carrots also have been shown to improve a person's blood sugar levels, immune systems, as well as decrease the chance that a person will have cancer or stroke later on.