Fitness & Nutrition
Weight Goal Reflections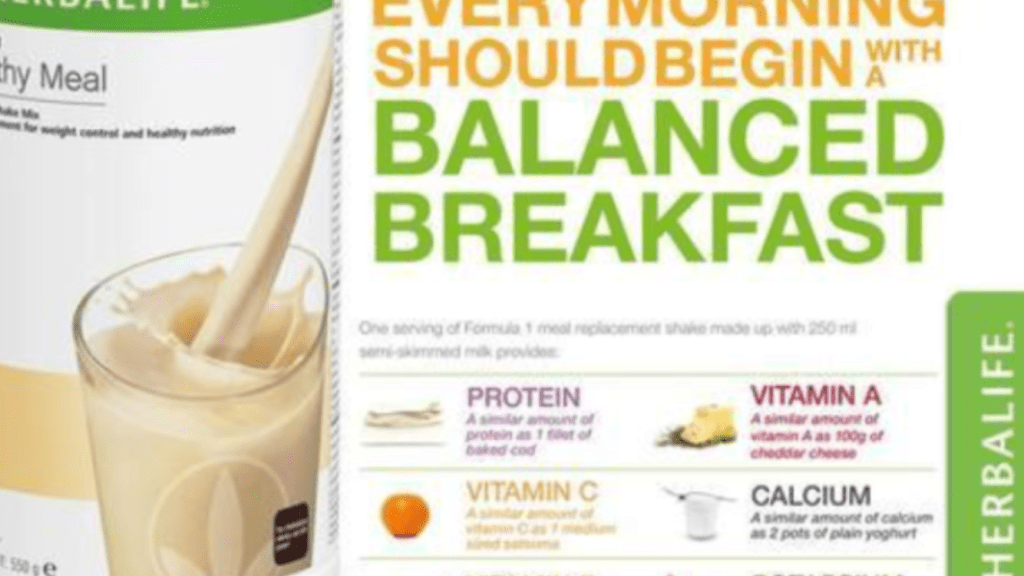 What are your weight goals? Are you looking to lose weight or gain weight? Do you want to increase your muscle mass or just have a healthy daily nutrition? How serious are you about making a change in your life? How soon are you willing to take that step into changing your life? It only takes a second to make a life changing decision. Let me help you with your Nutrition goals.
The most important advice I can give to any one as a Herbalife coach is invest in YOU. It is the best decision and investment you can ever make. Your mental health, and your physical health are so important because you only get one, so why not take care of it to live a healthy and happy life. Making time of at least 45 minutes every other day to exercise is really not much to ask for is it? I am a mother of three and somewhere between cooking, cleaning, homework, and other daily duties, I find time for my workout. Not only is it good for my physical being, but it is just as important for my mental health. It has been proven that walking helps with your mental health.
For a person as myself that suffers from anxiety and depression, keeping active daily in my everyday, and making sure I eat healthy so I don't feel sluggish, is crucial. I am sure that there are many others out there that can relate to my situation as well. So, my advice to you guys is to make sure you are paying attention to your own well-being, as much as everything else in your life. There is nothing wrong with investing in yourself too as I stated earlier it is very important to being healthy in the long run.
Here is a little bit more about Herbalife Nutrition and what it is all about how it has helped change and shape the life of millions all around the world. Herbalife Nutrition is the number one healthiest formula meal replacement. With over ten different flavors of shakes to chose from like Vanilla, cookies & cream, banana caramel, orange cream and pina colada, just to name a few. Each shake has less than 220 calories, contains 24g of protein and packed with all the essential vitamins and minerals our bodies need daily. So, if you're not big on breakfast, or never really have time to prepare a meal, this is the perfect replacement. It literally takes about three minuets to prepare and you're out the door. The meal replacement and the extra added protein are made to curb your hunger while keeping you fuller for a longer period of time. So, whether your looking to lose weight, gain weight, or just keep a healthy daily diet, these shakes come highly recommend for a healthy effective form of nutrition, diet, and a lifestyle overall.
There are hundreds of different products from weight control to skin care to digestive health, energy teas, sports line, sleep and relaxation, and many, many more. But, one of their best selling product is the Prolessa it melts belly fat right off. It burns fat, tones belly, reduces fat percent and curbs hunger it has also been referred to as the liquid lipo. Like any other diet it works as long as you are consistent and out in your time and effort as well. It is more than just a form of nutrition. Herbalife is a lifestyle. It just takes 80 percent nutrition & 20 percent fitness 100 percent mindset. Motivation and dedication is key follow me on IG Lizveth_fitmom_ to get daily tips and motivation.
Here are a few tips to healthy daily habits.
Low carb/ high protein diet
Water, water, water
Exercise at least 3-4 days a week
Exercise for at least 45 minutes
And, if nothing else, and if you can't do much exercise, walking daily at least 20 minutes does your body and heart good.
All natural healthy products. Something for everyone of all ages.
product review