Feed the Soul
You Time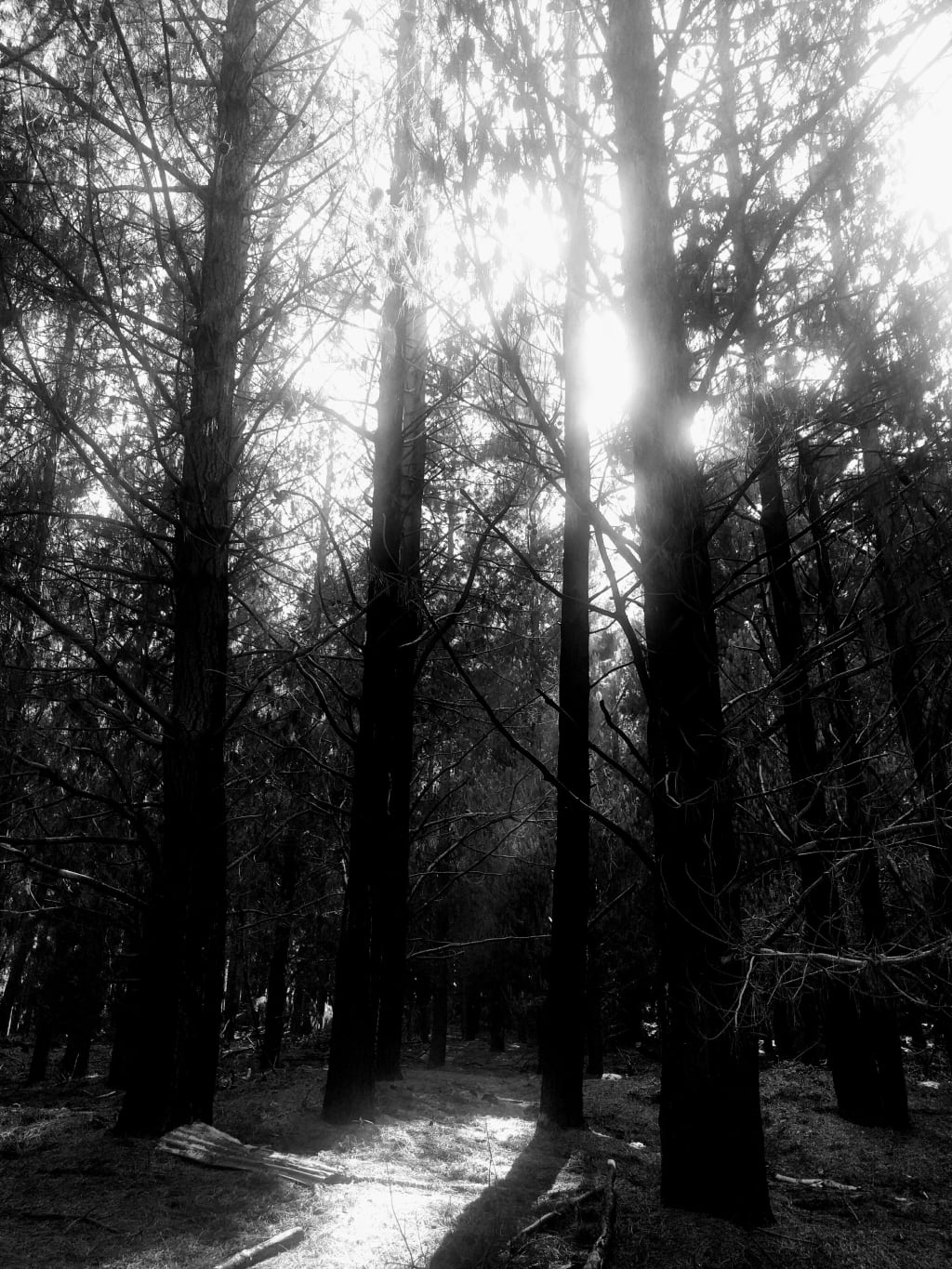 Making time for yourself can be hard sometimes when you live a busy lifestyle. It can take a toll on your self-esteem mind body and soul, you time is very important and helps to clear the negative and create positive energy. I have been making time for myself to walk among the pine forest close by my home, since walking alone threw the forest, I have made an inner connection and a feeling of peace and solitude. I walk barefoot and connect with the earth beneath me soaking in the positive energy it gives. Breathing in the fresh air supplied to me from the pines is such a calming effect on the mind, it's a feeling over understanding what I need to feed my soul to feel good within my own skin. I feel completely at ease with who I am and love how nature has such a strong impact on the soul.
Connecting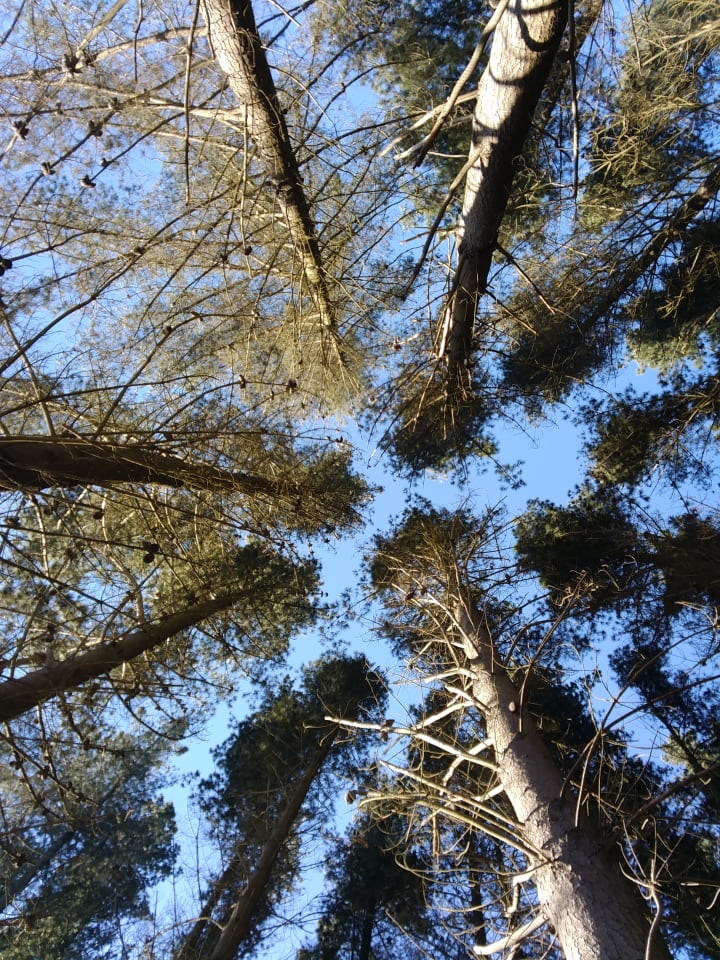 There's something so mysterious about walking alone threw a forest you start to understand nature on another level as if its connecting with you. Visually you start to see things clearer, it's alive and living beside you just as one. Interconnected we all share this one space and taking a few simple hours to yourself opens your eyes to a much larger picture. It Heals you from within bringing the peace you need.
I hope this helps someone connect with themselves and nature. 🌲🌲🌲🌲🌲🌲🌲💚💚💚💚💚💚💚
Take Me Higher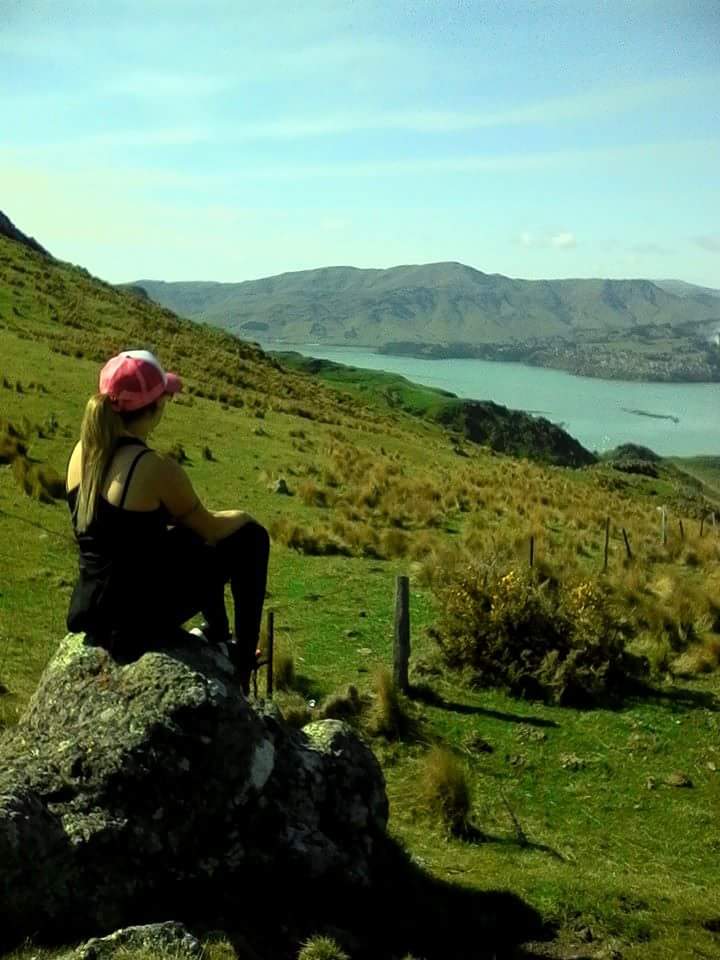 A view from above can give you a feeling of success and growth. Taking steps higher is a good way to release tension that your holding onto. It helps you focus on goals and dreams and make them reality. If you put your mind to it you can do it! Keep climbing higher to a better you inside and out. Mentally and physically control who you are. You are unique and special look after yourself and give yourself a break you deserve it! Love of self is the cure to all your battles. Be the fuel to your fire!
Change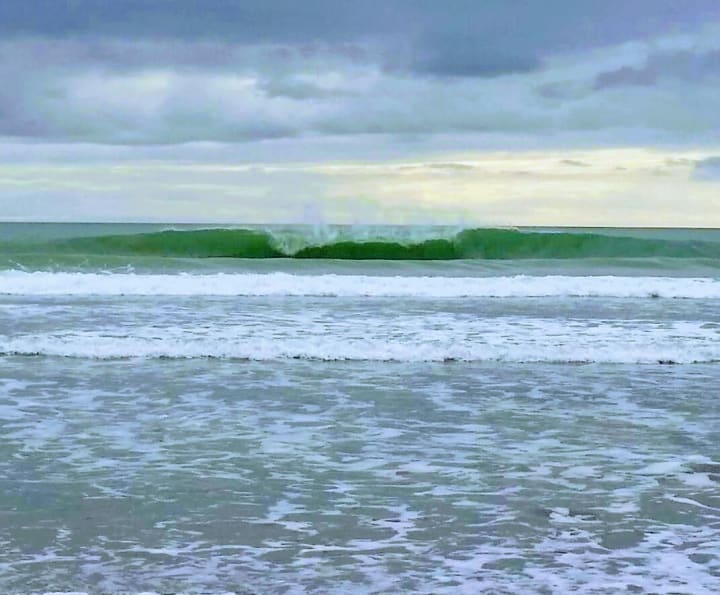 Take a look at the beach, it is forever changing like you. Things happen and then they disappear. It's all washed away in a day. Don't let the little things hold you down sit by the sea and let all that go. Feel the sand and embrace what you have in your life. Hearing the sound of the ocean waves is a healing and rewarding experience. Take a swim and set the mind free, the feeling of being in a salt water cleanse helps to reduce stress and anxiety.
Take Control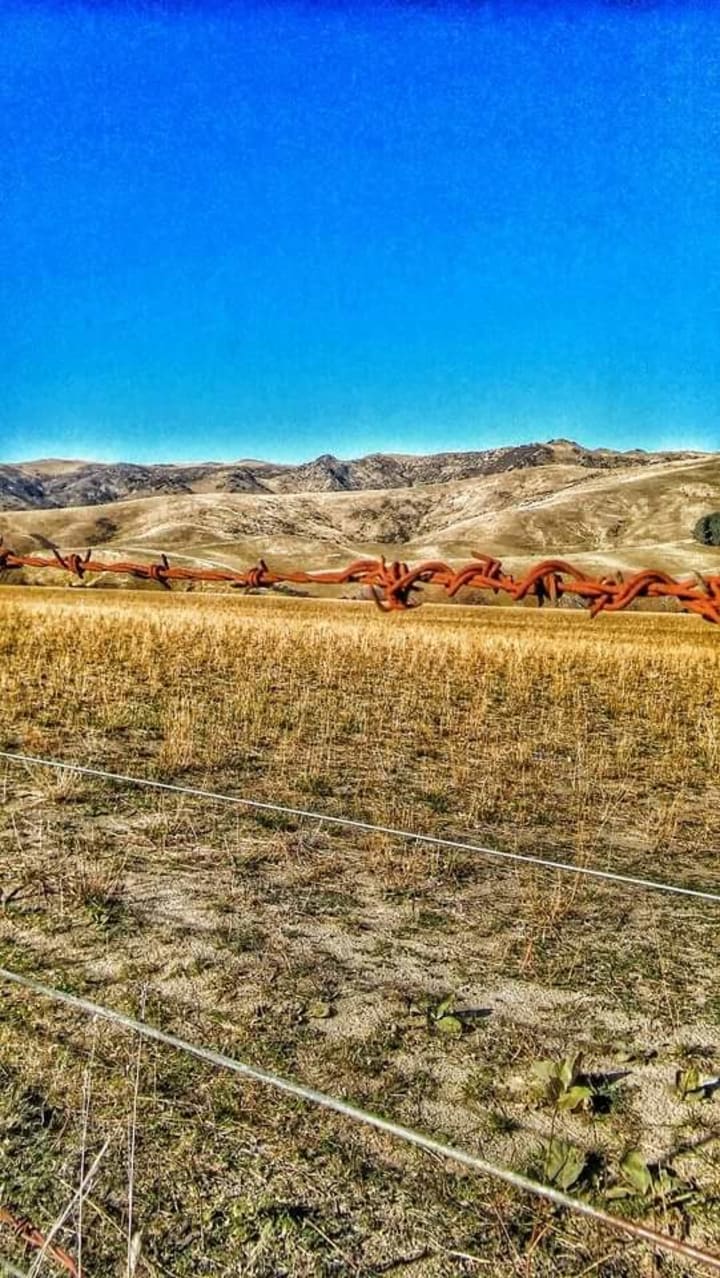 Listen to your intuition and you will thank yourself later. Things will start happening with positive change, the universe is there for you! You control your life so nurturing it is the best thing you can do. Giving yourself time and love will have a great impact on life around you. Every little thing happens for a reason just look at it with a positive eye even if it's a dull moment you can turn it into something better. Thanks to nature you can connect with yourself more than you ever imagined.
Namaste lots of love.
You're the fire!