Eating Healthy Challenge!
Losing 5-10kg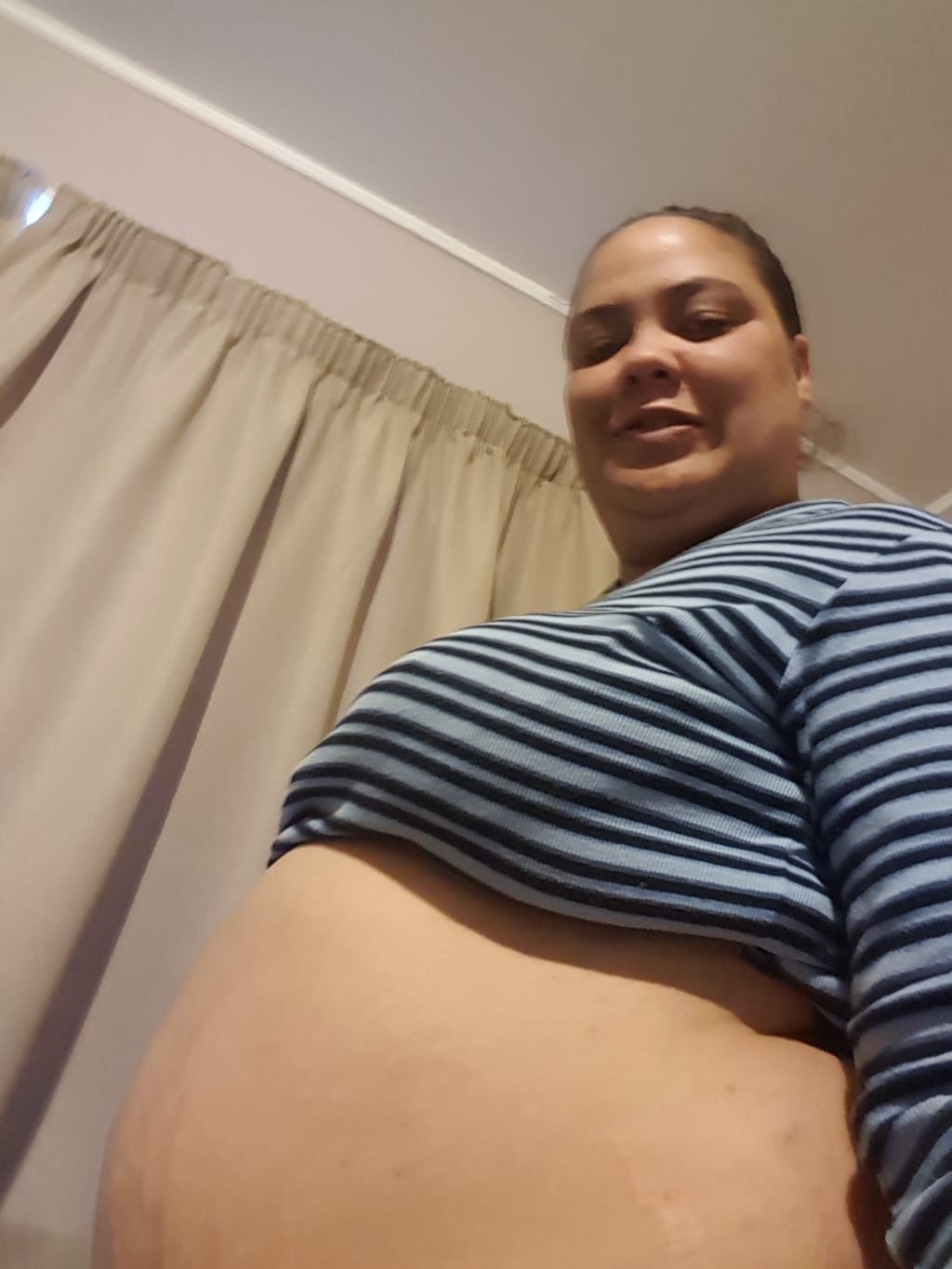 Weighing in at 89.2kg
So I woke up this morning with an urgency. Today, I was going to start a 'Healthy Eating Challenge!' Well, the thought was there and my creative imagination extended just in a short timeframe. I am going to take on the challenge of eating healthy and now the pressure is on! No, no, I'm just kidding here. Healthy Eating Challenge! Sounds good huh? Ok, I am not going to say 'Diet.' Why? Because 'Diet,' sounds like a harsh word. It sounds like, you have to, immediately embed a restrictive value to your mind, and, before you know it you've already changed your mind. Personally, this is what I think of when I hear the word(ahem) 'diet.'
The 'Healthy Eating Challenge!' gives me the motivation and desire to eat healthily and take on a challenge. So where do I begin? The thought has crossed my mind and now I need to take action on the challenge. I need to prepare. What do I need to include? What is the first motivation I need to begin this healthy eating challenge? Yes! You guessed it! A menu plan. Now, I know there are many health and nutrition rules that go with healthy eating. However, as I have already said, this is a healthy eating challenge. I am already aware of the numerous foods you must eat in order to keep your body healthy. For this challenge, I am only choosing healthy foods that will resonate with myself and my body. I will do research into what will help me to eat healthily and create a menu plan.
As I have decided to call this the "healthy eating challenge.' I will be only following the healthy eating plan I have chosen for results that may or may not benefit both you and I. So, what will I gain from this? As this challenge has been clearly stated with my thoughts, I am pondering whether this will move me forward where my health is concerned or not. So my questions around this would be; Will I lose weight in a short timeframe? Will I continue to lose weight following my healthy eating plan? Will I be encouraged to continue eating healthy? Will I find this a lack of fun and decide I don't want to do this anymore? Or is this just a thought plan and no concrete stability for the challenge?
This 'Healthy Eating Challenge,' is why I am writing here now right! And so the key motivation here without me realising it is the main theme of this post. So, in a spiritual or intuitive sense, this is definitely giving me the motivation to succeed already! So now is the time for me to take the first step into my challenge and that is; creating my first meal plan. Now, I have to consider options and make decisive decisions for my meal plan and this may take me a couple days to complete as I still have to shop(lol). If you would like to follow me on my challenge please feel free to keep up to date with my posts. For now, I am going to tell you a little bit about myself.
I am an at-home mother who has a full-time job taking care of my 7 children. Most of my children have grown up now and have moved on with their lives. Although they still visit, and sometimes I have mother-daughter time with my girls, as my sons are doing their own things or too young to understand, I have reached a point in my life where it's now my time to move forward in my life.
The key factor that has been bothering me since I had my last child is the weight gain. I went through a traumatic experience after my last birth and I fear this is what caused my weight gain also. It took me a long time to overcome this experience and so I began to turn to overeating and indulging in alcoholic beverages without realising or caring what it was doing to my body. I was adamant to continue with the habits. Eventually, I did cut down, but not as much as I would have liked. This is why I have decided to create and embark on the journey of eating healthy and hopefully turn my life around.
This is my new journey and I urge you to follow me on my journey.