Best Yogi Instagrams
Allow yourself to feel inspired with the best yogi Instagrams.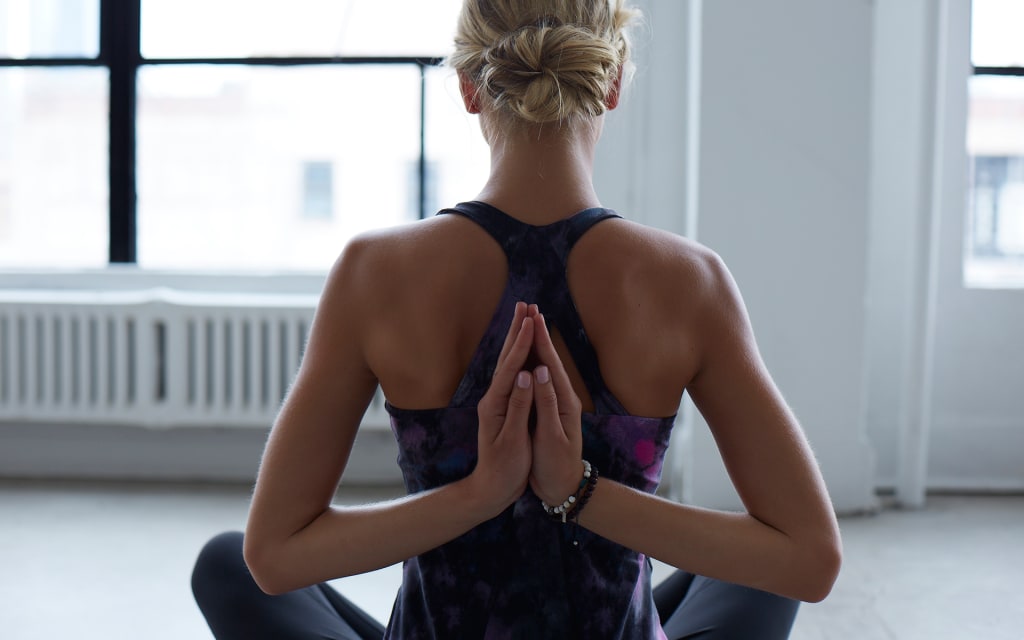 Whether you're looking for inspiration, instructional videos, or just some good old fashioned yoga fun, these yogi Instagrams will make a great addition to your feed. We've known it for a while now—yogis just aren't like everyone else. While our non-yogi friends use Instagram to snap selfies and culinary creations, we can be found marveling at the insane asanas mastered by the yogis of Instagram. The best yogi Instagrams are chock full of mastered poses, inspiration, and the feeling of community in the realm of yoga.