Emotional VS. Physical Anxiety
Just Be There...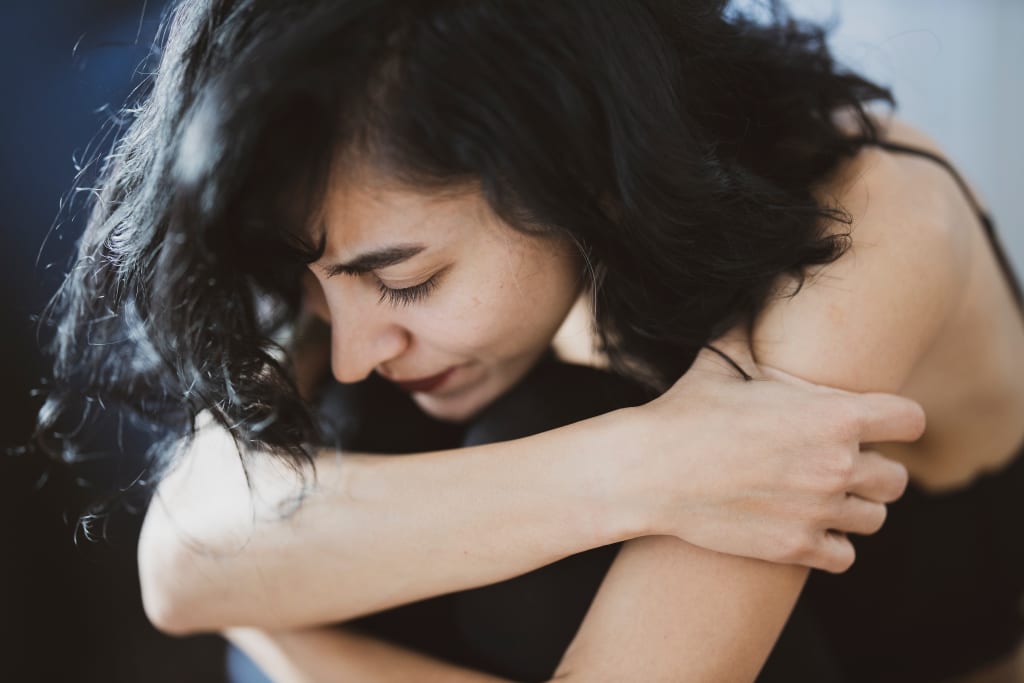 Photo By Engin Akyurt
When you are living with anxiety it is practically impossible to explain it to someone who is not familiar. Quite often those that do not have issues think that the anxiety sufferer is ridiculous or just wants attention for whatever reason. This is very unfortunate because in most cases it is completely untrue. For a person to actually reach out for help, and knowingly have issues with anxiety, is a huge step for them. To only be pushed to the side, is similar to a slap in the face. And generally, if this happens the one reaching out, will never do it again. Which can lead to unforgiving results.
There are several ways that you can ensure you help, rather than hinder, an anxiety sufferer who asks for assistance. Please keep reading as these tips may very well save someone down the road from unnecessary heartbreak and irreversible damage.
Emotional and physical anxiety are quite similar; however, they both have traits to distinguish them from one another. Emotional anxiety can present symptoms only to the possessor. They may feel worried, extremely fatigued, irrational or irritable stages, and even paranoia. Some symptoms they may be able to control and some they may very well not be able to control. Hence the reason they may reach out to someone they love and/or trust.
While on the other hand; physical anxiety shows physically to the possessor and others as chest pains that may mimic a heart attack, loose stool or other uncontrolled restroom habits, and even migraines and blurred vision. While these physical symptoms can usually be brought back to normal levels with a bit of self control, it does take a while and it also takes a very good support system. A person suffering from physical anxiety may not even know they need to reach out for help. This is where an observant support system is crucial.
Far too many people think that anxiety is over exaggerated or just a way for someone to try and get attention. It most definitely is not. Just a few of the negative effects someone with anxiety suffers can be isolation from others, daily interruptions within their daily routines, and even poor decision making skills. Anxiety does not have to be so life altering for not only the sufferer but those that love them as well.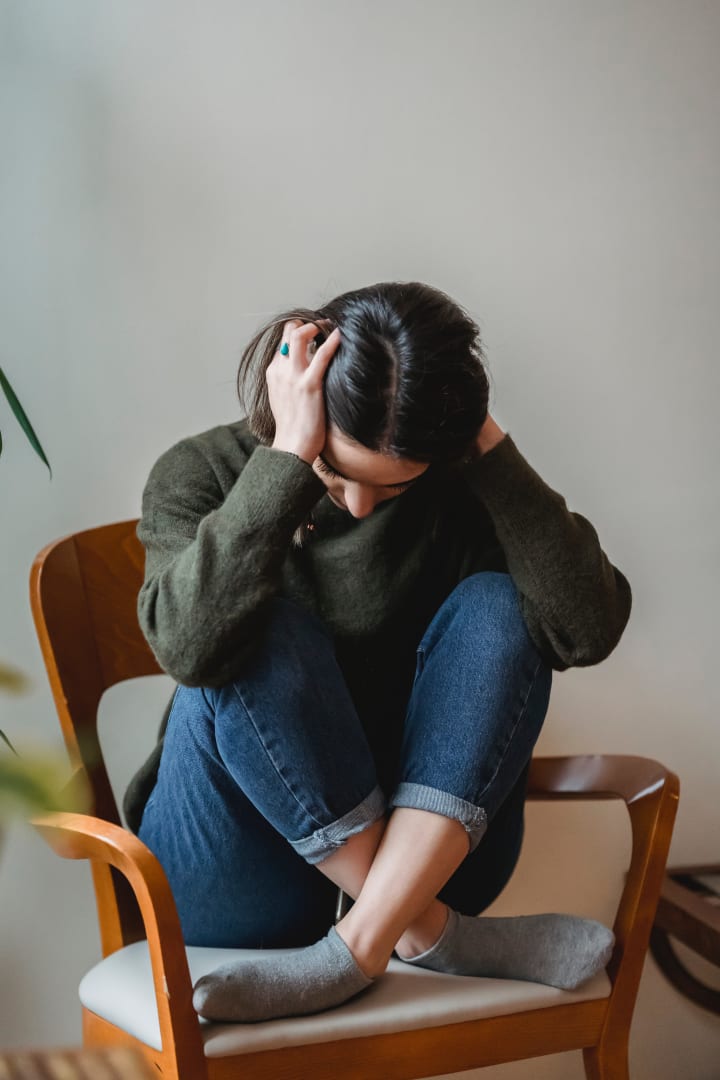 A few ideas that others have tried have been, of course, therapy; however, there are breathing exercises, meditation, and even journaling. Journaling tends to be a very popular tactic to combat the negative effects of anxiety. This is true if the writer knows that no one will be reading their words. If they have peace of mind that what they put on paper is out of their minds and on paper for no one to judge or berate. Believe it or not many will tear up or destroy their journal writing after it is complete. That would be a finalization of saying 'good-bye' to those thoughts or words, forever.
The important point to remember is to reach out for professional help, before it is too late. When the anxiety begins to cause daily obstacles within the daily plan is one of the top reasons possessors will seek professional help. If it leads someone to isolating themselves or causing phobias that were never an issue prior this is also a sign that professional assistance is needed.
One very important point to remember is to not let anxiety control your life. When the response, whether emotional or physical, becomes more than the possessor can seemingly handle on their own; be a supportive loved one and step in to assist. Chances are, they may not even know where to look for assistance.
Until Next Time,
About the Creator
I love life & everyone in it! I have realized what I really want to do with my life; Write!
So, I'm an Ghost Blogger, Content Writer & Generalized Creator based in Texas and I write about...Life!
Follow Me: Facebook
Website: KristinaWrites
Reader insights
Be the first to share your insights about this piece.
Add your insights