Why Can't Women Talk About Sex?
Why is it such a taboo topic?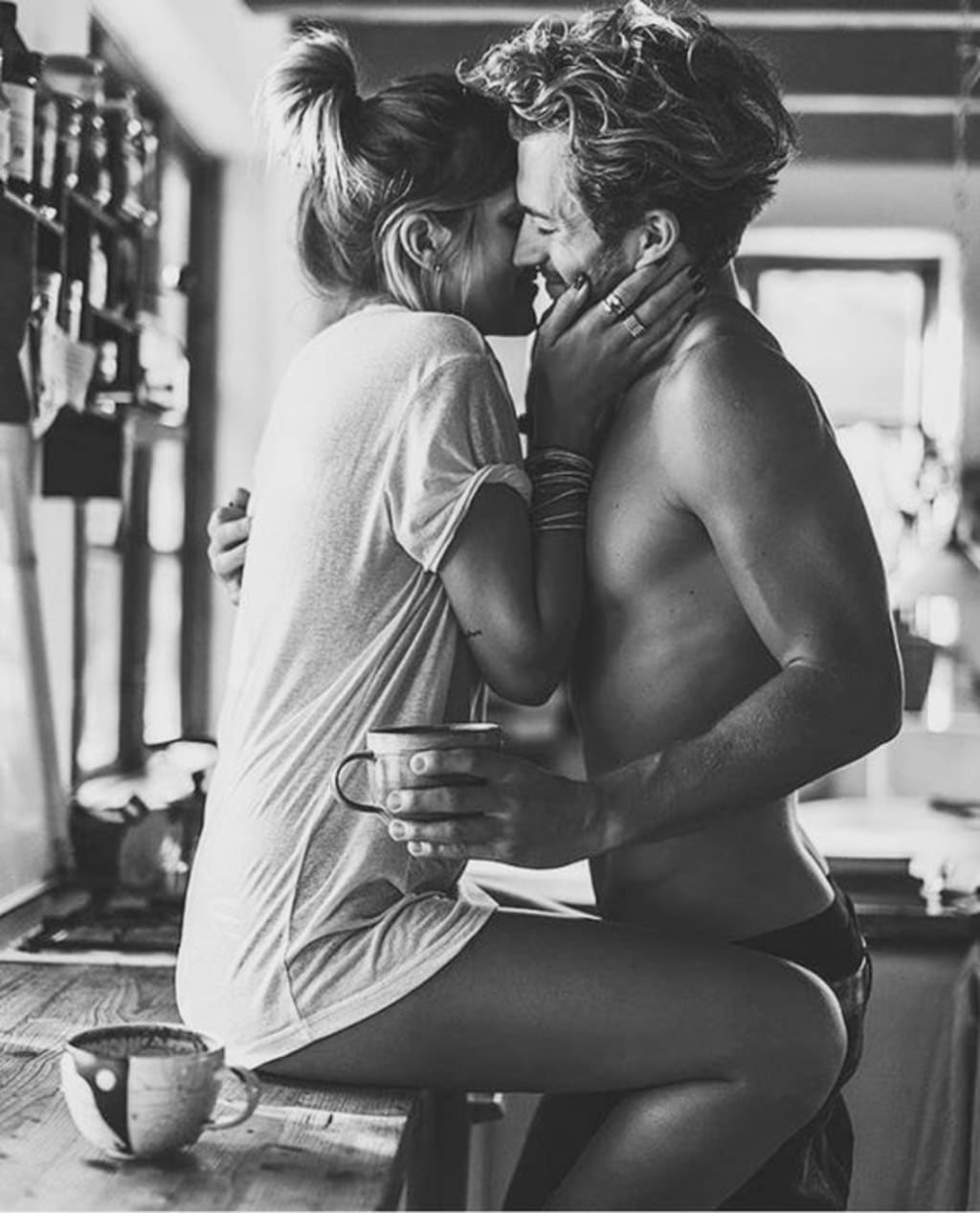 Why are women "slut-shamed" for talking openly about sex?
It really isn't fair. Everyone is always told that communication is so important in everything you do but then shun a female when the conversation is about her sexual encounters, preferences, or curiosities?
Do not get me wrong; there is always the right time and place for these topics, but it does not make sense. Strong communication makes everything better. Why is it different with sex?
It isn't.
I, for one, am a confident female who will discuss her sex life openly with friends, lovers, even my mother. I highly encourage all women to not be shy on this topic. Ask those awkward questions! Talk about what you like! Especially talk about what you DON'T like or the fact that you are faking your orgasms.
Chances are you are not the only person who is thinking about that specific thing and you both will have such relief with the air is cleared.
Talking about sex should be empowering. It should make you feel good. It should make you more in-tune with your body and your desires. It should let you explore new passions and interests with more of an open and accepting mind.
You never should feel humiliated, embarrassed, or uncomfortable because sex is the most natural thing humans do.
In personal experiences, nothing bad has ever come from sitting down with my partner and discussing our fantasies. The best sex I have ever had in my life was with someone I had the strongest communication with. I completely understand that is not always easy but nothing good ever is.
Here is where your friends could come in and help. Next time you are having a girl's night and you are feeling tipsy, jump right into that question you've been dying to ask. "Sooooo, I couldn't go number 2 for a couple days after doing ANAL..."
I guarantee at least one of you girlfriends is about to jump out of her seat and scream: "BITCH… ME TOO!!!!!!!!!!!!!"
Get ready to laugh and for a wave of relief to consume your body. Your friend group should be your safe zone where any topic is fair game. Your squad should hype you up and make you feel like a goddess. If they don't… then I suggest finding some new friends…
Reality is, if you are old enough to be engaging in sexual intercourse, you are mature enough to discuss what makes you tick. Your partner should find your openness attractive because in the end… Guess who benefits? BOTH OF YOU. He (or she) will feel like a total rock-star in bed and you will be flying high from that 10/10 orgasm.
These interactions will increase both of your confidence and trust me, it only gets better from here.
When approaching your partner to discuss something that they maybe are not quite doing right, be gentle. I seriously believe 80% of men don't know where the clit is anyways so no need for anyone to feel bad! They aren't the only one! Be encouraging, strong, and loving. Reassure them that this is constructive criticism and that you are open to suggestions on how to improve your blowy too!
Believe it or not, you could learn your partner is a F-R-E-A-K.
But hey—that's cool… I'm not judging. I think the whole "don't knock it 'til you try it" is a pretty accurate statement. You can't say you don't like something if you haven't tried it. Especially with sex…. The body is an amazing, beautiful thing. Touching. Skin on skin. Things you could never IMAGINE doing; will feel good. You might even feel slightly mortified that you enjoy your man cumming on your face.
But get those silly social norms out of your head and embrace your sexuality. OWN IT! LOVE IT! Accept the fact that sex is art and you are a masterpiece that deserves to be worshiped.
advocacy
Podcast host of Causing Friction:
https://open.spotify.com/show/23k8yCYNsCNSLnba8P4Bjk
Receive stories by Danielle McLean in

your feed