Part VII: Hot Summer Bods in Women's Sports & Fitness
Been around the world and they can't be hated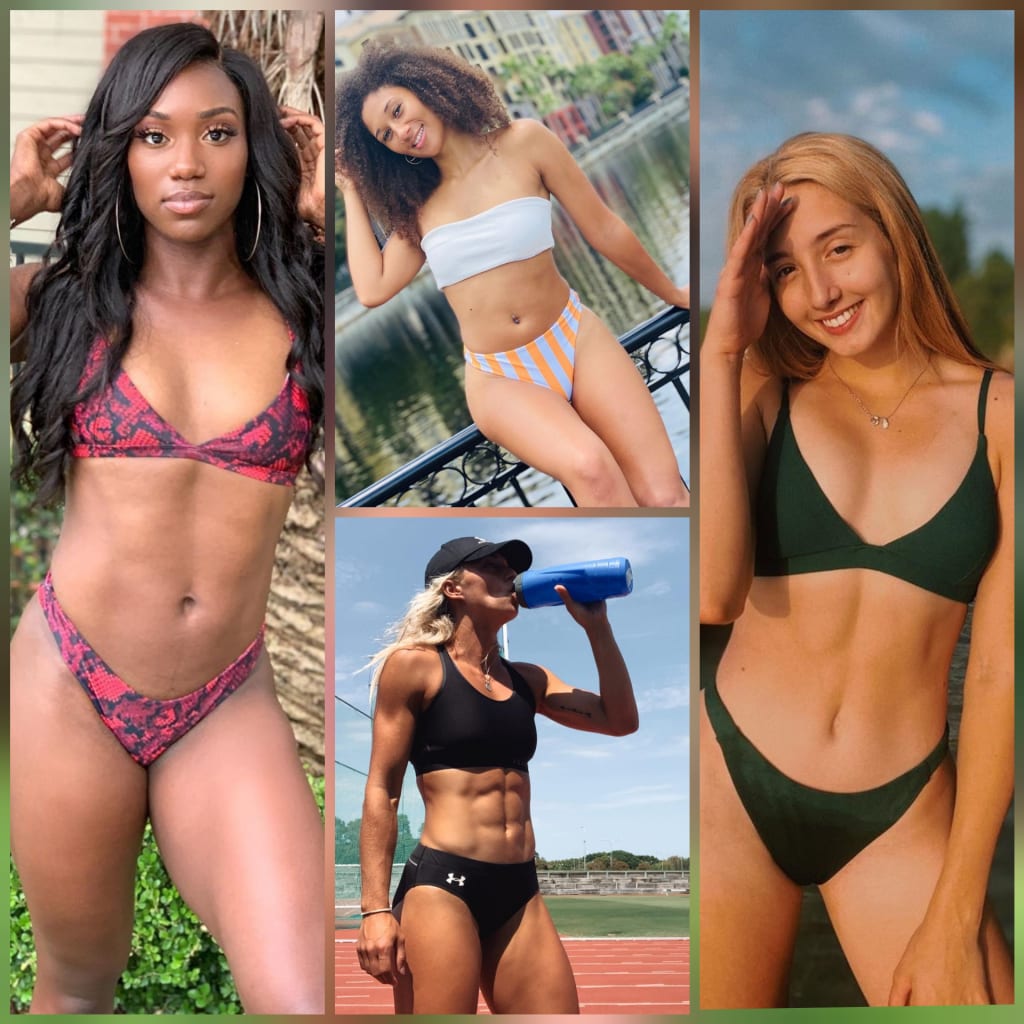 This international foursome make up the seventh installment of our series featuring a group of talented, disciplined and accomplished track and field athletes.
As summer has kicked off in the United States, we continue to showcase and support the best women in sports and fitness. Who knows what is ahead of us but what's for certain is that great women won't ever give in. Welcome to our seventh installment of "Hot Summer Bods in Women's Sports & Fitness." We will run this series throughout the summer.
Ariadni Adamopoulou
Oklahoma State freshman pole vaulter Ariadni Adamopoulou won her first national championship in her home country of Greece as a 15-year-old back in 2016. She won the pole vault competition at the National Indoor Championships.
Adamopoulou's best placing of her freshman season came when she finished third out of 21 competitors at the Arkansas Invitational. She placed sixth at this year's Big 12 Championships pole vault competition.
Khamica Bingham
A Canadian Olympian, model, trainer and flatout beautiful human being, Khamica Bingham's 23,000 followers get to see a well rounded athlete showcase her style, training tactics and so much more. How much more? We get to share in her experience of being sponsored by a local Ford Dealership as well as by New Balance.
With all the fun and accomplishments she's also been able to finish college along with showing her support for the Black Lives Matter movement. During her career she has also competed in the Pan American Games, Commonwealth Games, World Championships in Athletics and the IAAF World Junior Championships.
Liz Clay
Liz Clay is one of the Australia's top hurdlers. When the world of track and field came to a hault due to COVID-19, Clay ranked third out of the all of the women competitors in the 100-meter hurdles from her country. During the 2020 indoor season, Clay grabbed 60-meter hurdles wins wins at the Sydney Track Classic, Canberra Track Classic, Melbourne Track Classic and the Glynis Nunn Sheild.
Her 70,000 plus Instagram fans get to check out her training, beach dwelling and one of the most jaw dropping set of abs in all of track and field. She also takes her followers around the world as she has highlight clips from Europe as well as North America.
Emma Nwofor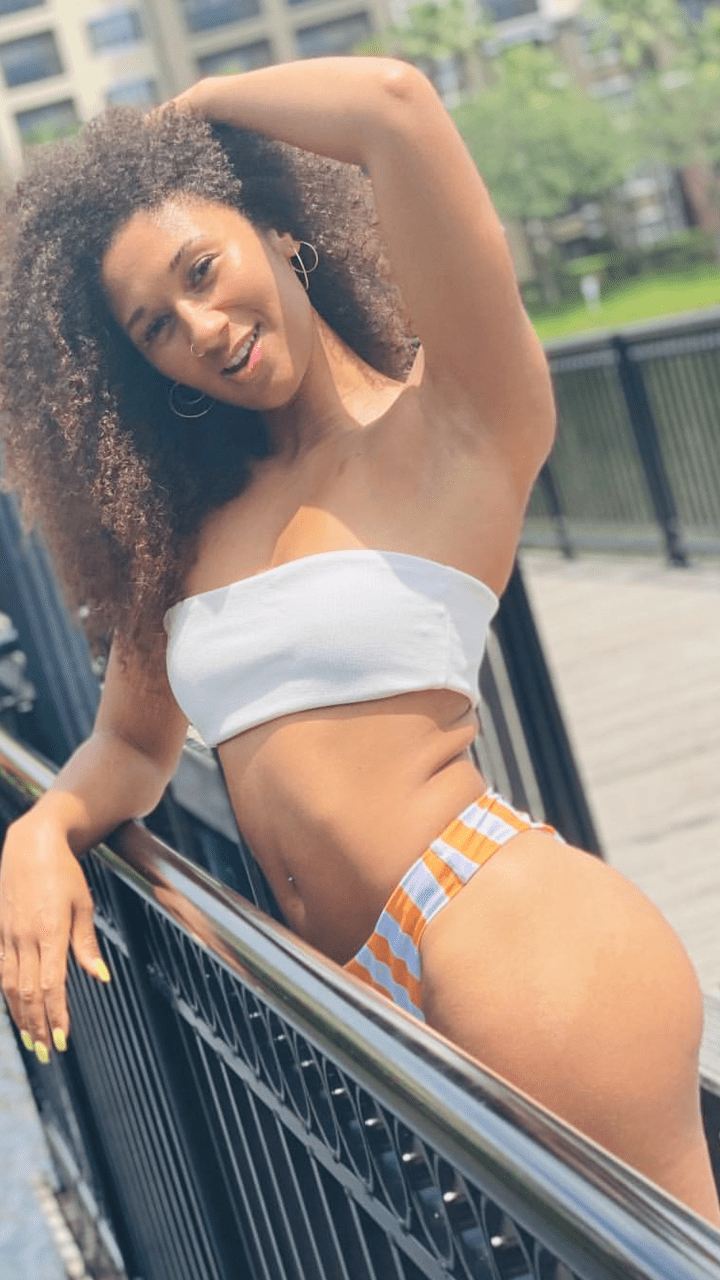 After competing in college in her native Great Britain, Emma Nwofor showed up to the United States to complete her amateur career. After one year at Arkansas State, she moved on to Ohio State, where she won the Big Ten indoor championship when she upset three favorites in the 60-meter hurdles. She also placed third in the heptathlon and second in the high jump competition, earning her most valuable performer honors at the meet after she stole the show.
She was named All-American for her successful indoor season by the United States Track & Field and Cross Country Coaches Association. Nwofor is also a national champ, winning the Great Britain heptathon championship in 2018.
If you missed the first six, "Hot Summer Bods in Womens Sports & Fitness" releases, click the links to check out parts one through six.
Part One
https://vocal.media/filthy/part-i-hot-summer-bods-in-womens-sports-and-fitness
Part Two
https://vocal.media/filthy/part-ii-hot-summer-bods-in-womens-sports-and-fitness
Part Three
https://vocal.media/filthy/part-iii-hot-summer-bods-in-womens-sports-and-fitness
Part Four
https://vocal.media/filthy/part-iv-hot-summer-bods-in-womens-sports-and-fitness
Part Five
https://vocal.media/filthy/part-v-hot-summer-bods-in-womens-sports-and-fitness
Part Six
https://vocal.media/filthy/part-vi-hot-summer-bods-in-women-s-sports-and-fitness
This list is brought to you by the Track Stars App.
Click the links below to download the world's first women's track and field video streaming app for iPhone and Android users.
Track Stars App, available for iPhone and iPad users: https://apps.apple.com/us/app/track-stars/id1489617224
Track Stars app is also available for Android users at: https://play.google.com/store/apps/details?id=com.app.trackstars