Comfort Foods During Quarantine
People who usually eat healthy foods are turning to comfort foods while staying home during the coronavirus pandemic.
There is one thing most people have in common while staying home during the coronavirus pandemic is that they are eating more and eating more of the things they weren't eating before they were mandated to stay home. Even healthy eaters are finding themselves eating different foods than they did just a few months ago. They have begun to eat comfort foods that are not always healthy. Some have stopped counting calories and have gone back to eating foods that make them feel better.
A New Way of Shopping
Since most restaurants are closed, families have to stock up on foods that will last. Shoppers are buying foods with longer shelf lives which come in cans such as soups, beans, and tuna. They are also buying more frozen dinners and boxes of cereal instead of organic greens and whole grains.
Companies Are Profiting
Many large food businesses like the Campbell Soup Company, Kraft Heinz, and Conagra Brands had noticed up to a 59 percent increase in sales in the last few weeks. Before then, those companies had been steadily declining. Their stocks are rising as well.
Shoppers stock up on things when they go to the grocery store to avoid going back so soon. Also, they don't know if their favorite foods will be there when they return.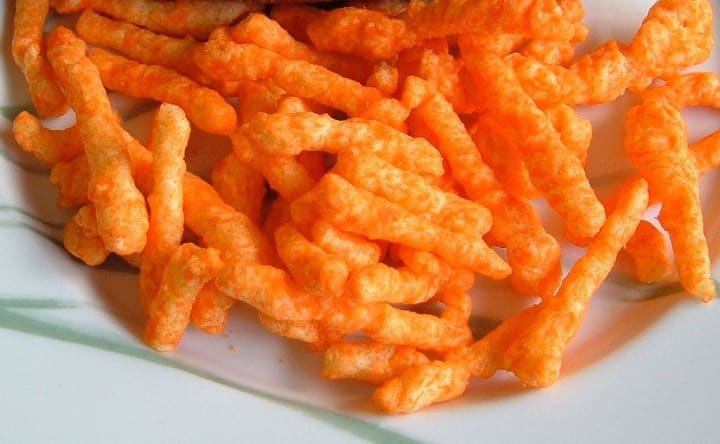 Chips, Cookies, and Crunchy Snacks
Children are home from school and parents are working from home. At school and work, they had set times to eat. While they are home, they tend to eat throughout the day. Most of what they eat are snacks. Some people use the rationale that they deserve it because they are stuck at home with nothing to do and no place to go.
There are stressful times, and people are eating more and more often than usual to relieve stress to make it through the day. Some people prefer salty snacks such as potato chips, pretzels, and popcorn. Others enjoy sugary snacks such as cakes, cookies, and pies. Then there are those who enjoy a combination of sugar and salt.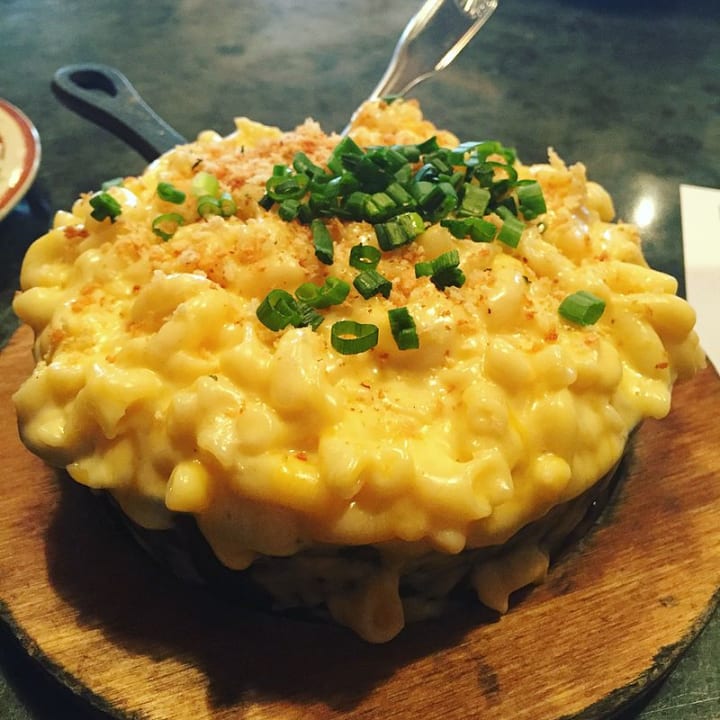 Comfort Foods
All comfort food is not junk food and can be healthy. Even so, it should be eaten in moderation. On the other hand, most junk food is not healthy.
Comfort food does what its name says. It provides comfort because of a nostalgic or sentimental reason attached to the food. Comfort food brings back memories of happier times. Some people have the notion that when they are sad, lonely, or upset, eating comfort foods will give them instant self-gratification.
You have probably watched scenes on television when women and men are upset, they take out a container of ice cream from the freezer and begin eating from the carton. They don't bother to transfer the ice cream from the carton to a dish because the intent is to eat more than usual during times of bad feelings.
The macaroni and cheese dish seems to be on most people list of comfort foods no matter which country they are quarantining in. Children and adults love it especially they are feeling sad or isolated. People usually turn to the food that makes them feel better about themselves and about life.
Junk Foods
Junk food is different from comfort food because comfort food is not always unhealthy. However, junk food is always unhealthful. That's why it is called junk food. It has no or little nutritional value. Junk food is usually high in empty calories with a large amount of sugar, salt, and fat.
Most people say they are overeating while they are isolated. The best advice is to be careful about what you eat and the amount that you eat. Also, make sure you drink plenty of water and exercise.