CHOCOLATE PEANUT BUTTER PUMPKIN BROWNIES.
How to Make Chocolate Peanut Butter Pumpkin Brownie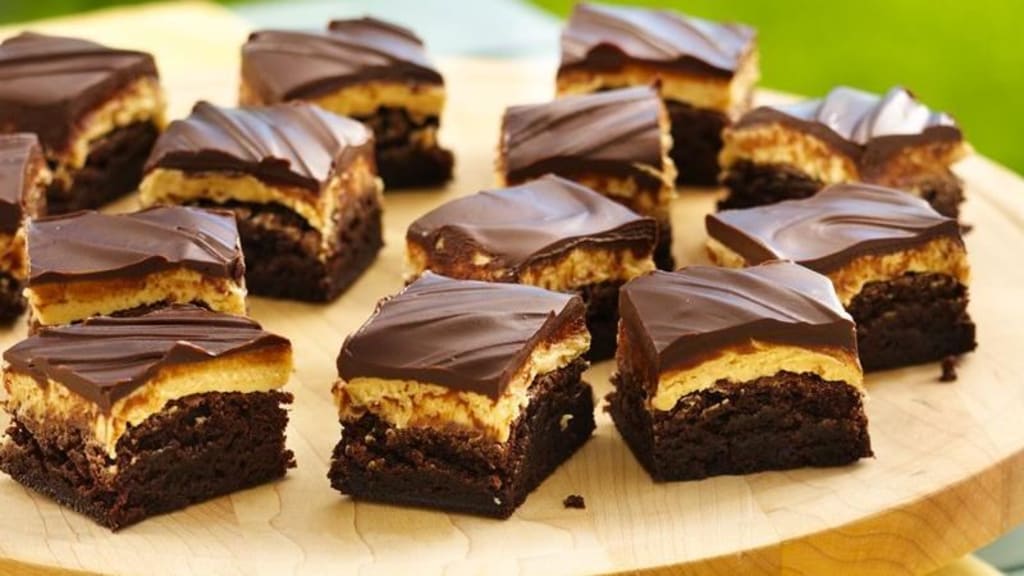 Chocolate Peanut Butter Pumpkin Brownie
Make delicious peanut butter pumpkin brownies in easy way
Almost all the children love to eat food that is sweet and crunchy. Here is a most delicious dish called peanut butter pumpkin brownies that melts in the mouth. It is a special dessert simply when kids crave something sweet and crunchy then go through the recipes that show how simple it is to make spectacular desserts. The preparation is very easy and is not confusing.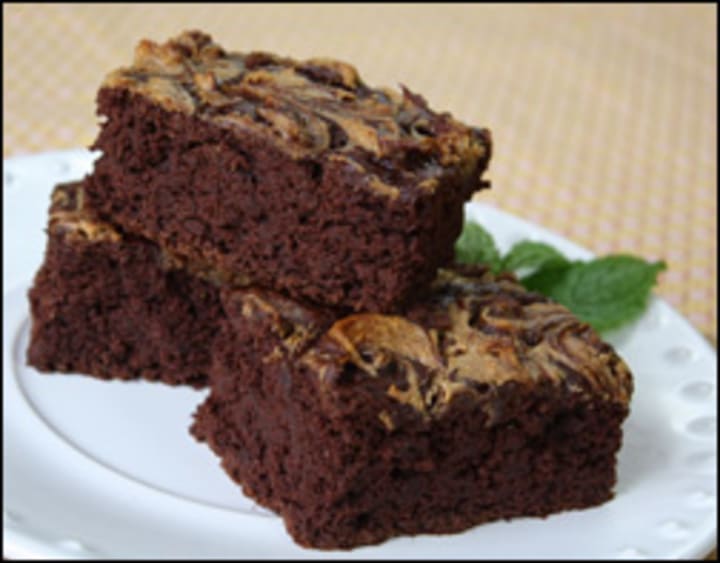 The flavors that add to the taste
The dish is made using 2 cups of canned and pure pumpkin, 1 tsp of pure vanilla extract, 1/2 tsp of salt, and 1 box of Brownie mix of natural kind and should be of big in size. The other ingredients include 2-3 tsb of peanut butter and the peanut butter chips for chopping.
Ingredients.
• 2 Cups canned and pure pumpkin
• Pure vanilla extract 1 tsp
• Salt 1/2 tsp
• Brownie mix natural kind 1 box big size
• Peanut butter 2-3 tsp
• Peanut butter chips for chopping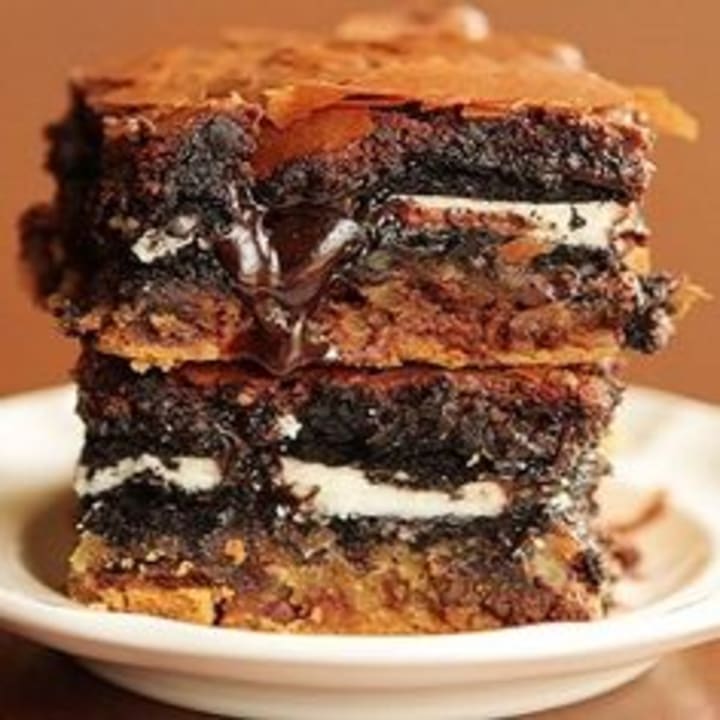 Way of cooking
It is very easy to cook this recipe and will not consume that much of time. Firstly you need to preheat the oven for about 350 F. Now take a large bowl and combine the pumpkin, vanilla and natural brownie mix by adding some pinch of salt to taste. It has to be stirred well and combined until the mixture becomes very soft and delicate. Spray the baking dish with cooking spray and pour this combined mixture with pea nut butter on the top.
Now swirl the mixture and then add the peanut butter chips onto the top. The final step is to bake the bowl contents for about 35 mints. It should be cooked until it looks very fudgy. The mixture should not be over cooked. The mixture if cooked for a lot of time, it becomes hard and would lose the taste. After 35 mints take the batter out of the bowl and foil it using aluminum foils and then refrigerates the content for about 2 hours.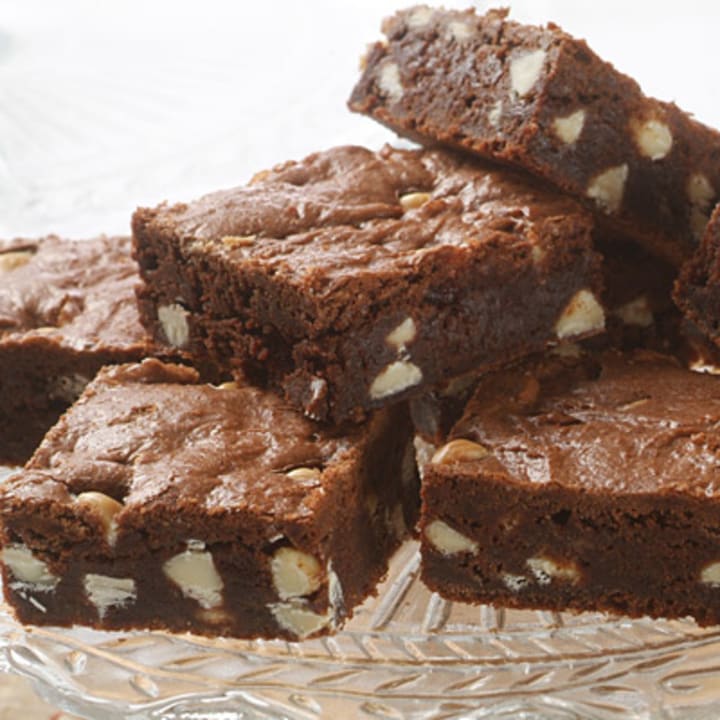 It will be ready to serve on the very next day with a dense and rich flavor that you will never forget. Apart from this ,there are Pudgy Brownies are made out of 19 g of fat 375 calories,300mg of sodium,45g of Carbs,1.5 grams of Fiber,33grams of sugar and 5 grams of Proteins. Peanut butter is the main ingredient of this recipe and is the best combination with the cake batter. Pumpkin is a vegetable that do not have a taste to attract the children. Pumpkin is a vegetable with more vitamins stuffed but it is not much preferred by the children. So it is a wise move to make this sort of dishes and server to them so that they do not miss any vitamins.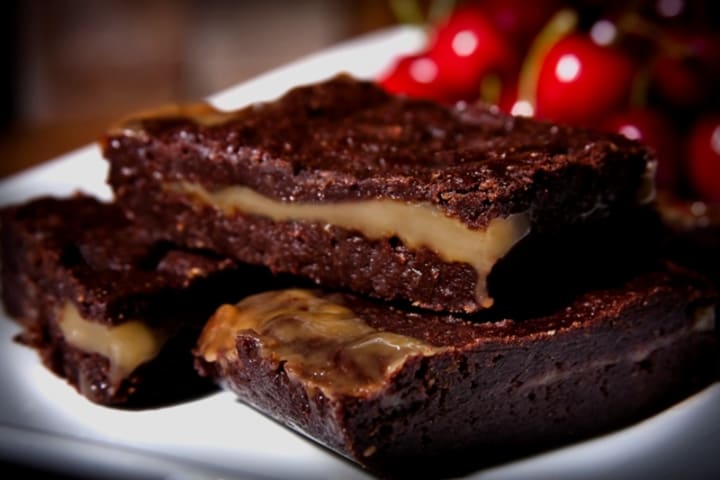 Pumpkin combined with the milk and pea nut makes the batter more and softer. The milk which is to be used should be made of low fat or reduced fat and condensed milk should not be used. This is because; condensed milk and the normal milk have all the fatty contents in a very high ratio. This can increase the fatty content of our body. So it is preferable to use the low fat milk or saturated milk while making such batter. The reduced fat in milk will not affect the taste of the dish; rather it adds to the health and makes the recipe more soft and delicate with its delicious content. This is the way of making mouth melting peanut butter pumpkin brownies in simplest way.