Chocolate Cake Is the Most Popular Cake
Every year in the United States, January 27th is celebrated as National Chocolate Cake Day.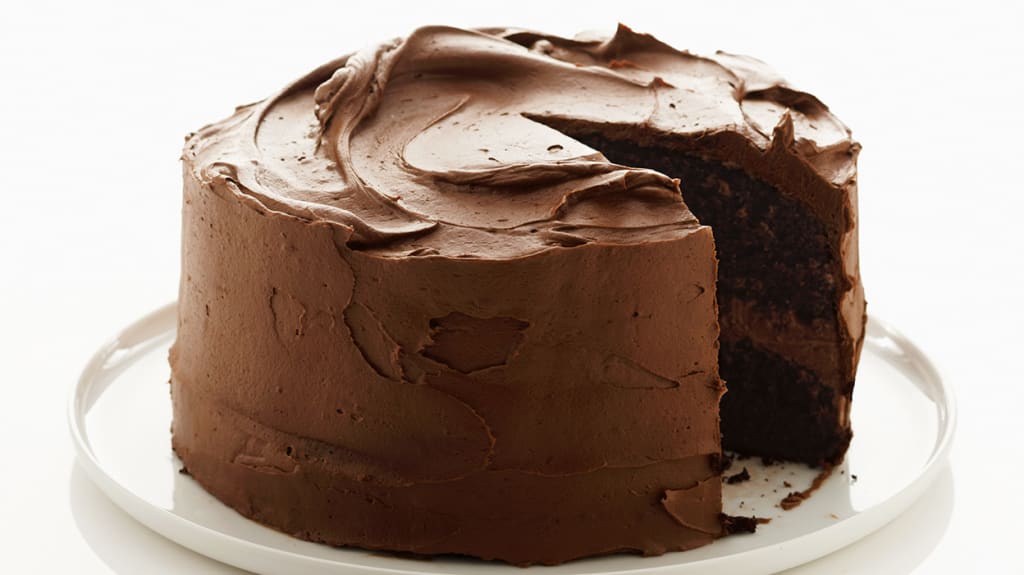 National Chocolate Cake Day is celebrated on January 27th.
Every year on January 27th, people around the country celebrate National Chocolate Cake Day. Almost everyone loves chocolate cake because it is so delicious. It has been the most popular cake since Pillsbury introduced the flavor in 1948. Before then, there were only a few flavors of cake mixes such as yellow, white, spice, and ginger, made by General Mills. The mixes were very easy for cooks to use because all they had to do was to add water, mix, and bake.
Today, there are so many cakes to choose from. Some of the cakes include german chocolate, coconut, angel food, red velvet, carrot cake, black forest, butter cake, and bundt cake. However, the chocolate cake seems to be the favorite among many people—especially those with a sweet tooth.
Here are several ways to enjoy chocolate cake on the day it is honored:
Make your own chocolate cake from scratch with flour, eggs, sugar, cocoa powder, baking powder, butter, and vanilla flavoring.
Use a store-bought cake mix by Pillsbury, Betty Crocker, or General Mills.
Purchase a chocolate cake from your local grocery store.
Buy a chocolate cake from the bakery.
Eat a slice after a meal at your favorite restaurant.
No matter where the cake comes from or how you get it, you will enjoy it with a glass of milk or a cup of coffee. Some people love to eat ice cream along with their piece of cake. It will be a sweet treat for everyone in the family. In fact, it is so good that some people will go for seconds. Since it is National Chocolate Cake Day, seconds are allowed and calories don't count on that day.
Even though January 27th is the day to honor chocolate cake, there are days throughout the year when other cakes are honored. There are also days when other desserts and foods of all kinds are celebrated. This is done to make sure everybody has a favorite food to celebrate with others around the country.
Eating a piece of chocolate cake should not be limited to just one day of the year. It can be consumed and enjoyed whenever anyone in the family wants it.
Hopefully people will enjoy chocolate cake this year, and every year, on its special day. They should share the information with friends so they can get in on the celebration.
My mother had ten children, and whenever she baked a chocolate cake, we ate it all at once. Nothing was ever left over for the day afterward. My mother was always pleased. She said that the cake being eaten was a sign that it was delicious and she had done a good job of baking it.
All of the ten children bake chocolate cakes today, but not from scratch like my mother baked so many years ago. We all bake our cakes by using a box of cake mix. They turn out to be really good, but they don't taste as good as the chocolate cakes my mother used to bake.
We all claim we are much too busy to make cakes from scratch for our families, but they don't seem to mind. They still gobble it up so fast it makes us feel like my mother felt when she made the chocolate cake for us so long ago.
The celebration for the chocolate cake will come again on the same day next year. In the meantime, there will be other cakes to honor throughout the year. People will enjoy some of them, just as well.
If you ate chocolate cake on January 27th, more than likely you enjoyed it very much. Keep in mind that you don't have to wait until next year to eat it again.