10 Healthy Trader Joe Finds
My favorite finds from TJ's this week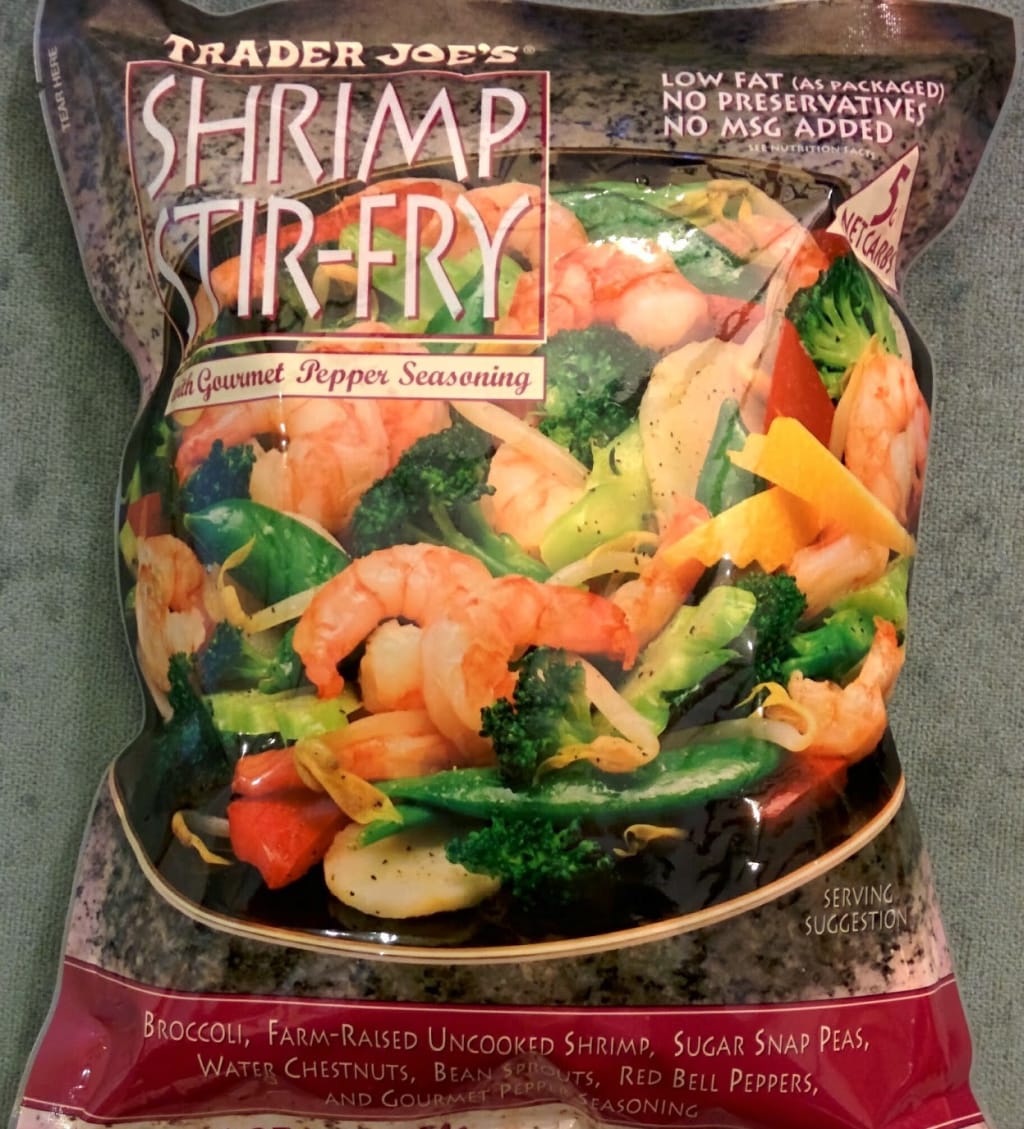 Welcome back to the best blog ever!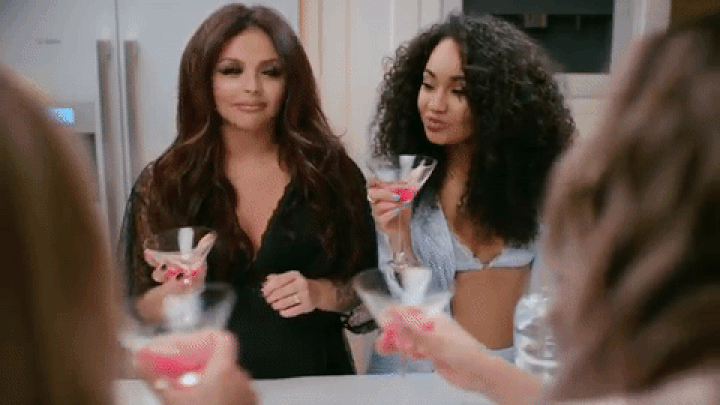 Today, I'm getting into some healthy finds at Trader Joe's this week.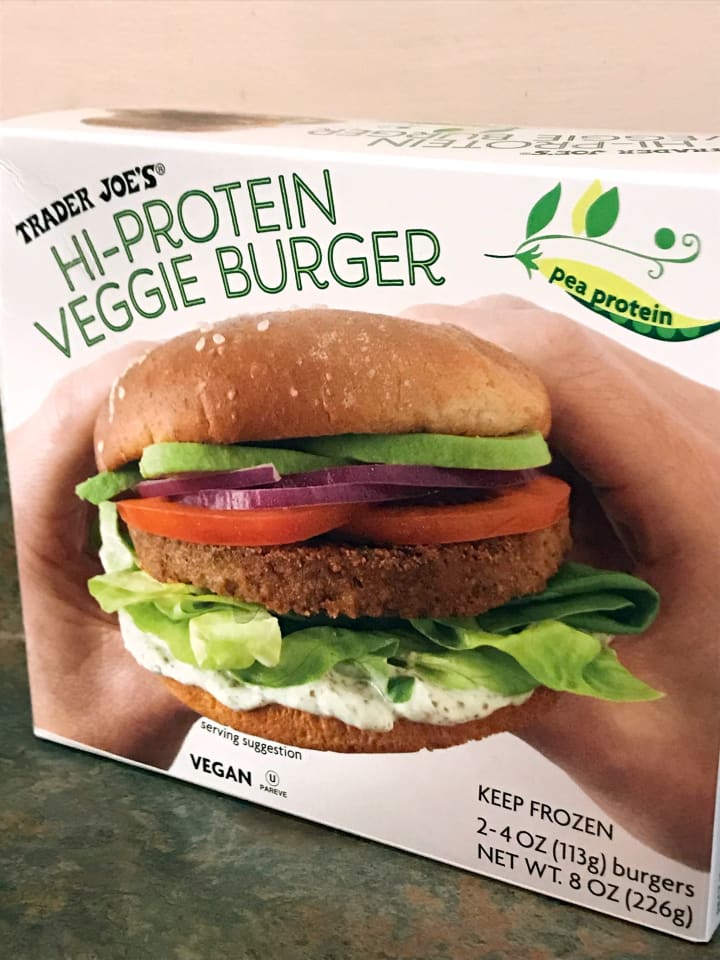 Quick fact about me for those just discovering the greatest blog on the internet: I lost 50 pounds in a year, while starting my own full time business, blogging and podcasting. (catches breath) I can tell you, that a big part of my weight loss success was simply, being honest with myself and working with my busy schedule.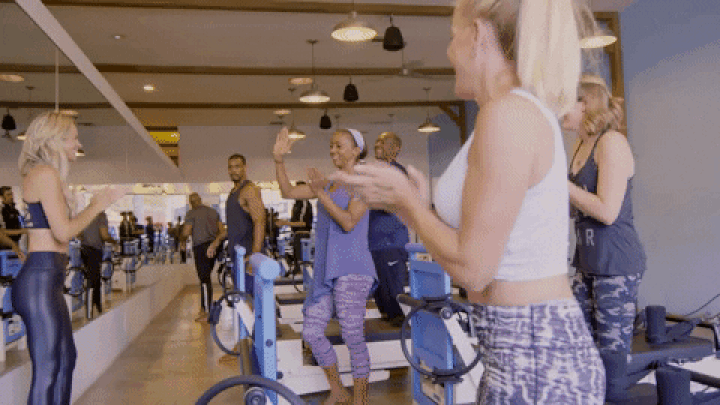 So now my question is: Raise your hand, if you're always on track just to fall off track? See, I knew that because balance can be hard, esspecially with busy schedules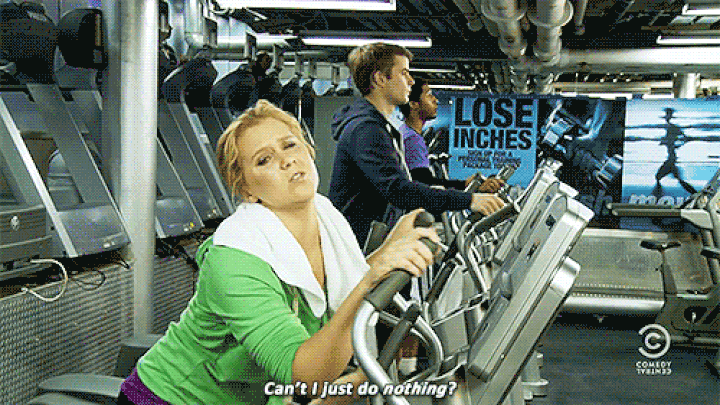 And, most of us are ALWAYS rushing to make dinner, so here are 10 healthy Trader Joe items that I keep in my fridge and freezer when the pressure is on.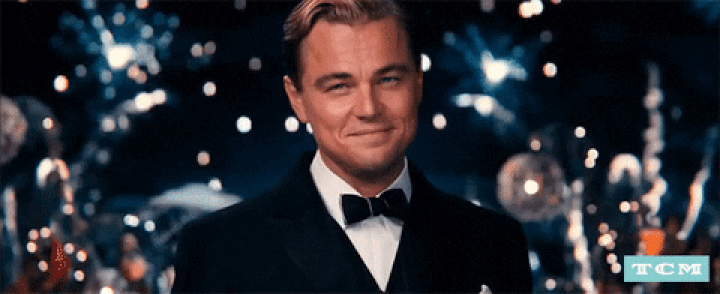 1. Prosecco....I always have prosecco but first up: Shrimp Stir fry | $3.99 a bag
Add rice or pasta and it's a great 15 minute meal.
2. Pea Protein Veggie Burger | $3.50 | 29 grams of plant based protein
I LOVE these so don't buy them all on me but, I literally go for these burgers, high in protein and such a great subsitute for heavy meats.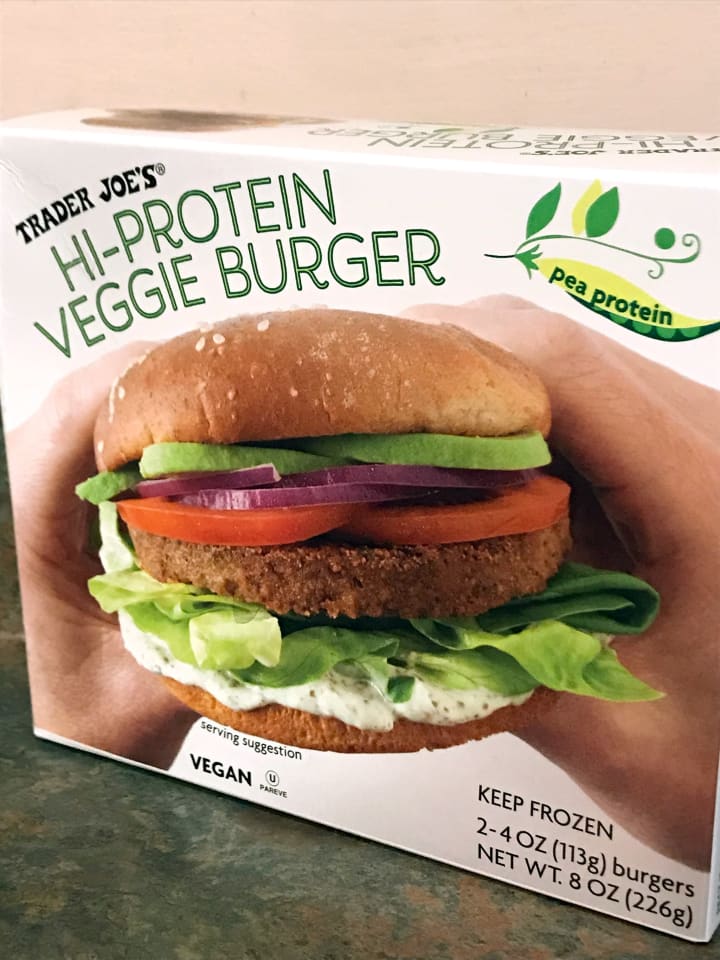 3. Riced Cauliflower | $2.99 |
This is a great base for stir fry's - for me, a busy day usually ends with this riced cauliflower, just add your protein and a salad to the side.
4. Organic Fresh Pressed Celery Juice | $2.99
Raise your hand if you've ever been robbed by fresh pressed juice?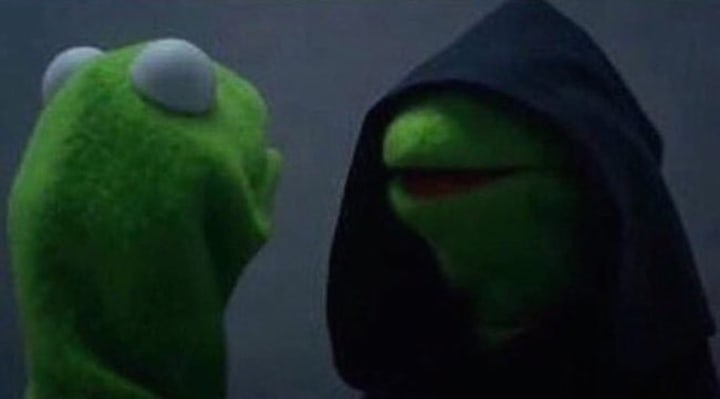 I have too, it's okay, let's internet hug.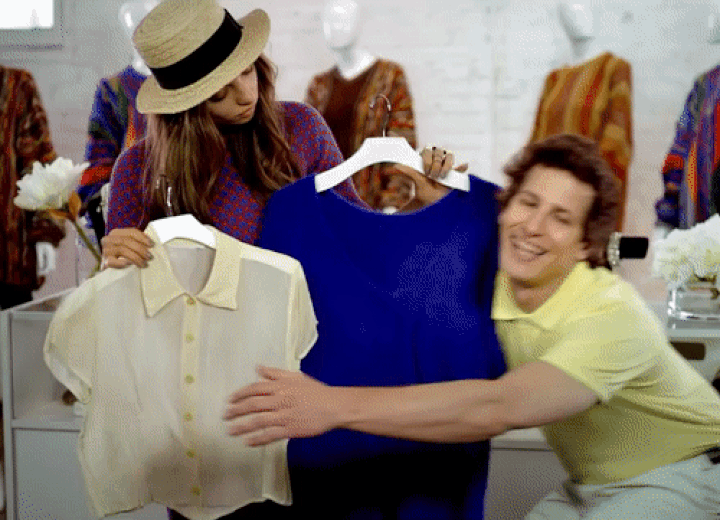 There ya go, alright, well the good news? $2.99 Celery Juice at Traders, so holler while it lasts, because, we both know that never happens in juice land but most importantly, celery juice is amazing for your vitality. Low on energy? Skip the extra dehydrating coffee and just add this to your morning smoothie instead or drink it plain for an extra "green"nutrient boost.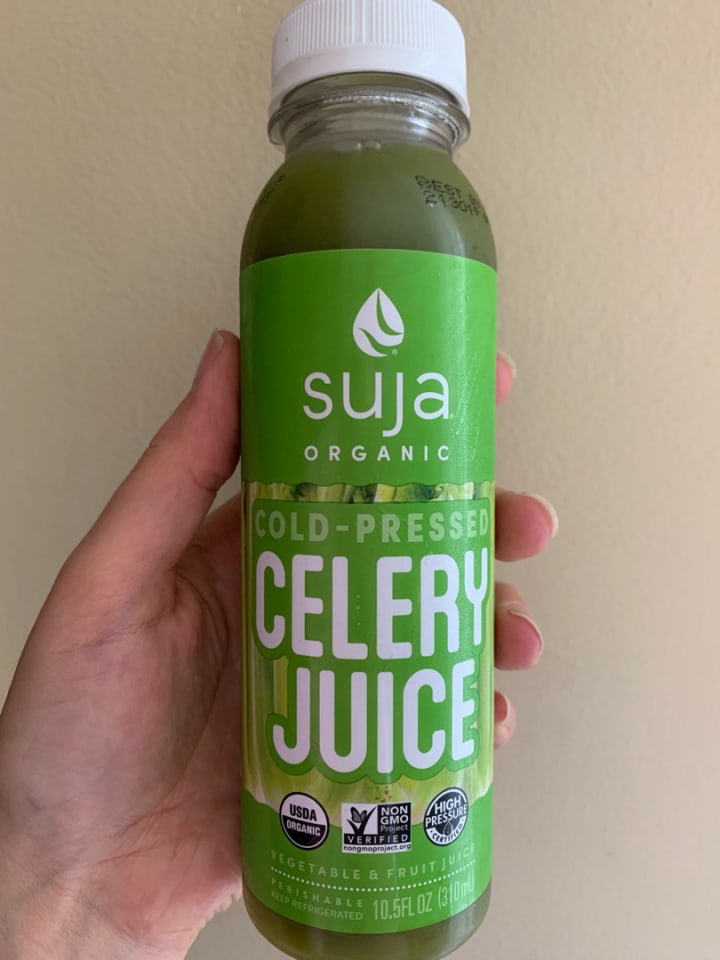 5. Broccoli Kale + Cauliflower Crust | $3.99
Get both! Great for a quick "app" or to add to a dinner. Also a great craving killer for pizza, it's low calorie and very convenient during the week when you want to just order a pizza.
6. Organic Zucchini
They always have the best zucchini, it's a weird fact - but I love their organic zuchinni, I stock up everytime I go!
7. Wasabi Almonds
Okay, real skinny betch tip for you: Add these to light popcorn. Yup. Best snack. Thank me later. The only disclaimer: if you don't like wasabi, get any of them! They are literally all so good...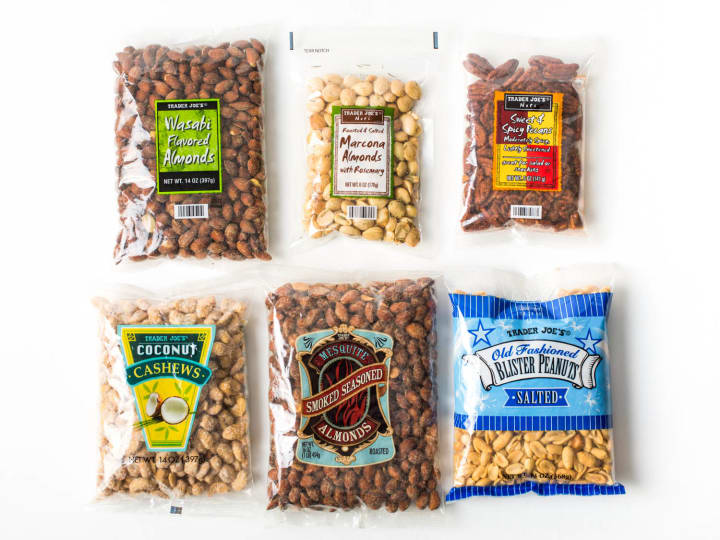 8. Dark Chocolate | 72% Cocoa Powder | Comes with 3 full bars | $2.99
Again, the convience is so real at Trader's and I can't leave without stocking up on dark chocolate! Dark chocolate = magnesium = which means it was meant for me.
I personally eat 2 squares a day because Cindy Crawford told me to and I'm obviously never going to turn down a chance to include chocolate in my daily routine so here we are....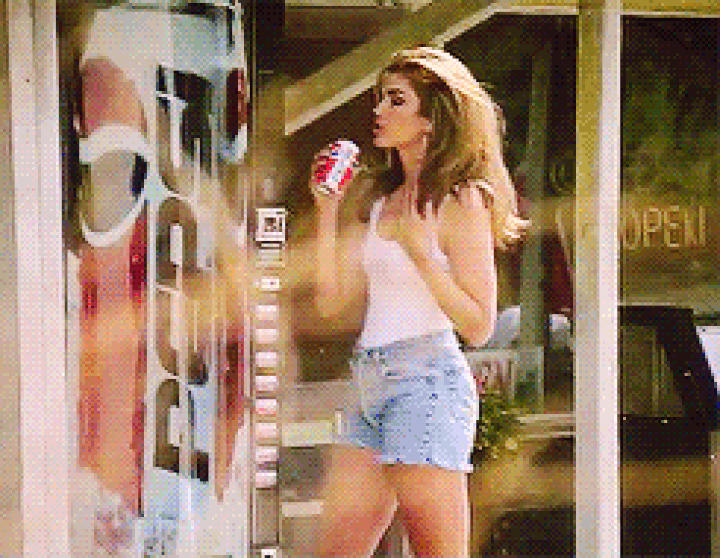 9. Mahi Mahi Patties | 20g protein | $6.99 (For 4)
I usually chop these into "strips" to make a "mahi mahi" fajita or "mahi mahi" taco salad, this patties are high in protein so when you can't get to the store for fish, it's a great substitute.
I also add them to riced cauliflower with snap peas and pineapple to make a more "tropical" type of stirfry - either way, they're just really versatlie.
10. Vegan friendly dip | I say that non specifically - because, there's always some special dip, that's not only affordable but, healthy. Example: Fiesta Cashew Cheese Dip + Buffalo Hummus + Kale Spinach Reduced Guilt Dip = are all great and surprisingly affordable.

Always a party at Trader Joe's, so next time, double up on some of the healthier items to help offset that crazy weekend flatbreads and specialty ice cream. It's all about balance, babes.
Find more balance, weight loss tips, healthy mentality pep talks on the podcast! Search: Chelsea Swift Is Your Spirit Animal | On Spotify + Apple podcasting apps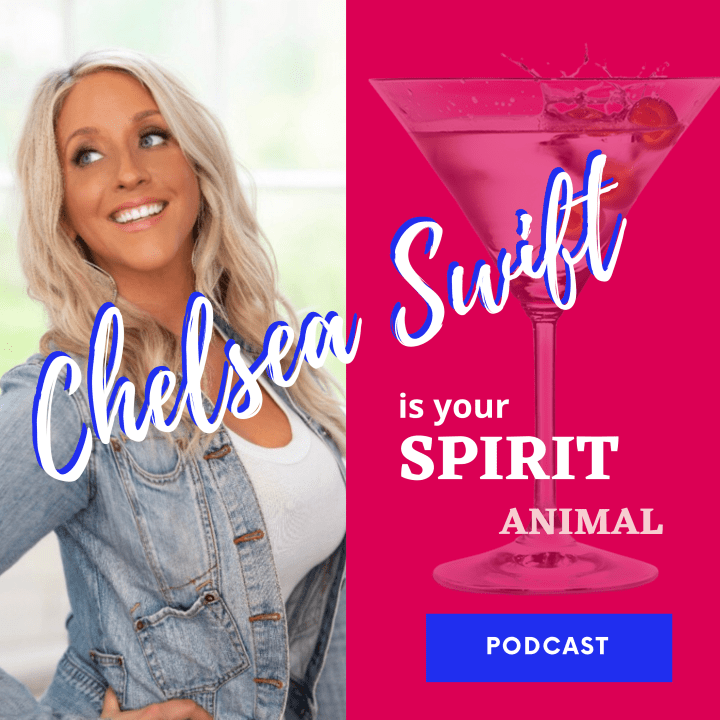 Chelsea Swift
Podcast: Chelsea Swift Is Your Spirit Animal | Find me on Spotify + Pandora + Apple ) Always a source of positive energy, I love sharing my insight on a variety of topics: motivation, health, weight loss,and mindset.
See all posts by Chelsea Swift →