10 Baking Hacks That Can Turn You into a Cake Boss
These are the best baking hacks to ensure everything you bake is top notch.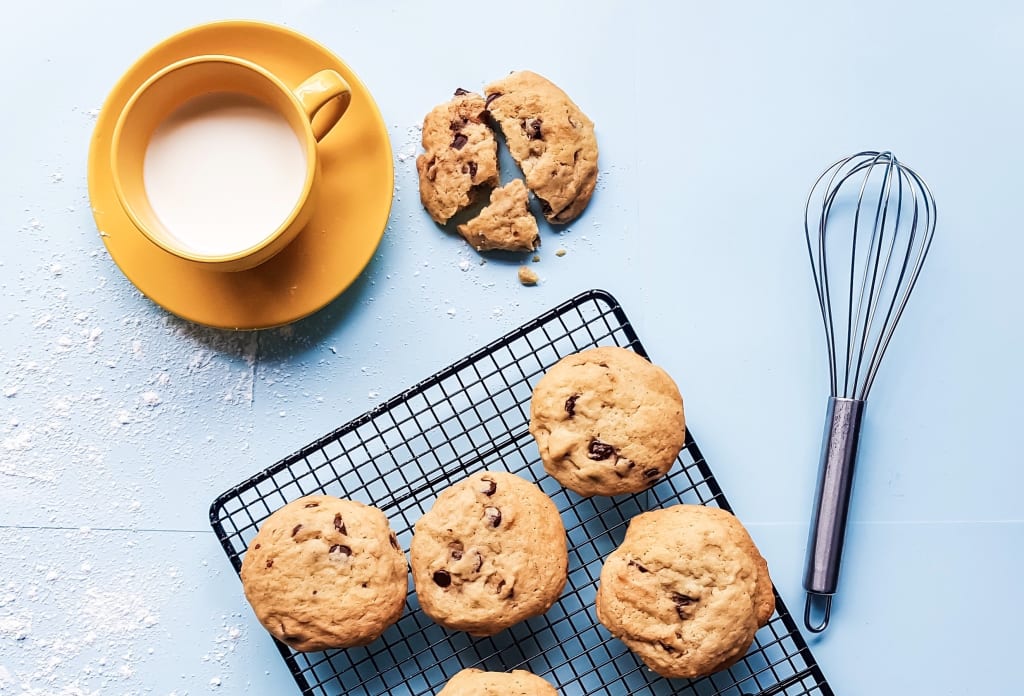 There are many ways to make baking easier and more practical. The different ingredients that you can add into your desserts are endless, and there are many ways to make the desserts last longer. Here are ten baking hacks that can turn you into a cake boss, and so you can avoid thoughts of an unsophisticated baker.
Stabilized Whipped Cream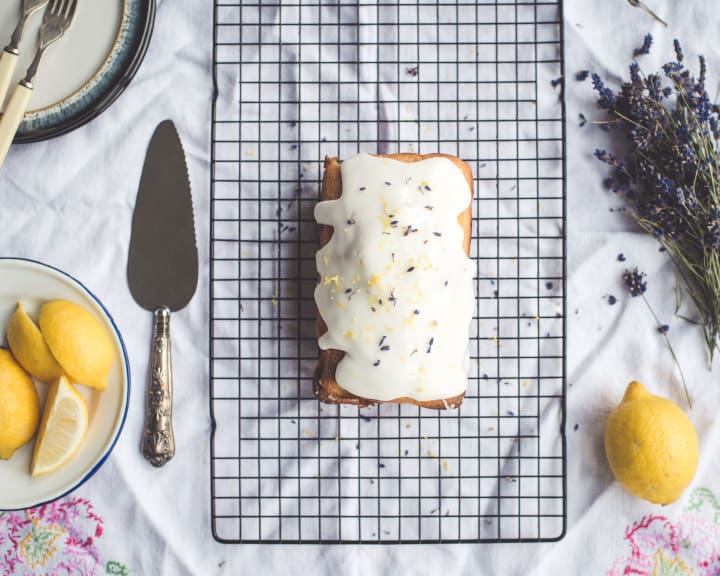 Stabilizing whipped cream is a great way to make sure that your frosting won't look melted, and have it hold its shape better. The firmer texture of the whipped cream will make it easier to pipe and design any shapes you desire. It is best to apply the whipped cream right after making the dessert. An easy way to make stabilized whipped cream is by using large marshmallows. You can melt the marshmallows and mix it with heavy whipping cream, and it will give you a great stabilized whipped cream!
Ripening Bananas for Banana Bread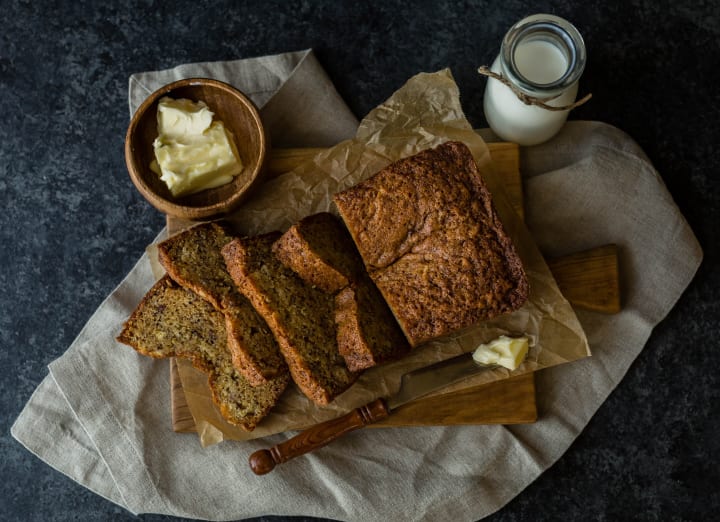 If your bananas are not ripe enough to bake with, then there's a way not to let them go to waste. Cook the bananas in the oven at 300ºF for 30 to 40 minutes. Once they are black and soft, let them cool off for around 25 minutes. Then, you can take the banana out of the peel, and it will be great to use to make the perfect banana bread.
Ice Cream Scoop as Frosting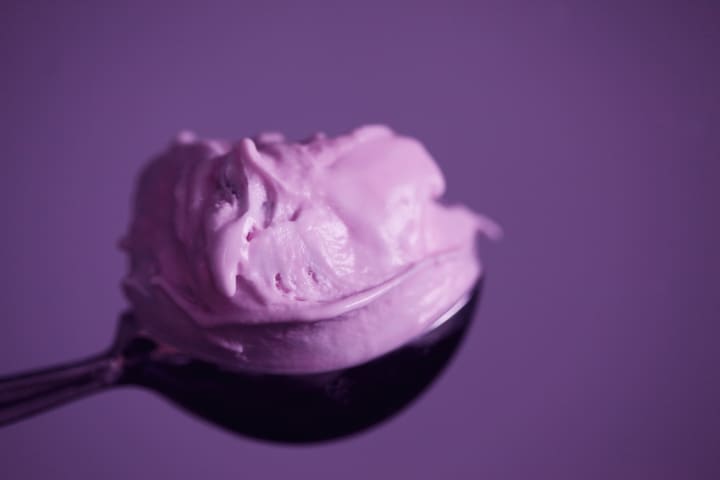 When it's hot out and you're in the mood for something cold, using ice cream instead of frosting is a great tip. When using it on a cupcake, it will give you the perfect warm/cool combo. One scoop of ice cream will be the perfect fit on a cupcake, and you can pick any flavor you would like to use. Also, it will be more creative to use a bunch of different ice cream flavors for your dessert, instead of just one regular frosting flavor.
Embellished Pie Crusts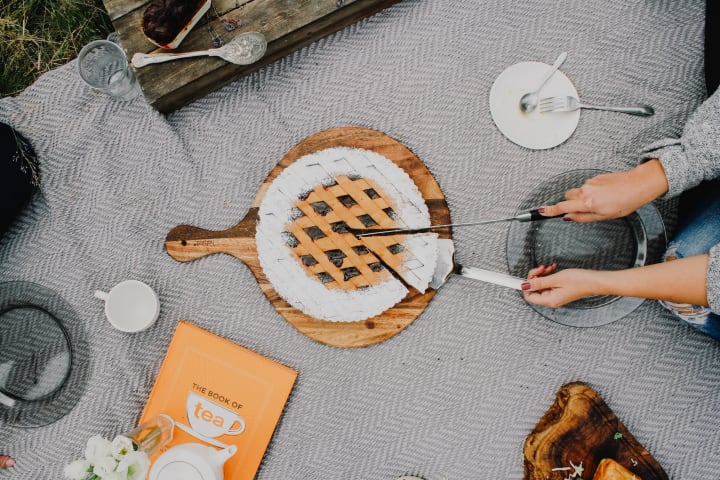 Making a decorative finish on your pie crust is very easy to do. If you use a metal spoon and roll the tip of it around the edge of the pie dough, it will give the crust a scalloped look. Another way is to use the tines of a fork and press down on the edge of the crust in order to create evenly spaced lines. If you're looking to get more creative, you can place extra dough on a paper plate and use a cookie cutter to cut out small shapes. Then, you can take those shapes and place them gently around the edge of the pie to give the pie a great creative feel.
Soften Butter with a Rolling Pin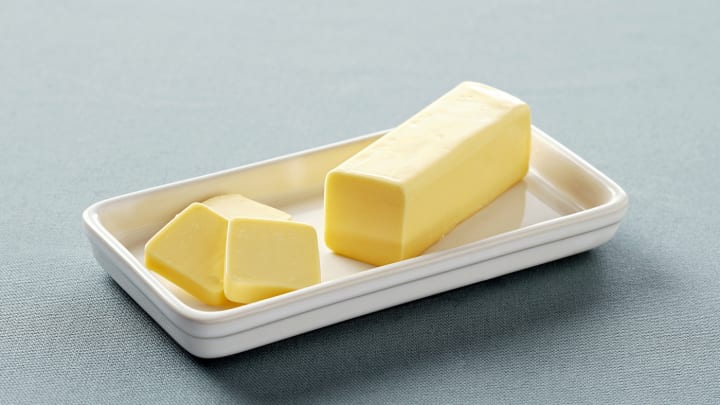 If a recipe calls for room temperature butter, this is a quick way to soften it. You should take a ziplock bag and place the stick of butter into it. Once you seal the bag, take a rolling pin and flatten out the butter into a thin layer. This easy tip for baking success will make the butter very soft, and will be easy to use for whatever you are baking.
Whipped Cream in a Mason Jar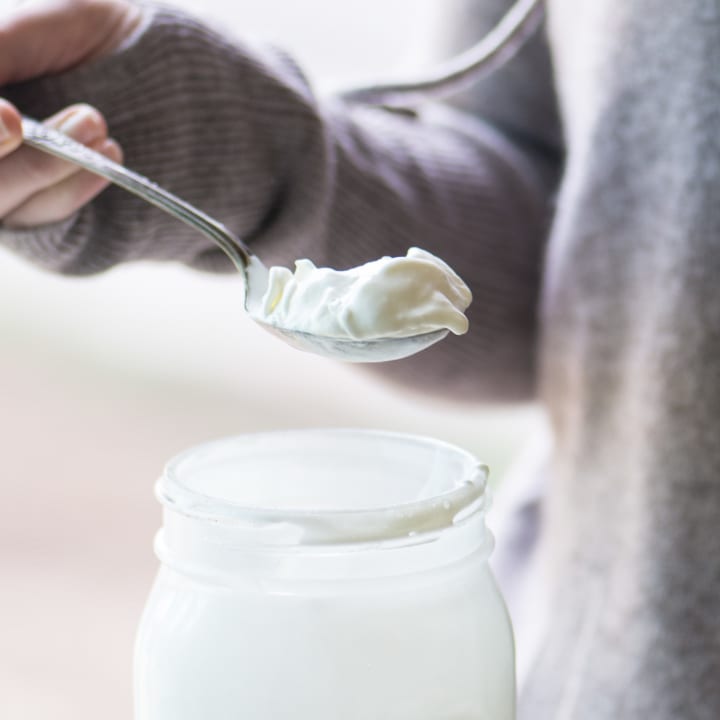 In order to make this easy whipped cream, without even using a whisk, you should combine heavy cream, powdered sugar, and vanilla, putting it directly into mason jars. Then, put your mason jars in the freezer for 15 minutes, and, afterwards, shake up the jar. It will become the perfect whipped cream, and it will stay fresh when refrigerated in the mason jar.
Using Cake Mix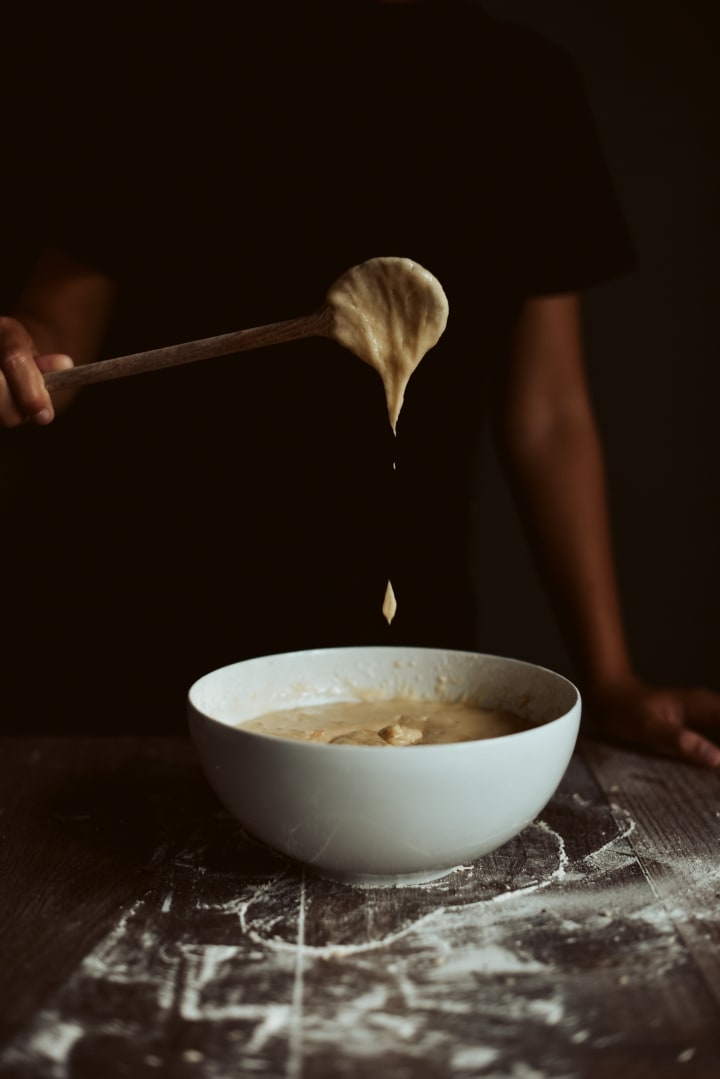 If you want to make your life easier by using cake mix instead of starting from scratch, but still want it to taste homemade, then there is a great way to do it. If the recipe calls for water, then replace it with milk instead. The milk adds density to the cake, and gives it extra flavor. Also, use butter instead of oil. Just melt the butter in the microwave, and then pour it into the cake mix. It will add richness and flavor to the cake. These hacks will transform your cake mix into a homemade cake.
Slice of Bread to Keep Desserts Fresh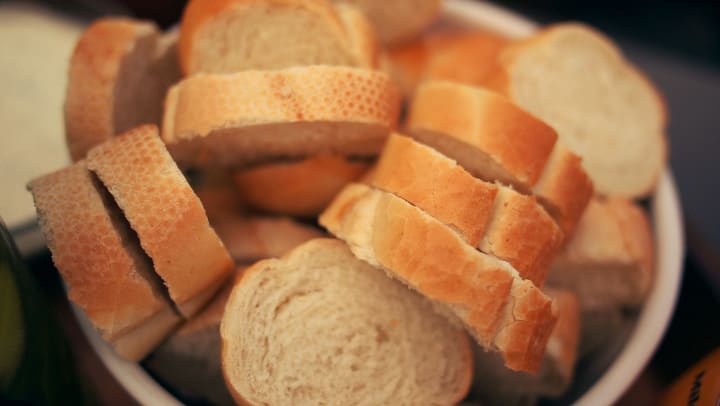 An easy way to keep your desserts fresh is by using a slice of bread. Put your cookies into a container or resealable bag, and then put a slice of sandwich bread in it. The cookies absorb moisture from the bread, and it will help keep them soft and moist. The same thing can be done for cakes. Just put a slice of bread onto your cake, and it will help maintain its freshness. Make sure to put the slice of bread on the cake before the frosting is applied.
Soften Brown Sugar with a Paper Towel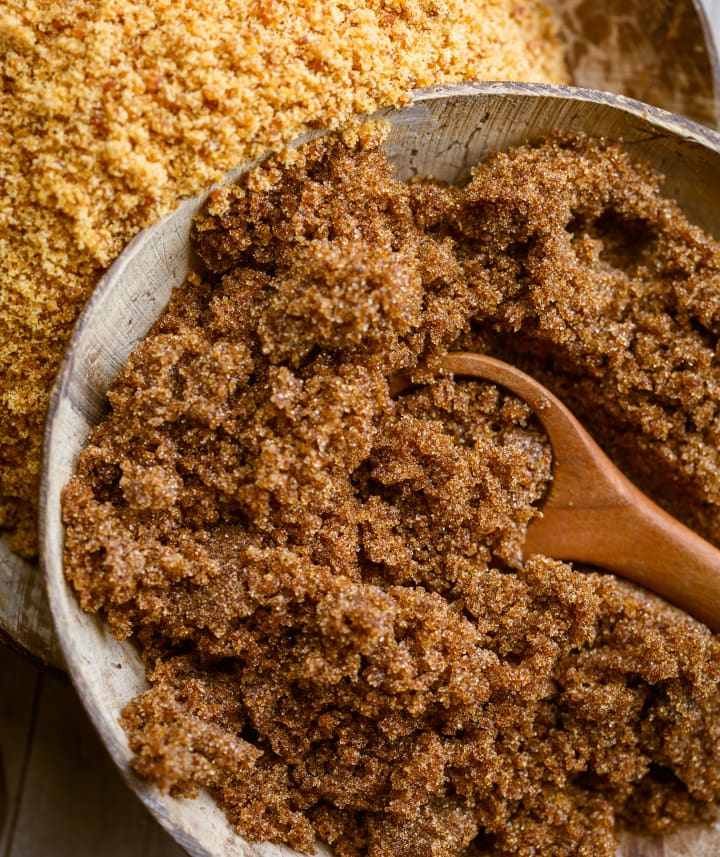 If you are baking something with brown sugar, but the sugar is hard and has a lot of clumps, you should take a moist paper towel and place it in the brown sugar. Then, put it in the microwave for about 20 to 30 seconds. It will soften up the brown sugar and make it easy to use for baking.
Using Store-Bought Cookie Dough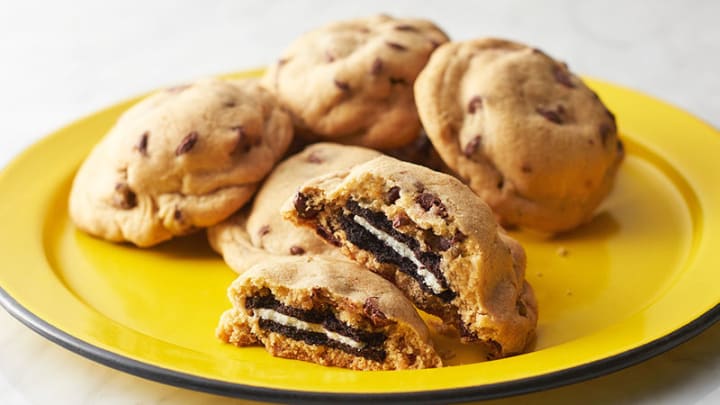 There are great ways to take store-bought cookie dough and make it taste homemade. You can add any type of topping into the dough, and it will add extra flavor to it. For example, try adding an Oreo into the dough, or caramel, mini marshmallows, peanut butter cups, or whatever else comes to mind. Doing this will give your cookies more of a homemade taste, and it will add creativity to them. Doing this is simple baking hack will make your life much easier, and significantly more delicious.