**Exploring the Cosmos of Imagination: Top 5 Science Fiction Books**
"Unveiling the Cosmic Wonders: Exploring the Top 5 Science Fiction Epics"
Science fiction, often regarded as the genre of boundless imagination, has the power to transport readers to worlds beyond our own, where technology, space, and the human spirit collide in fascinating and often mind-bending ways. In this article, we embark on an interstellar journey through the Top 5 science fiction books that have enthralled readers and expanded our understanding of the universe.
**1. "Dune" by Frank Herbert**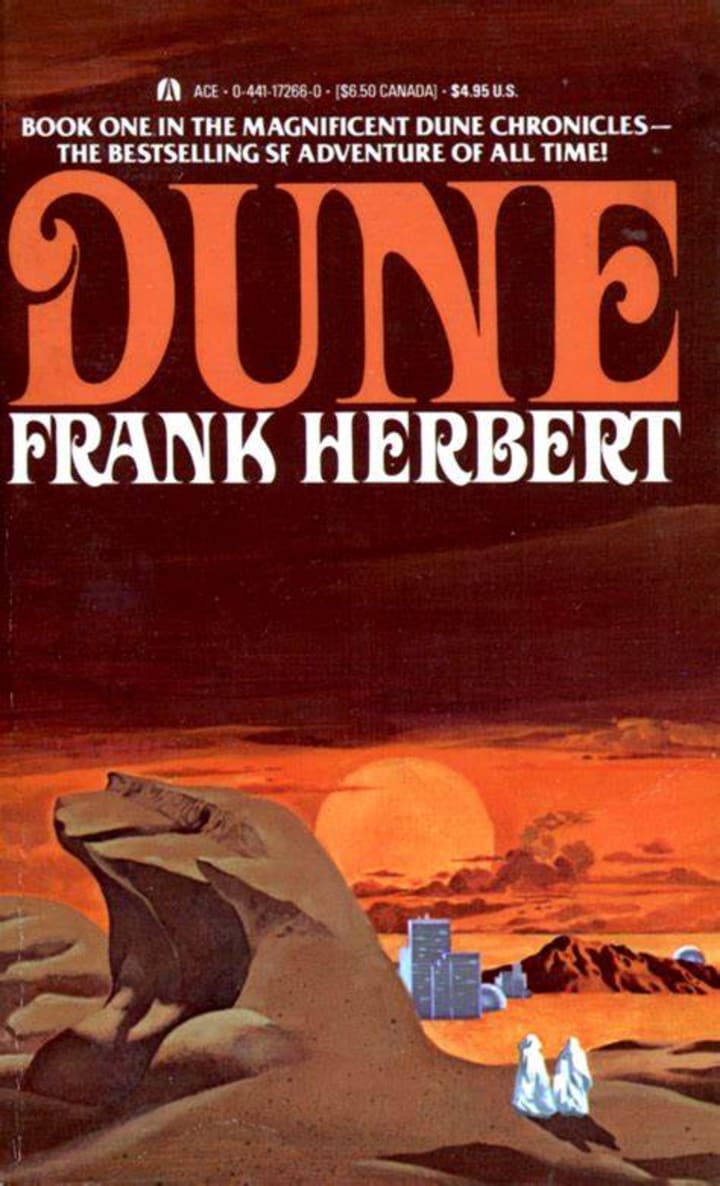 Our first destination is the desert planet of Arrakis, the setting for Frank Herbert's epic masterpiece, "Dune." This epic tale follows the young Paul Atreides as he navigates the treacherous politics, intrigue, and ecological mysteries of a far-future universe. With its richly detailed world-building and complex characters, "Dune" is a must-read for any science fiction enthusiast.
LISTEN TO THIS BOOK FOR FREE ON AUDIBLE TODAY! START LISTENING HERE 👈
**2. Neuromancer" by William Gibson**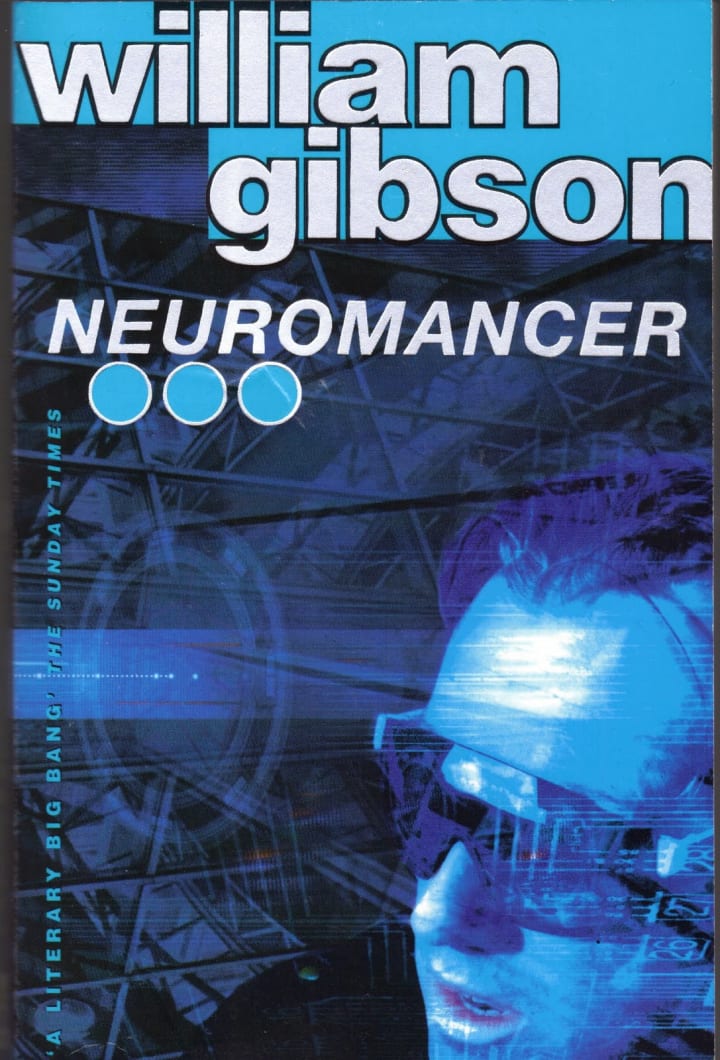 William Gibson's "Neuromancer" introduces us to the cyberpunk subgenre, where hacking, artificial intelligence, and virtual reality reign supreme. The novel follows the washed-up computer hacker Case as he's hired for one last job, leading him into a world of corporate espionage and digital intrigue. Gibson's visionary take on the future of technology continues to resonate with readers.
LISTEN TO THIS BOOK FOR FREE ON AUDIBLE TODAY! START LISTENING HERE 👈
**3. "Foundation" by Isaac Asimov**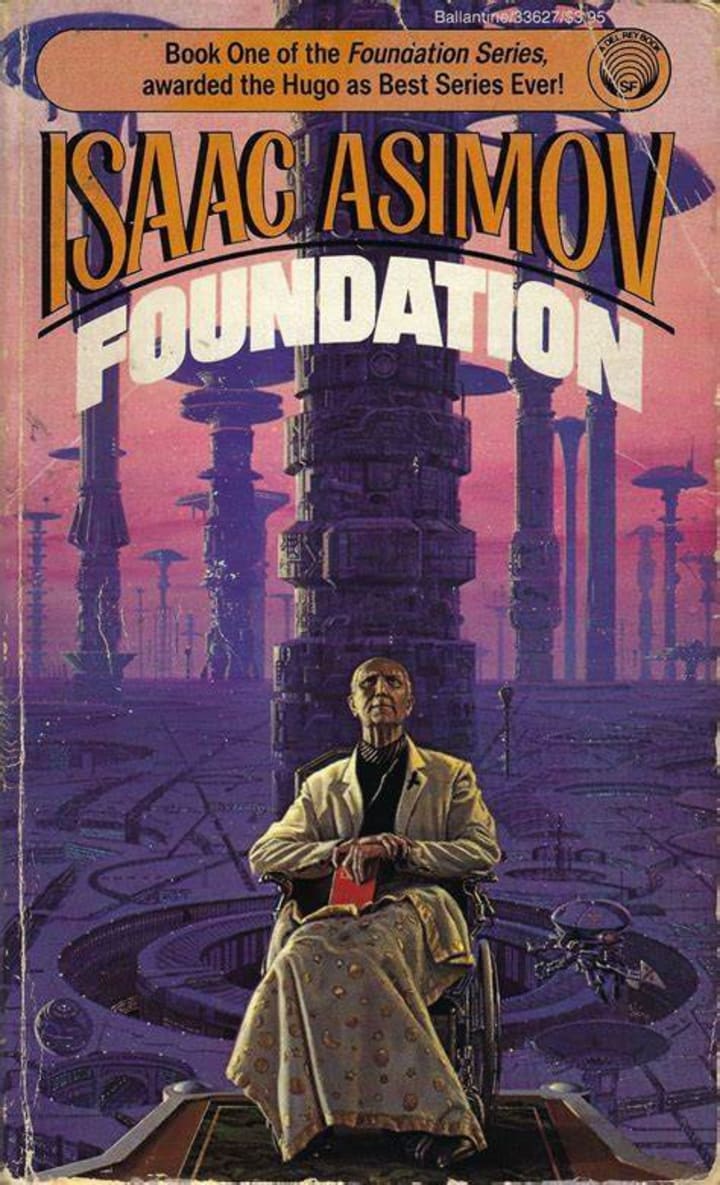 Isaac Asimov's "Foundation" takes us to a sprawling galaxy on the brink of collapse, where mathematician Hari Seldon predicts the fall of the Galactic Empire and endeavors to preserve knowledge for future generations. This groundbreaking work is the foundation (pun intended) of modern science fiction's exploration of the rise and fall of civilizations.
LISTEN TO THIS BOOK FOR FREE ON AUDIBLE TODAY! START LISTENING HERE 👈
**4. "The Left Hand of Darkness" by Ursula K. Le Guin**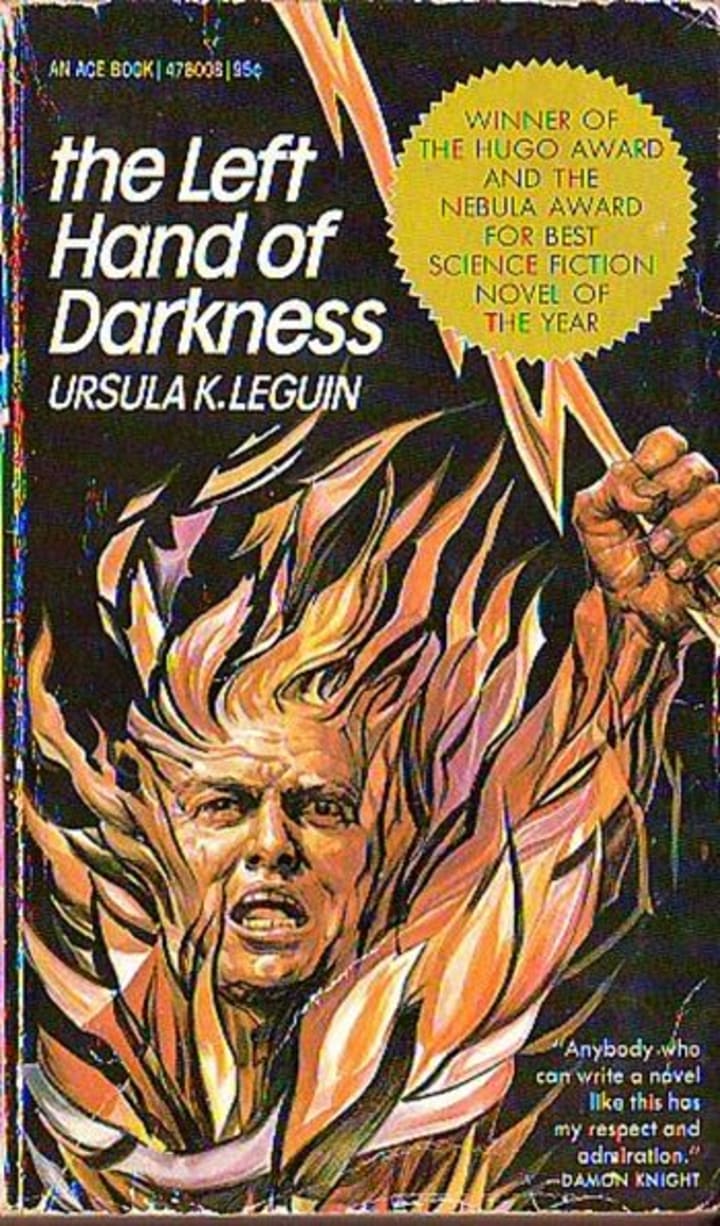 Ursula K. Le Guin's "The Left Hand of Darkness" is a thought-provoking exploration of gender, identity, and alien culture on the planet Gethen. The novel follows Genly Ai, an ambassador from Earth, as he navigates the complexities of a society where individuals can change genders at will. Le Guin's imaginative storytelling challenges our understanding of human nature and society.
LISTEN TO THIS BOOK FOR FREE ON AUDIBLE TODAY! START LISTENING HERE 👈
**5. "1984" by George Orwell**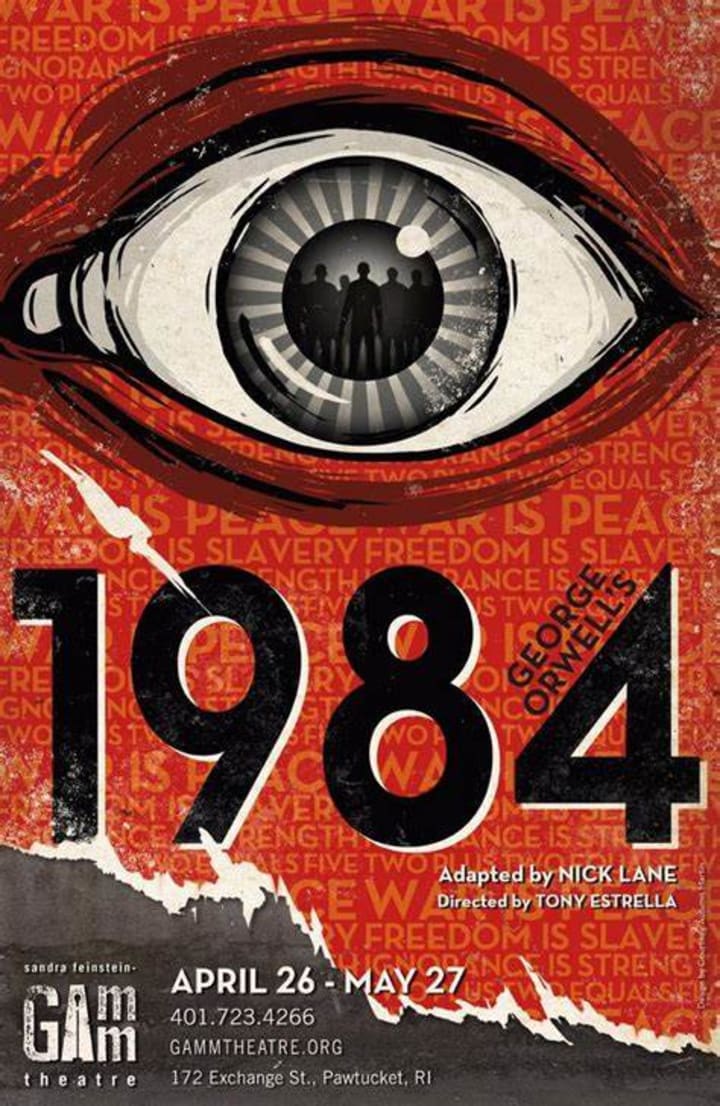 While George Orwell's "1984" may not be set in the distant future, it remains a timeless and cautionary tale of a dystopian society. In a surveillance state ruled by Big Brother, protagonist Winston Smith's quest for truth and individuality serves as a chilling reminder of the consequences of totalitarianism and the power of propaganda.
LISTEN TO THIS BOOK FOR FREE ON AUDIBLE TODAY! START LISTENING HERE 👈
These top 5 science fiction books invite readers to ponder the possibilities of the future, grapple with complex moral dilemmas, and explore the boundaries of human potential. Whether you're a longtime fan of the genre or new to the wonders of science fiction, these books are portals to realms where the boundaries of reality are pushed to their limits, and the cosmos of imagination knows no bounds. So, fasten your seatbelt and prepare to embark on an unforgettable journey through the universe of science fiction literature.🙏
Reader insights
Be the first to share your insights about this piece.
Add your insights