Announcing the Return of the Night Owl Challenge Winners and Runners-Up
After reviewing more than 3,000 incredible stories, the Vocal Curation Team is excited to announce the winners and runners-up for the Return of the Night Owl Vocal+ Challenge.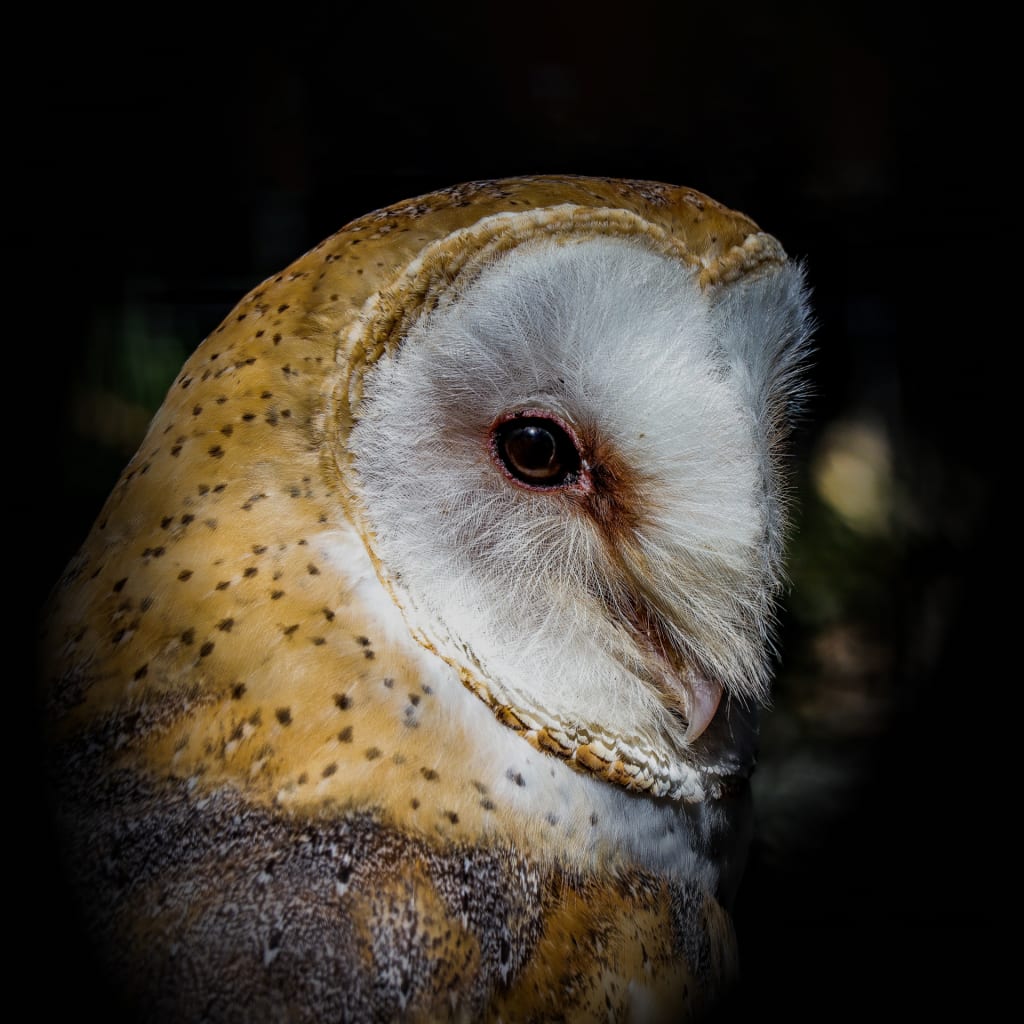 The Vocal Curation Team is excited to announce the winners and runners-up for the Return of the Night Owl Vocal+ Challenge. As a reminder, the Grand Prize for this Challenge is $20,000. The Second Place prize is $5,000, and 100 Runners-Up will win $50 each.
How far we've come since our first major Fiction Challenge, The Night Owl, launched back in January 2021. We thought that our original prompt — to write a story that included a barn owl — was popular after we received hundreds of entries. But this second time around, we saw more than 3,000 submissions, a testament to how much the Vocal community has grown over the past twelve months.
Our team of judges and curators is always excited to read what Vocal creators share with the community. But with this Challenge, Return of the Night Owl, it wasn't just the high submission numbers that caught our collective eye. It seems as if, with each and every Challenge, writers on Vocal are truly honing their craft. We can see how our creators are considering what makes a good story, how to realize character, conjure a sense of place, and build atmosphere.
In last year's namesake Challenge, The Night Owl, the first place prize went to creator Sara Rose for her story "Pinky Promise." The Vocal Team reached out to Sara this week, and here's what she had to say regarding The Night Owl, one year later:
I'll never forget the thrill when I found out I won The Night Owl Challenge. A year later, to have watched Vocal grow so much is nothing short of inspiring, and honestly a bit magical. Returning to The Night Owl prompt was such a fun idea. It really took me back to last year, and I love that this time Vocal is rewarding ONE HUNDRED runners-up. Given the great joy I had when I won my Challenge, I'm so happy that so many people are going to experience a similar thrill. I haven't read the winning stories yet, but I can't wait to brew some tea this weekend and find out how you all decided to weave that enigmatic Barn Owl into your narratives. I'm so excited for all of you. Congratulations to all the winners and runners-up!

Perhaps, if the Vocal gods decree it, I'll see you again next year when Vocal announces the winners of "The Night Owl Returns... Again."
The Vocal Curation Team joins Sara in congratulating all of the winners and runners-up; this one truly feels special to us. Without further ado, here are the winners of the Vocal+ Return of the Night Owl Challenge:
The Winners
First Place: "Until the Rain Stops" by EJ Ferguson
In "Until The Rain Stops," EJ Ferguson delivers a haunting, brilliant story of a mine disaster, told with a knowledge and emotional subtlety that made us wonder if she had experienced that hard, gray world firsthand. Vocal's Head Judge, author and former Booker Prize judge Erica Wagner, had this to say about Ferguson's prize-winning story:
[Ferguson], time-stamps her story, "Until the Rain Stops," to give it a sense of immediacy, arresting us with the image of blood turning to glass in a young woman's veins. Who are those 'wild and bony' children? The reader feels the same alarm as the people in the story do when the steam whistle blasts.
Second Place: "If a Tree Falls" by Tyler C Clark
"If A Tree Falls" is one of those stories whose slow unfurling is like a quicksand we want to sink into, not unlike the street in which Tyler C Clark's character sinks into in his dreams. What elevates this story beyond that of a typical horror trope is its keen eye toward the very real and sinister ubiquity of acting unlike ourselves in our everyday lives. As the main character continues to disappear, we feel for him, although at times we are not sure whether to feel more sorry for him or for ourselves. By becoming Nobody, the protagonist has actually become free. And so Clark leaves the reader to ponder whether we are Nobody or Everybody. Head Judge Erica Wagner had this to say:
Clark creates horror in "If A Tree Falls" from simple human interaction — or the lack of it. Isn't that the greatest of our fears, that we'll simply disappear? Both of these stories, and our runners-up too, take the prompt of the barn owl and own it, make it feel integral to their narrative. That's no simple trick to pull off.
The Runners-Up
*Results are listed in no specific order*