Touchdown!
A little note to Readers and Writers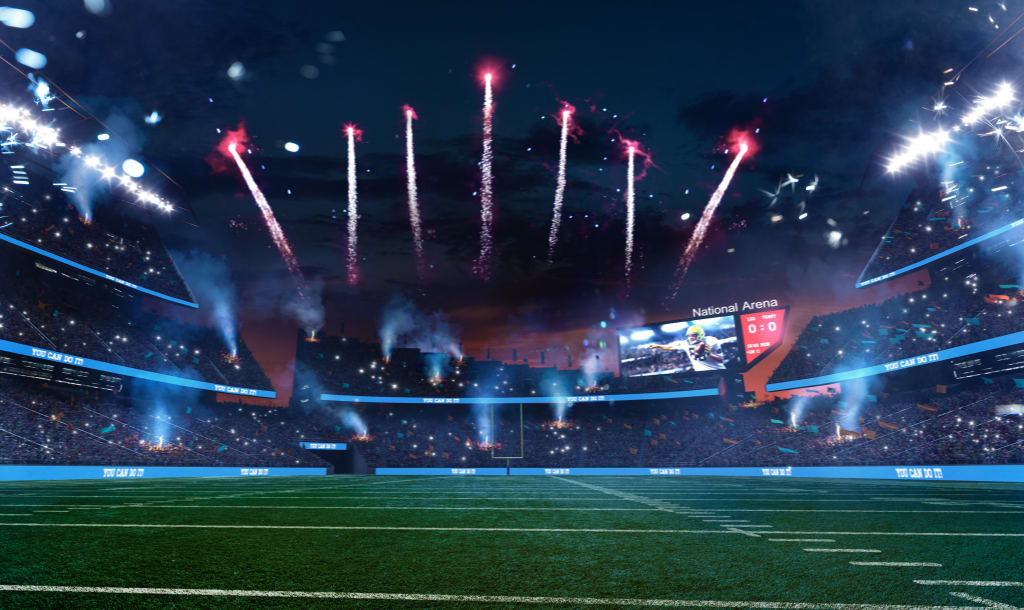 Dear Readers,
Recently I've read some intriguing articles here on Vocal about Vocal. Does that make sense? They were full of information on how to get more reads, how to find your niche, and how to engage with readers/writers and get noticed? The get noticed part is an aspect of writing for Vocal. Of course, we want more reads, hearts, or even a tip but it's my belief there is more to it than that.
I've written close to forty stories already on various topics. Thank you all for the reads and hearts. I really appreciate the opportunity to communicate with you and I thoroughly enjoy reading your stories. As a participant in this Vocal community, it's an honor to be here.
Every day, I read your stories. Not as many as I'd like to because life gets in the way sometimes. My YA book is finished. Lately, my sights are set on working with editors and polishing up the book. I'm researching publishing houses that might be a good fit for my book which leaves me little time to write on Vocal.
Off subject but relevant. My Dad used to do something fun and to this day, even though he's not here anymore when I think of it a smile spreads across my face.
As a teen, I wasn't home a lot and I regret it especially the way I acted as a "rotten teenager," my dad used to say. His way of teasing me. When I least expected it, he'd grab me, give me a quick hug, and then yell, "Touchdown!" He loved football. This was his way of reconnecting with his terrible teen. At the same time, he let me know he was there if I needed him and that he loved me. In my teenage mind, I used to think my Dad was a little weird but now I understand why he invented his touch down routine.
So, this is a touch down letter to all of you. Just so you know, I appreciate the Vocal Communities very much. I'm absolutely floored with the wonderful talent I've seen here.
As I struggle to find my Vocal niche, I remember those helpful tips I read. "Write what you know" and that's what I'm going to do. My Stripe account has crashed and burned. There's no fixing it but on I go. Why? Because I love to write.
I have tons of memories from life on our ranch full of funny and sometimes harrowing events that occurred and stories of the people we've met from all over the world. I don't think I'll write many how-to or technical pieces.
With a twinge of OCD, I tend to take on too much which absolutely must stop. I'm not a technical person. A dreamer yes. Philosophical, yes, and I have huge compassion for mental health because I know what can happen if we aren't mentally and emotionally healthy. I've been there, I lived through mental health issues with my mom and then with my own issues. I've made significant progress and I refuse to go back.
Not saying I'm a super girl with no issues but I'm much better than I used to be. Tough decisions were made, some people didn't like my choices but oh well. It's my life and I know what makes me happy and what doesn't.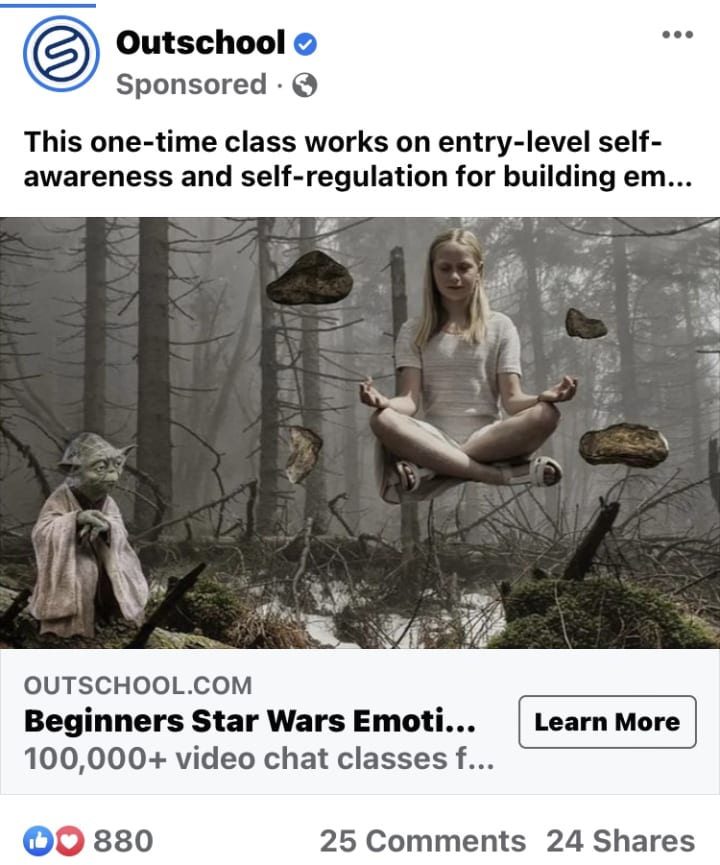 Just a note on what I thought was cute and it relates to mental health. A few days ago, as I scrolled Facebook and read Vocal pieces, I came across an advertisement for a Jedi school for kids. Who knows if it's even real but this school supposedly deditcates itself to helping kids develop their emotional intelligence. The picture of a little girl floating in the air and Yoda at her side delighted me. I thought, wow, wouldn't it be great if Master Yoda had a school like this for adults. Jedi training? Sign me up!
So, hey everyone, have a great day, keep your pens on the paper and your fingers glued to your keyboards!
Touchdown!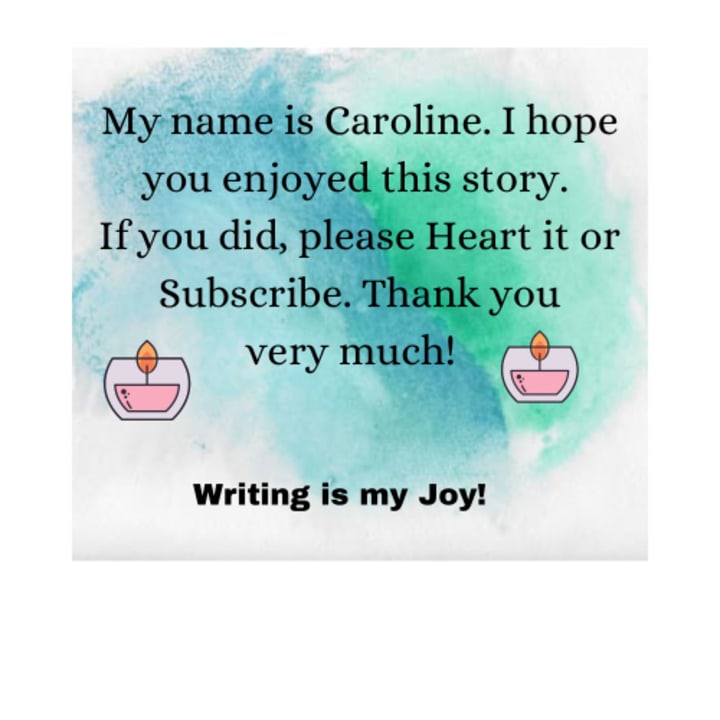 About the Creator
Hi there! I'm a fiction writer. Written all my life. Want to inspire if I can. Living on a guest horse ranch in Baja California, Mexico. Married to a Mexican Cowboy!
Website: carolineaguiarauthor.com
Reader insights
Be the first to share your insights about this piece.
Add your insights