Best Wineries in Virginia
If you're looking for some of the best wineries in Virginia, look no further! We've got you covered with 10 of the best places to get your fix...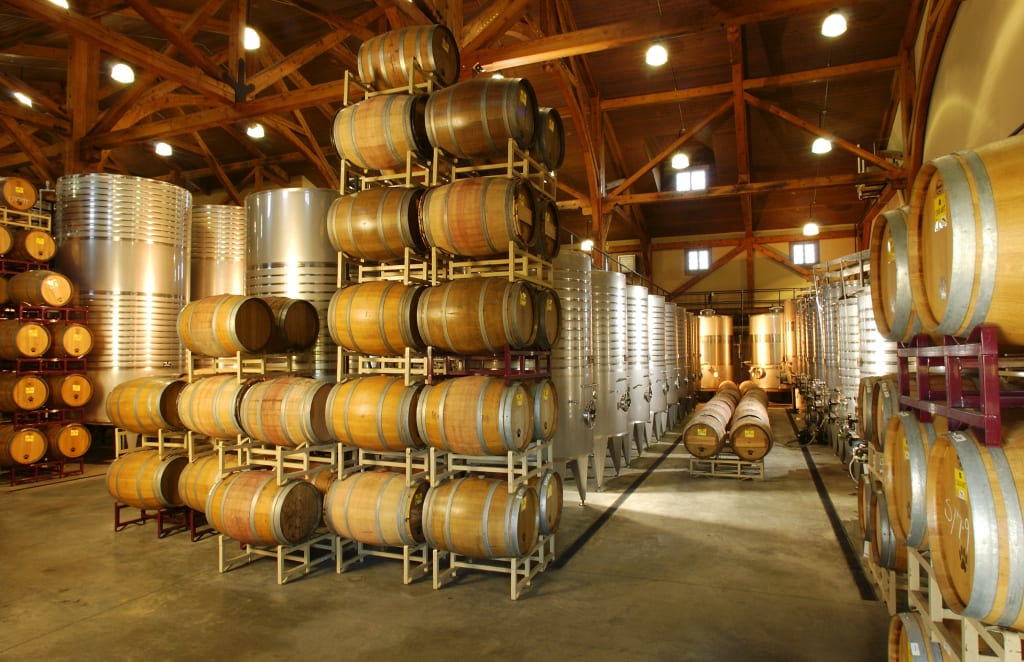 When it comes to the best wineries in Virginia, there are a lot of options and places to consider. While there are brilliant wineries all over the East Coast, nothing quite compares to Virginia. As the United States' Wine Country, Virginia is home to all sorts of wineries and vineyards, making it a little tough at times to choose exactly where you should be heading for the best experience. To narrow down your search, we've put together a list of 10 of the best wineries in Virginia, so you can look through them and make an informed decision of where to go!
Barboursville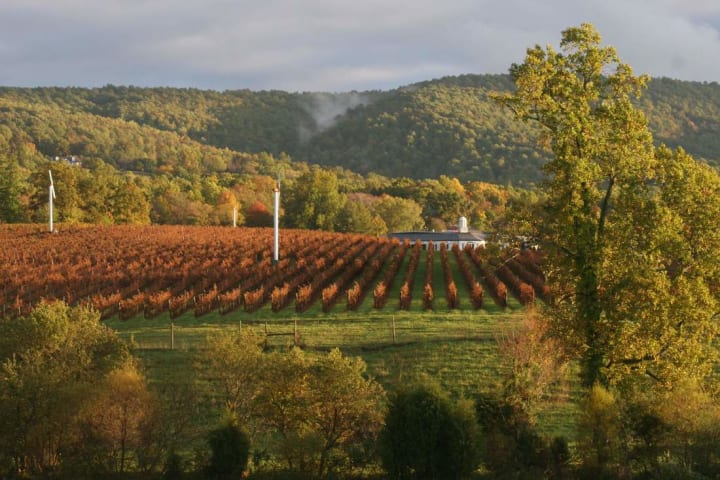 We'll, of course, start with Virginia's most talked about winery, Barboursville, founded all the way back in 1976. At an estate that dates back to the 18th century, a flagship Octagon red Bordeaux blend is just the start of the many beverages on offer. Whether you're a fan of red or white, this winery has something for everybody and is a hit with wine tourists who don't only get to sample the goods but tour the beautiful grounds. Open seven days a week, the tasting room is a must-visit for anybody looking for one of the best wineries in Virginia.
Linden Vineyards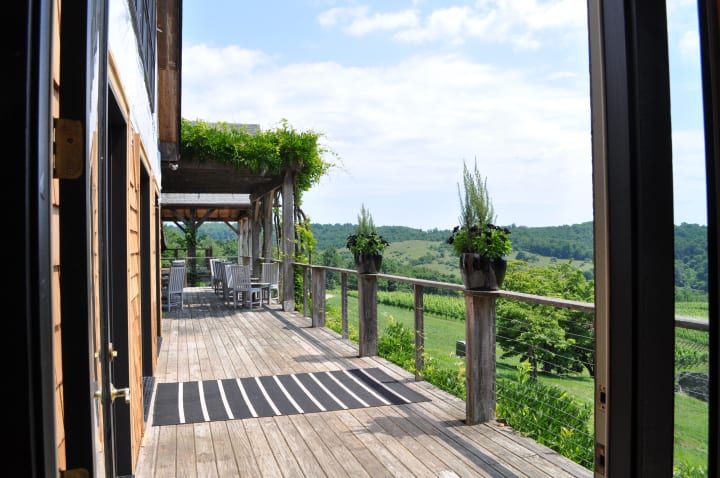 As one of the most renowned Chardonnay masters, the owner of Linden Vineyards, Jim Law, makes a selection of fine wines at his estate. Usually holding his wines back for a longer period than those of his competitors, Law's work means an added maturation for his available selection, but don't come here expecting a party. Visitors are advised to check all information regarding the site before making their trip, with restrictions and seasonal hours put in place. Basic tastings cost just $7, with reserve cellar tastings available on the weekends at $25. What truly makes this one of the best wineries in Virginia, however, is the free weekend morning tours when in season.
Early Mountain Winery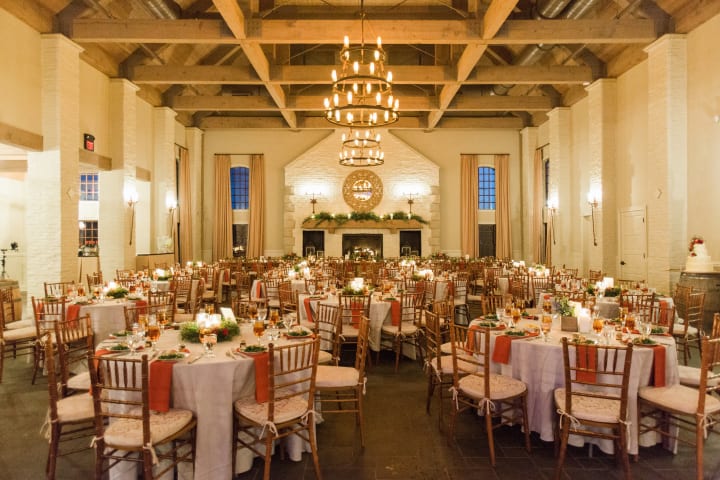 Nobody who visits Early Mountain Winery can ever accuse it of being a selfish, self-serving wine country hot spot. In fact, it houses a tasting room which doesn't just pour the product made there but allows customers to sample premium wines from some of its top competitors. Remember AOL? Well, its founder Steve Case is the owner of this winery, which he hopes can showcase the best that Virginia has to offer. Almost certainly sacrificing his own profits for the good of the people visiting, this is one of the most well-rounded experiences you can get in wine country.
Rappahannock Cellars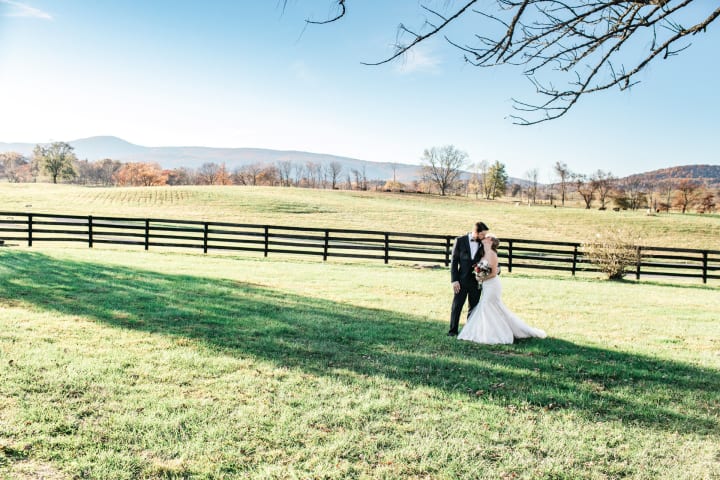 The year is 1998, and John and Marialisa Delmare have decided to uproot their family – including their 12 kids – from their Californian Santa Cruz Mountains home to an idyllic and picturesque spot in the foothills of the Blue Ridge. Working hard to ensure they could continue living a life of luxury, they came up with a business model that has now evolved into one of the country's most successful wine clubs. Whether you simply want to drop by for a visit or think this could be the place for you to sign up and enjoy exclusive bottlings and events, Rappahannock Cellars is without a doubt one of the best wineries in Virginia.
Three Fox Vineyards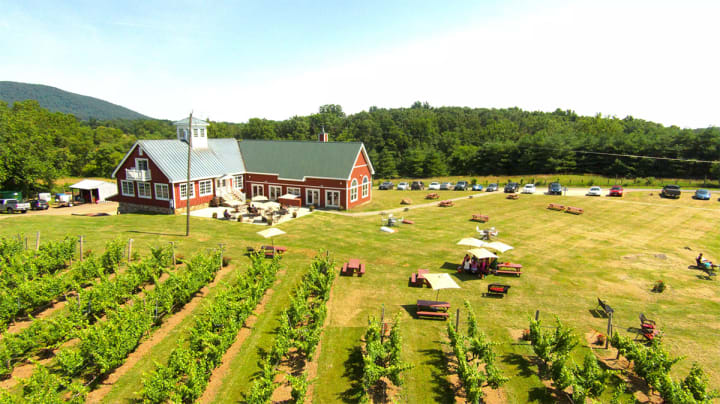 Fancy taking your kids and your dog along for a day out at a vineyard? Then look no further than Three Fox! Whether you want to hang out and enjoy some tranquillity in a hammock or enjoy the warmth of a fire pit, there's the chance to enjoy your wine. Just a short drive away from the heart of Washington, owners Holli and John promise that "la dolce vita is part of life!" This summer, they're even introducing the new Three Fox P.G. Chiller; a blend of their Pinot Grigio, citrus notes, a little sparkle and a hint of mint.
Ankida Ridge Vineyards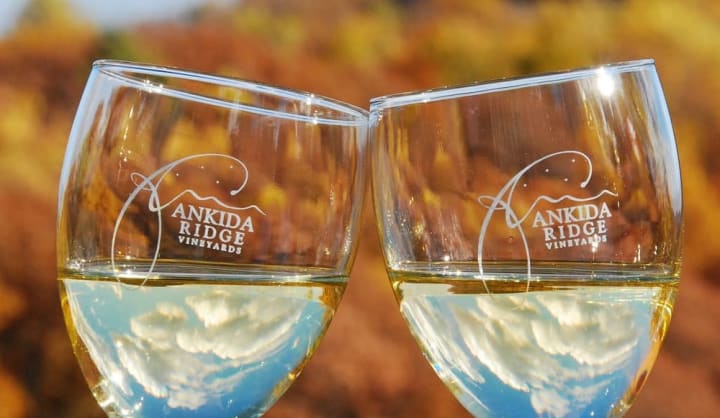 Though it's secluded and the official website for this winery advises you to print out directions on how to get there, gorgeous views and luscious wines await those willing to travel up the 1,800-foot eastern slope of the Blue Ridge Mountains in Central Virginia. Keeping the vineyard as environmentally sensitive and friendly as possible, sheep are used here to graze the vineyard floor, with the owners even integrating the rest of their farm to create sustainability. Oh, and the wine tastes good too! Not one to miss when considering the best wineries in Virginia.
Sunset Hills Vineyard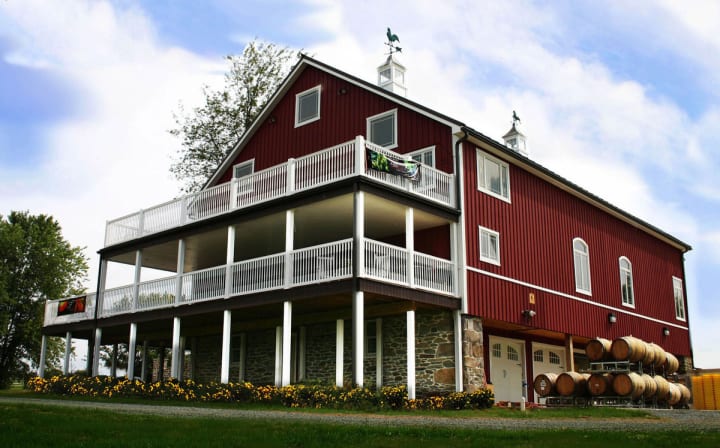 Gorgeous, that's one word to describe this beautiful estate. Sunset Hills Vineyard is one of wine country's most-visited hot spots, and it's easy to tell why. Whether you go there for the incredible views or for the quality wine, the vineyard offers a series of tastings that either take place inside or outdoors, dependant on the weather. At just $10 for a tasting of six current releases, you can't complain. You can even pick up some chocolate truffles to pair with your beverage for an extra $6; what's not to love?!
Boxwood Estate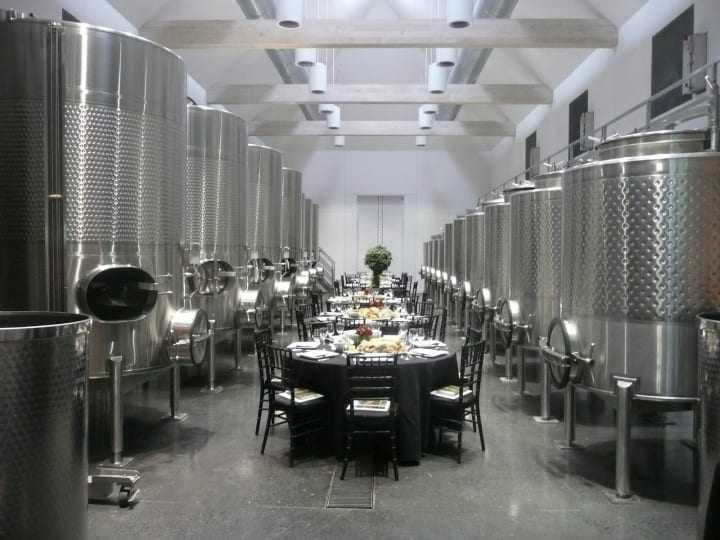 Originally founded by John Kent Cooke, Boxwood Estate is now run by Cooke's daughter, Rachel Martin. Well-established and famous for its Bordeaux-style red blends, there's also an incredible dry rosé on offer for those who want something a little different. With a 28-acre vineyard, there's a lot of product here to be shifted and sampled, with tastings priced at $10 per person. Once simply a horse farm, the Boxwood Estate has transformed into something truly magical and now sits proudly in our list of best wineries in Virginia.
Potomac Point Winery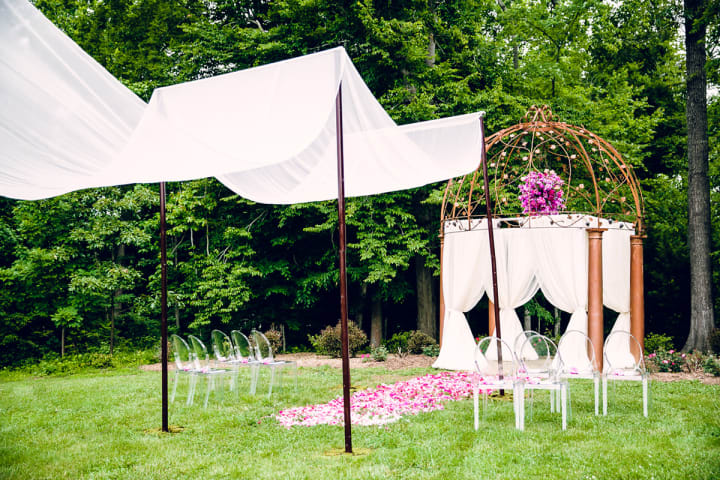 If you fancy some food with your wine, then look no further. The Potomac Point Winery – celebrating its 10-year anniversary this year - is just 45 minutes south of D.C. in Stafford and offers more attractions than many others in its field. Check out the fantastic Le Grand Cru Bistro if you're visiting between Wednesday through Sunday, with the menu constantly changing depending on the time of year. Specialties here include a Moscato Dolce from Italy and a Vin De Paille that's unique to Virginia. Whatever your usual flavor, there's something here for even the hardest to please.
Fabbioli Cellars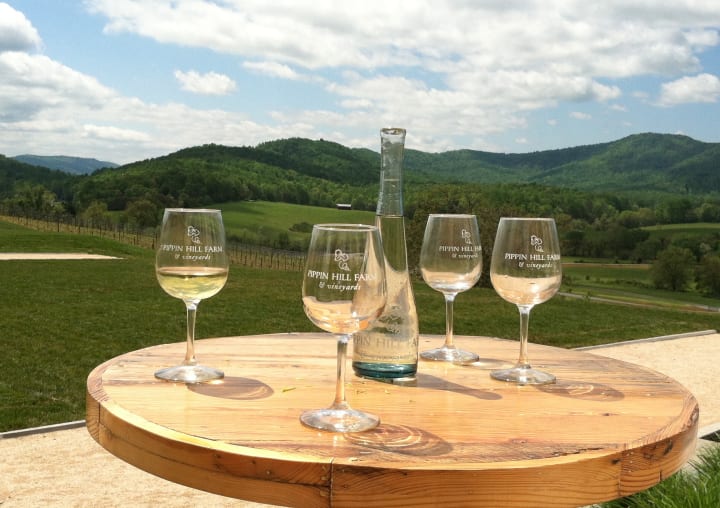 This family-owned boutique winery is the place to go if you're looking for something a little bit different. The wines made here are so hugely unique that you've likely never tried them before. Their Aperitif Pear Wine, Raspberry Merlot or blackberry and vanilla-infused Royalty are just some of what the owners have got to offer after they started planting and building the estate's house all the way back in 2001. Now they look after 25 lush acres in the southern Lucketts area, enjoying family life on the site whilst preparing brilliant beverages for their visitors. One of the best wineries in Virginia for sure.